The Lake LBJ Real Estate blog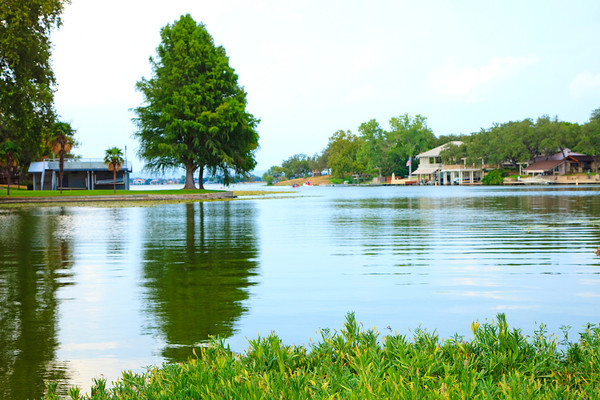 If you are thinking about buying a house or some property on Lake LBJ, you might need to take into consideration fill property. When the lots were originally platted the land immediately next to the bulkhead or retaining wall actually belonged to the city or LCRA, this swath of land (usually about 12″ wide) is called fill property.
Most properties on Lake LBJ do not have an issue with fill property as the current or previous owners have already purchased it back from the city or the LCRA. However, in some instances the fill property will need to be acquired in order for a mortgage to be placed on the property by a perspective buyer. This is on a property by property basis, so you'll need to check if it applies to the home or land you are looking at.
When purchasing Lake LBJ real estate it is vital to work with a real estate professional that is knowledgeable about Lake LBJ real estate and who can help you with proper due diligence. Give me a call at (512) 786-1515 for assistance with your Lake LBJ real estate search.