About Lake LBJ
<< back to Lake LBJ Real Estate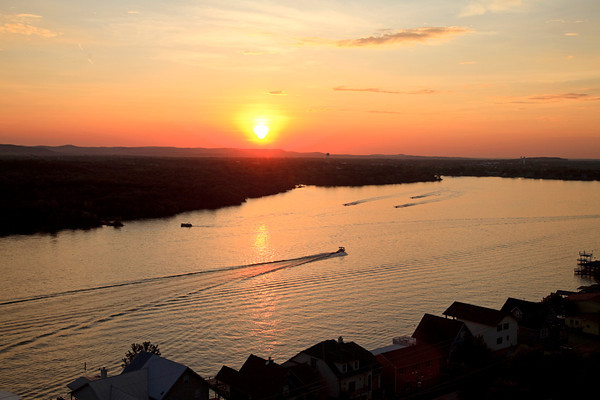 Lake Lyndon B. Johnson, also known as Lake LBJ, is one of the seven lakes considered the Highland Lakes, created by the Lower Colorado River Authority (LCRA). Through the construction of the Granite Shoals damn in 1950, the lake was made and originally named Lake Granite Shoals. In 1952 the damn was renamed after the first general counsel of the LCRA, Alvin Wirtz. The Lake was eventually renamed in 1965 in honor of President Lyndon B. Johnson, who owned a ranch on the lake at where he and Mrs. Johnson would entertain national and foreign dignitaries. President Lyndon B Johnson worked hard to enact the Rural Electrification Act which was the basis for building the Highland Lakes system.
Many people may know names of cities and towns around Lake LBJ which include Granite Shoals, Highland Haven, Sunrise Beach, Kingsland, Marble Falls and Horseshoe Bay. The main uses of Lake LBJ include recreation as well as cooling of the Thomas J Ferguson power plant, operated by the LCRA.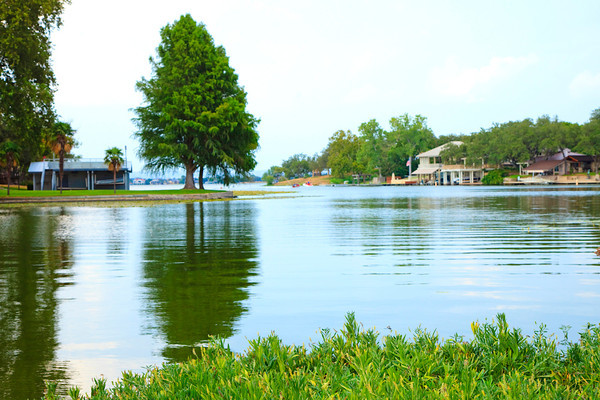 The Lake is located 45 miles northwest of Austin and is split between two counties, Burnet County and Llano County. The Colorado River and the Llano River meet at the northern point of Lake LBJ and the lake covers an area of 6,534 acres and has a max depth of 90 ft. Lake LBJ is a constant level lake which has spiked interest as investment in the recent years due to drought conditions. Because Lake LBJ sits in good proximity to major cities such as San Antonio and Austin, investors see Lake LBJ real estate as a safe but lucrative investment that provides great utility in family fun. With Lake Travis water levels at all time lows, the "constant Level" of Lake LBJ definitely has peaked interest.
Want to see more pictures?Check out our Lake LBJ photo stream.
Lake LBJ is still very much a well kept secret but word is getting out and the opportunity to purchase waterfront property on Lake LBJ is running out. Areas like Horesehoe Bay have already been marked as valuable and older communities such as Granite Shoals and Sunrise Beach are being sought after.
My family has owned a home on Lake LBJ for the past 15 years and the home has served as a wonderful place for our family to enjoy. I live it and love it and have seen first hand how a property purchased for pleasure has become such a profitable investment for our family as well. To understand it, you must experience it