A Perfect Sky!
Posted by Eric in Lake LBJ Real Estate, Sunrise Beach on Aug 4, 2013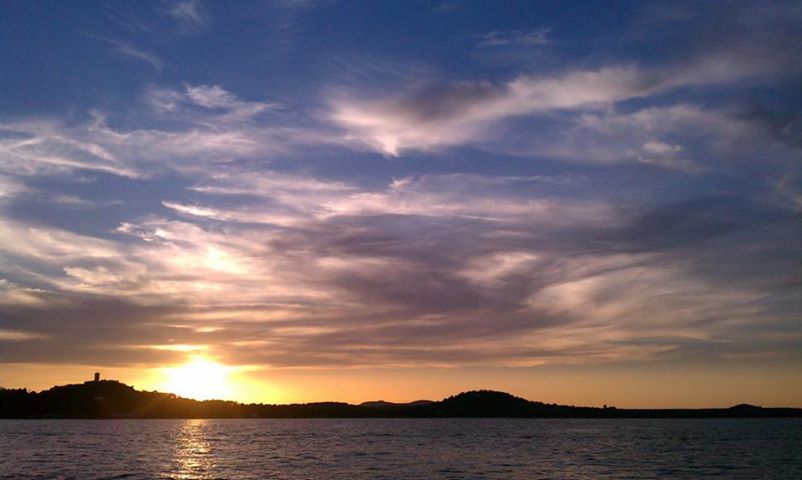 Check out this amazing photo I took this weekend after showing Lake LBJ Real Estate. You will see that Lake LBJ offers some of the most beautiful Texas sunsets you will find which is why Lake LBJ real estate is becoming more and more valuable.
While the sunset is nice to see, you can always capture it from the boat or dock. Property on Lake LBJ that face west are historically harder to sell and often trade for less money because the afternoon sun can be very undesirable on a hot summer day.
To learn more about buying Lake LBJ real estate contact me today at (512) 786-1515