Inventory Levels Rise-Don't Be Fooled
Posted by Eric in Lake LBJ Real Estate, Market Update on May 3, 2013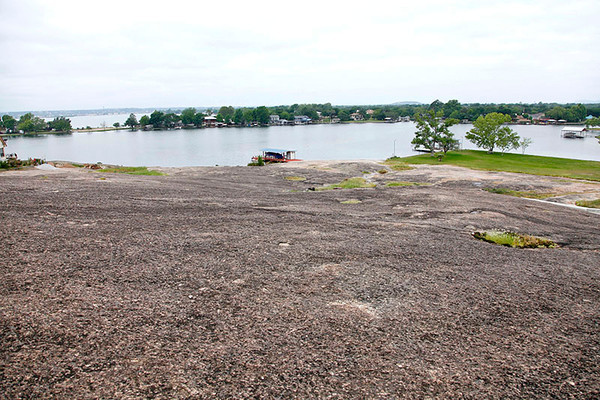 Inventory levels with Lake LBJ real estate have really started to rise as the summer is coming upon us quickly but I must say, the pricing is a little disappointing. It is always frustrating when agents and brokers flood the market with overpriced listings hurting the market overall. Rather than just taking whatever they can get, these agents should offer accurate pictures of the market and turn down overpriced listings. Overpriced listings do not sell at Lake LBJ. Don't be fooled!
Post-crash, buyers are looking for strong value when purchasing waterfront real estate on Lake LBJ. They are not willing to overpay for Lake LBJ real estate as was the case in 2005 and 2006. These buyers want opportunity and good deals and rather than looking at previous comps that look at the market to see what money can buy.
Accurately pricing real estate on Lake LBJ is the only way to yield top dollar but many sellers are working off bad information. How are you supposed to make decisions that affect your finances and your future if you are given a true picture of market conditions. A sign in your yard is one thing, a contract to close is another.
I work hard for my clients, using my expertise and market knowledge for the gain of my clients. I shoot my clients straight the first time so they can have good information to rely on for their well being. I price property to sell because that is what I am hired for and I will not take an overpriced listing so that I can put a sign in your yard to advertise my business.
Our strategy for marketing Lake LBJ real estate is aggressive but effective and we help our clients meet their goals. For assistance with your Lake LBJ real estate contact me today or visit us online.