LBJ's Sweetest, Now Sweeter!
Posted by Eric in Granite Shoals, Lake LBJ Real Estate on Jun 28, 2013
At the new price of $599k, 2826 Lakeview is in my opinion the best opportunity on Lake LBJ. With 171 feet of wider open water facing directly out to open water and Applehead Island (the most expensive real estate on Lake LBJ) this .88 acre lot is in a league of it's own. The property is covered with lush grass with a very solid granite foundation making it the ideal building spot for the waterfront home of your dreams.
One of the best parts of 2826 Lakeview is that the property already contains a 3 bedroom, 2 bath cabin with wrap around wood deck and nicely reworked into the perfect lake retreat. This property is not for everyone and is a perfect opportunity for someone looking "outside the box".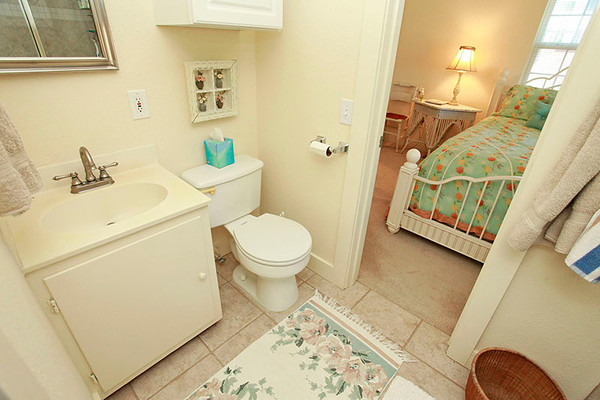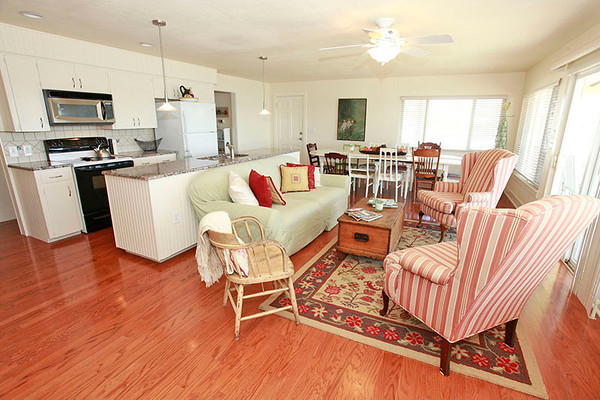 In my professional opinion when buying Lake LBJ real estate you want to buy the best "property/waterfront" you can buy because you can always improve the house. In fact, you would not even be looking at the house if it was not for the water. These views are million dollar views and with a price tag of almost 1/2 of $1 million dollars you will not encounter a better opportunity. If you are looking for a property with a ton of upside, 2826 Lakeview is the right choice.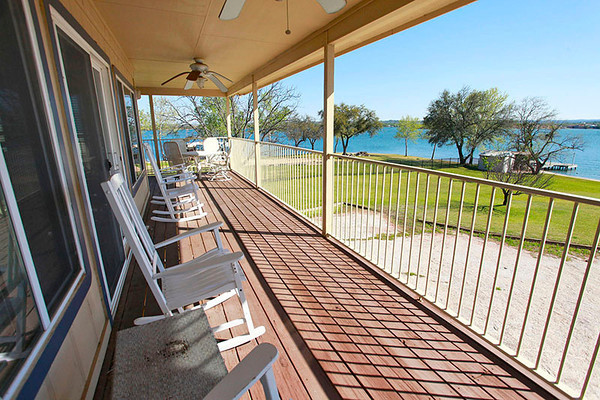 Welcome to Paradise!
To schedule a private showing or for more information on Lake LBJ real estate contact me at (512) 786-1515