Perfect Water on Lake LBJ
Posted by Eric in Blue Lake Estates, Lake LBJ Real Estate on Aug 1, 2013
If you are looking for Lake LBJ real estate its very important to pursue perfect water. 3706 Pack Saddle Drive is a prime example of a new waterfront listing on Lake LBJ with perfect water:
1) 108 feet of waterfront footage – This is a pretty perfect amount of waterfront footage. Its not too much and it provides enough distance from your neighbors and allows for views from most every room in the house.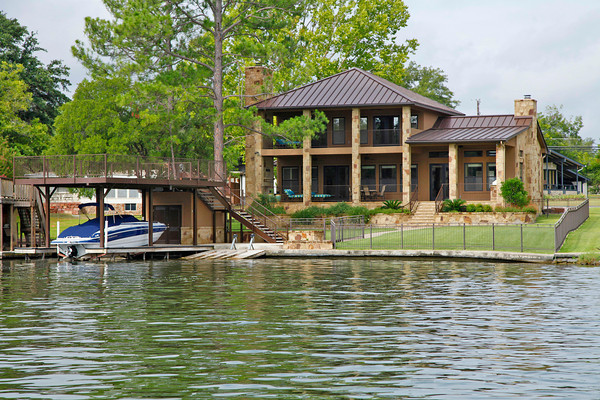 2) East facing – This is important because the afternoon sun on Lake LBJ can be brutal. This property faces directly east which means cool afternoon shade all year around.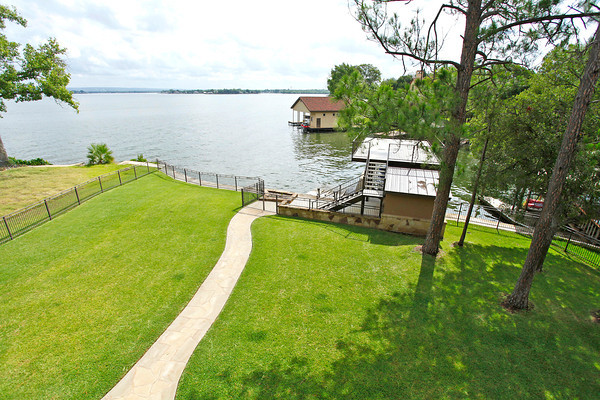 3) Cove protected – This allows for a calm and peaceful swimming area, protected from the wakes of large boats and watercraft. This also makes it much easier to pull your boat in and out without any troubles.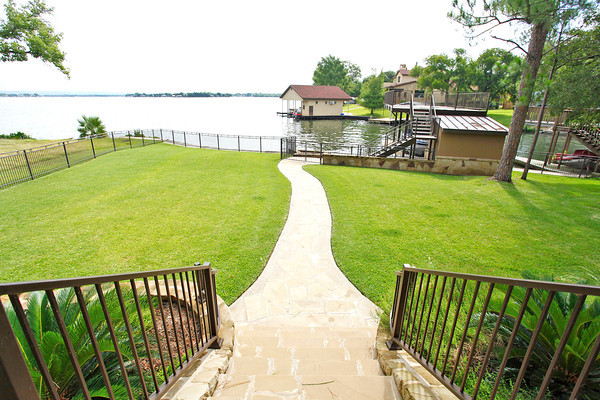 4) Open Waterviews – This is why people invest in Lake LBJ. This property has incredible views of the open water on Lake LBJ and the Texas Hill Country in the distance.
If you are interested in finding perfect water on Lake LBJ or for more information on Lake LBJ real estate, contact me today at (512) 786-1515