Need More Inventory
Posted by Eric in Lake LBJ Real Estate, Market Update on Apr 5, 2013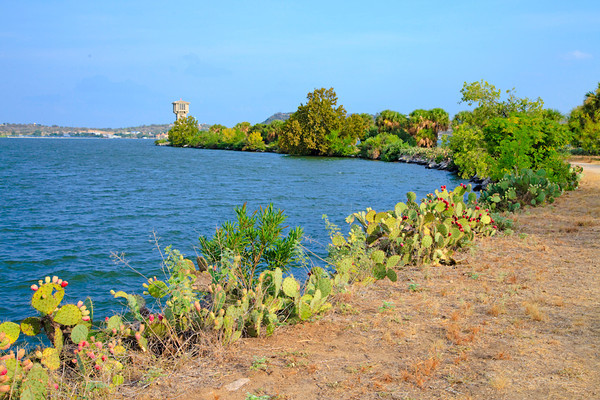 There is a lot of pent up demand for Lake LBJ real estate and with inventory levels down buyers are ready to pay top dollar for good waterfront property on Lake LBJ. Our site has been getting great traffic in the last few months as many buyers are ready to capitalize on low interest rates and rising values. There also seems to be a good amount of cash floating around and since that cash is not earning much in the bank, buyers want Lake LBJ real estate.
Eric Carvajal is constantly scouting property on Lake LBJ and has a list of active buyers in which he funnels those listings to so they can be the first to know. Because these deals go quickly he has to keep a constant eye on the market at all times. He also has access to Austin and San Antonio MLS systems to broaden his reach.
Whether you are looking to buy or sell Lake LBJ real estate, Eric Carvajal is your answer. He is active and works harder than any other broker on Lake LBJ. He is passionate about selling Lake LBJ real estate and he is ready to share that passion with you! Call him today at (512) 786-1515 and let him help with all your Lake LBJ real estate needs.