The Lake LBJ Real Estate blog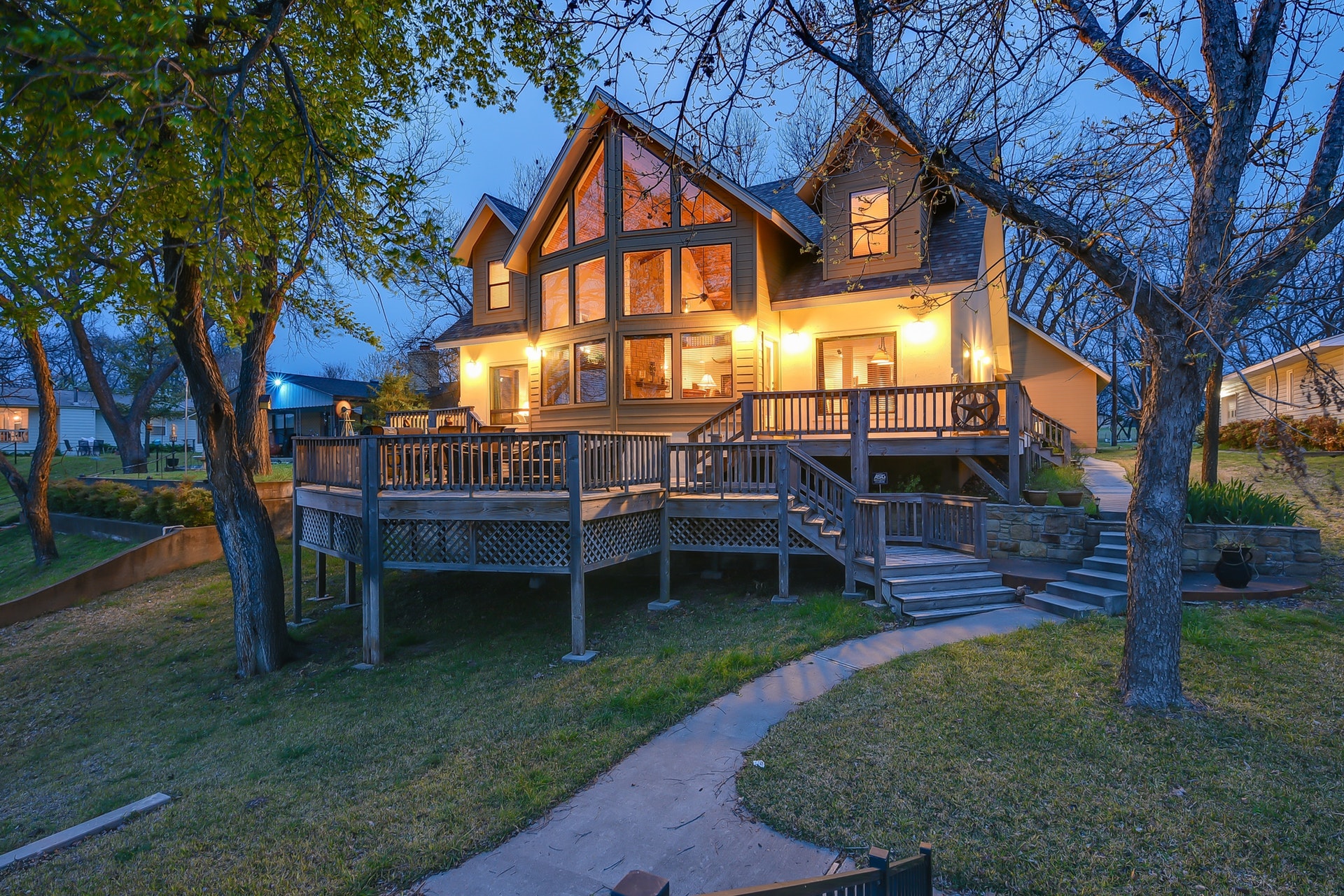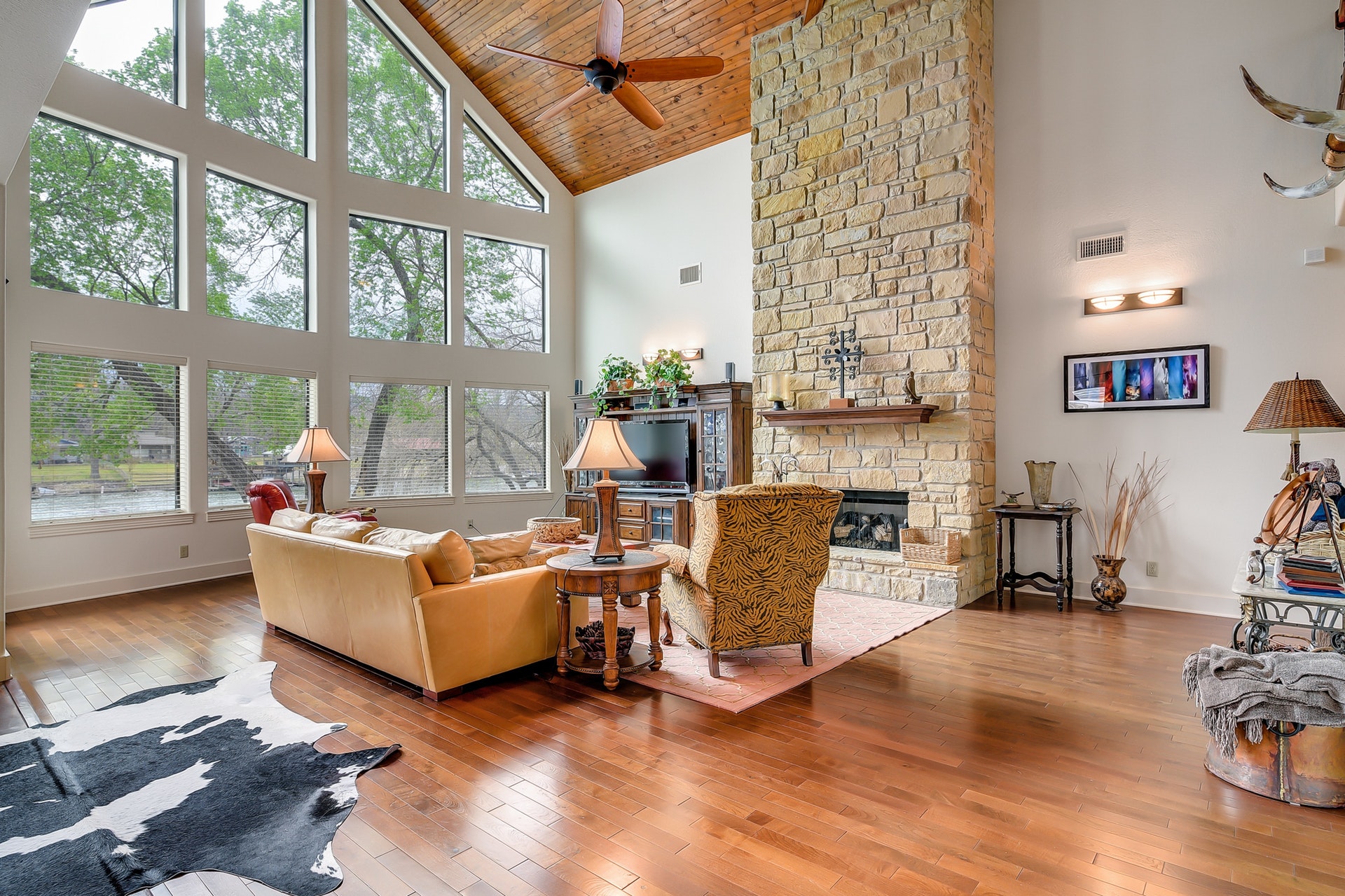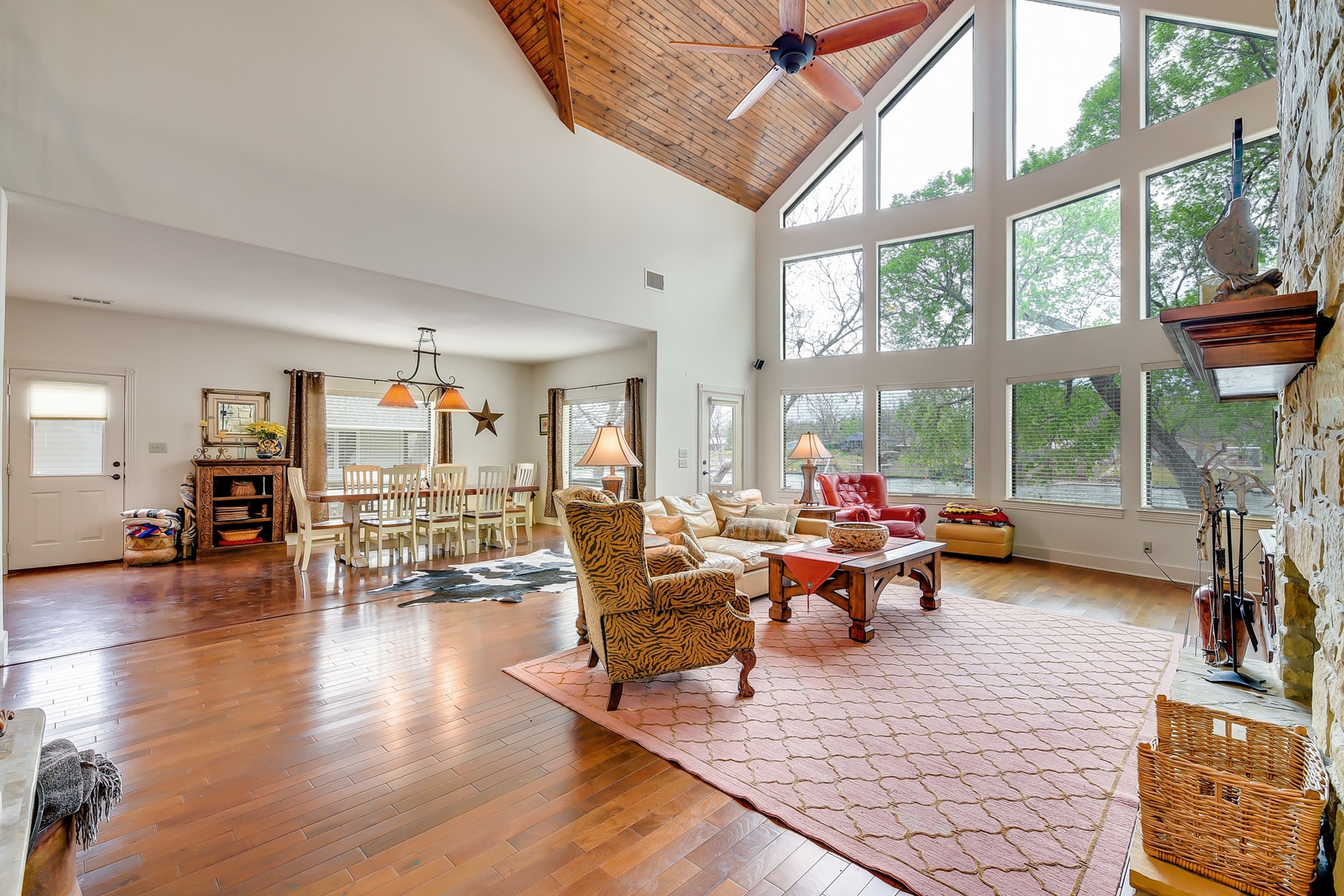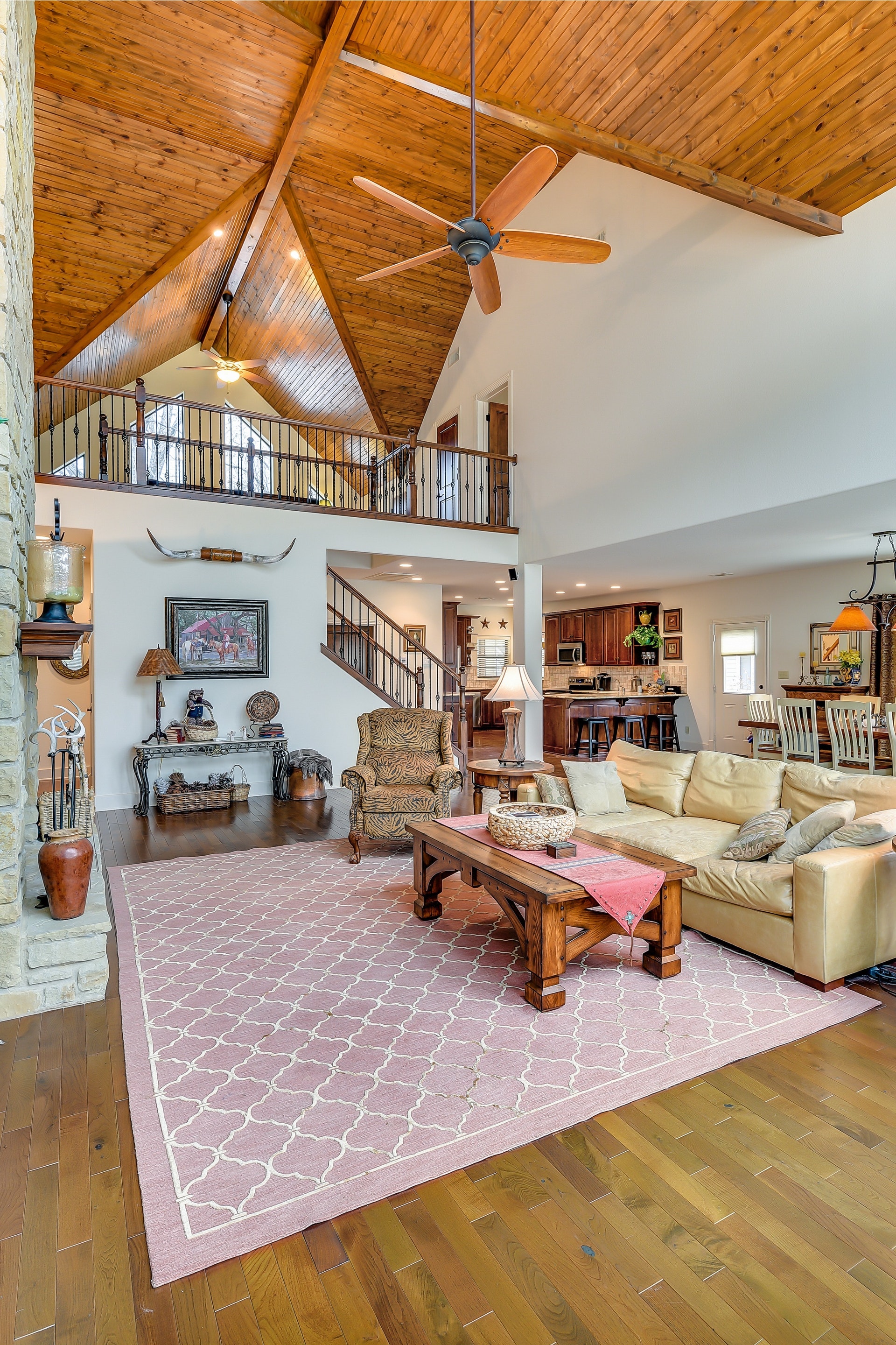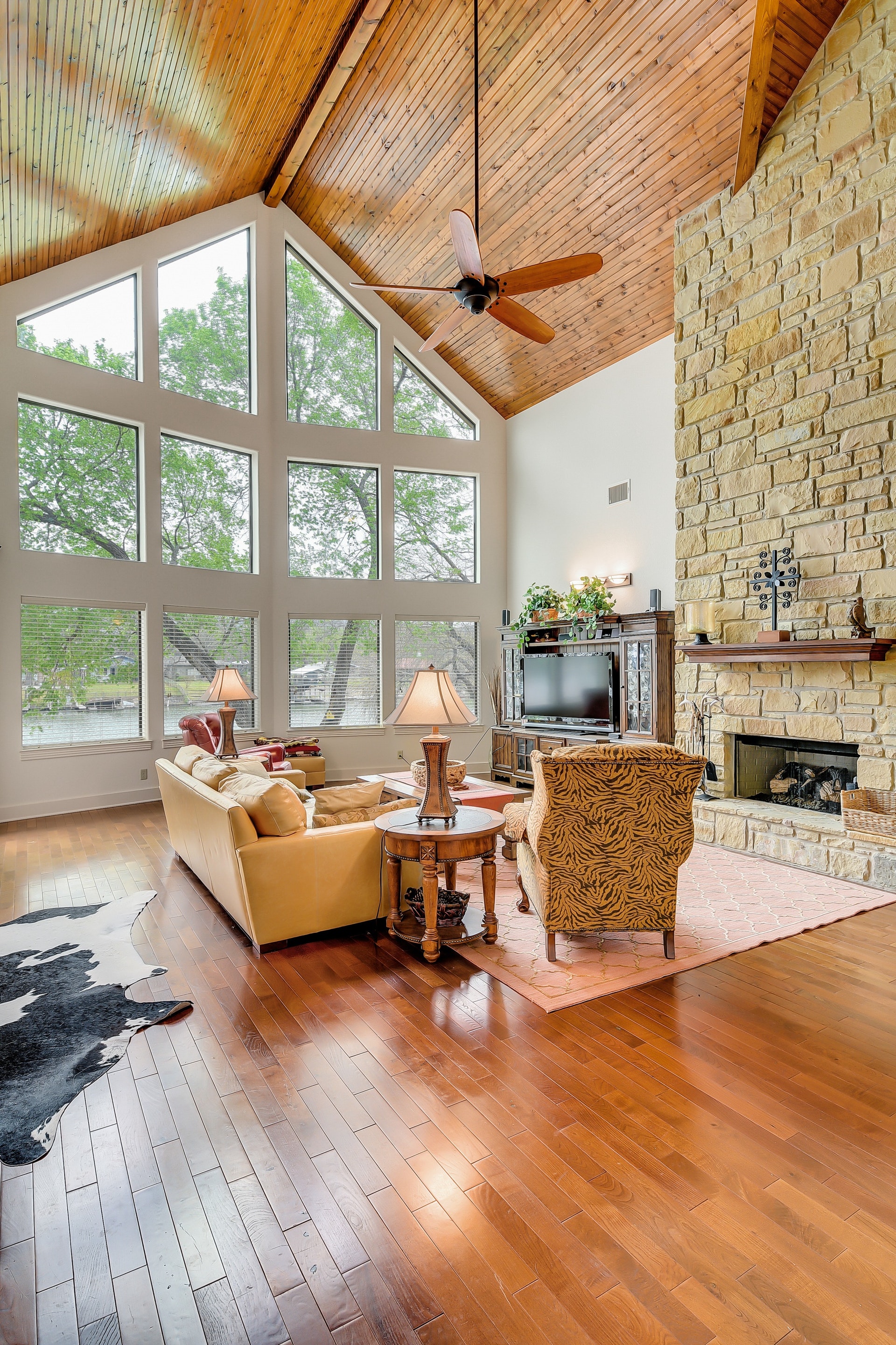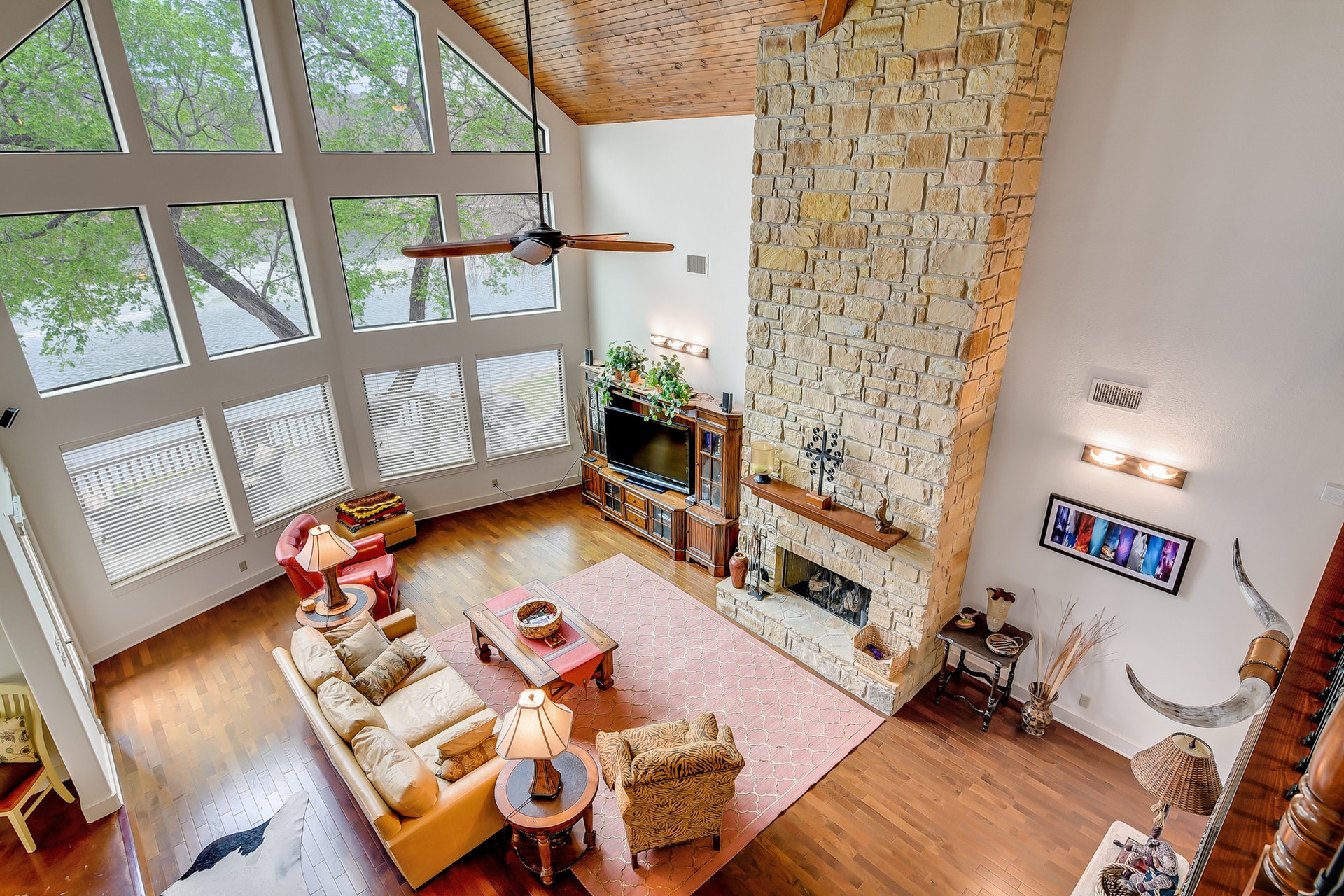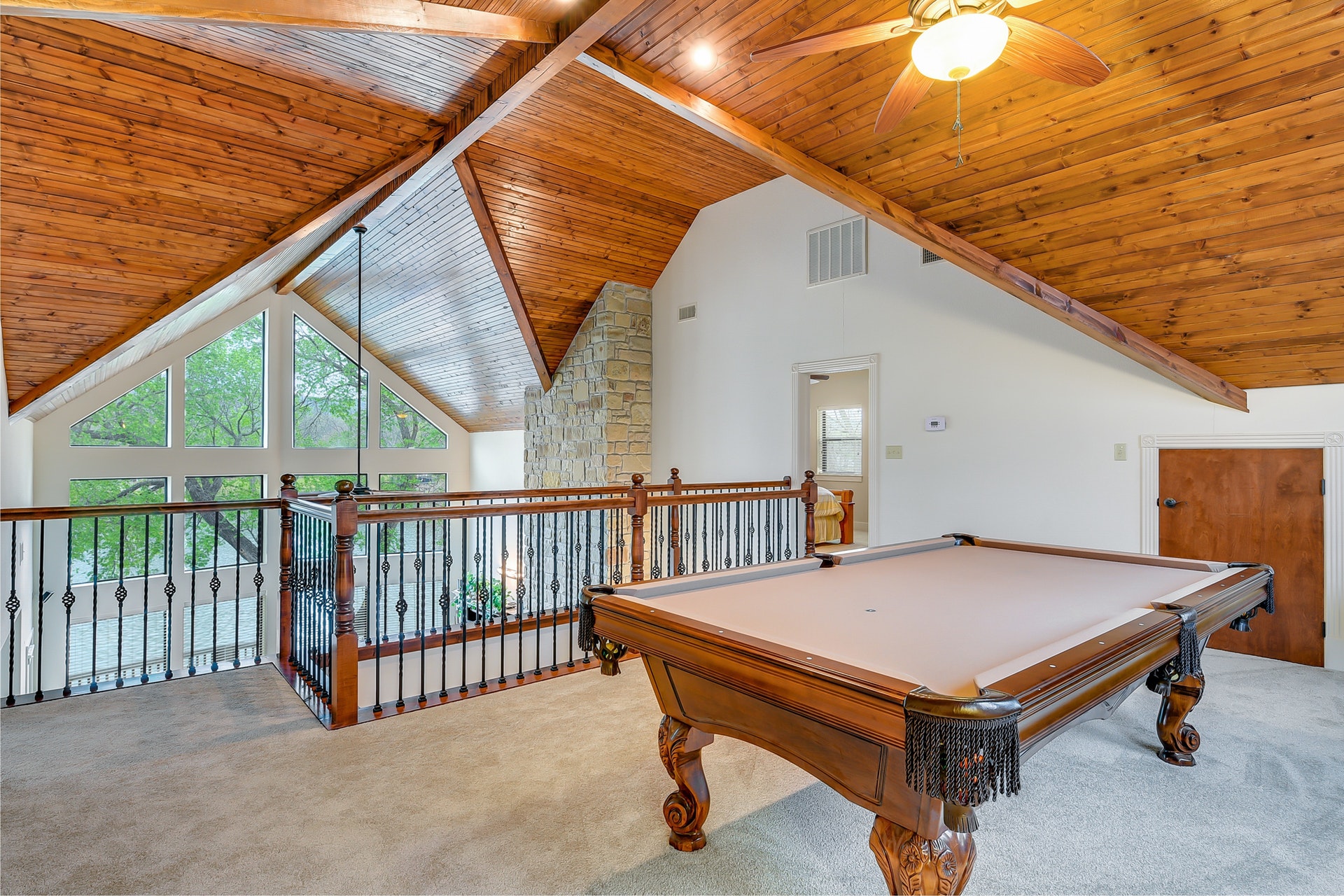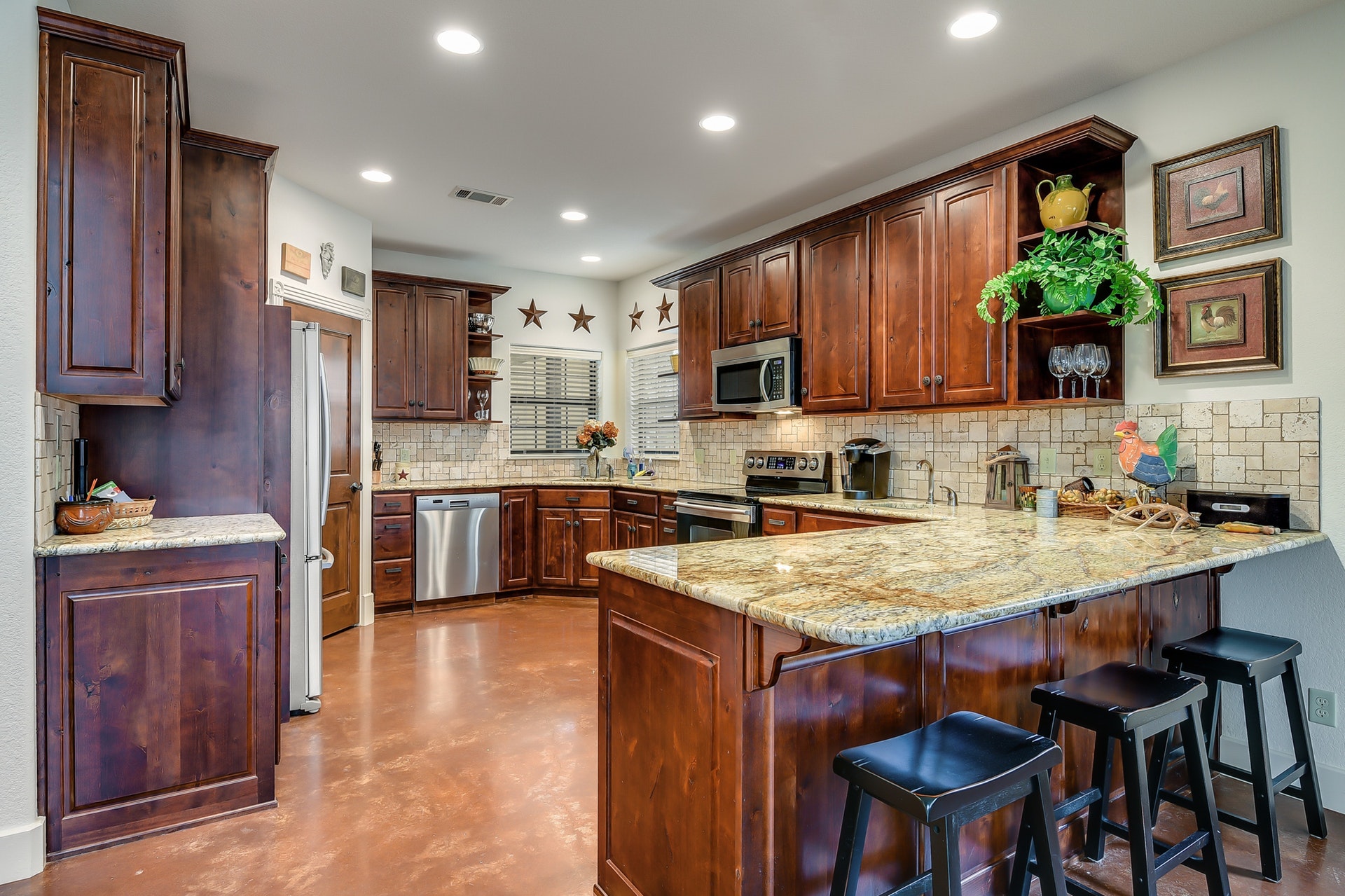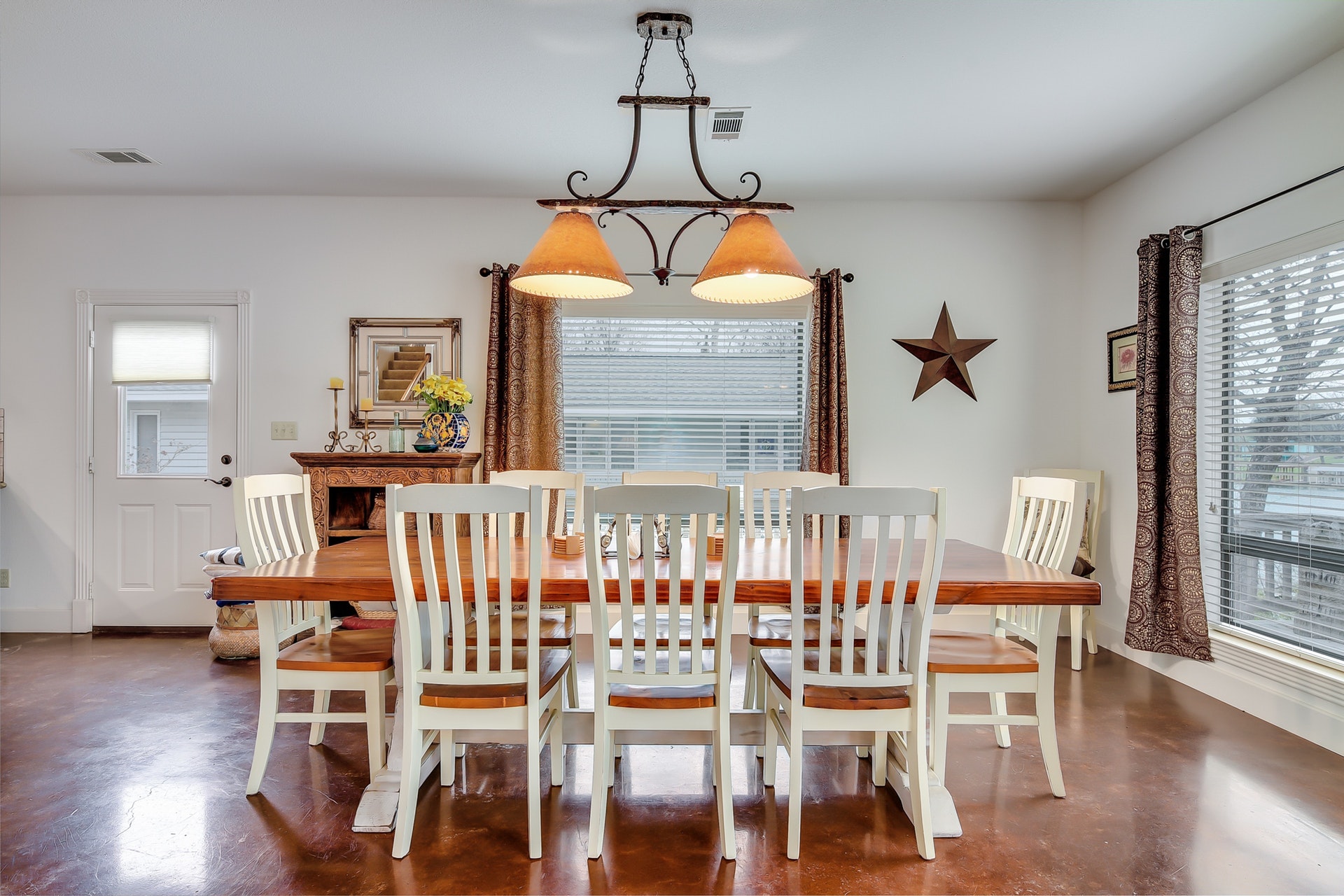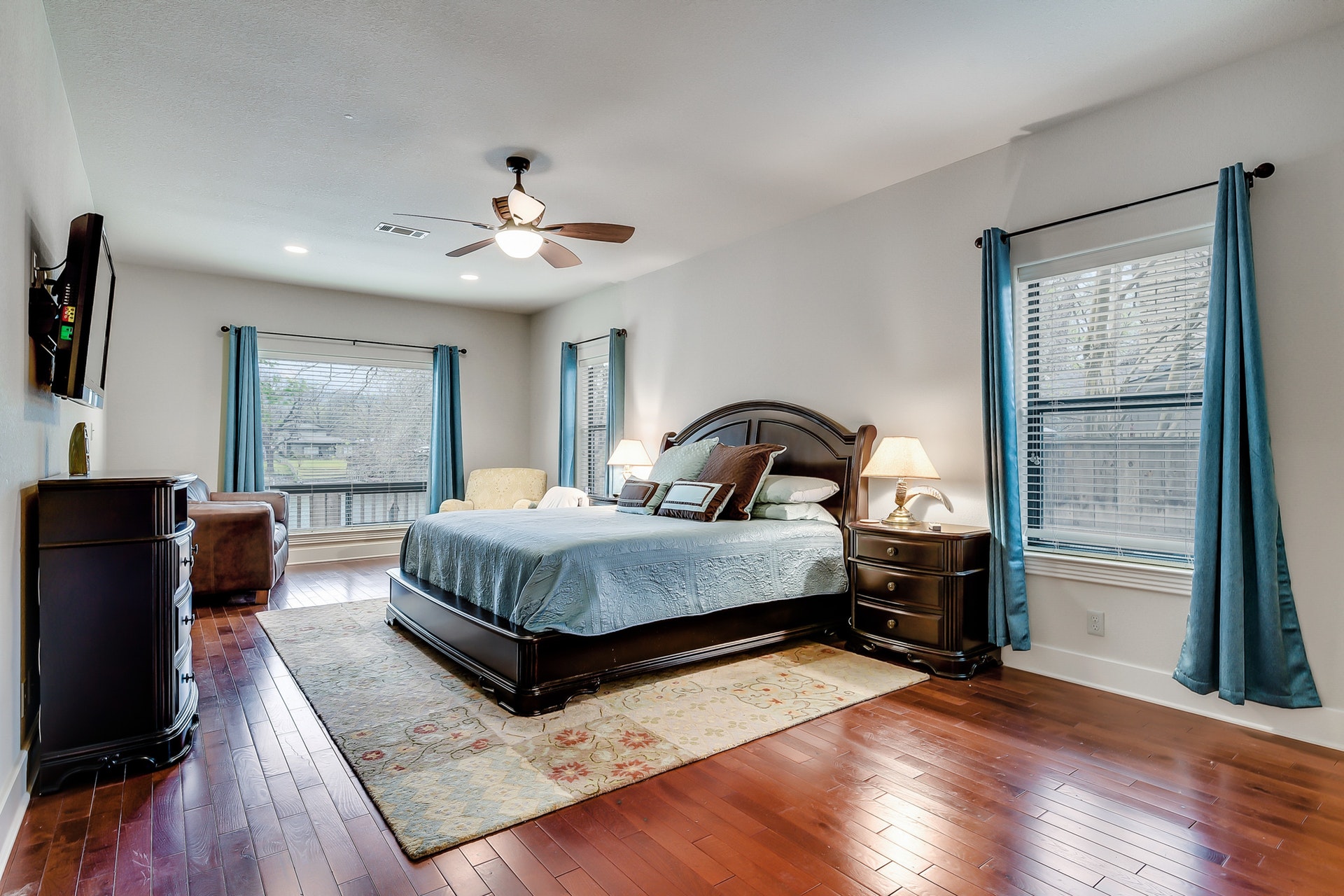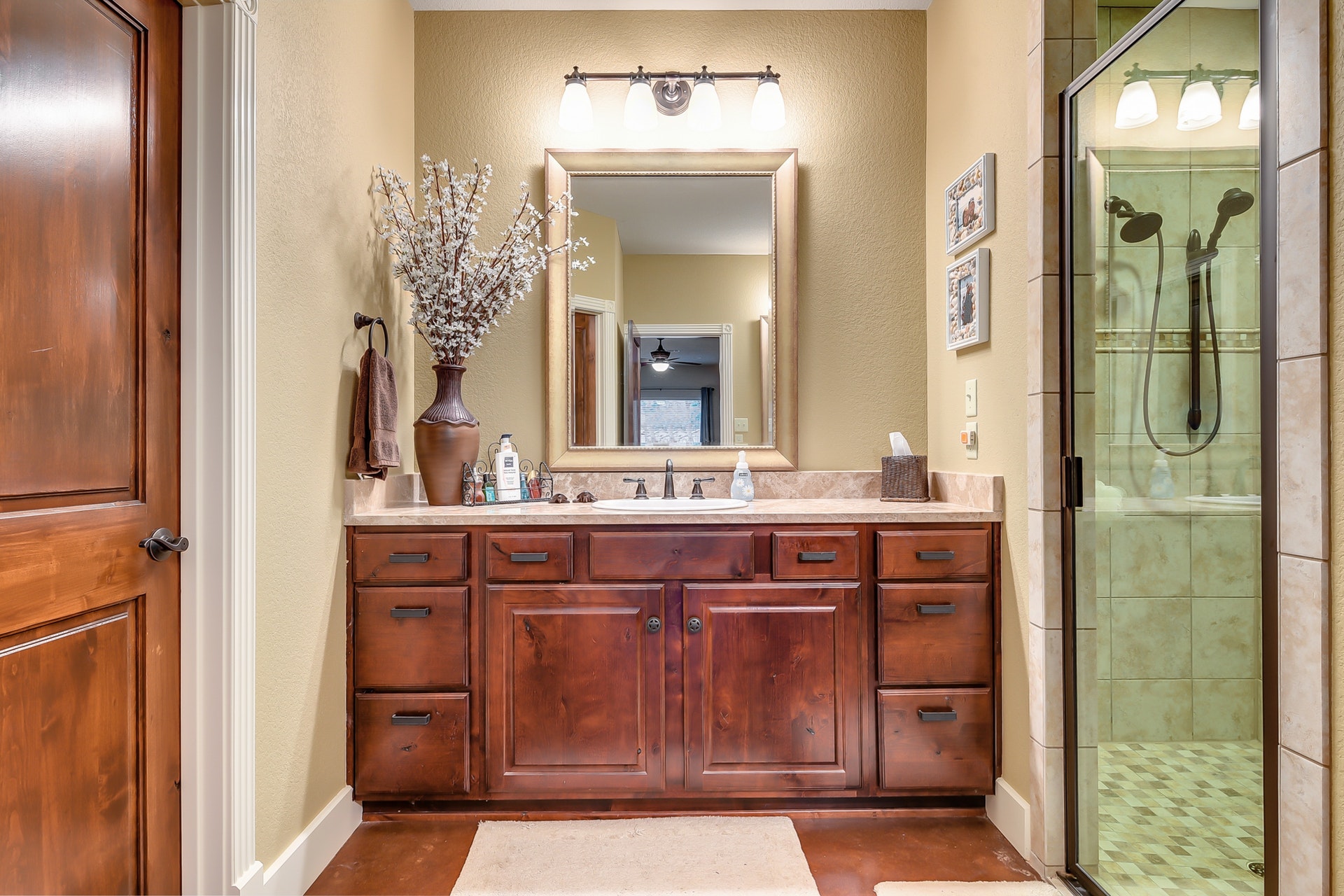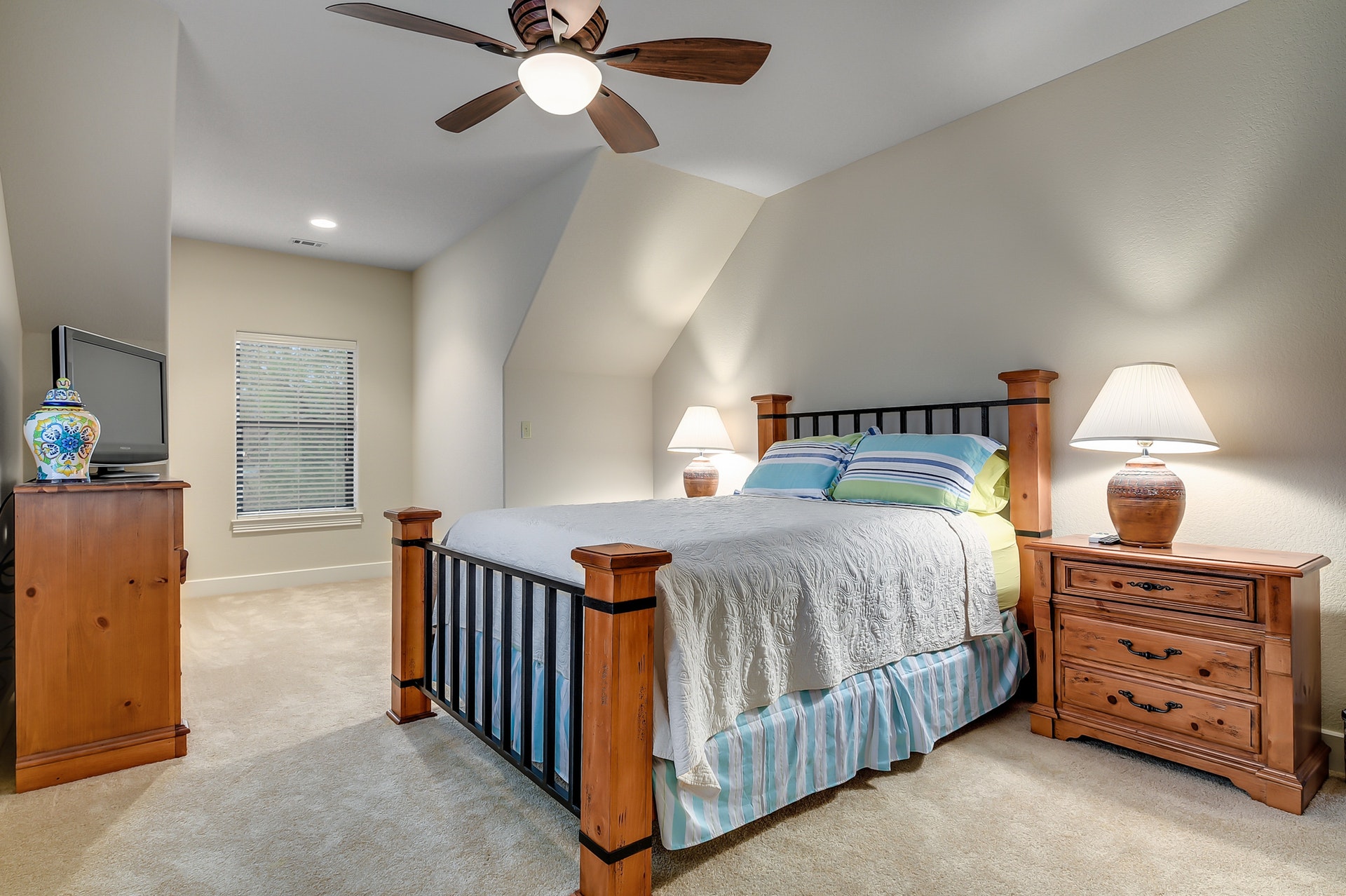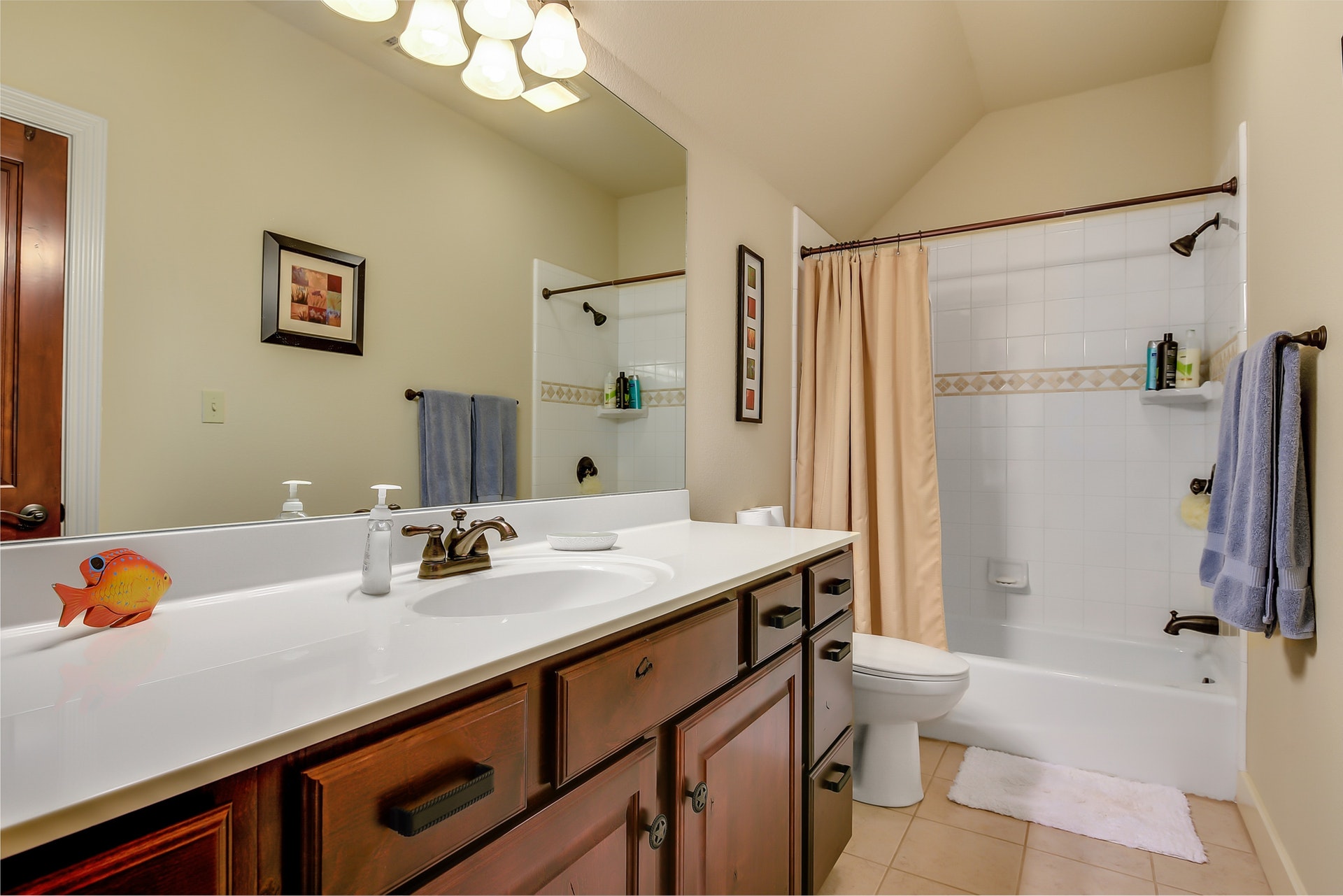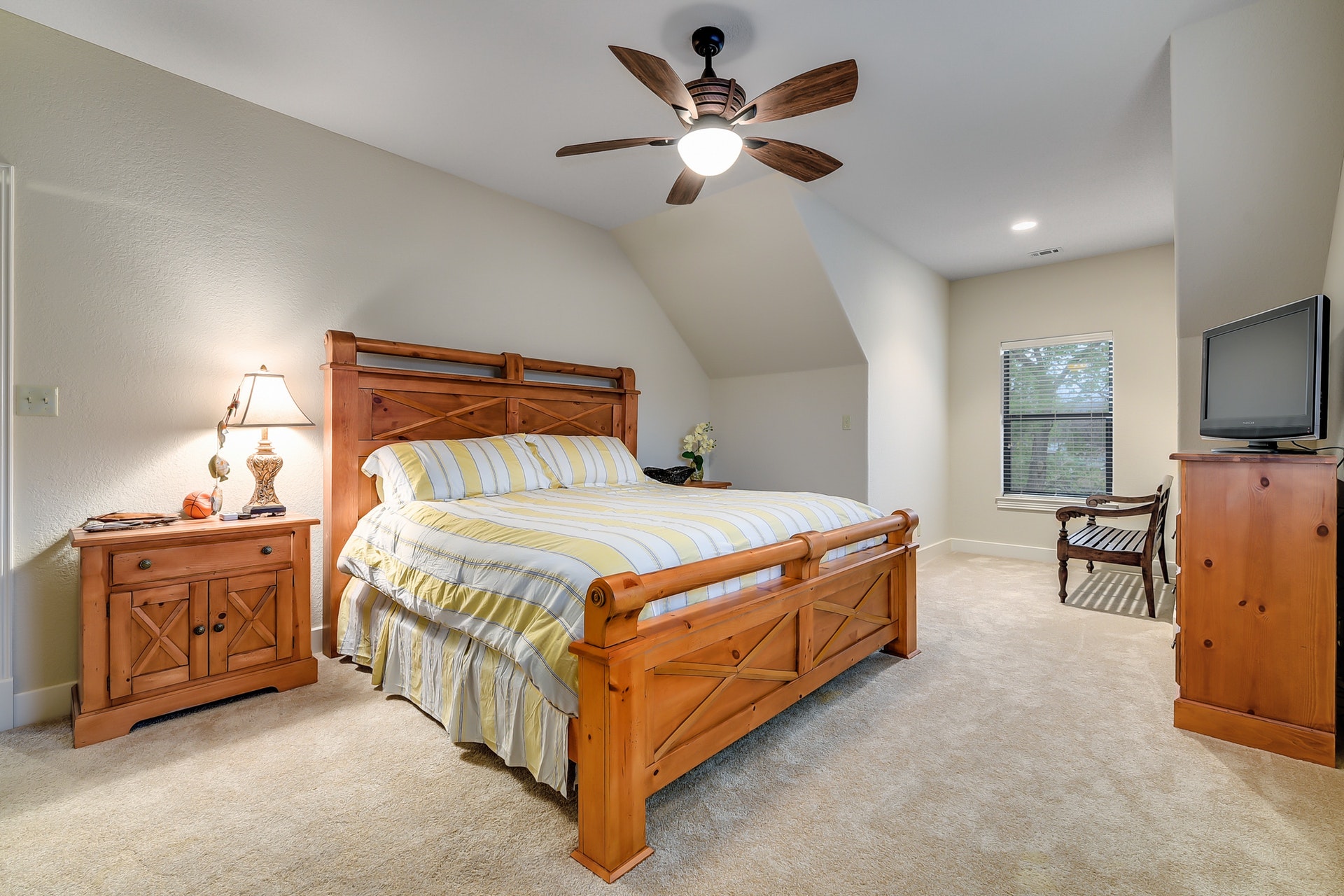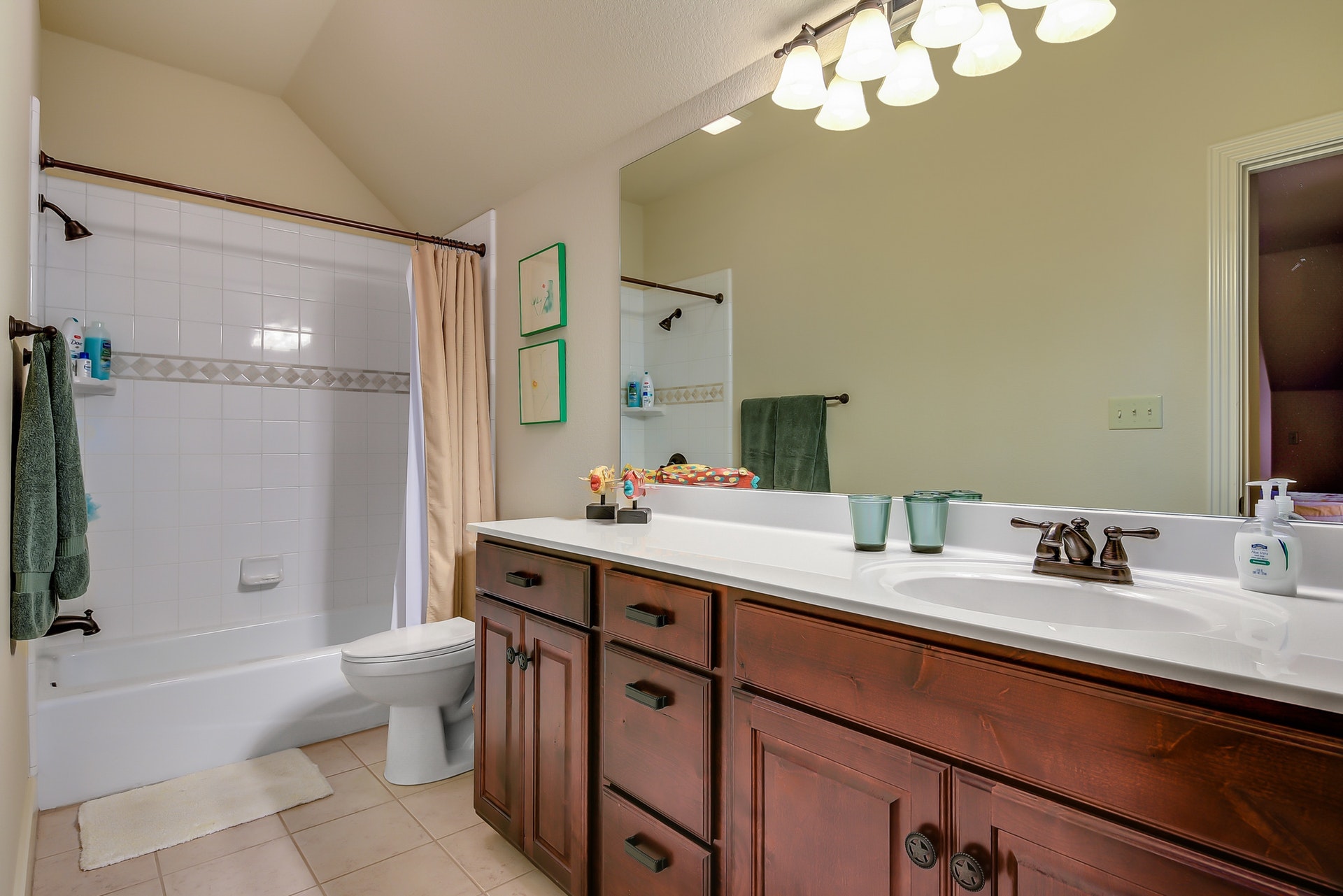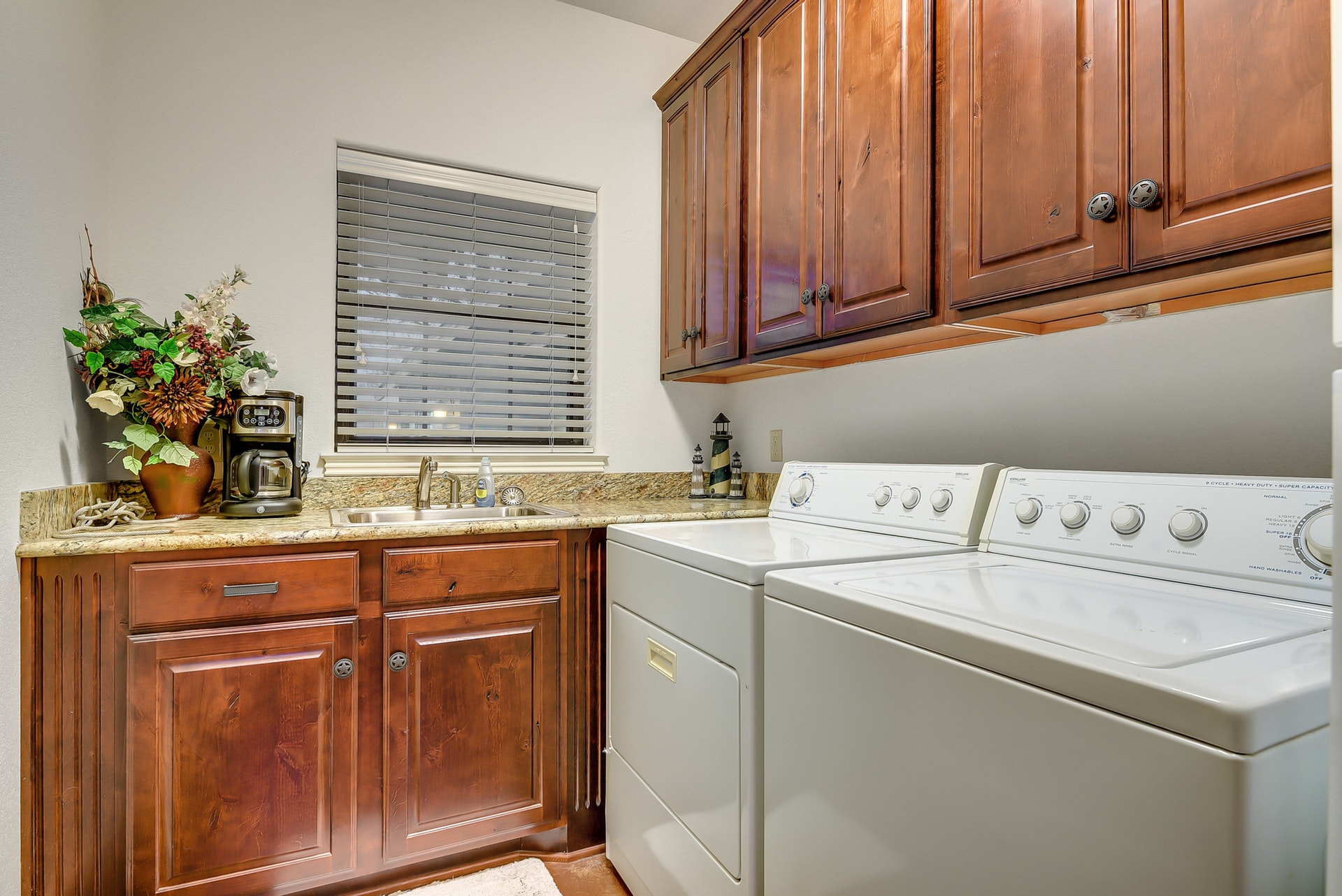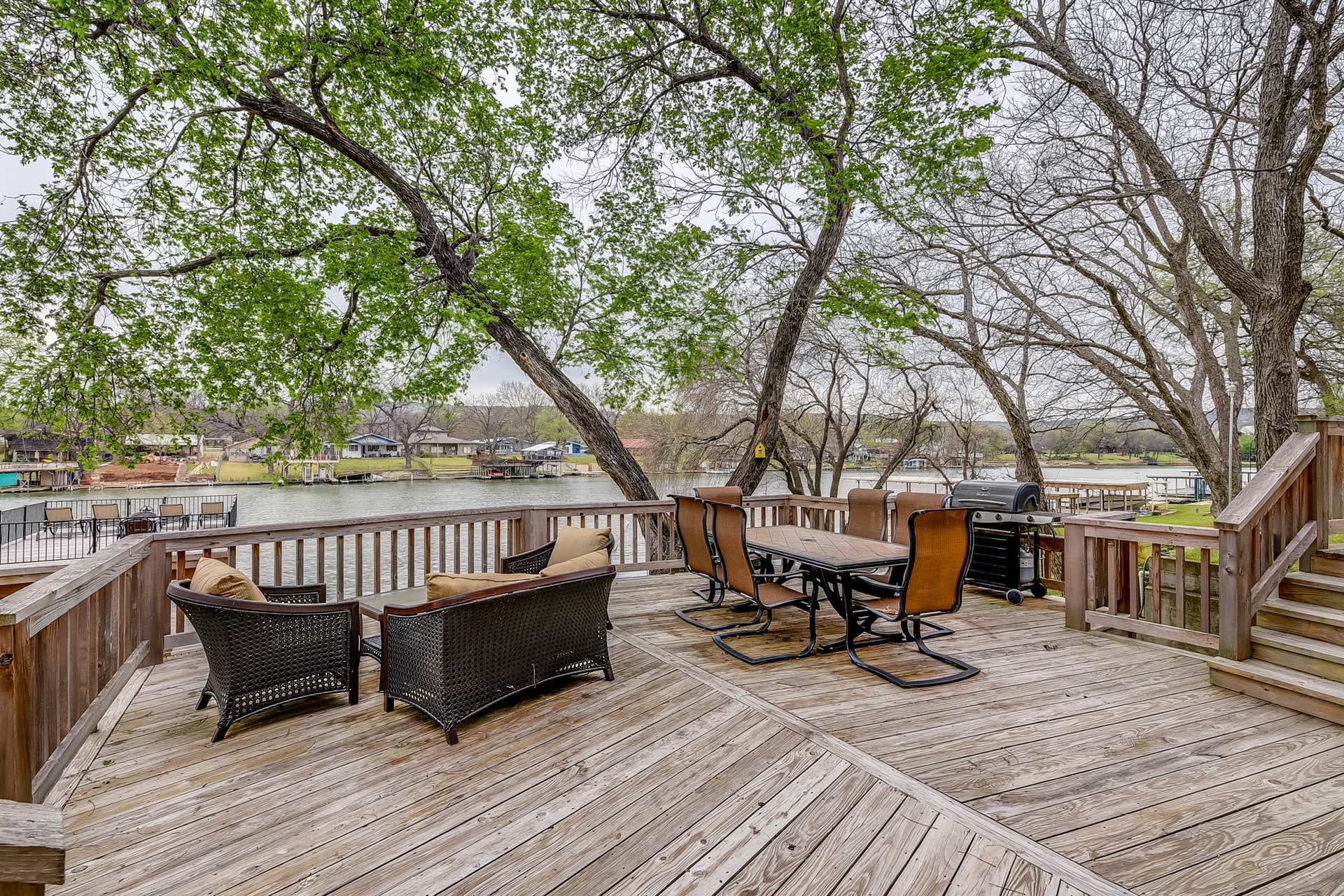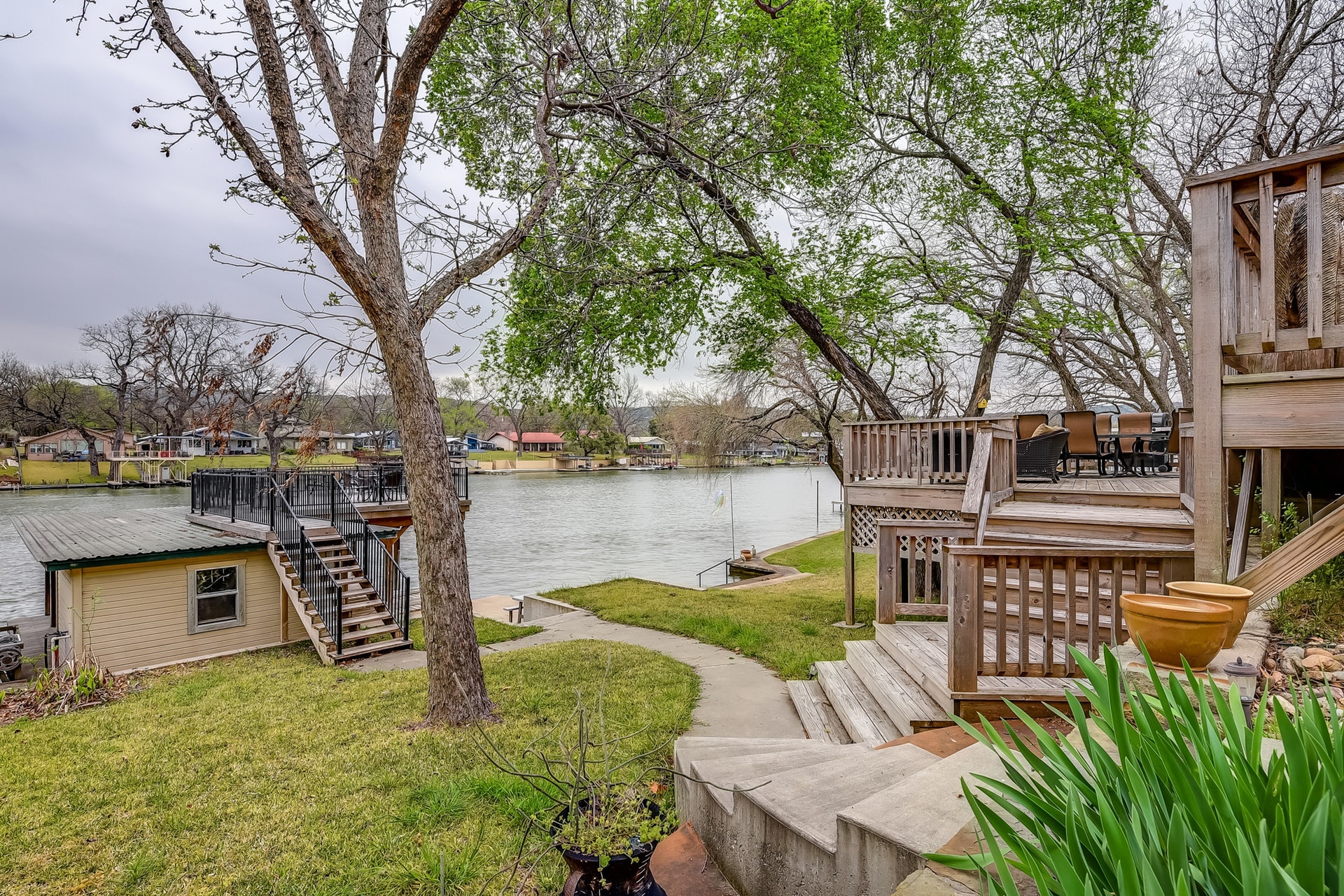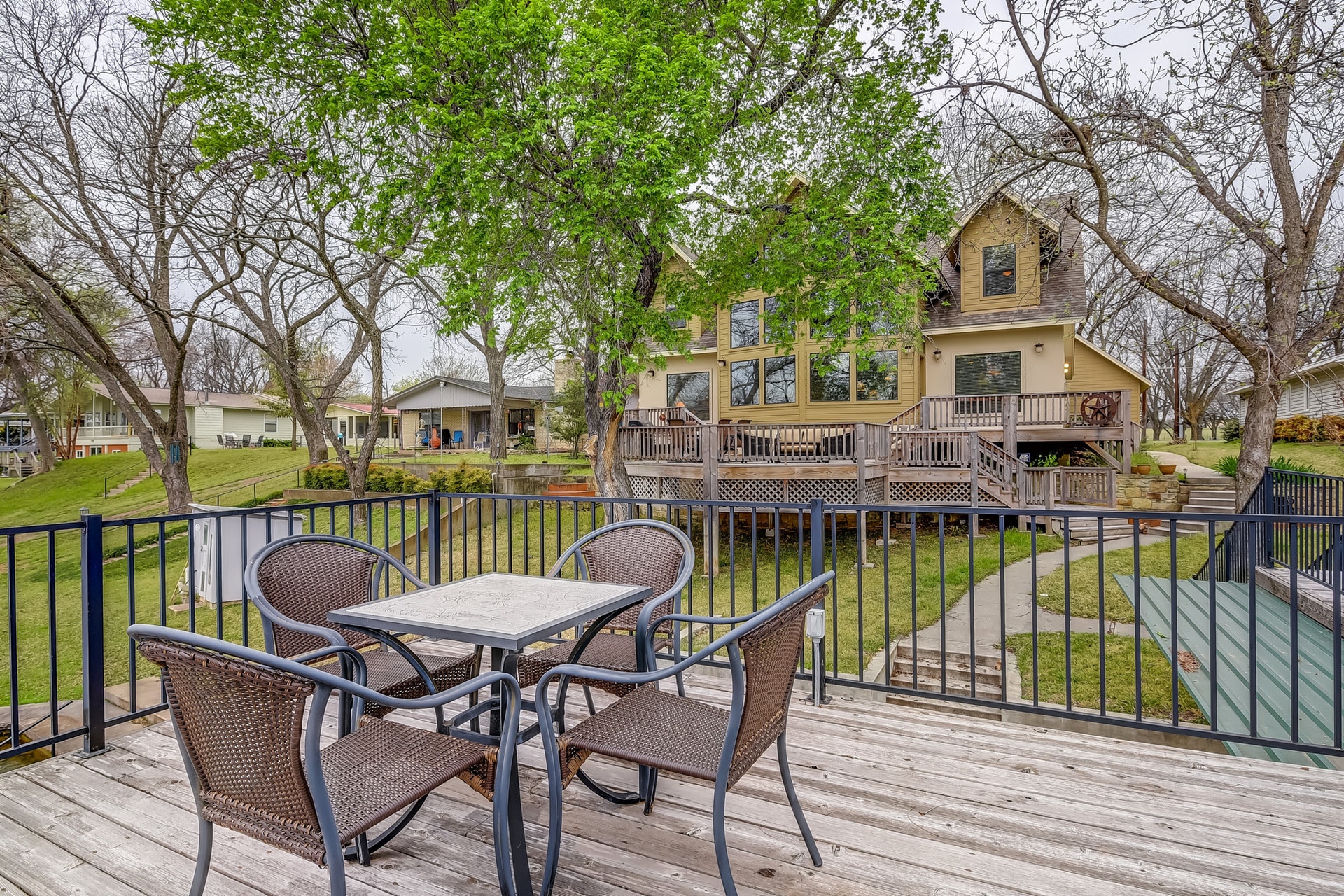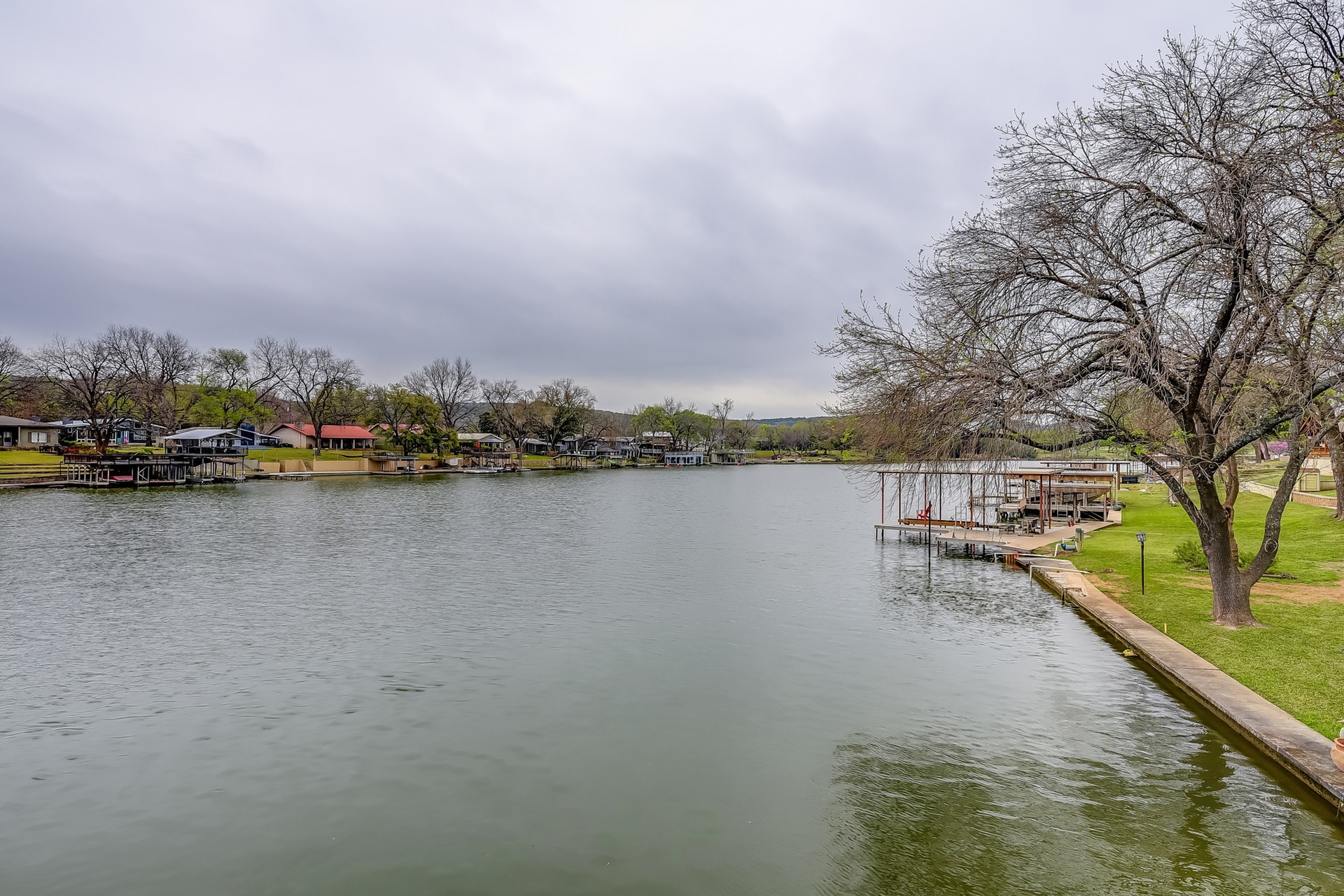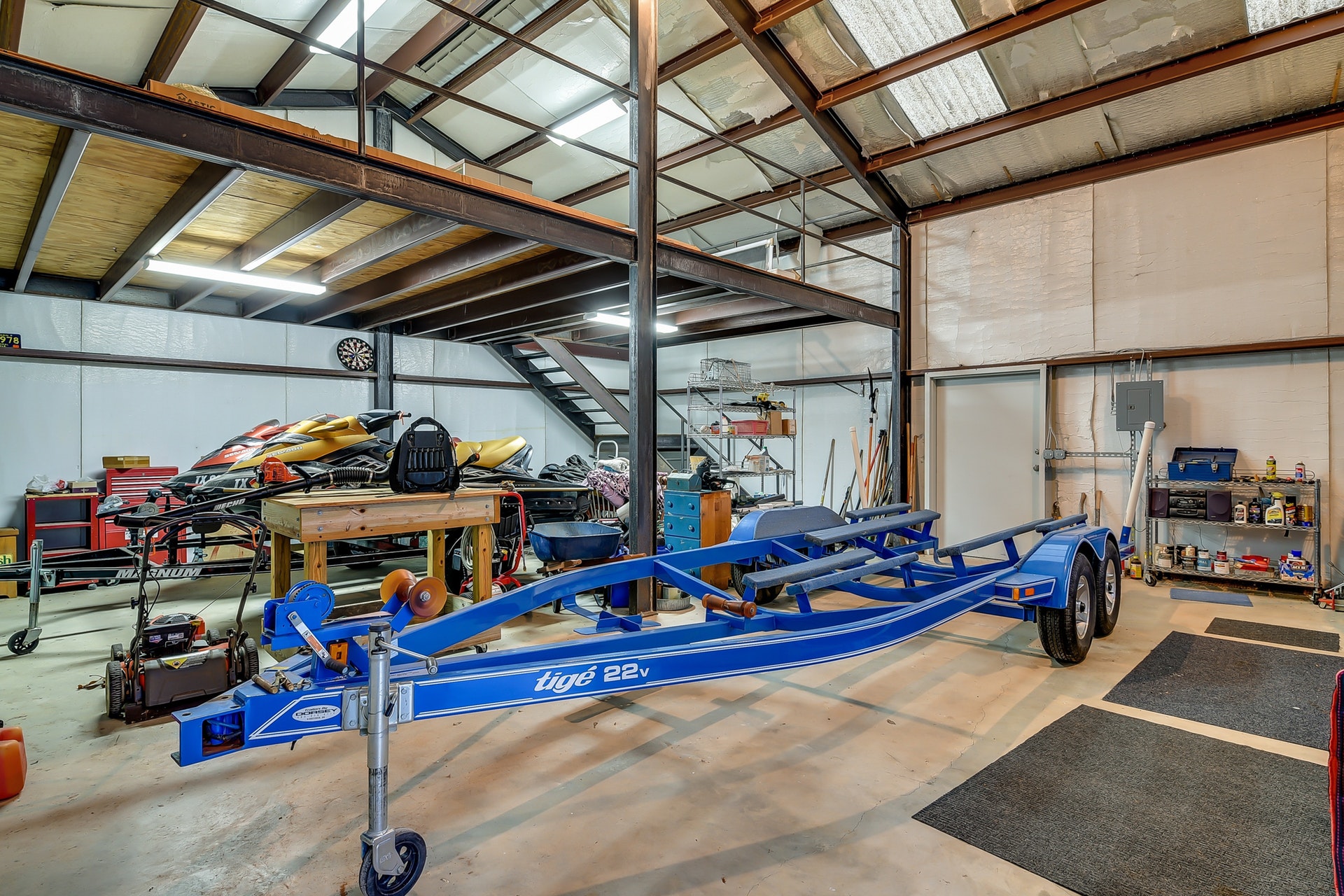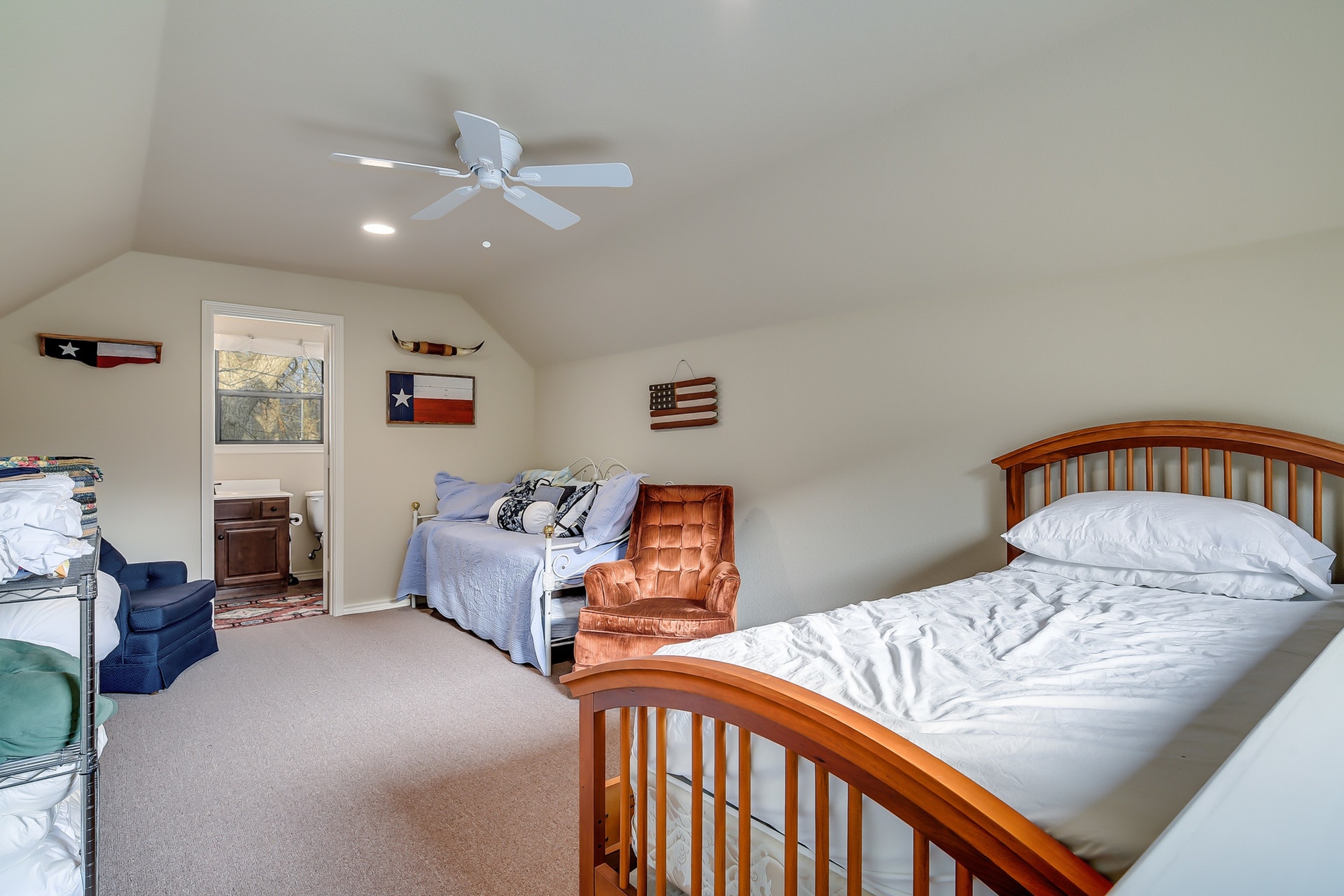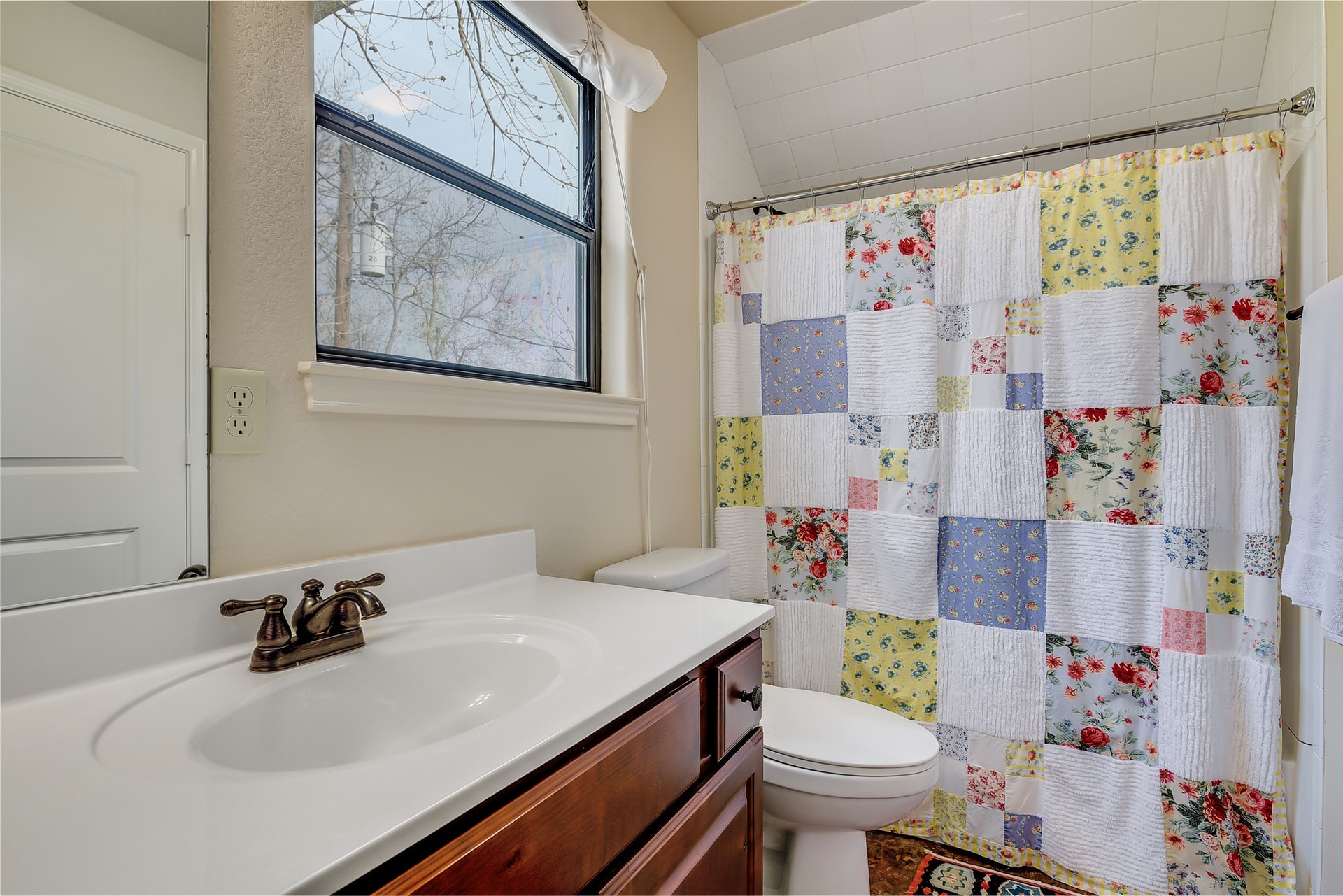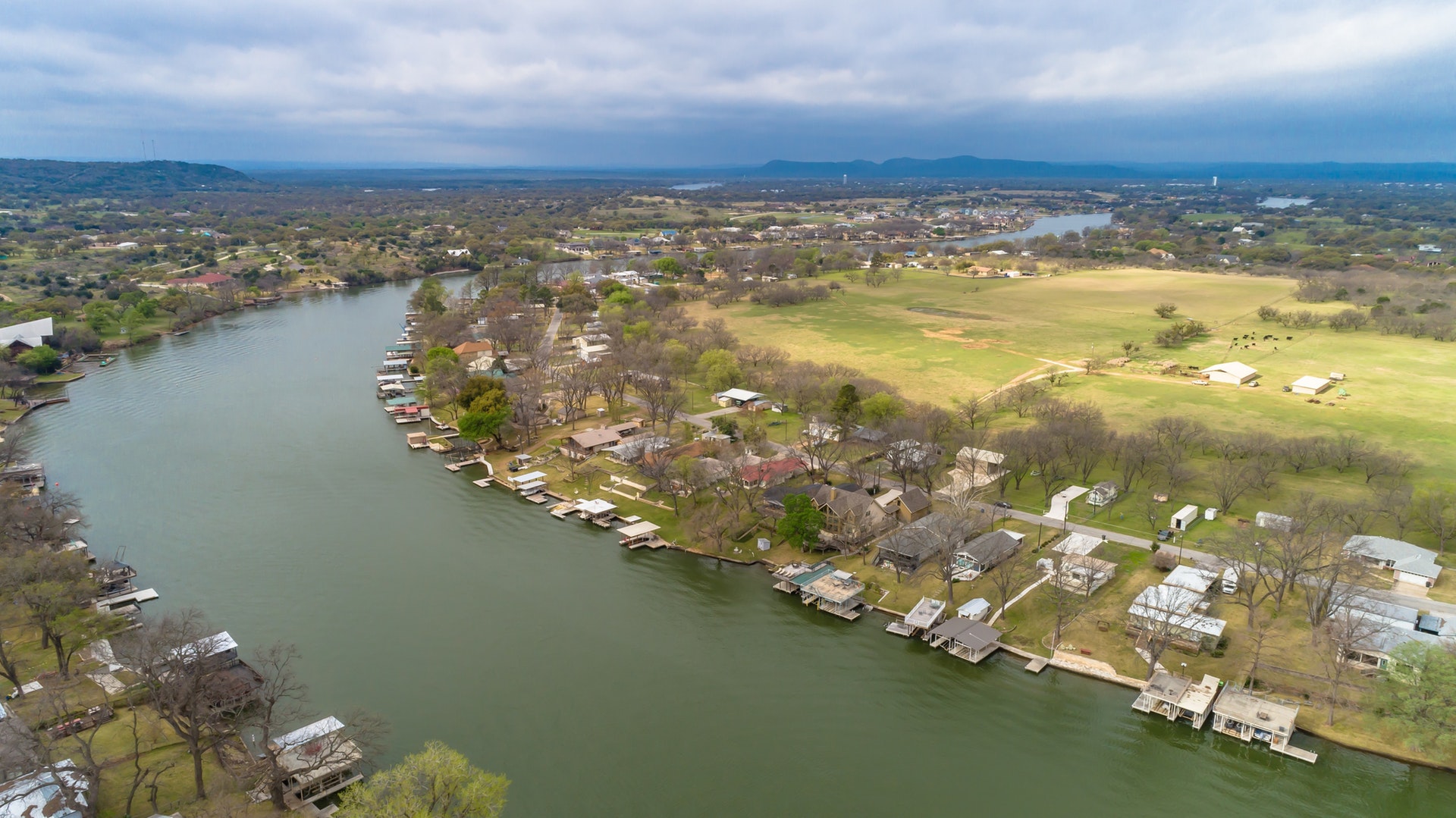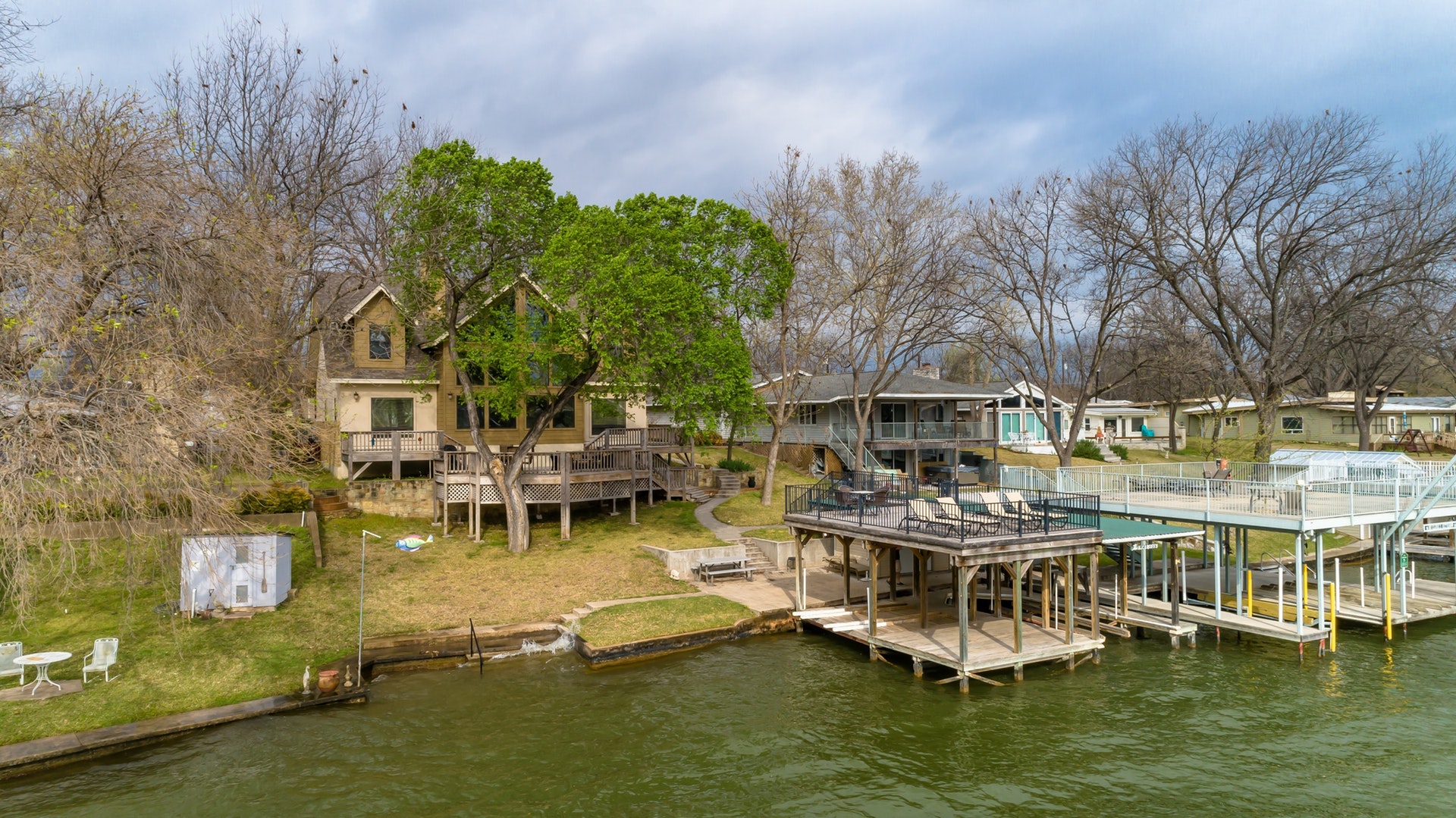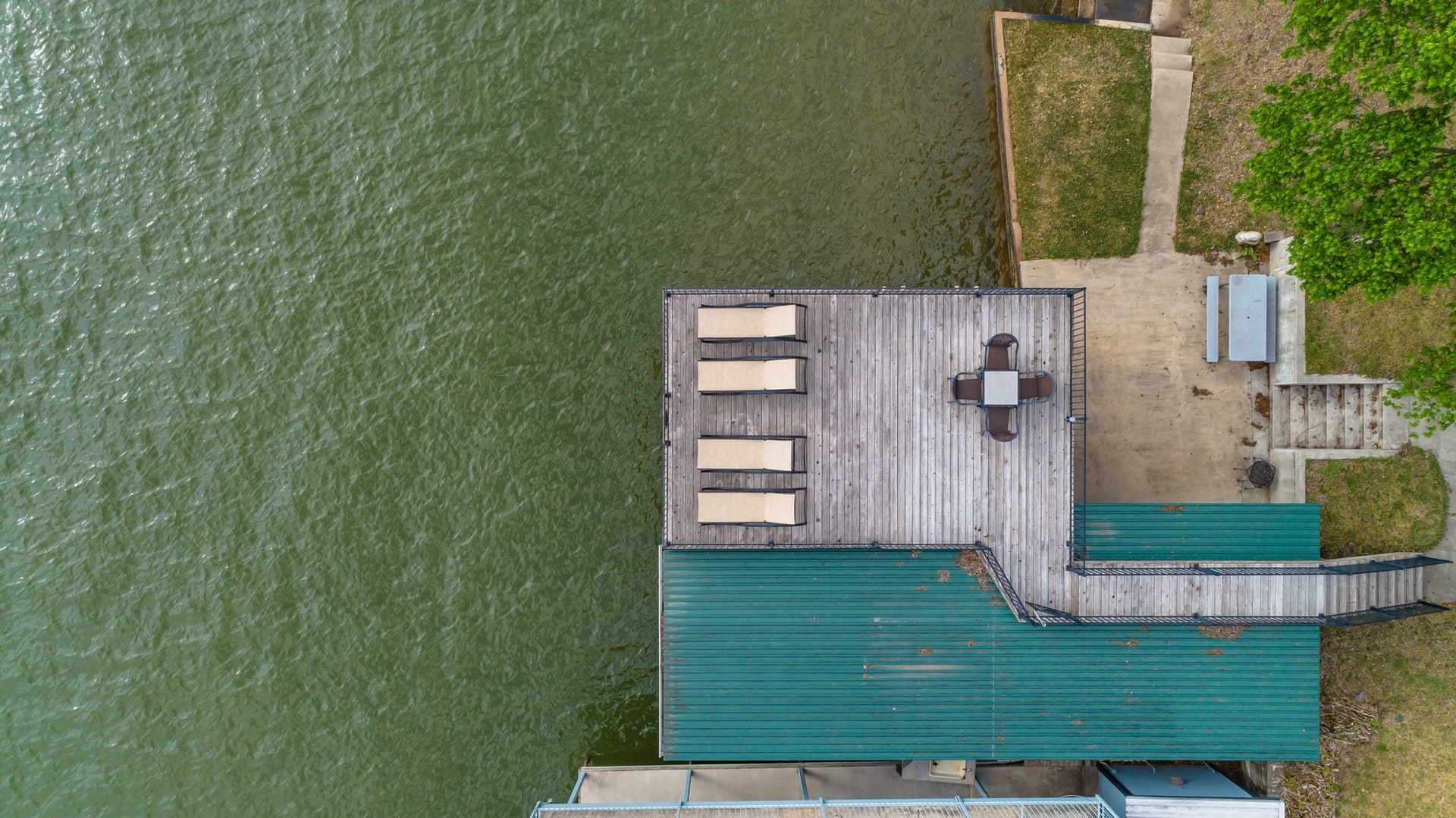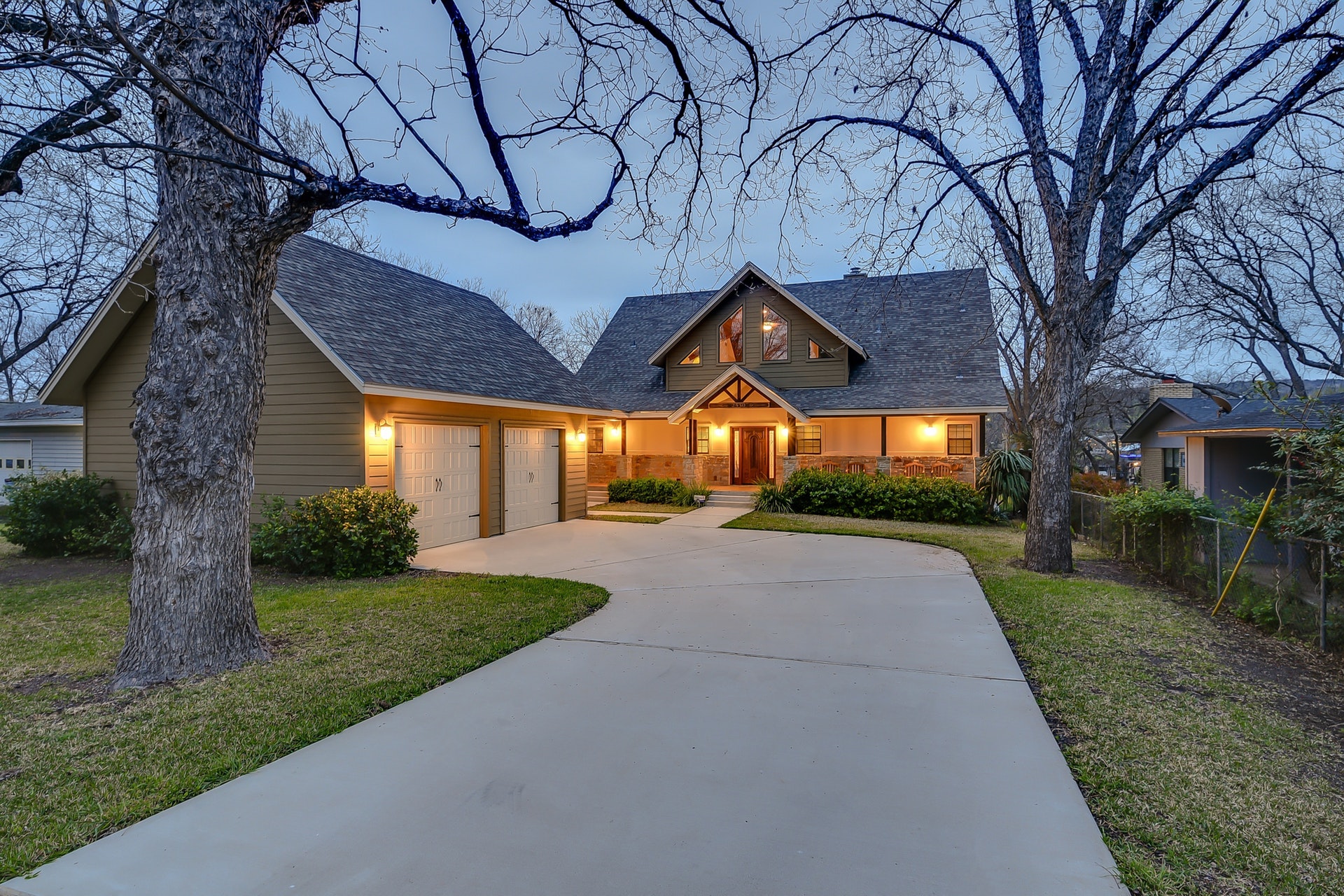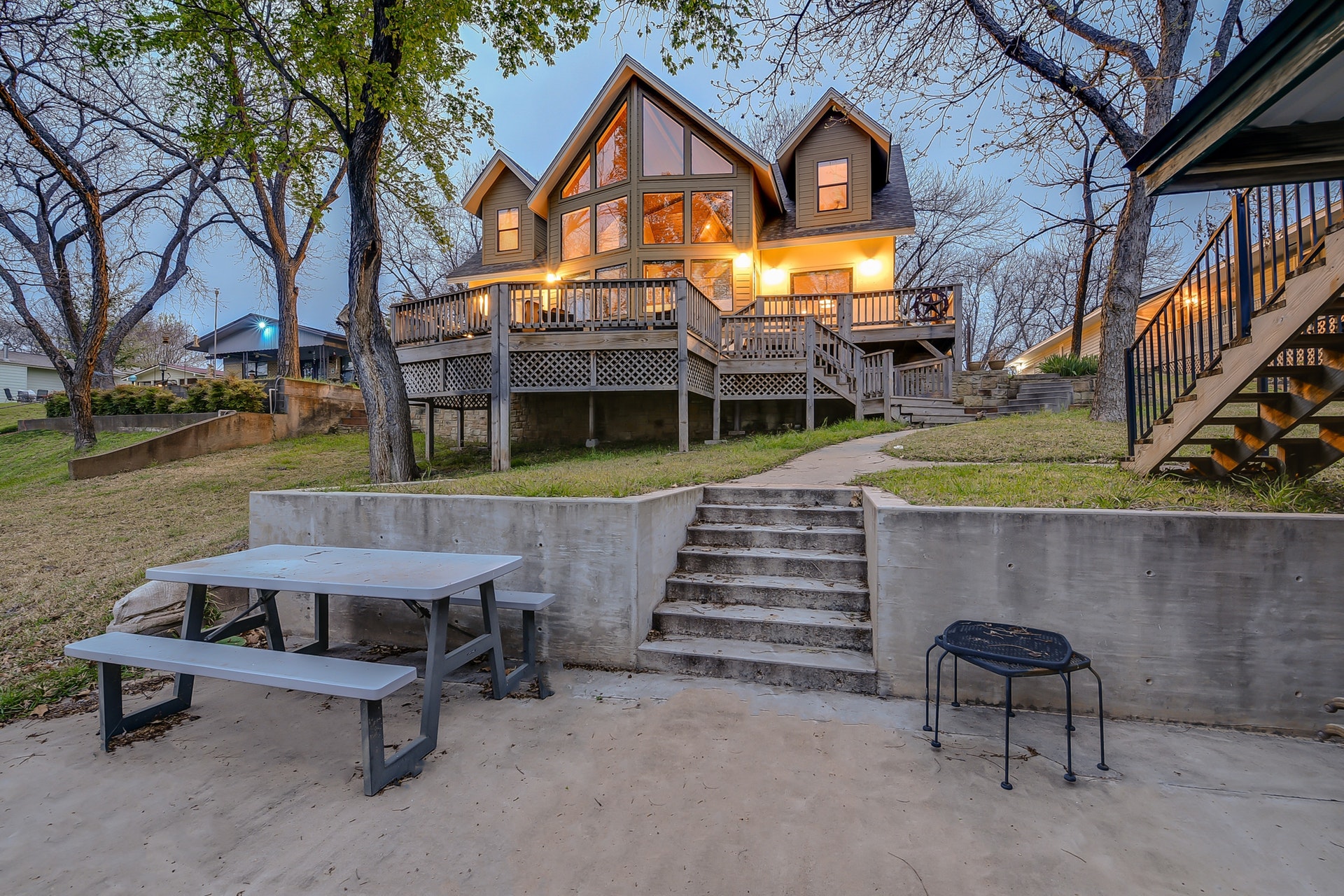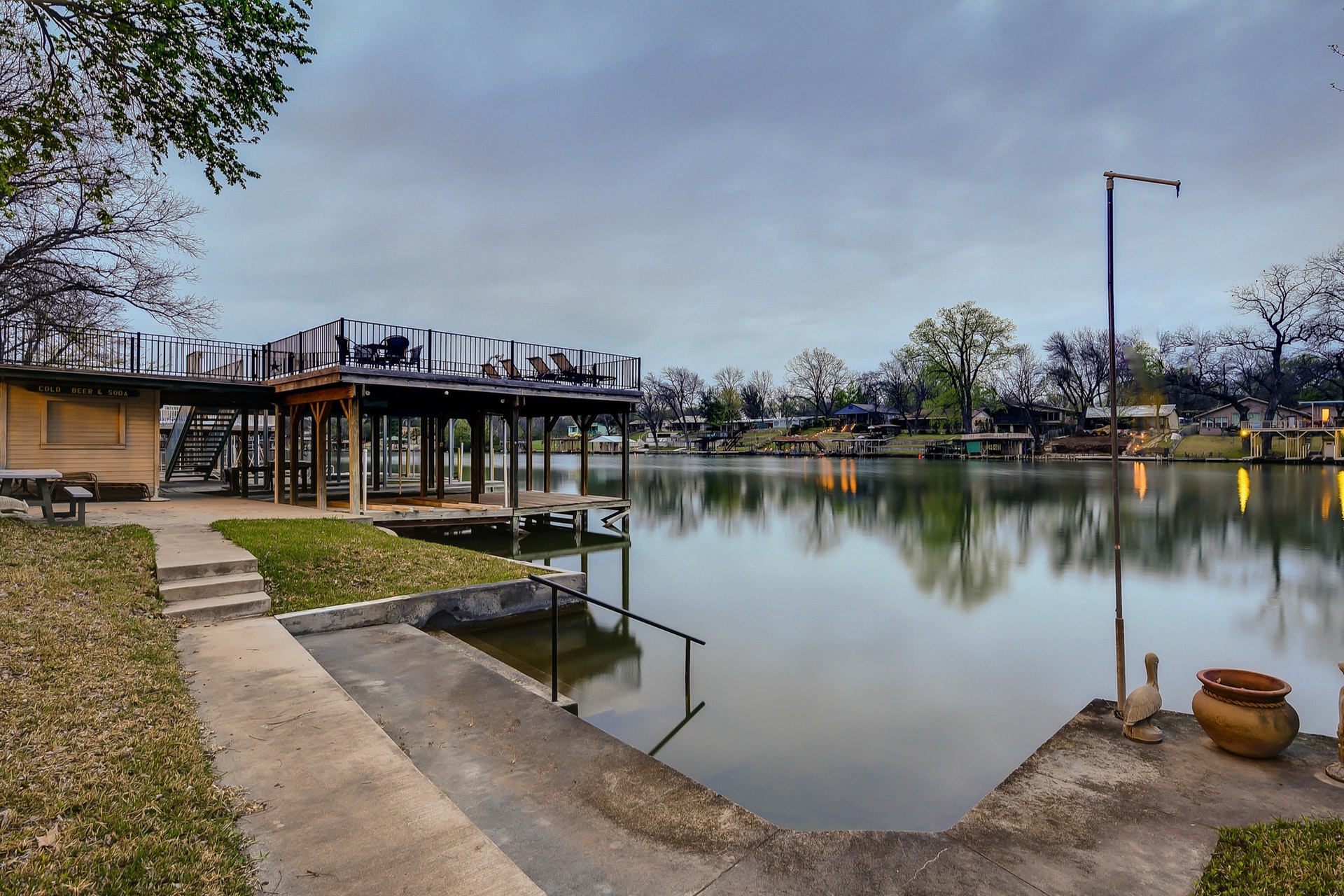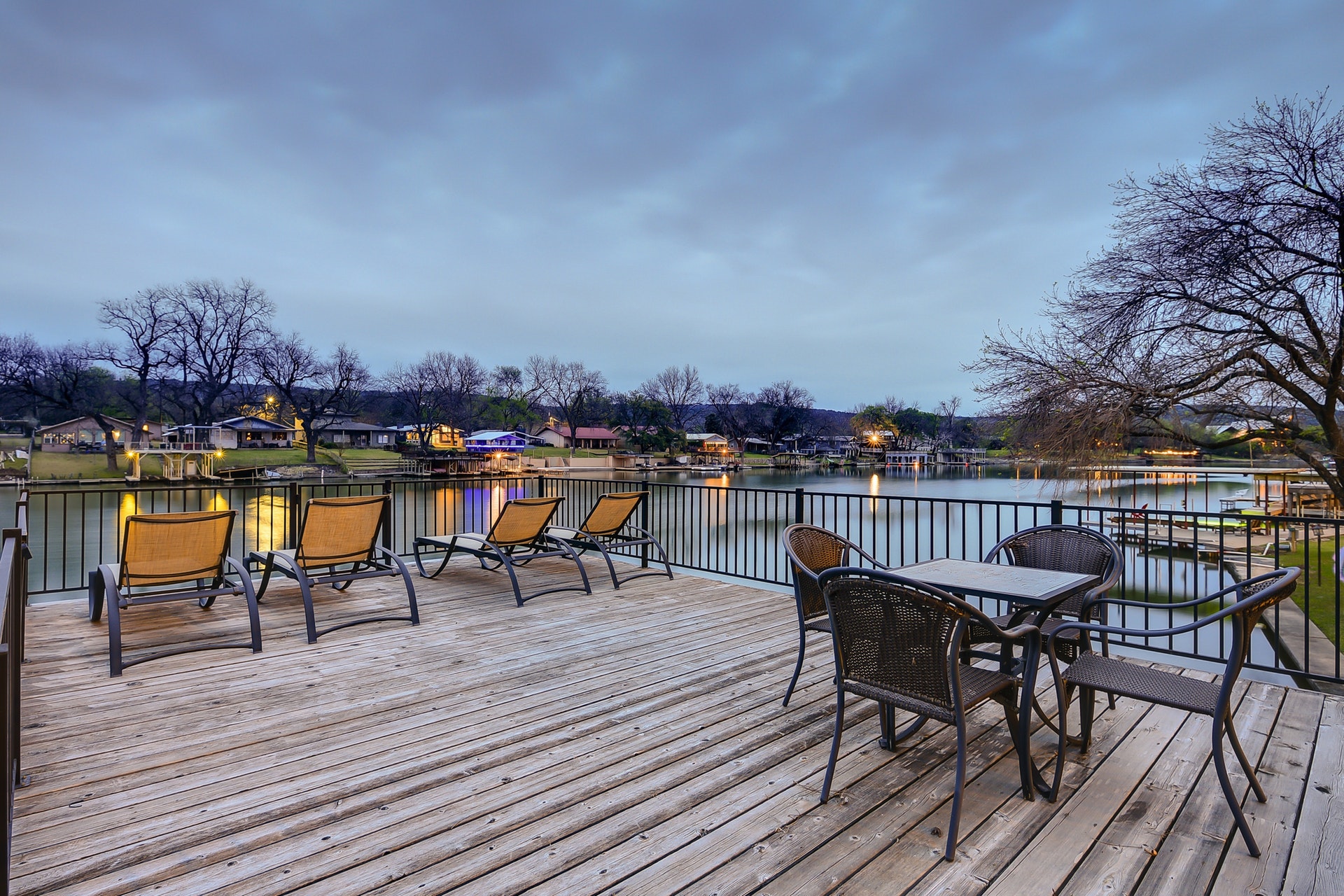 Contact Eric Carvajal, The Carvajal Group for more information on this property at (512) 786-1515 or for assisting with Kingsland Real Estate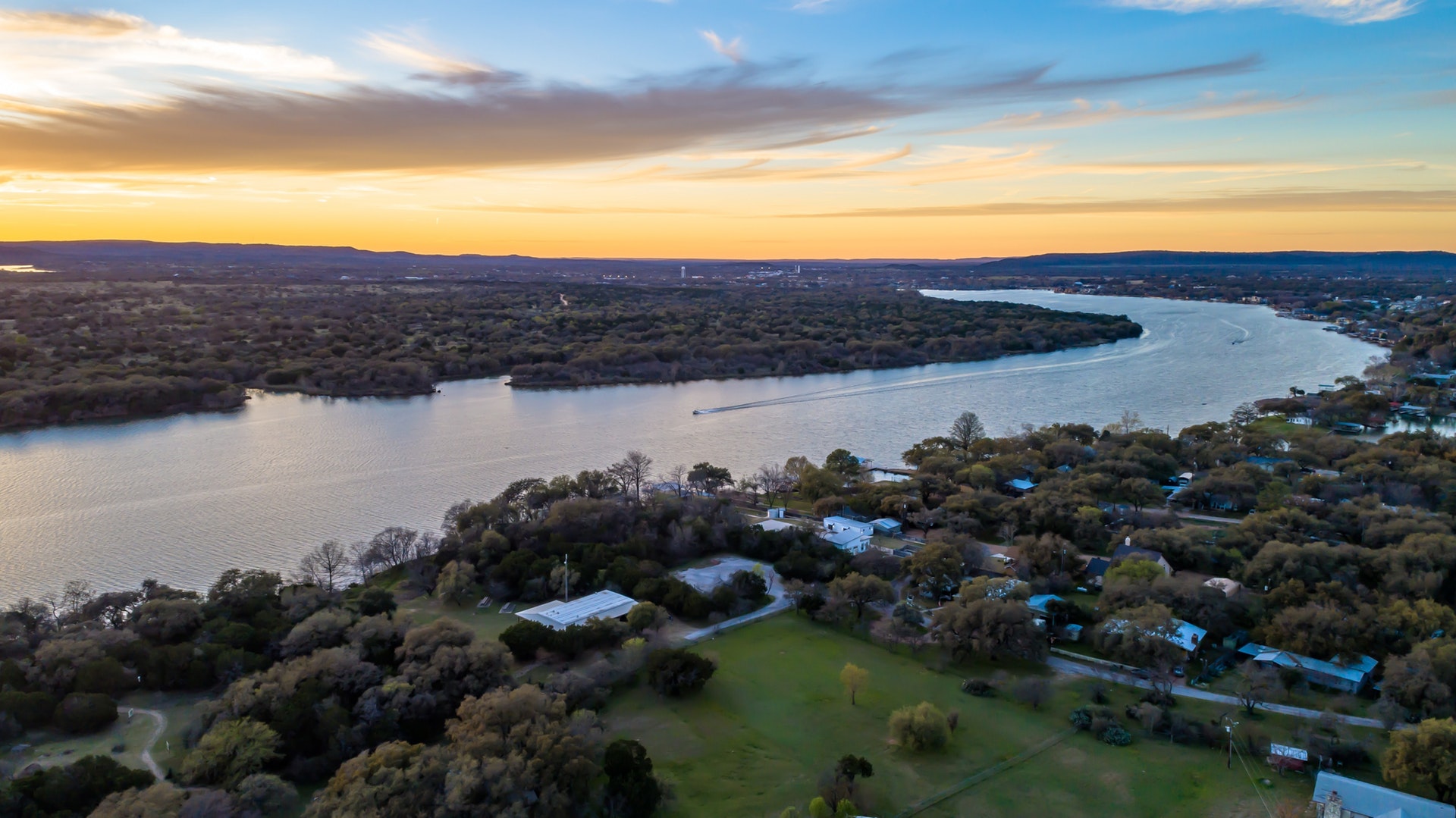 I am often asked about Short-term rentals (STRs) on Lake LBJ.  What many people do not realize is that most of Lake LBJ restricts STRs and the areas that actually allow them are few and far between.  Most of Kingsland allows STRs as Kingsland is not a municipality and the area is only governed by the county who does not regulate such uses.  There are a few areas, enclaves and subdivisions in which STRs are specifically deed restricted  or prevented by rules or regulations of a neighborhood or home / property owner's association (HOAs).
The City of Horseshoe Bay does not restrict STRs however there are some HOAs that specifically restrict.  Sunrise Beach, for example, has a different rule which states that a homeowner cannot rent to more than one tenant in a 30 day period.  In my understanding of the rule it is that a particular homeowner could rent to a tenant for 1 day or 30 days he just would not be able to rent to another tenant for another 30 days.  Most people see this as a rule allowing monthly rentals and you see some of that going on in Sunrise Beach.  It should also be noted that what is true now may not be true in the future as rules can change.
Each property owner has a different motivation and so whether or not short term rentals are allowed is up to the property owner and their specific uses for the property.  For example, some property owners purchase a property strictly to rent out as an investment opportunity, while others will use rentals only to off set some holding costs associated with the property.  Still others, do not want renters next door to their luxury vacation home and seek areas that disallow STRs altogether.
Depending on where you fall on the spectrum its important to understand what a particular property allows and disallows and how that might change in the future.  Its important to work with a trusted real estate broker on Lake LBJ that can help you navigate through your property purchase.  Contact me, Eric Carvajal today at (512) 786-1515 for assistance with short term rentals on Lake LBJ or any other Lake LBJ real estate needs you may have.  I look forward to hearing from you!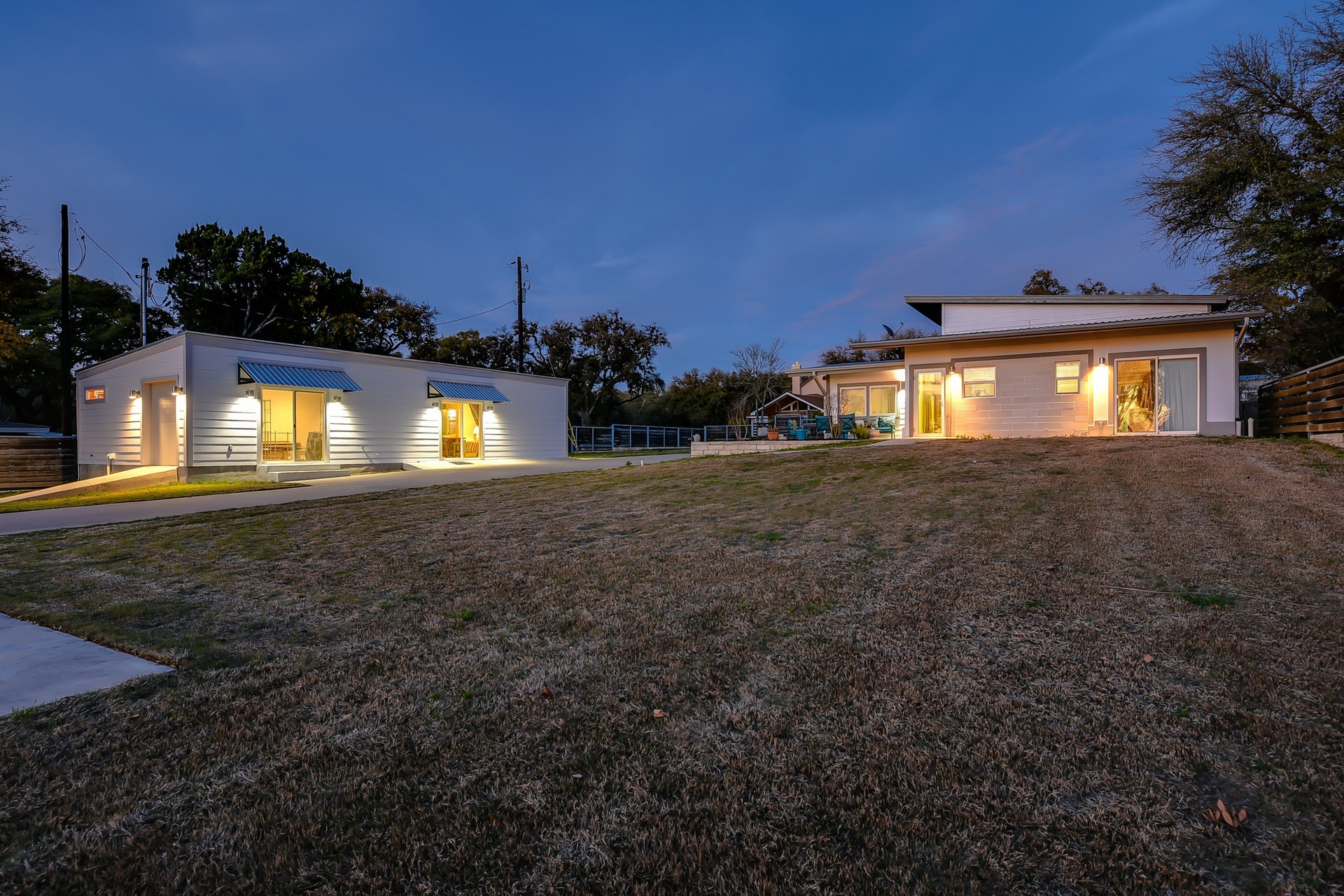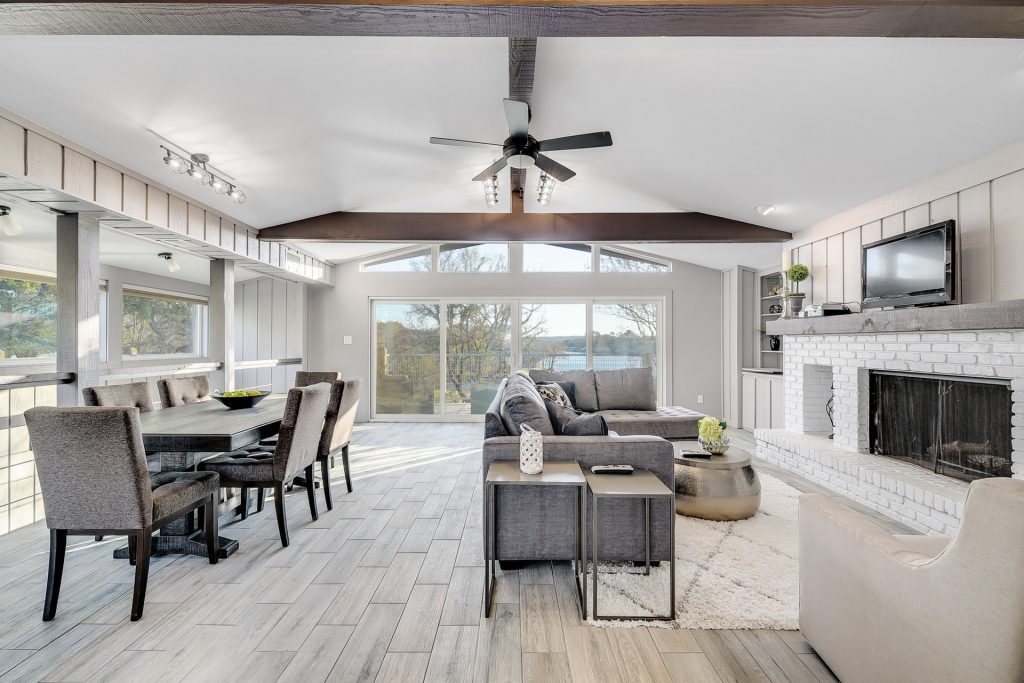 Check out our newest listing on Lake LBJ in my favorite neighborhood Blue Lake Estates.
205 Beaver Circle Horseshoe Bay, Texas 78657
3 bedroom, 3 bathroom + 2 living rooms
2210 sq ft, fully renovated
81 south facing waterfront feet
New boat dock with electric lift
Multiple decks and outdoor living areas
If you have ever considered purchasing Lake LBJ Real Estate give me a call today at (512) 786-1515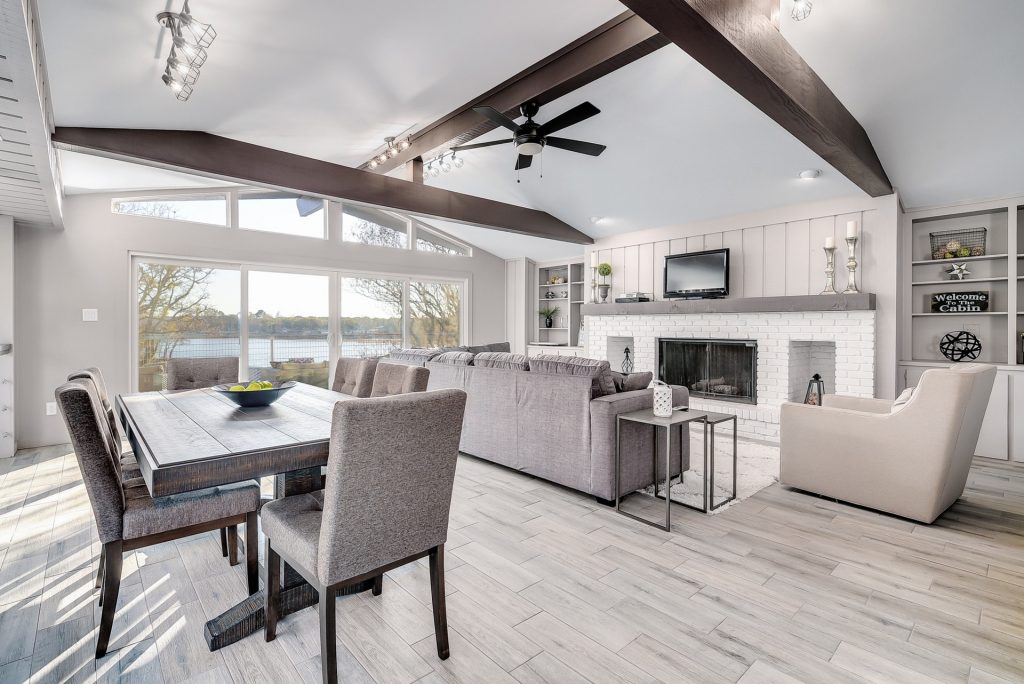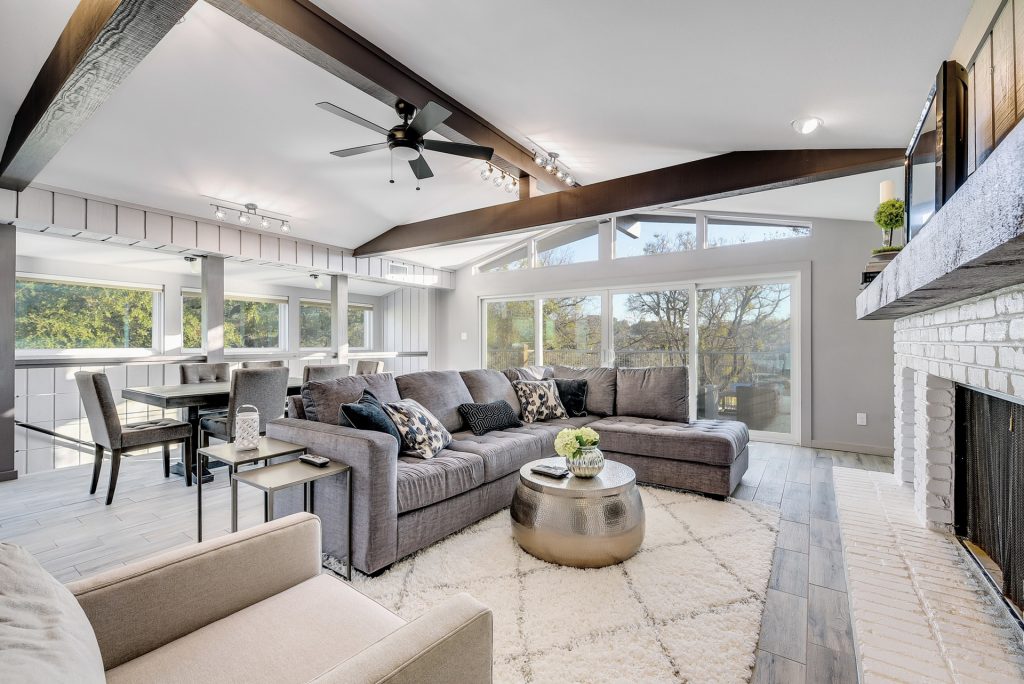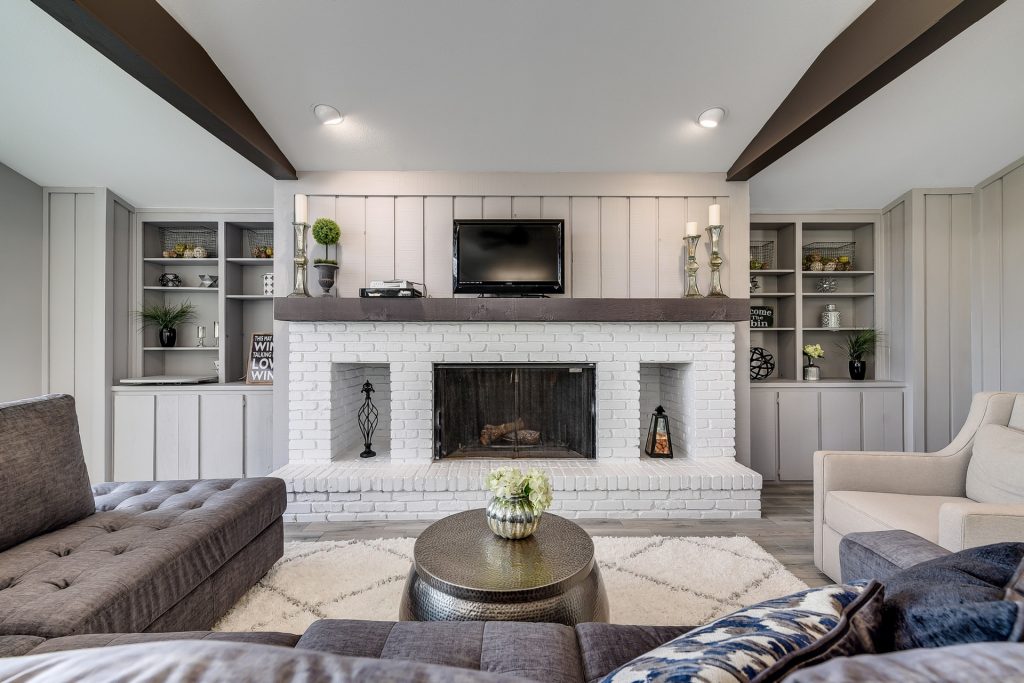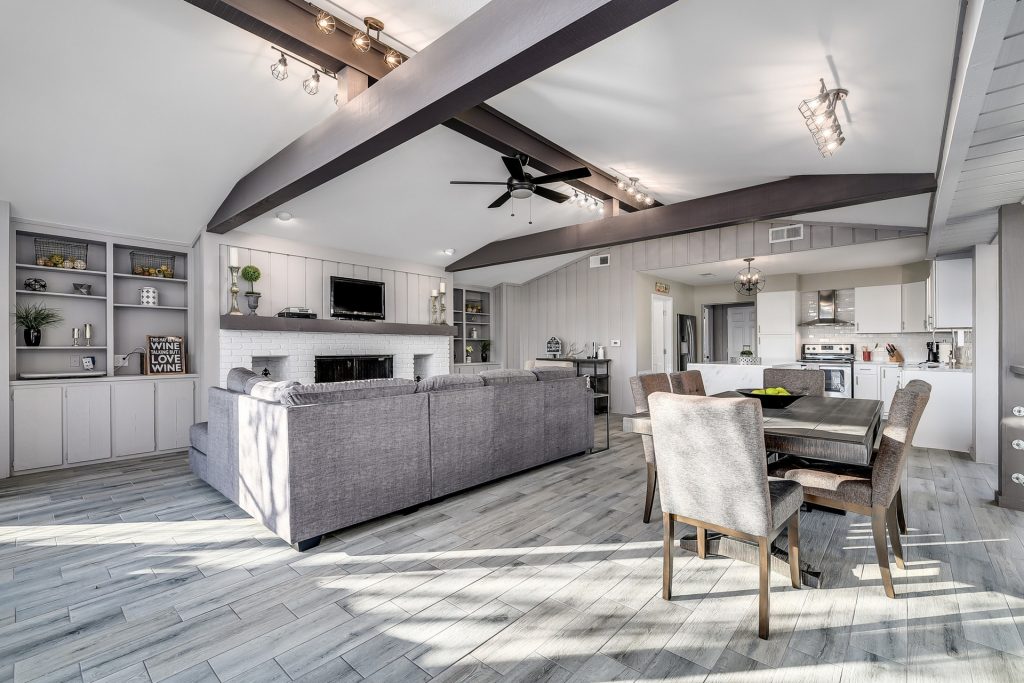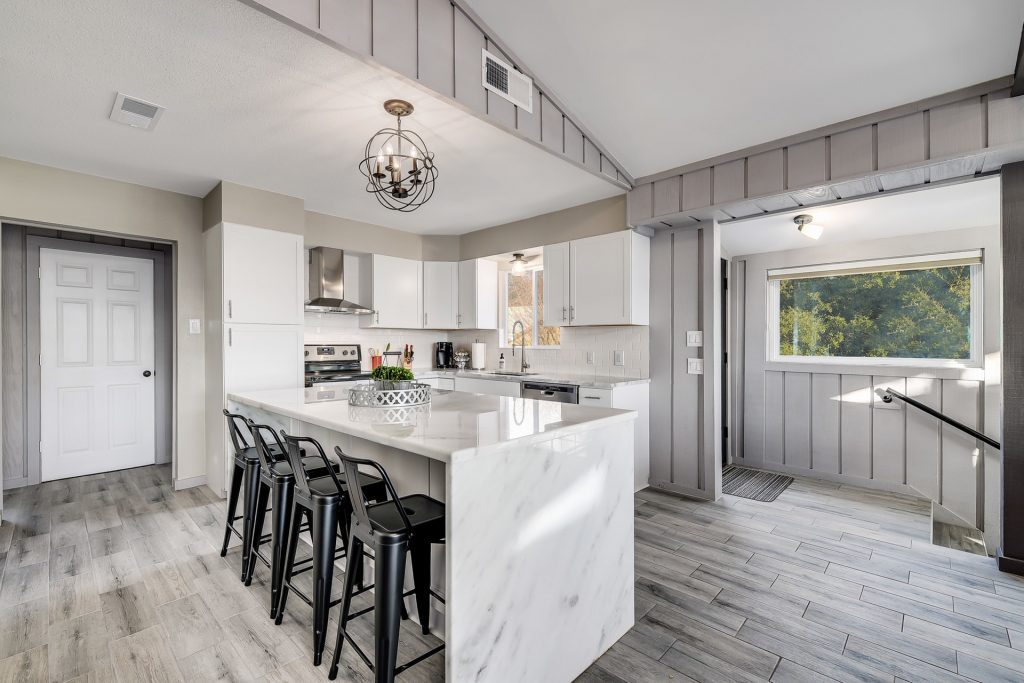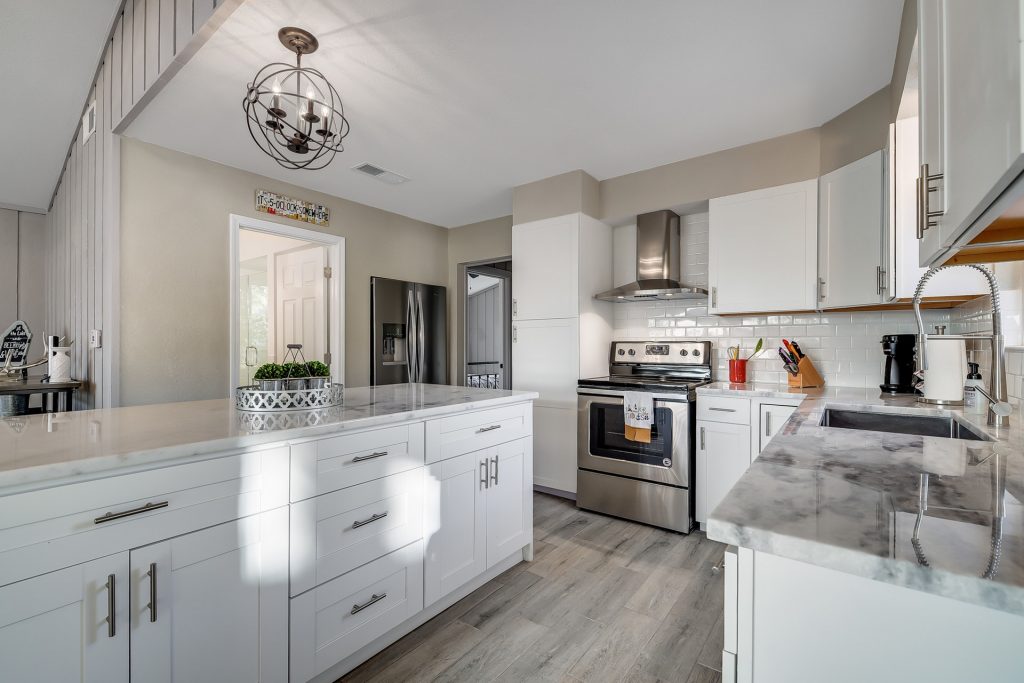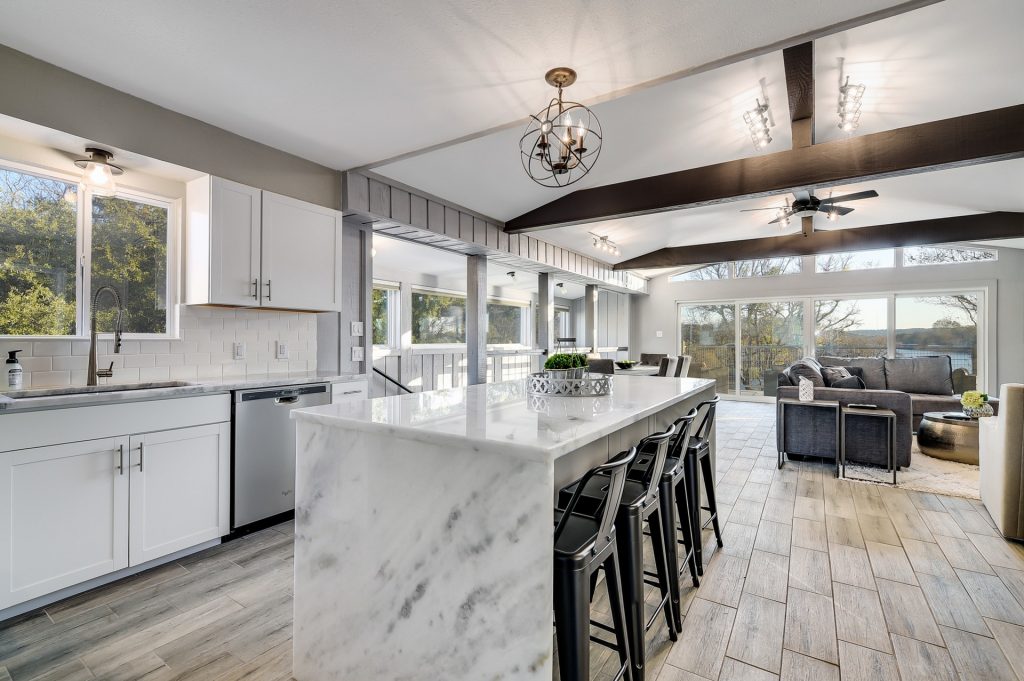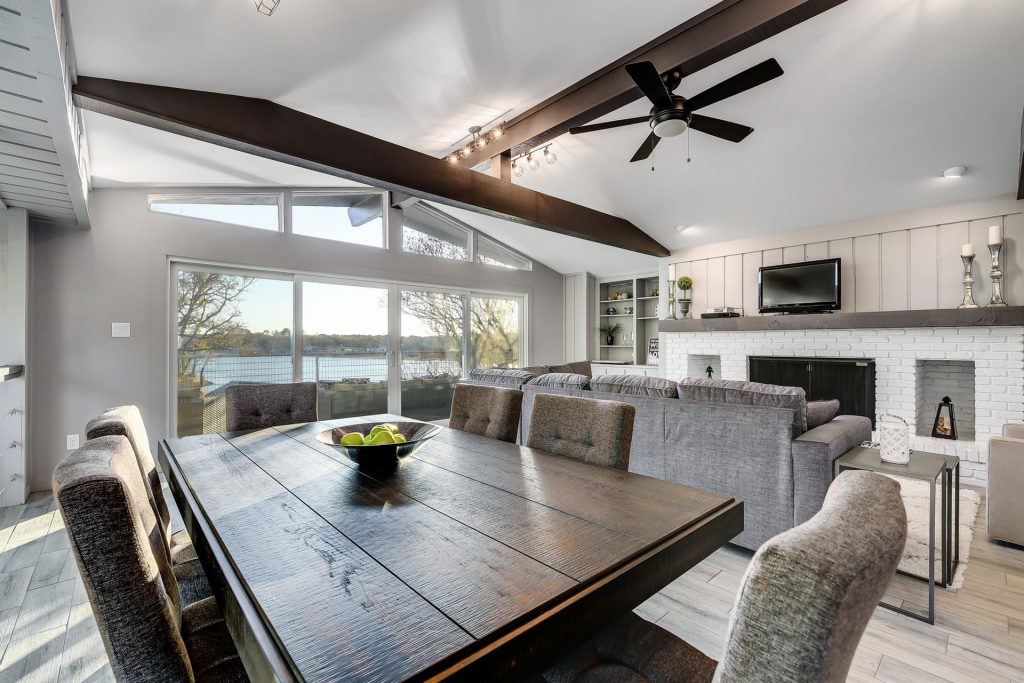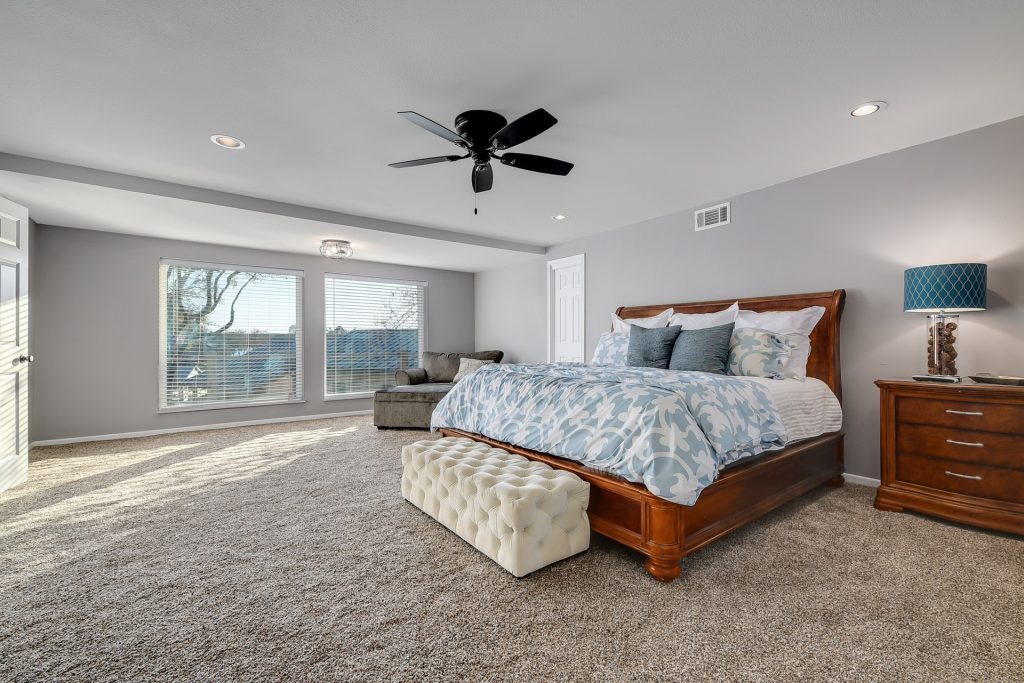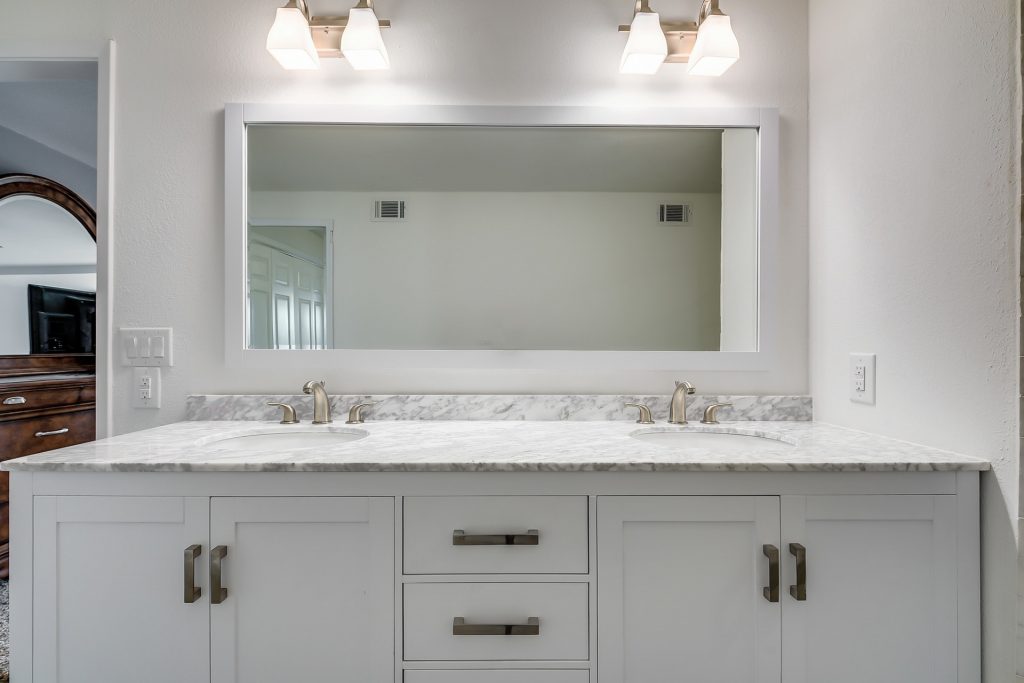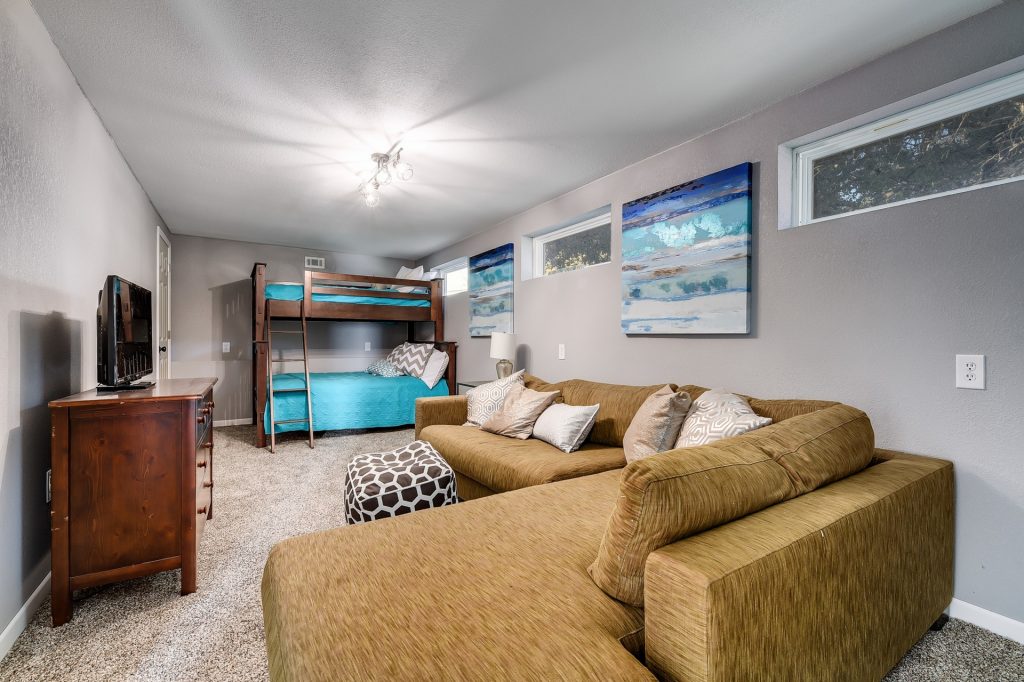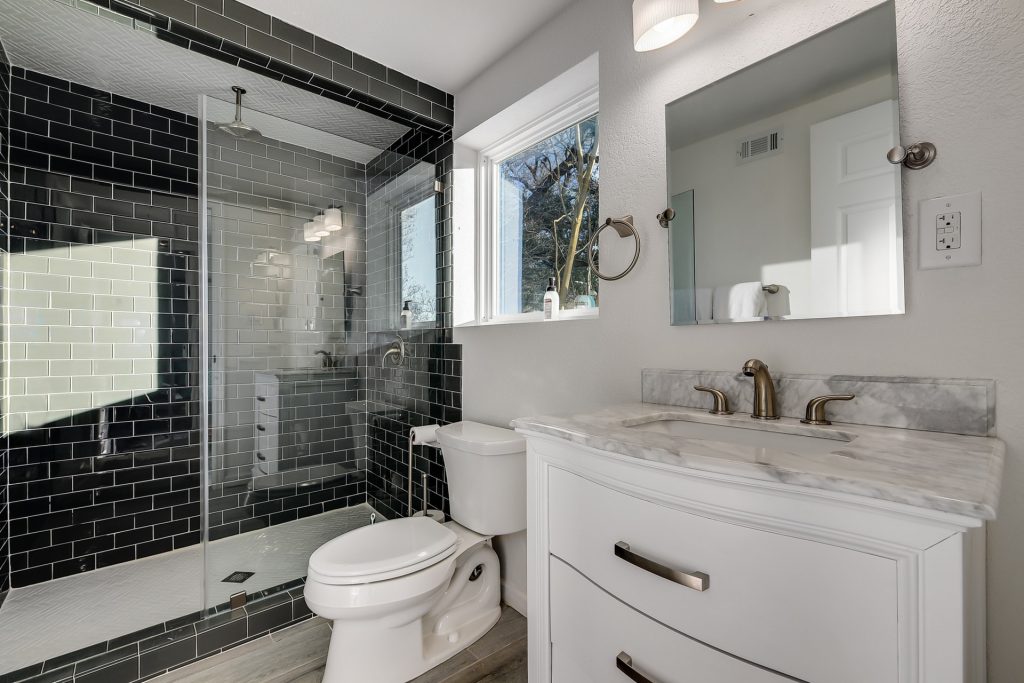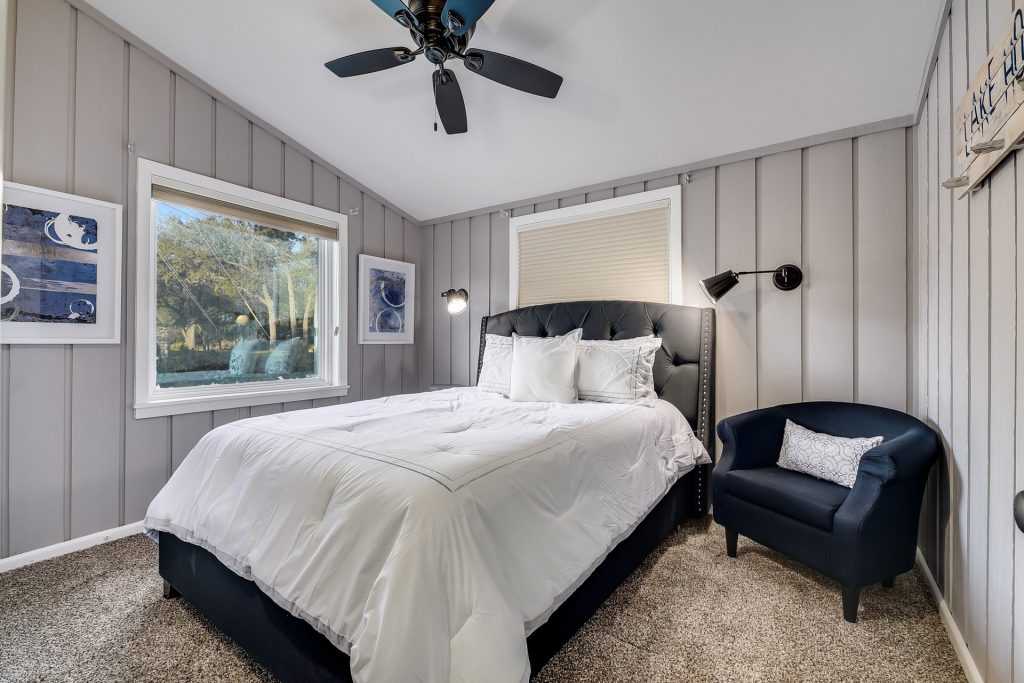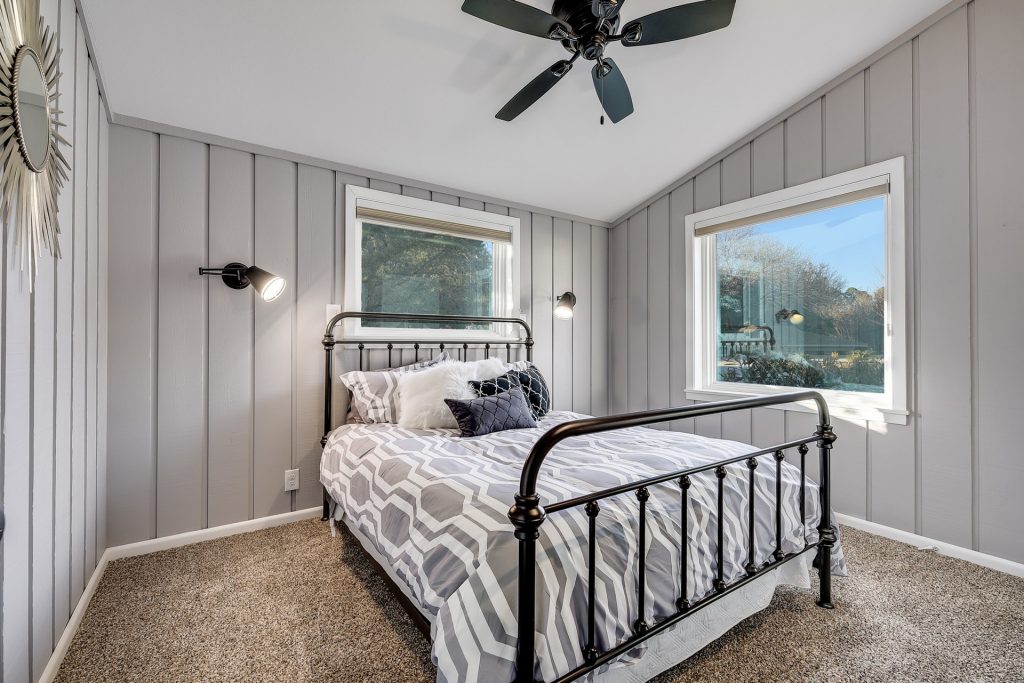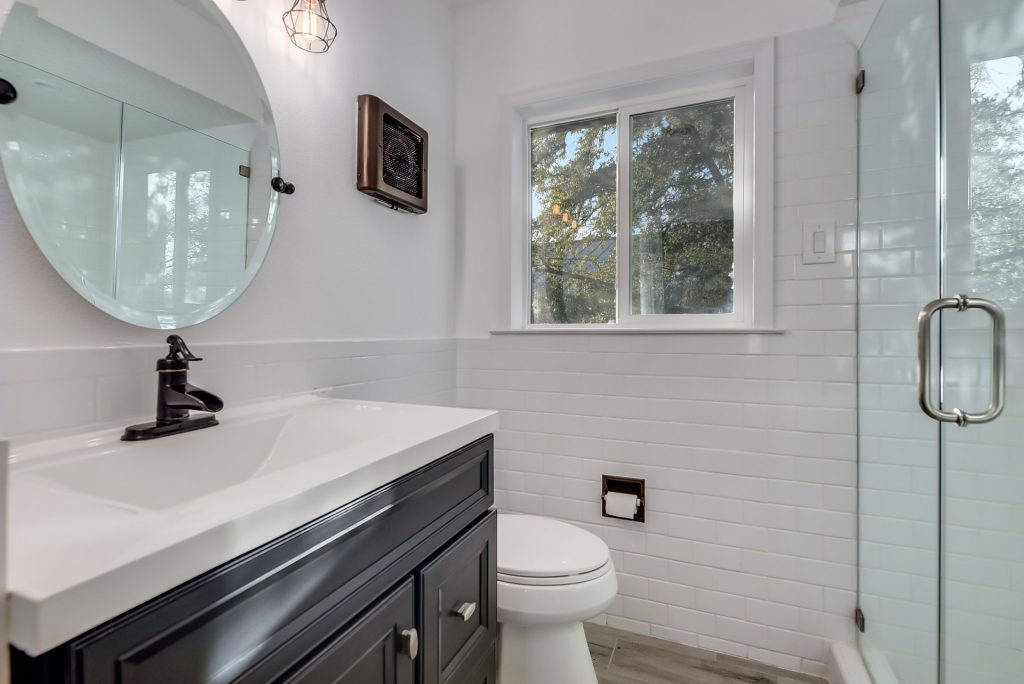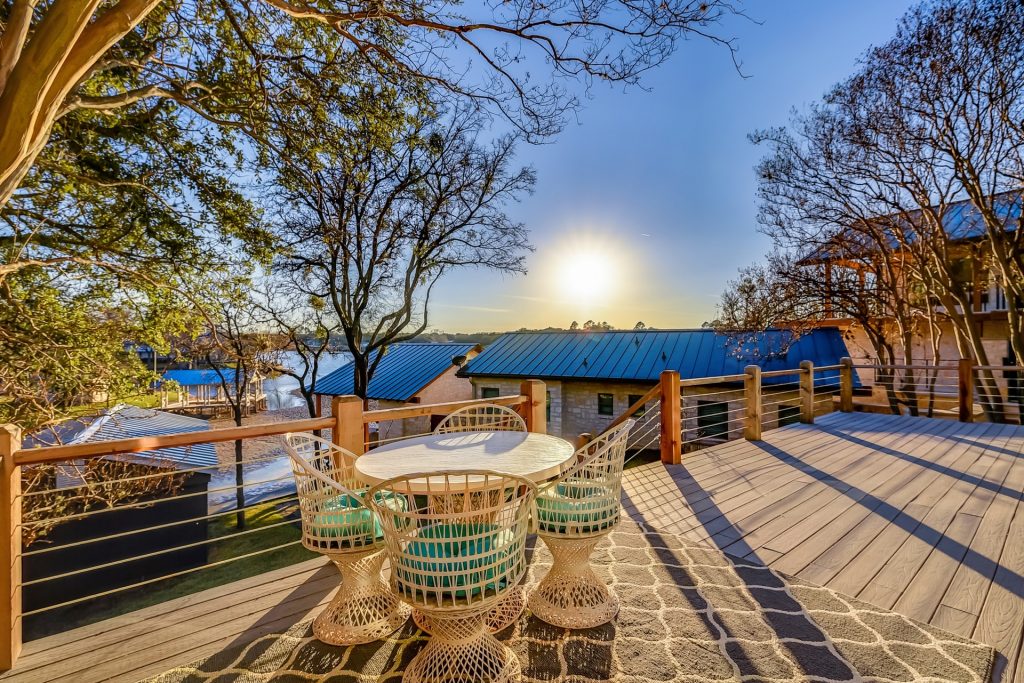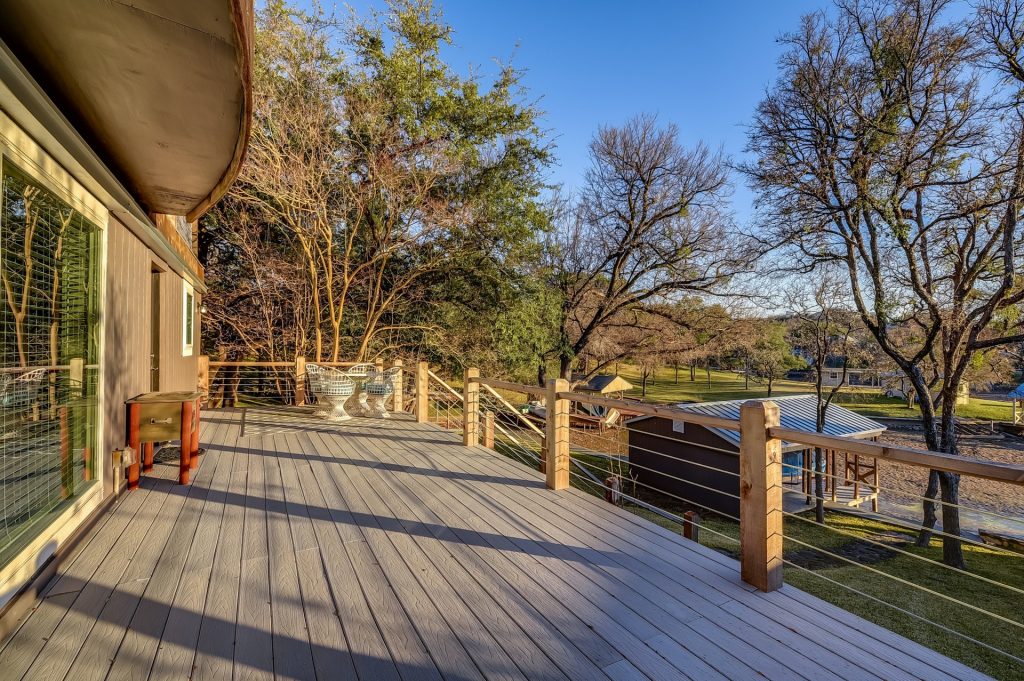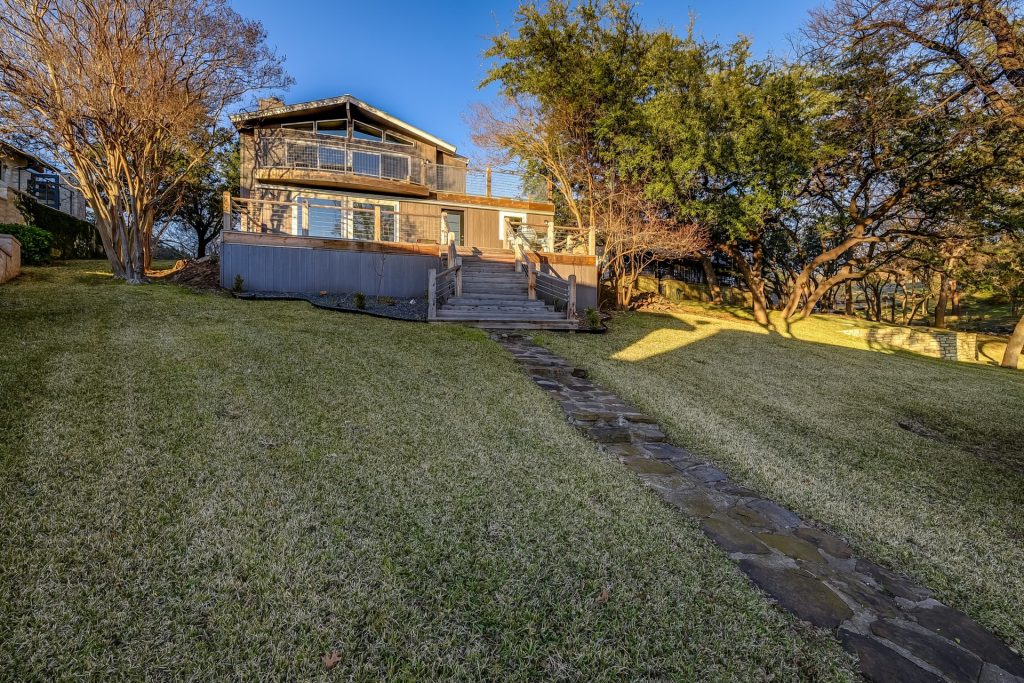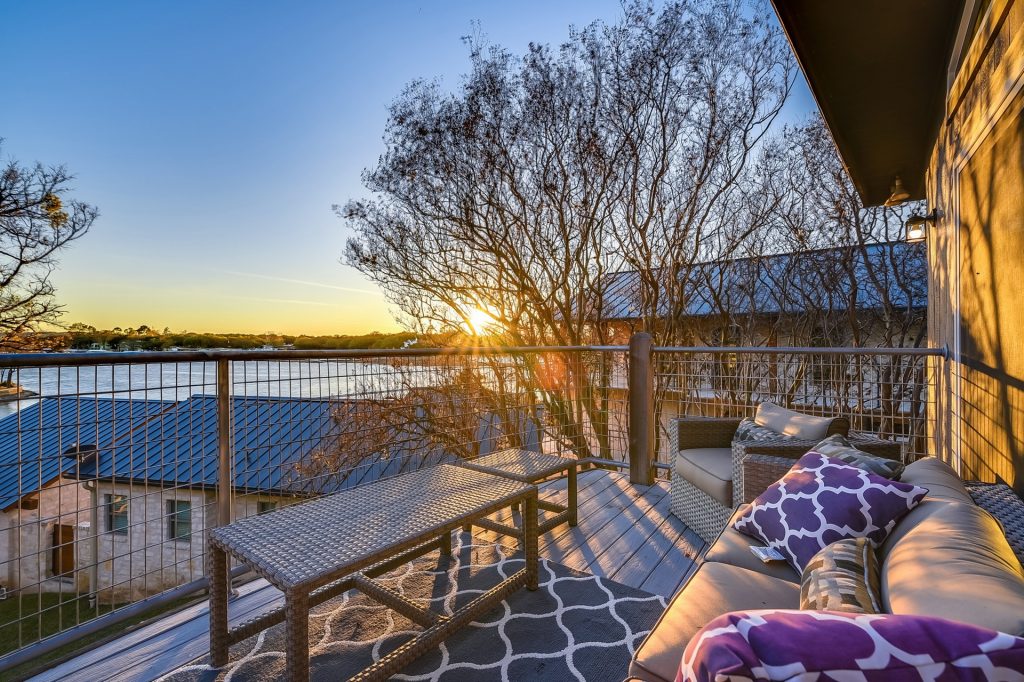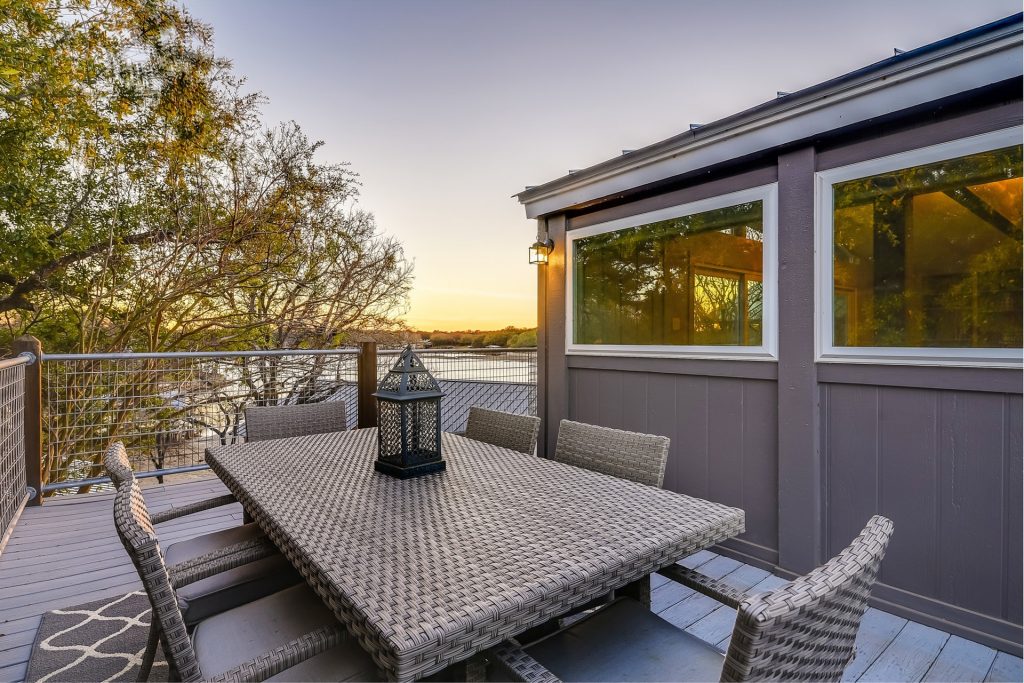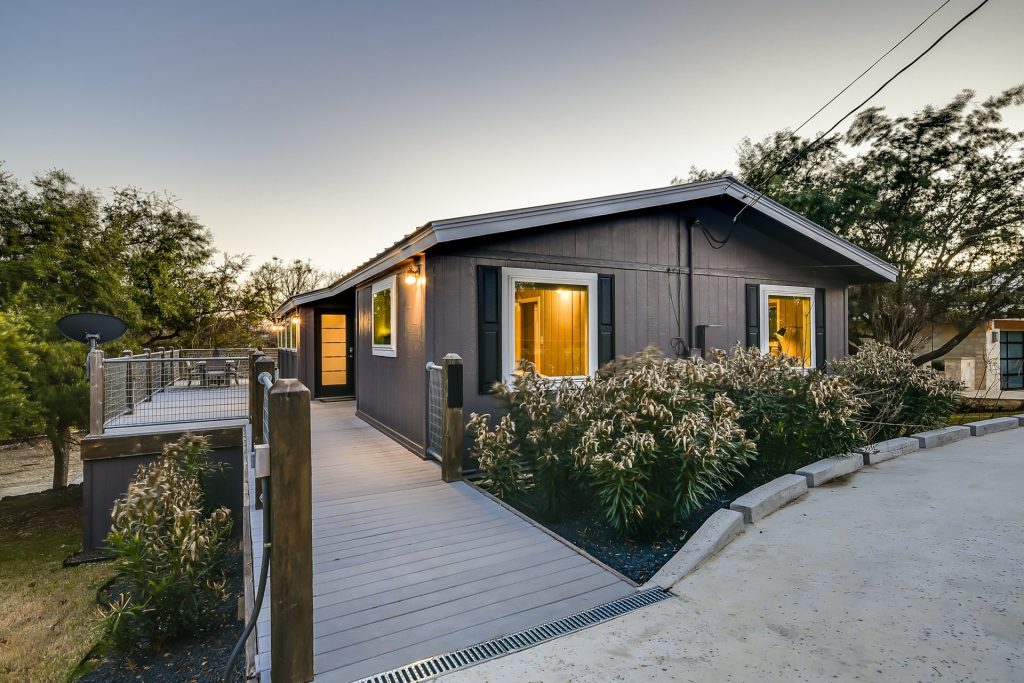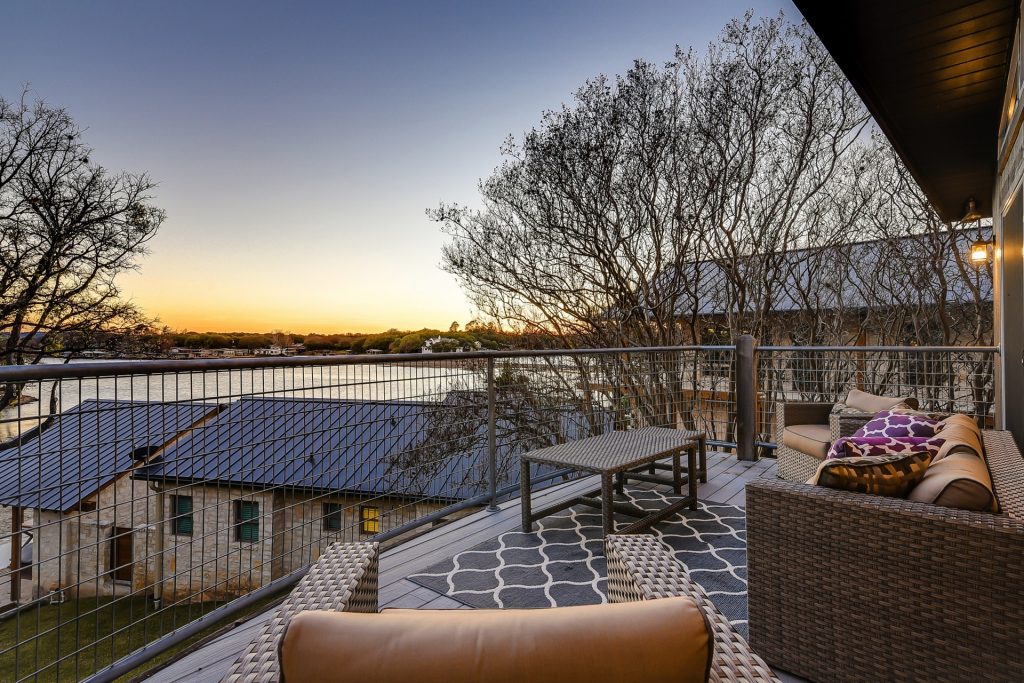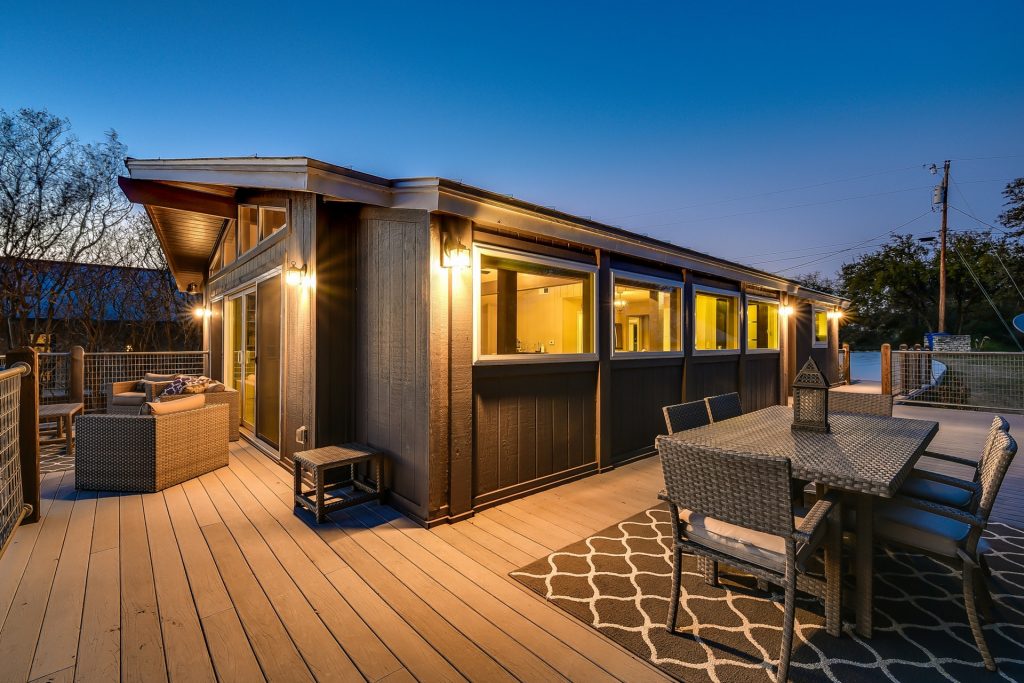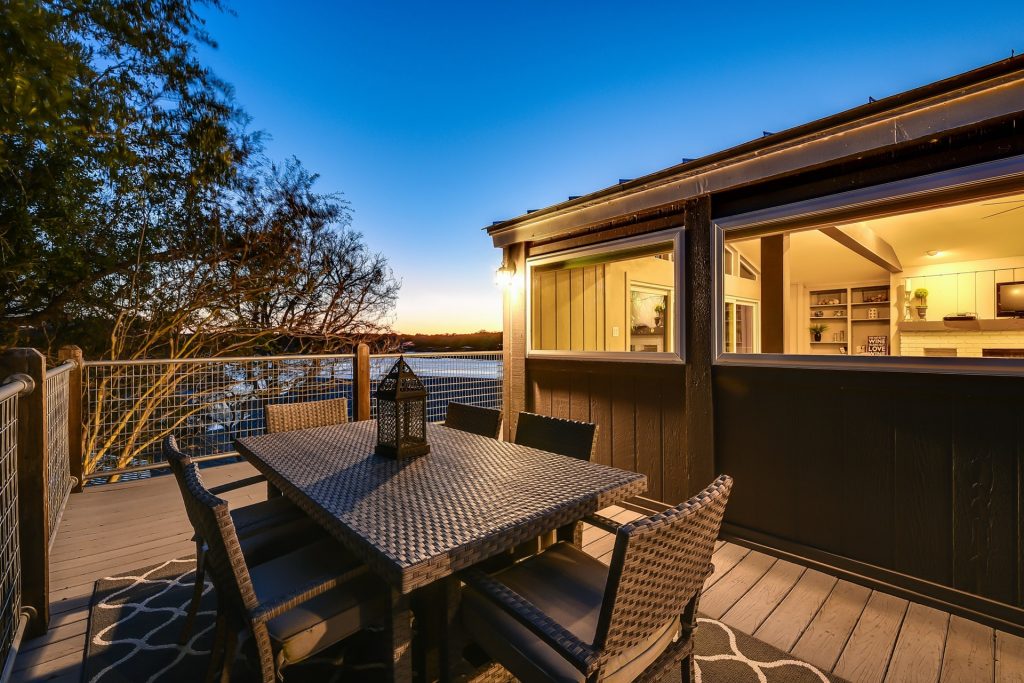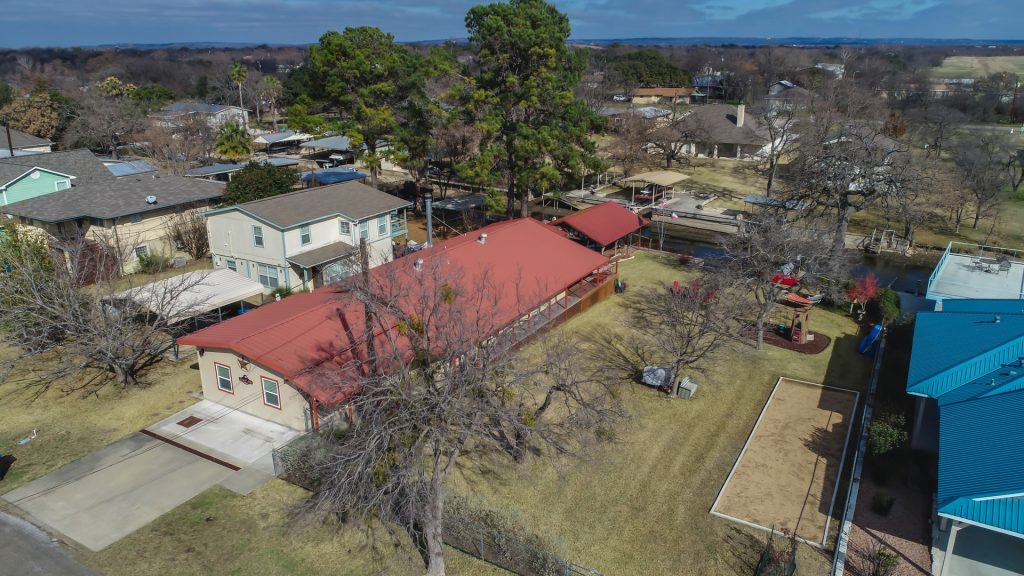 If you are in the market for an affordable lake house that offers everything you need for year around enjoyment but won't break the bank I have the perfect opportunity.  Details below.
517 E Briarway in Granite Shoals
3 bed, 3 bath with two living rooms and approx 2096 sq ft.
Two lots + 3rd septic lot and a total of 100 waterfront feet
Over-sized teak deck and lots of outdoor living
Boat dock with electric lift plus two waverunner lifts
Contact me at (512) 786-1515 to schedule a showing or for more assistance with waterfront property on Lake LBJ
Eric Carvajal
The Carvajal Group LLC
Listing Broker
TREC #0551482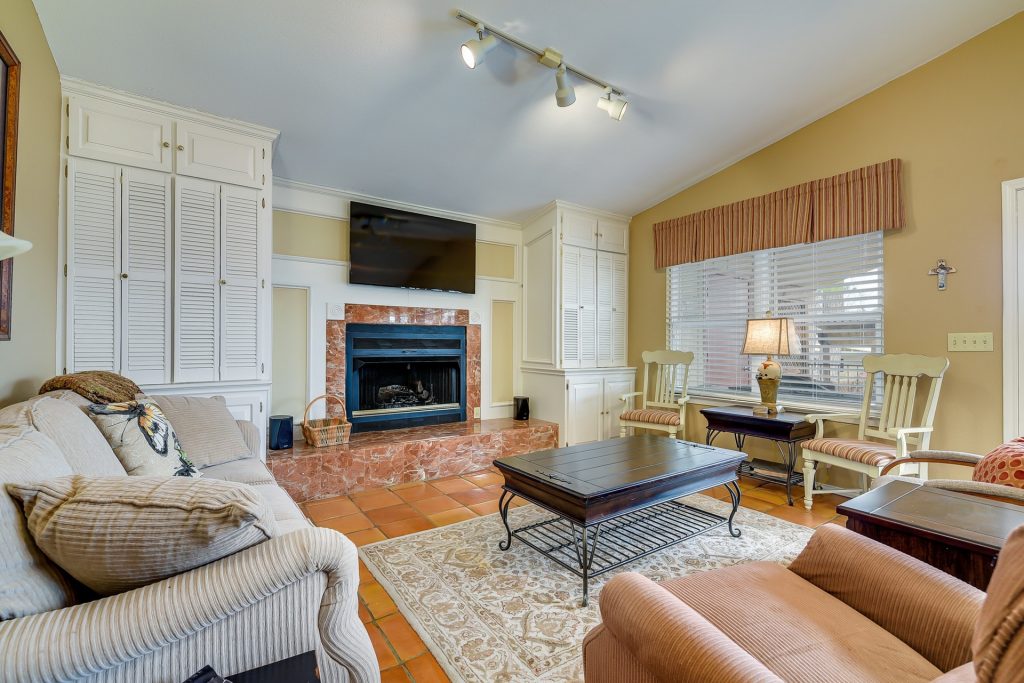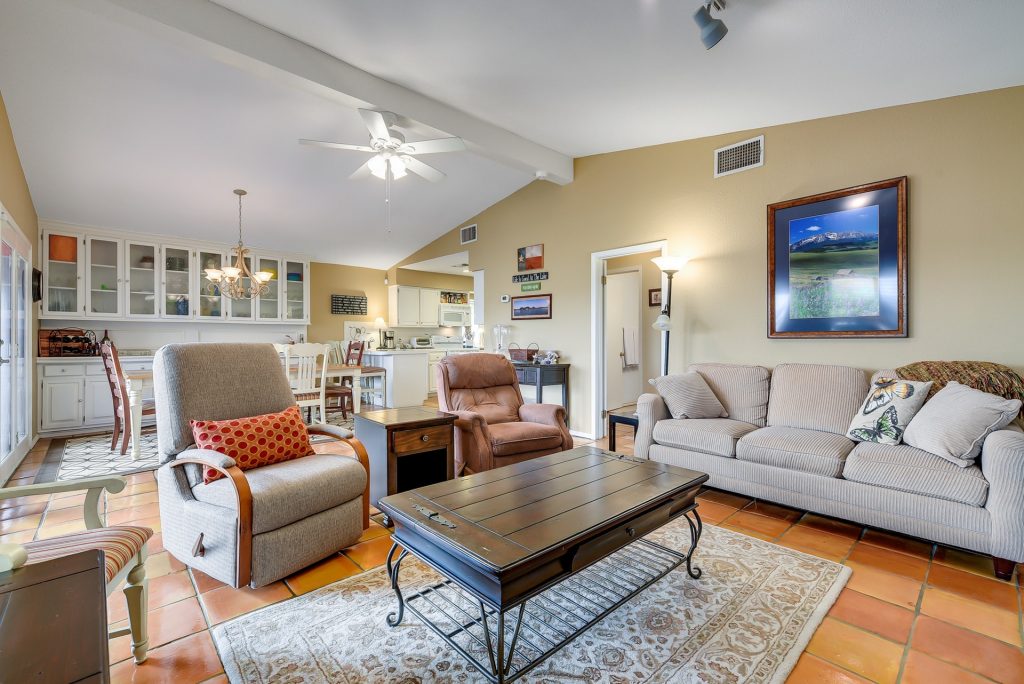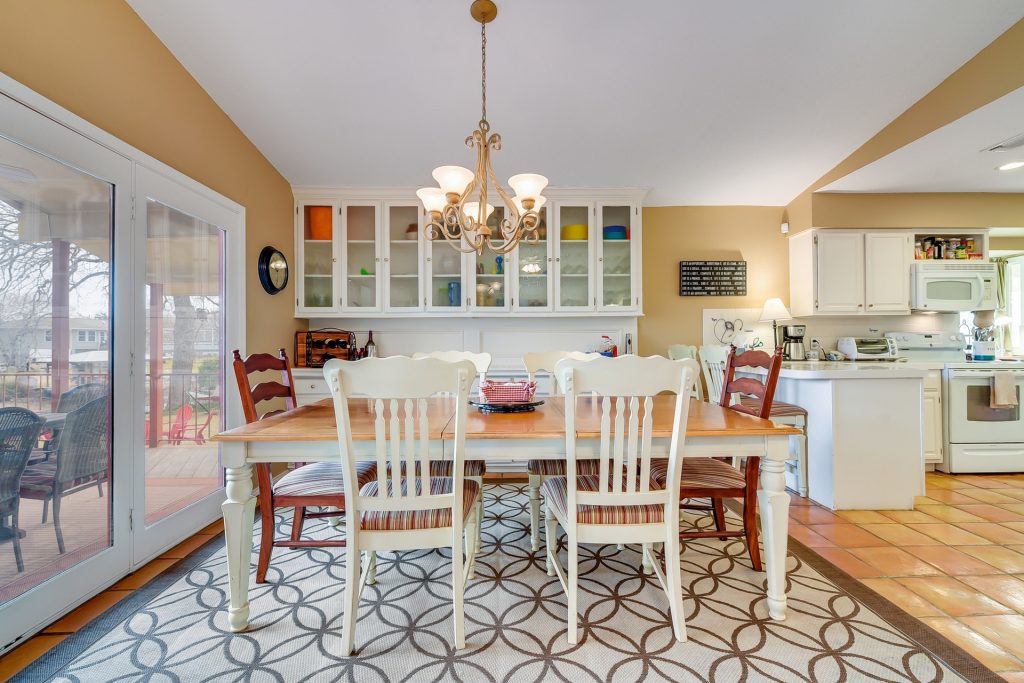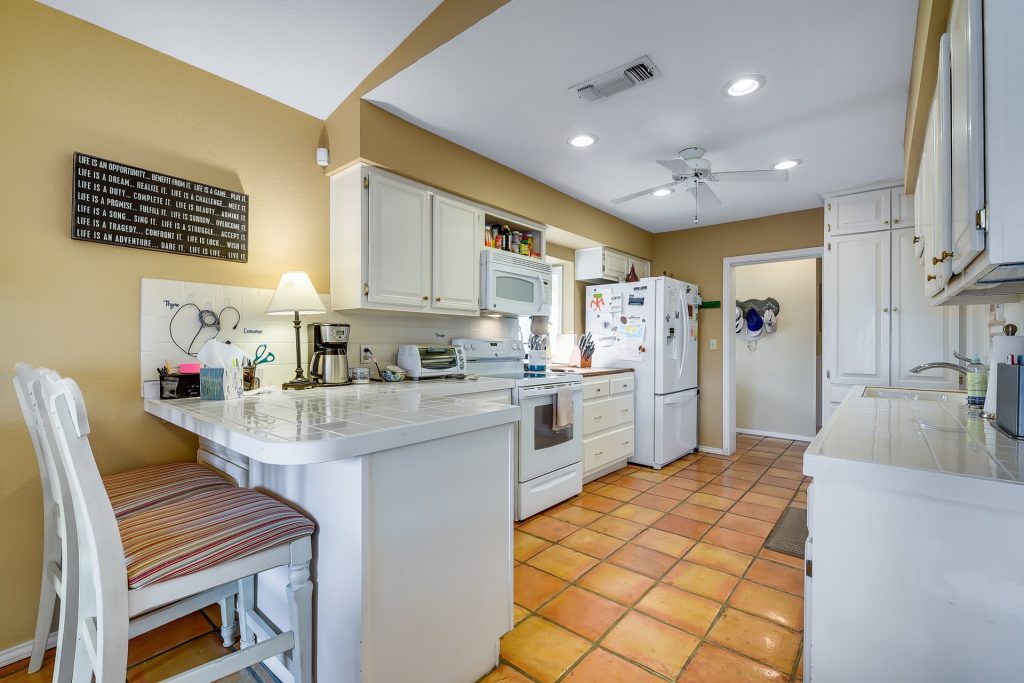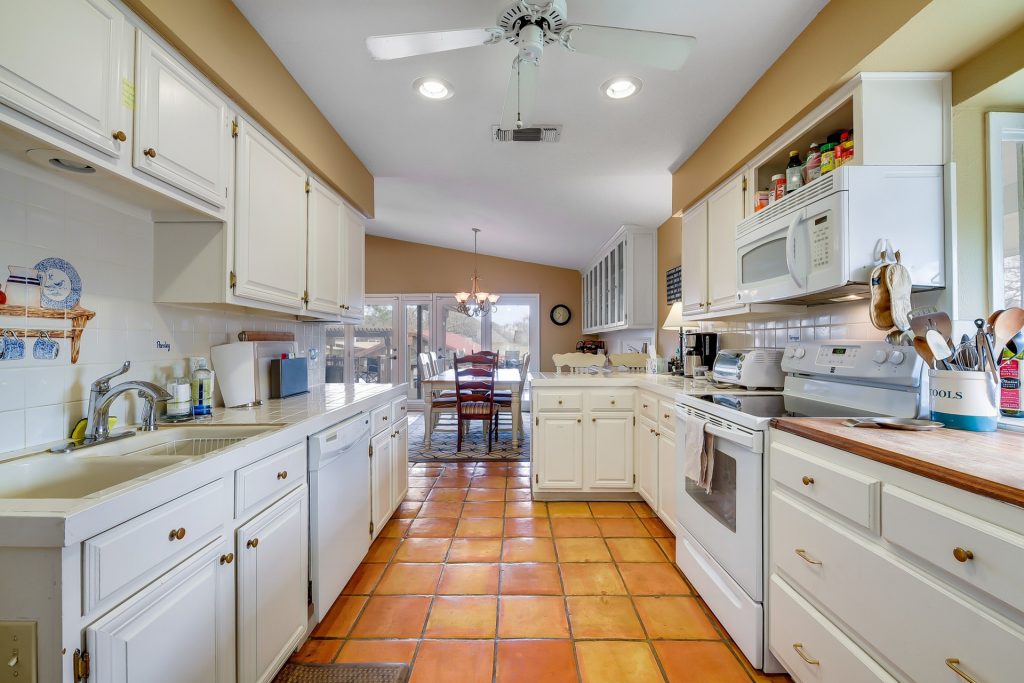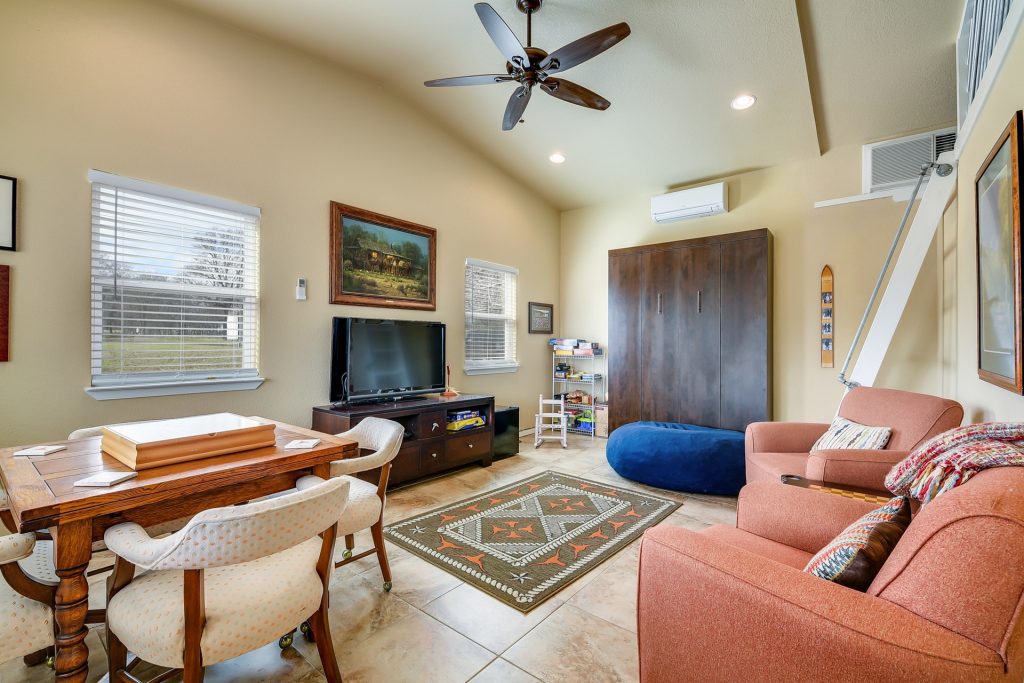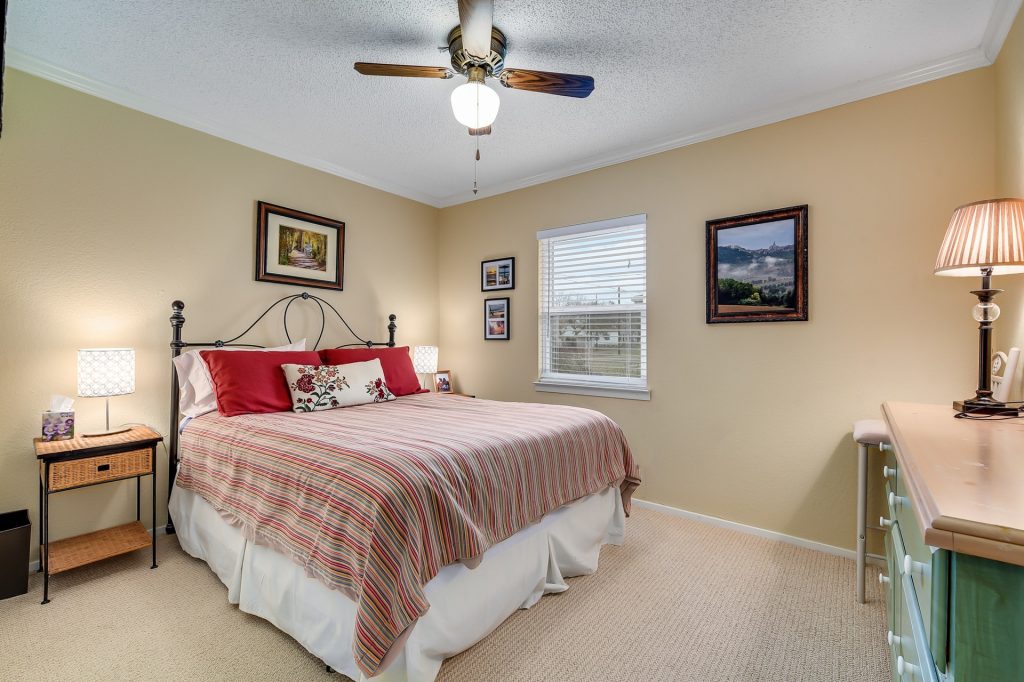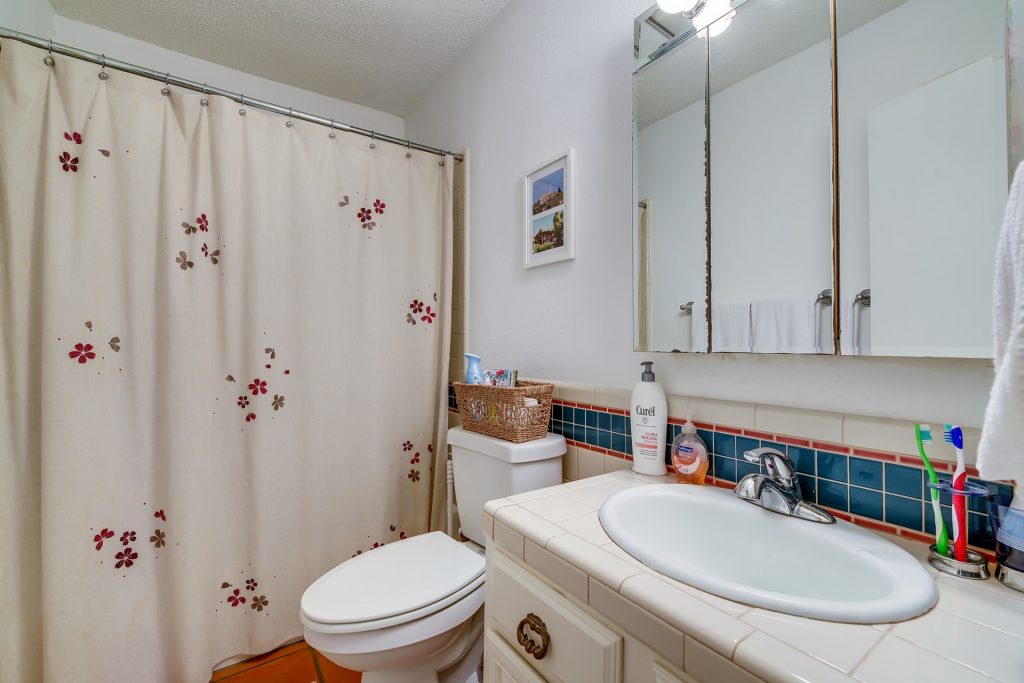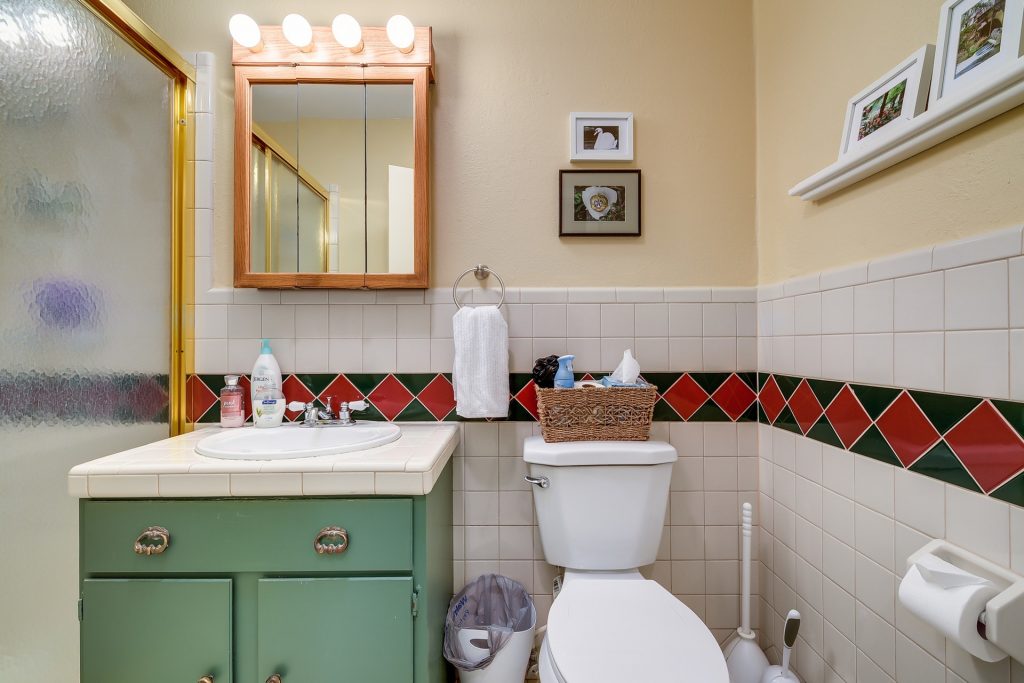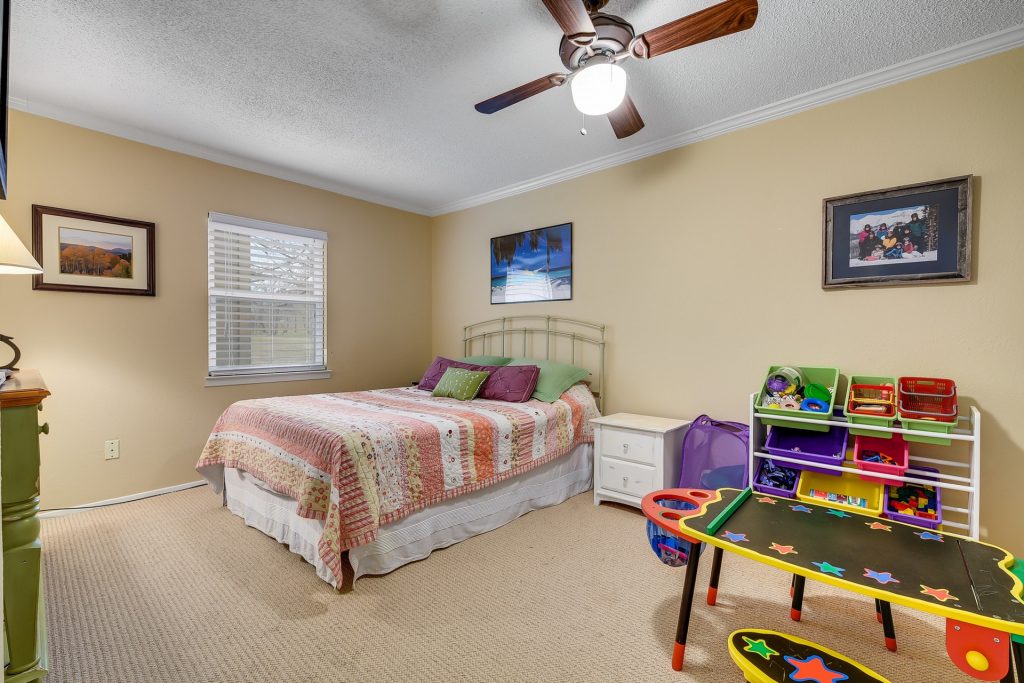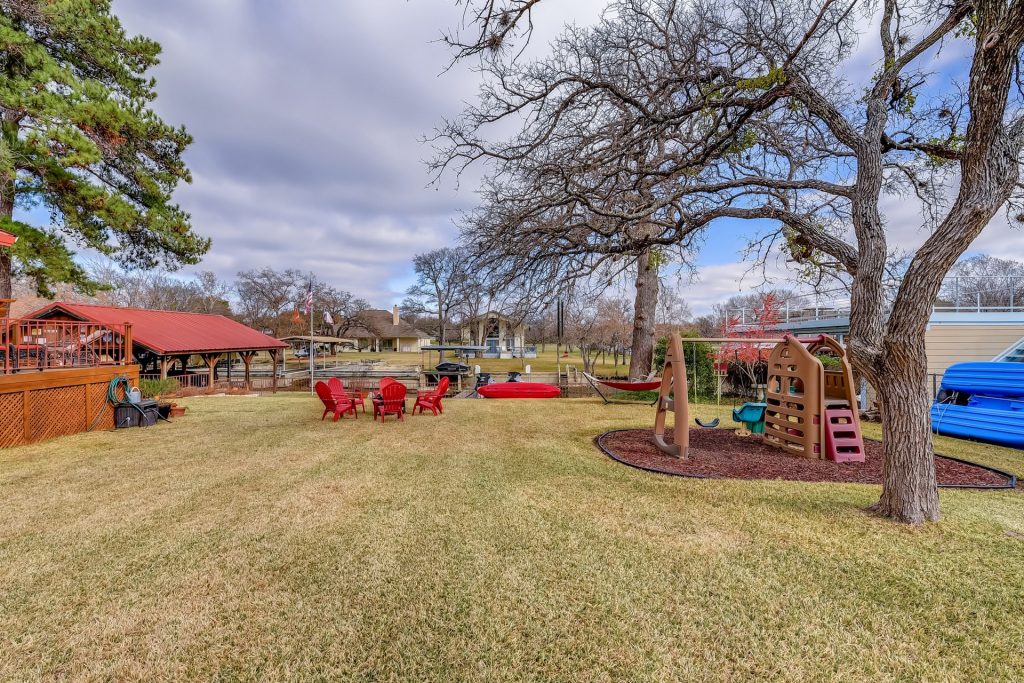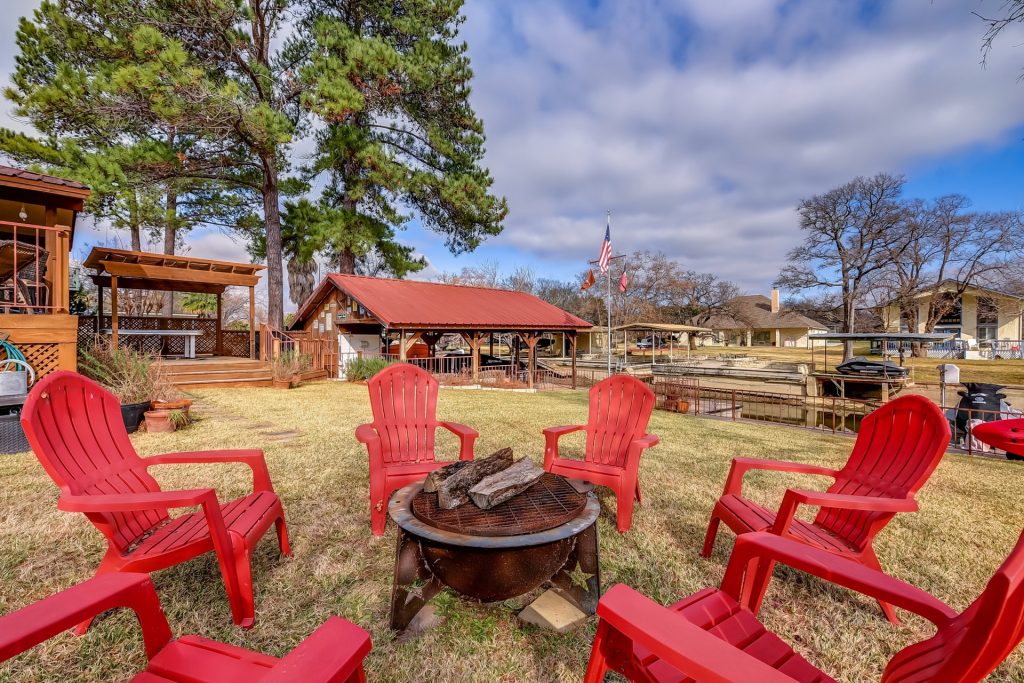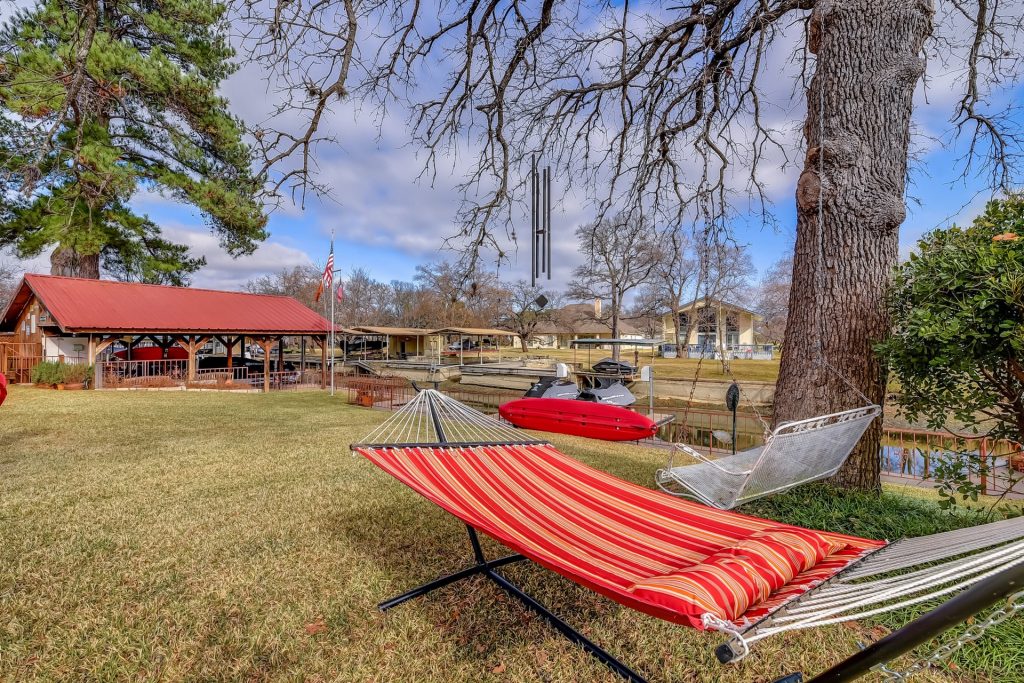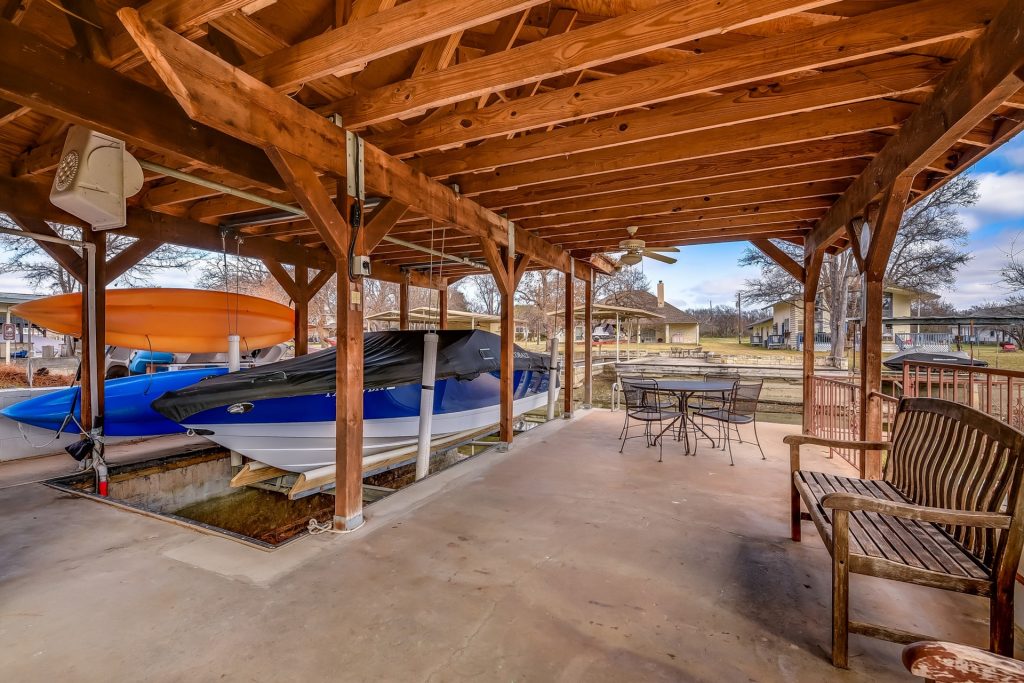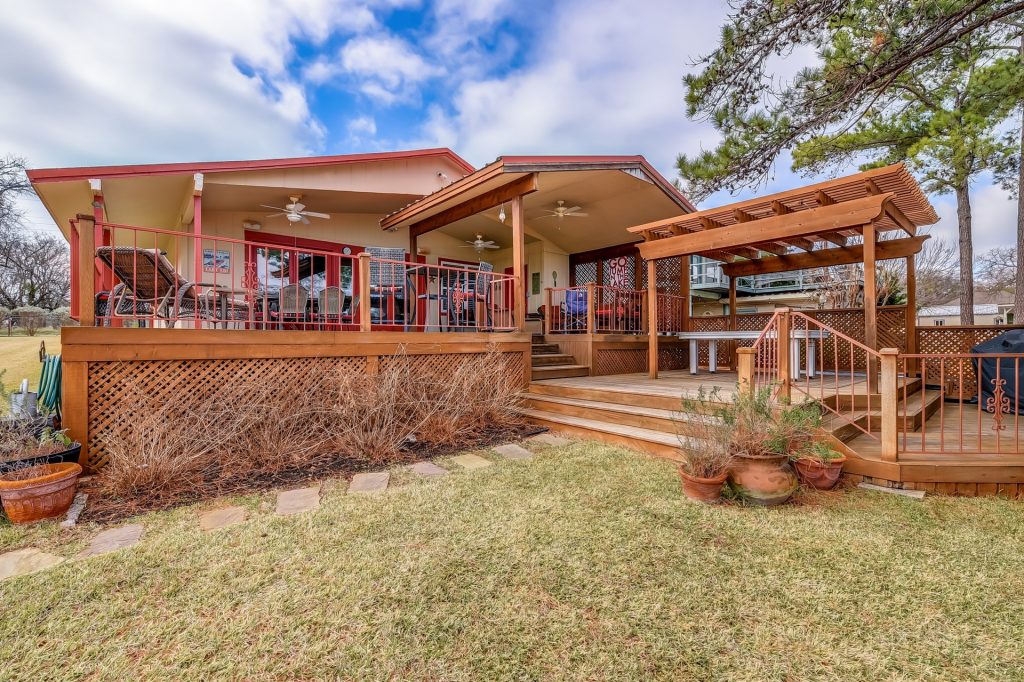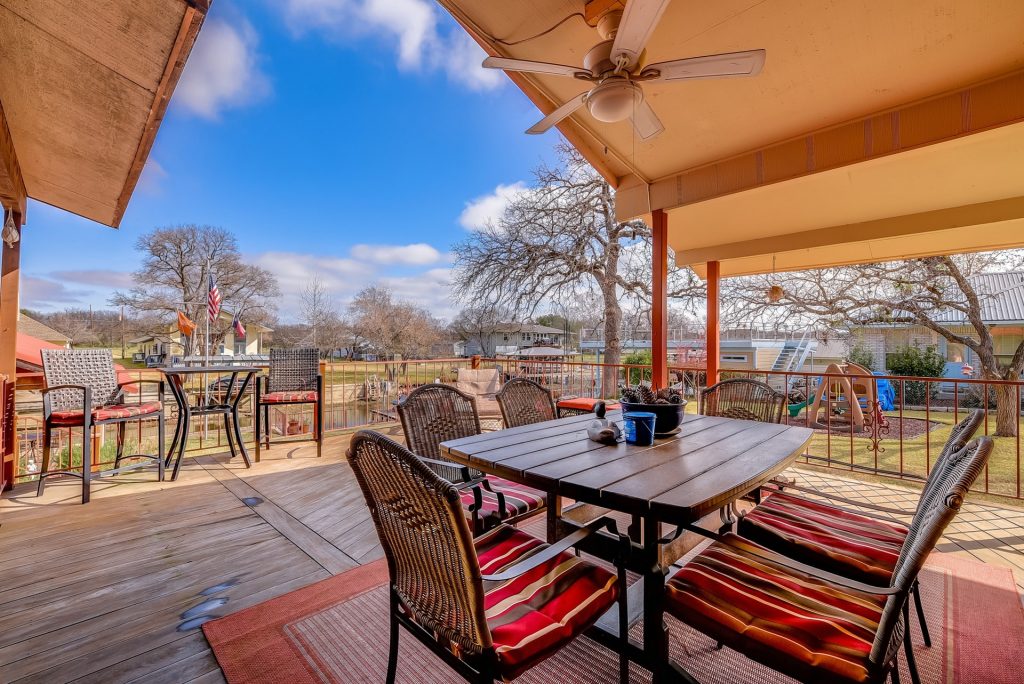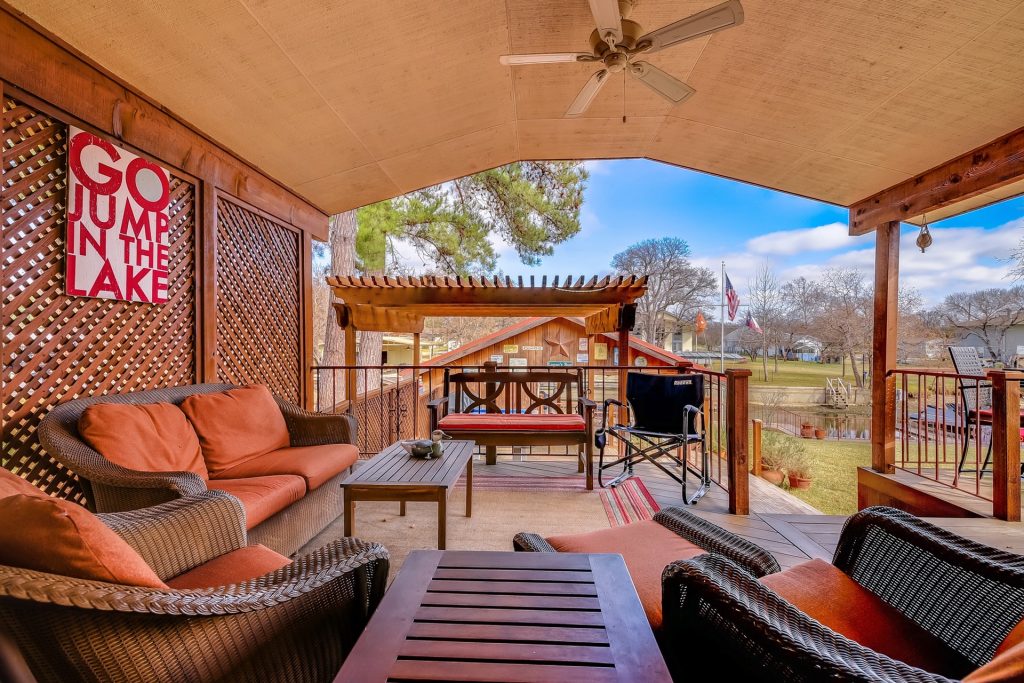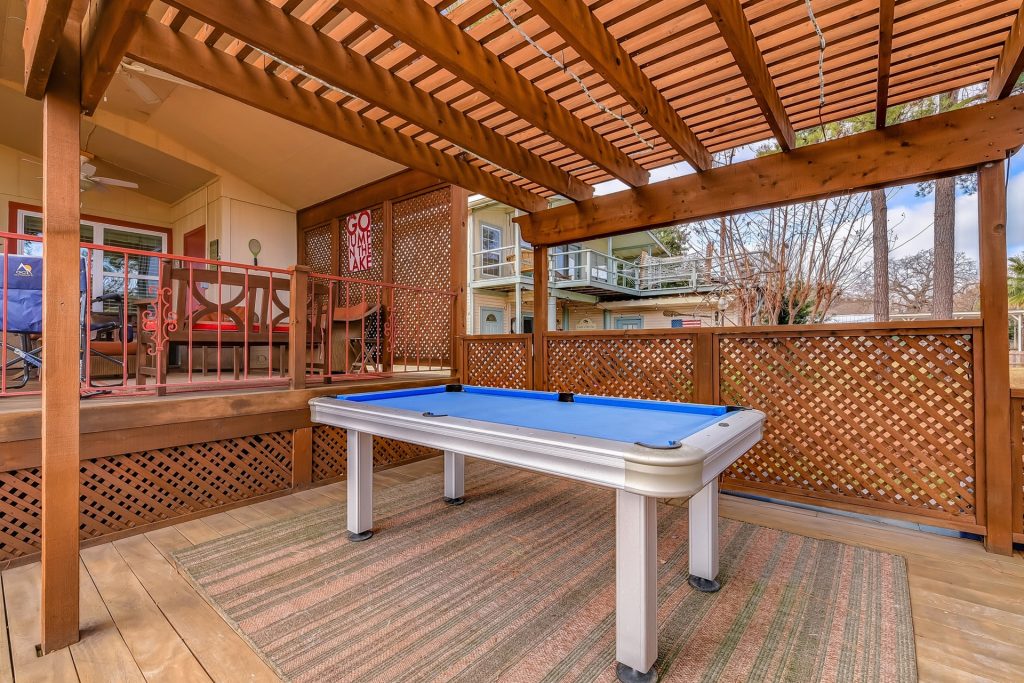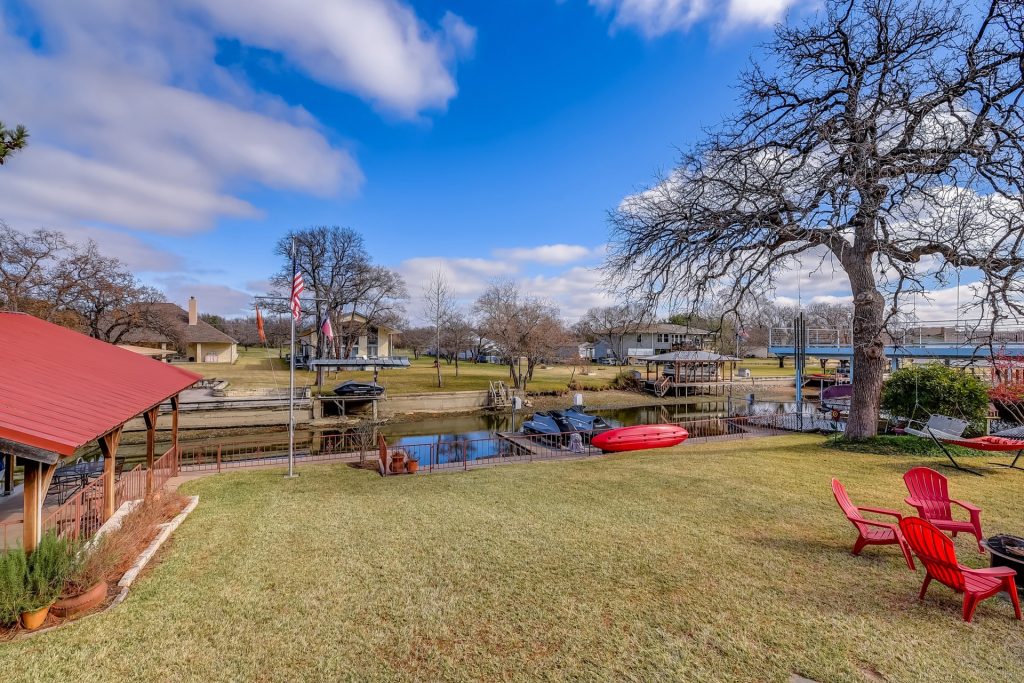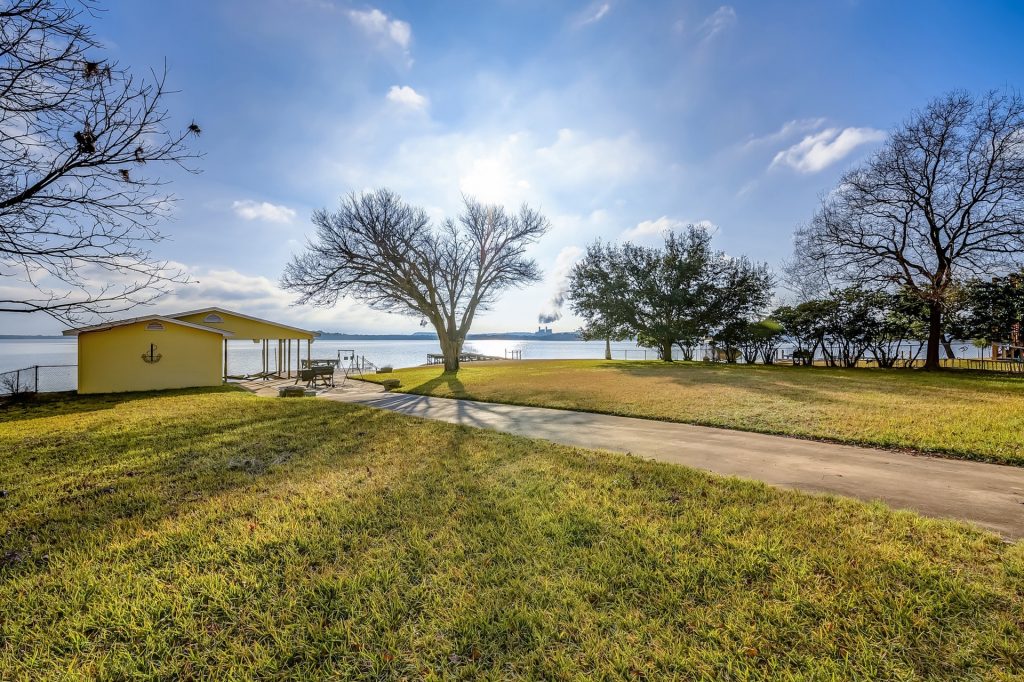 If you are in the market for a prime waterfront tract on Lake Lake LBJ I have a great opportunity that you won't want to miss!  Below are a few details on the property:
2805 W Belaire in Granite Shoals
4 bed, 2 bath, approx 2364 sq ft built in 1970
Approx 192 waterfront feet, east-facing with Granite bottom, ideal for swimming and recreation
Two-stall boat dock with Trex decking
If you or someone you know is interested in looking at this property or assistance with Lake LBJ Real Estate please give me a call at (512) 786-1515
Eric Carvajal
Listing Broker
TREC #0551482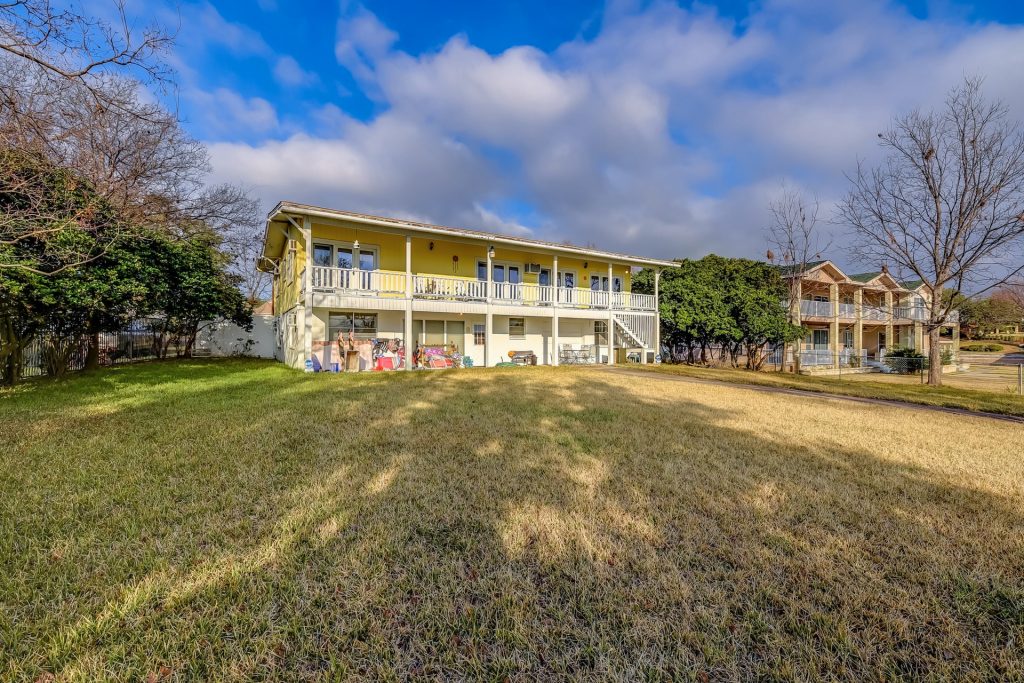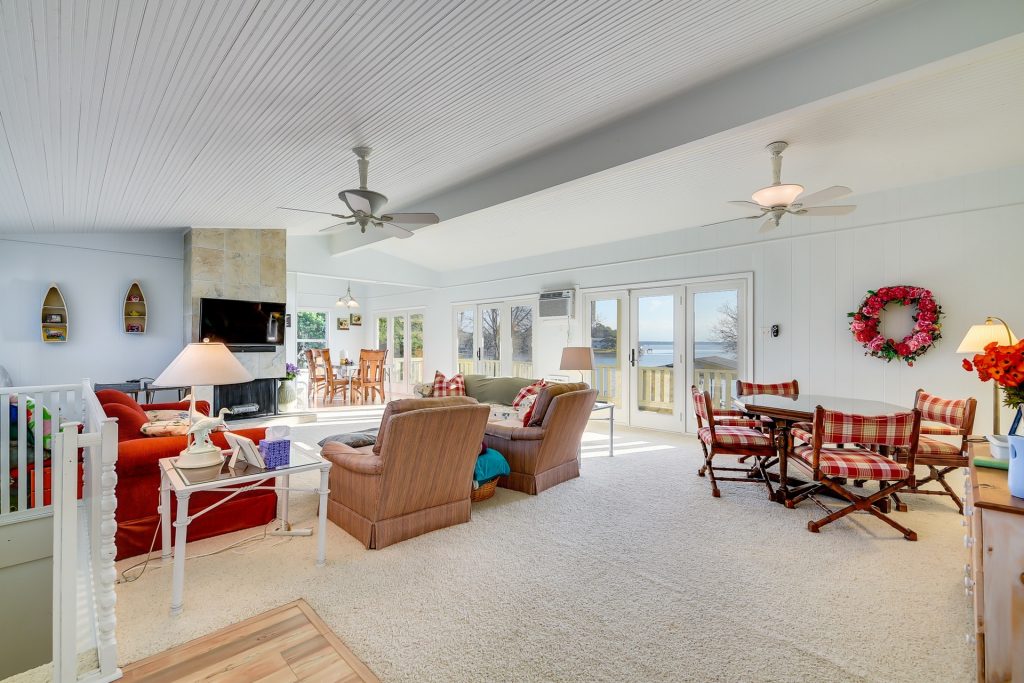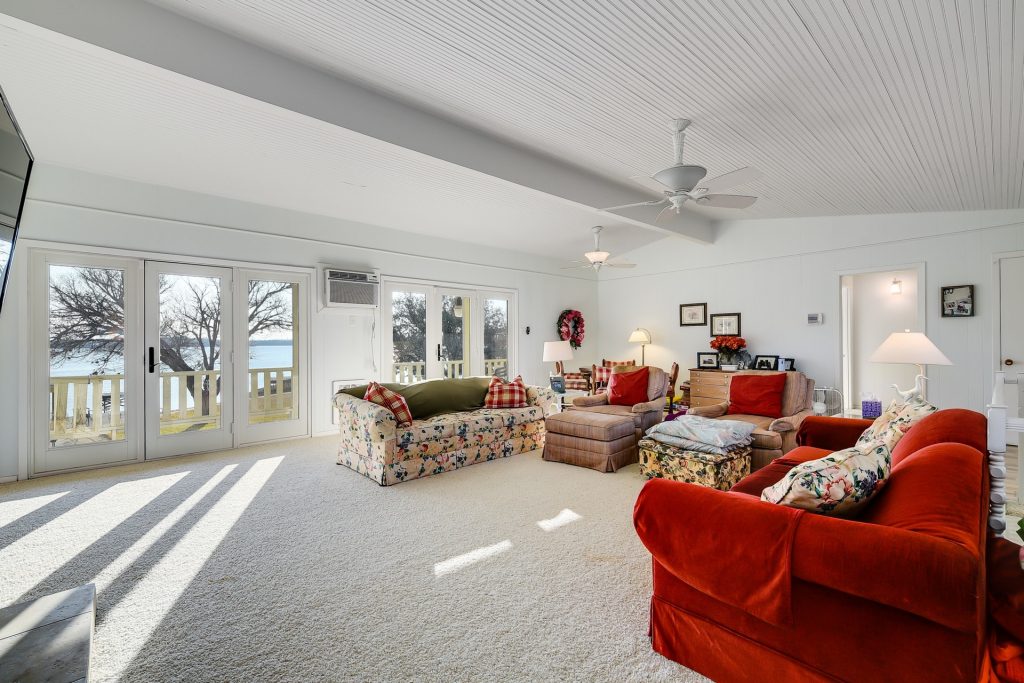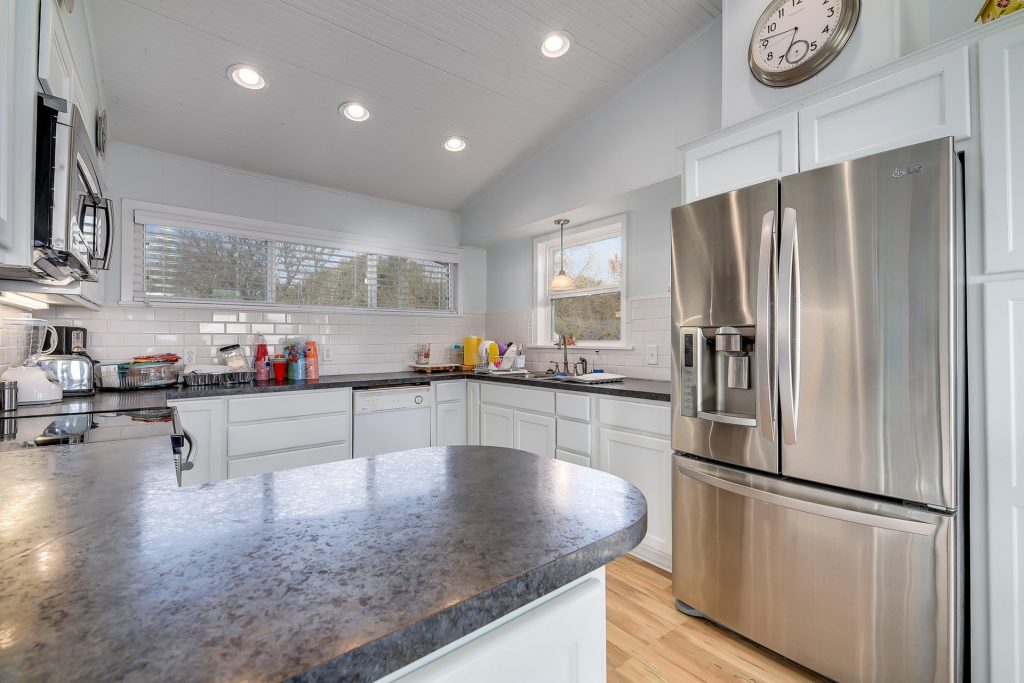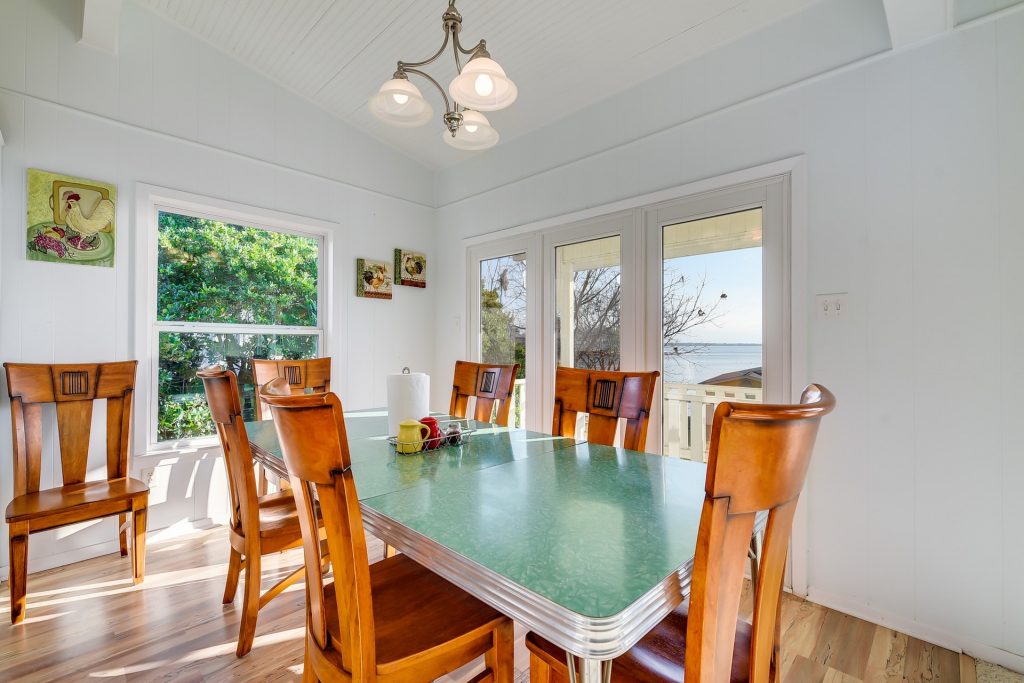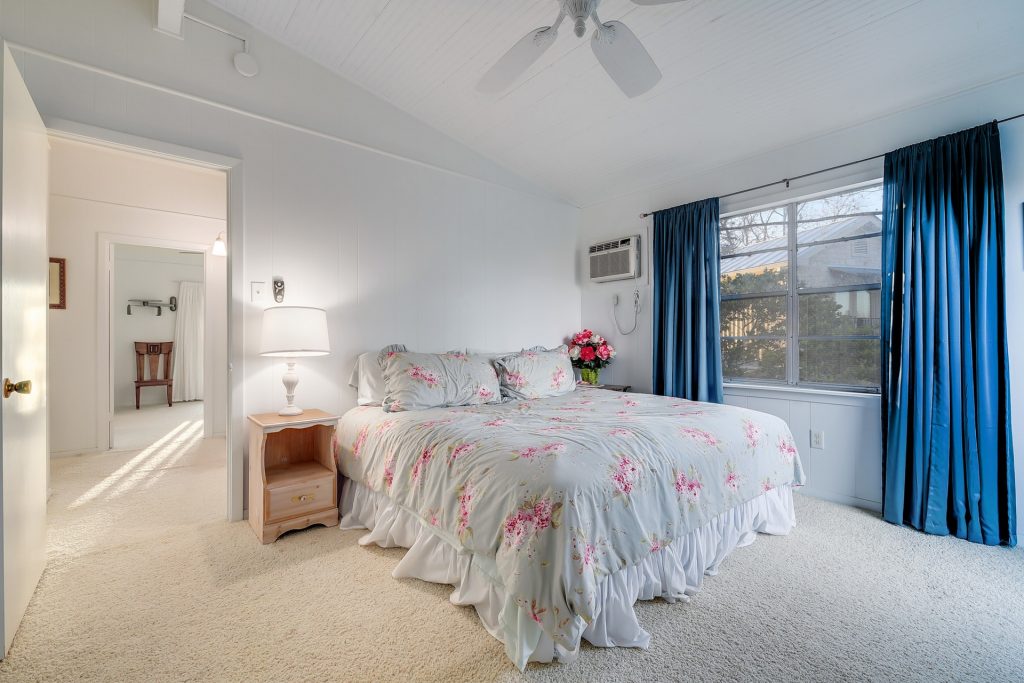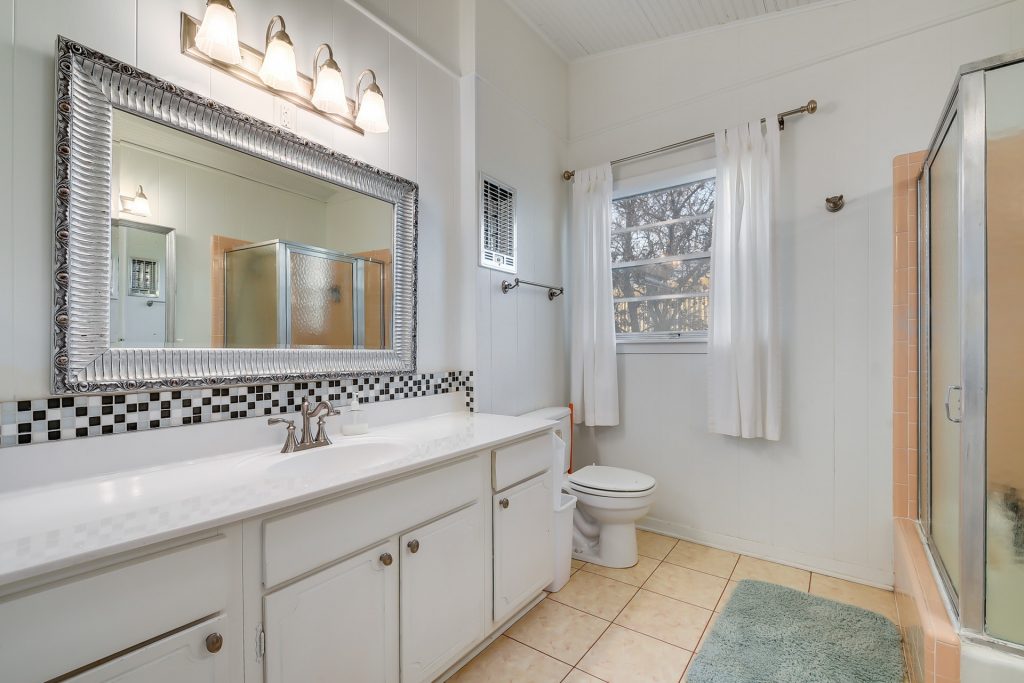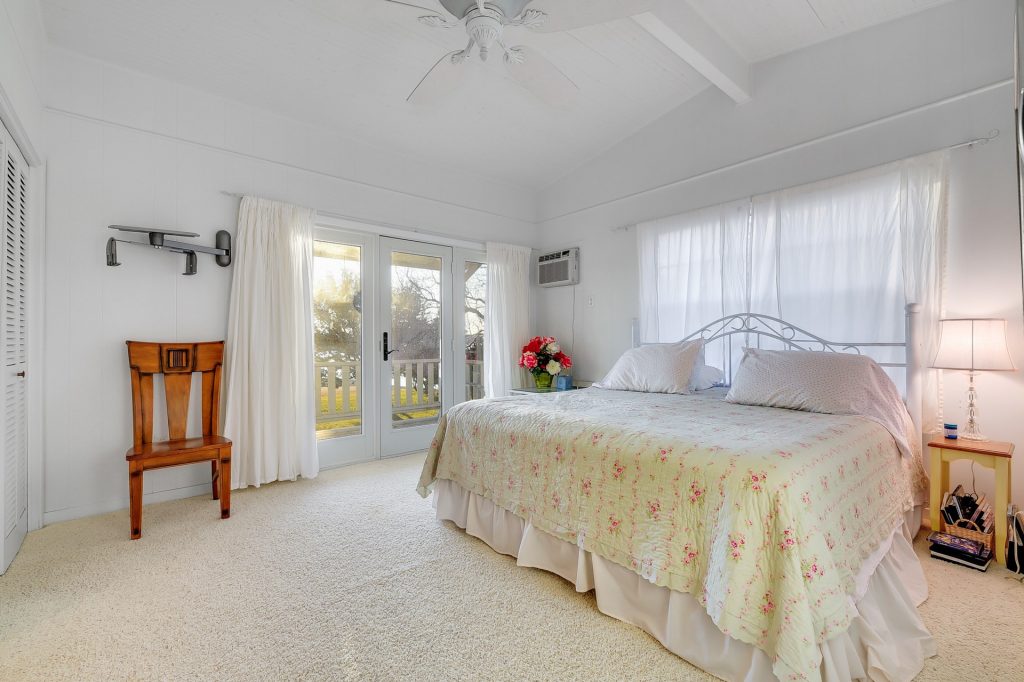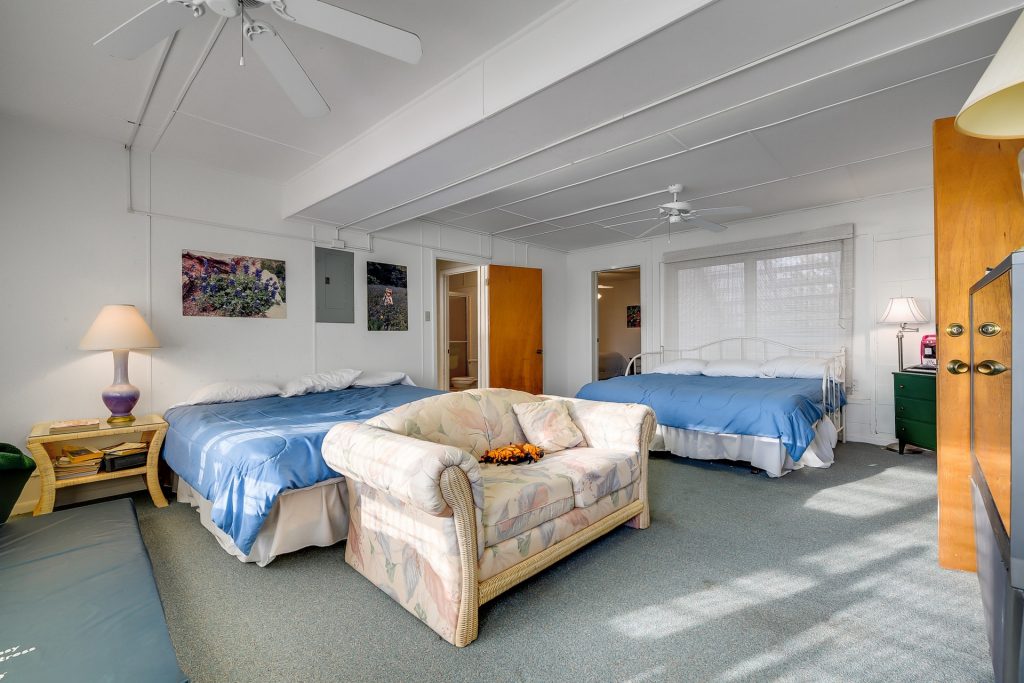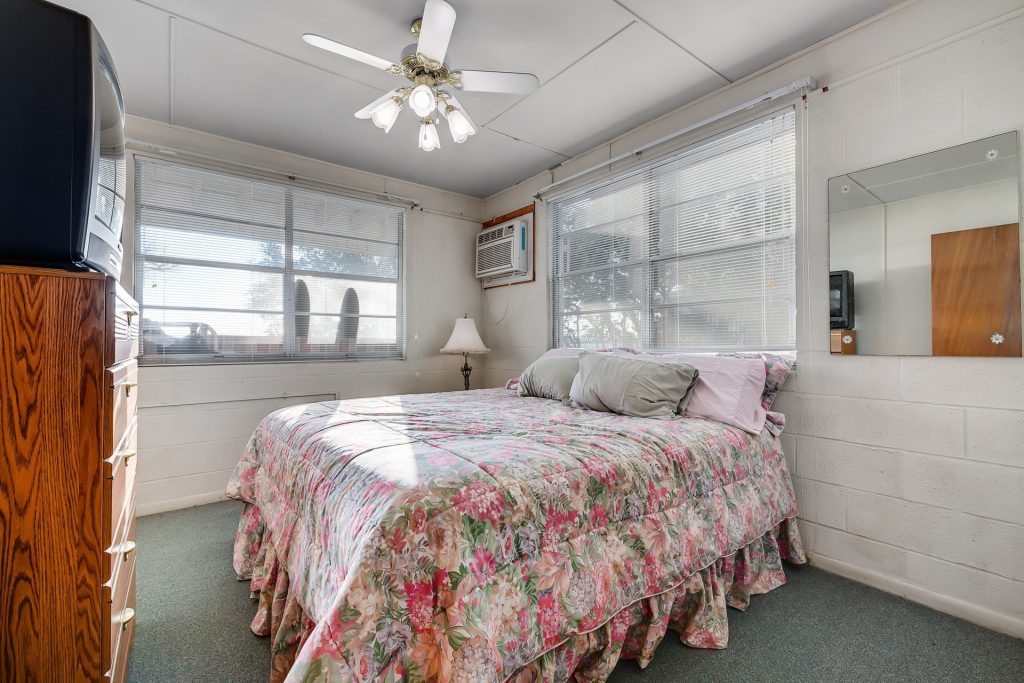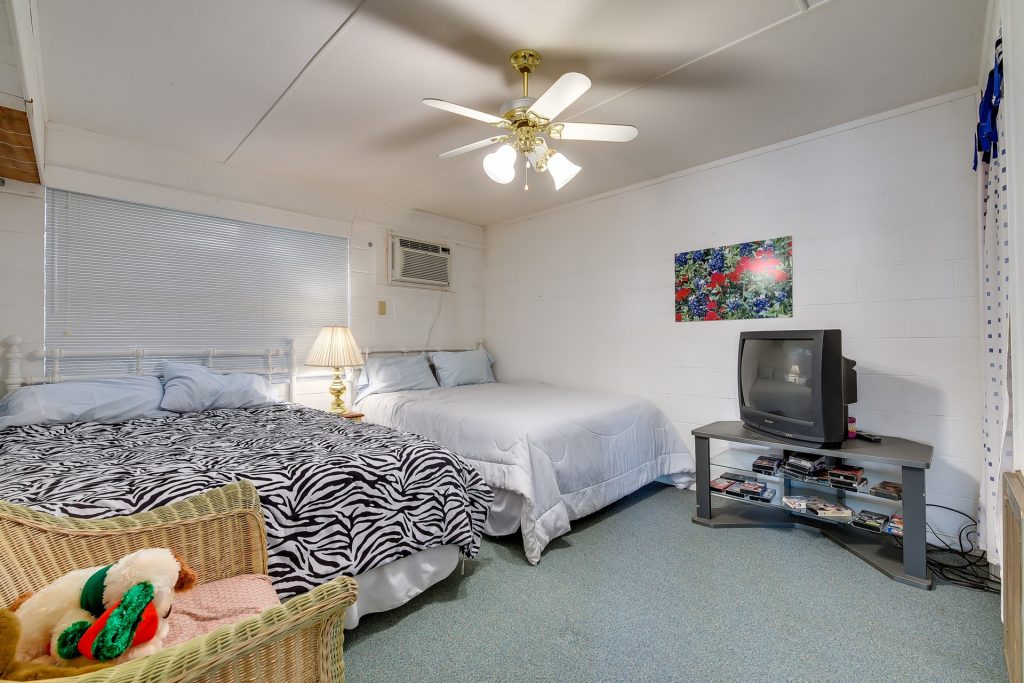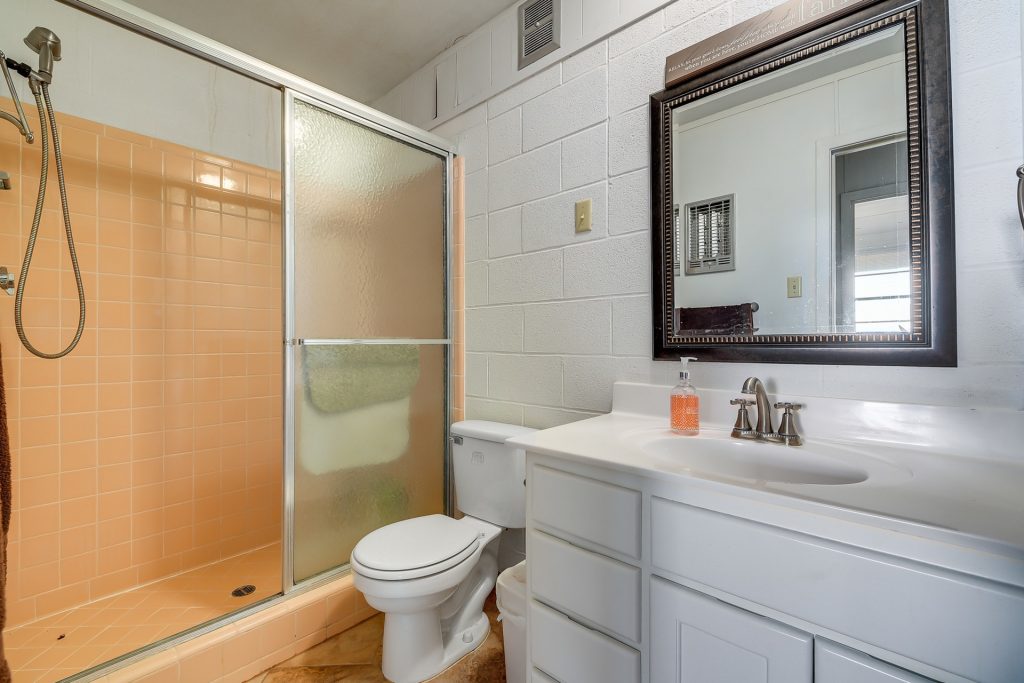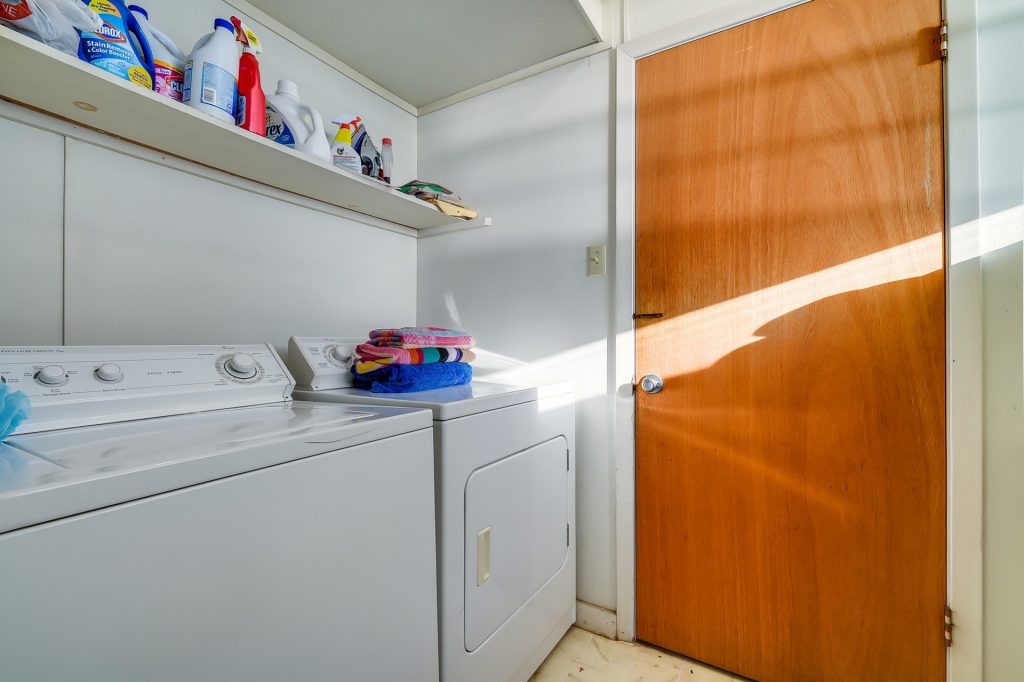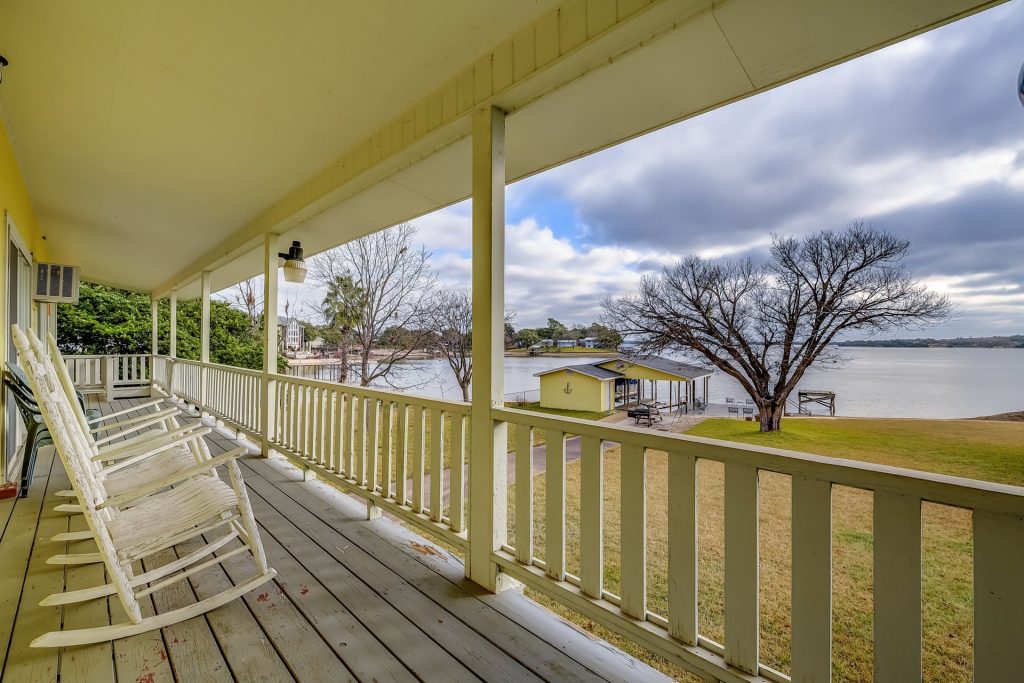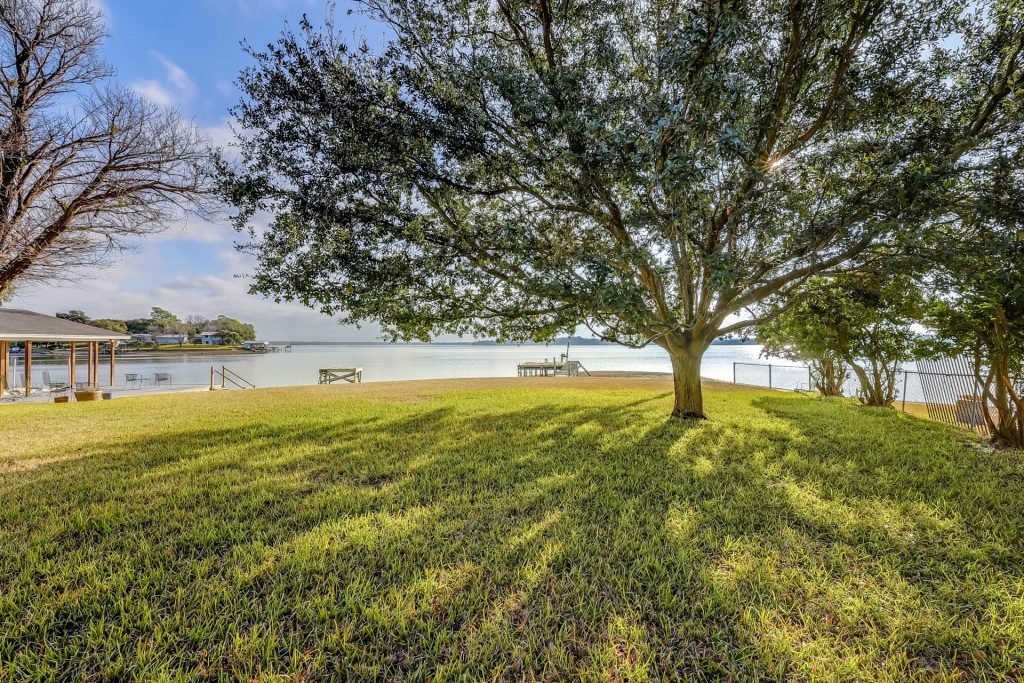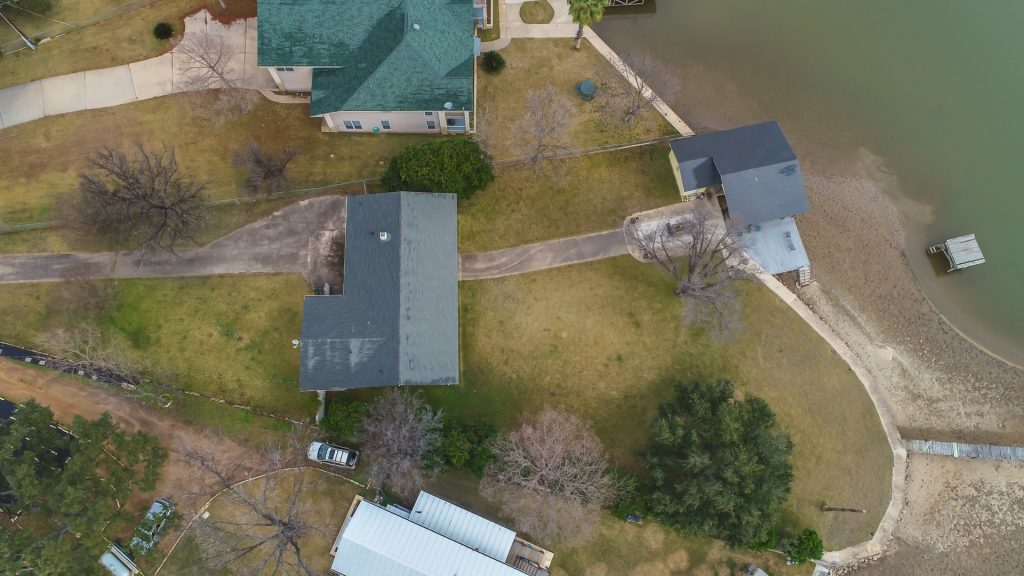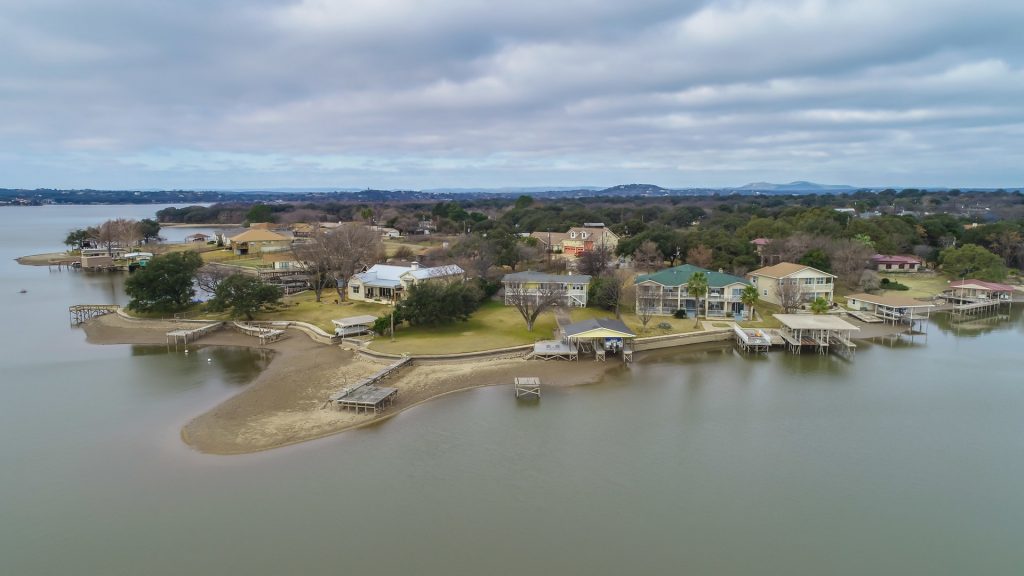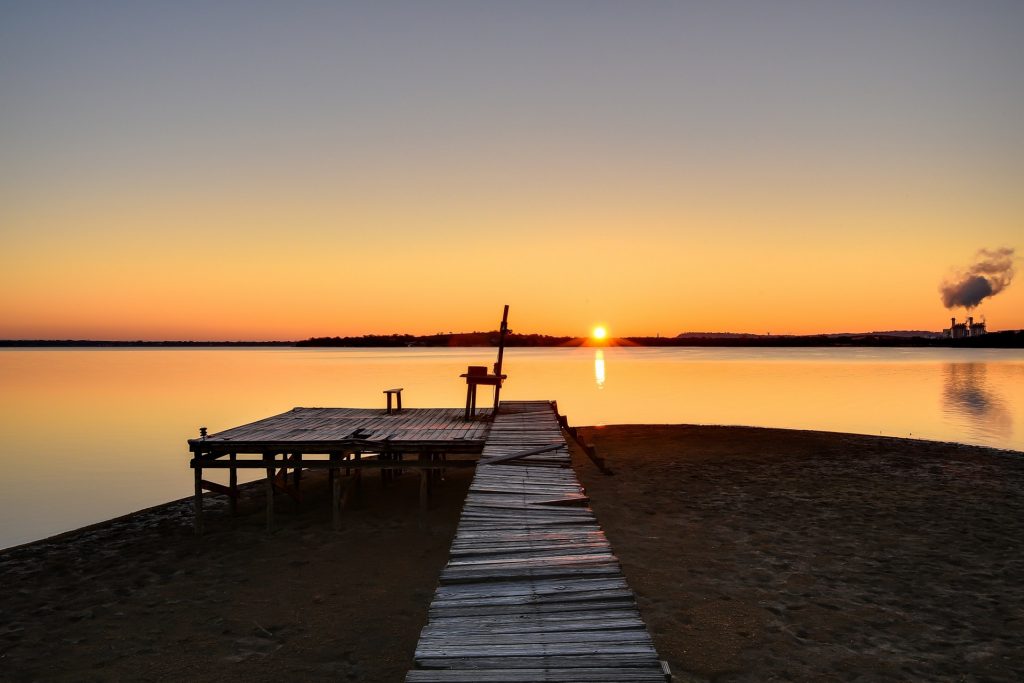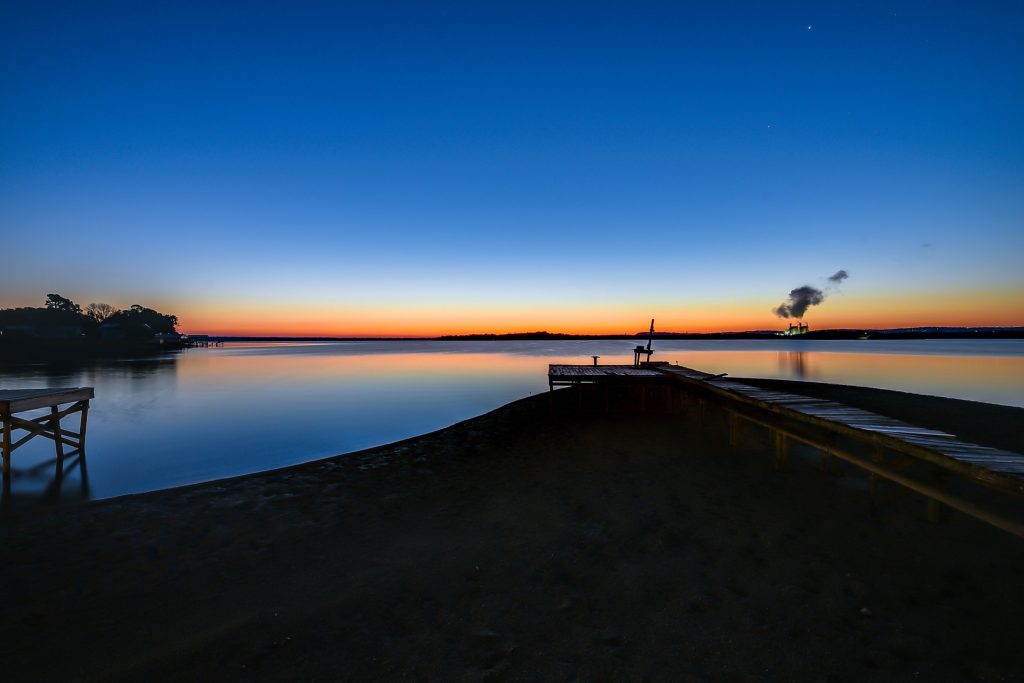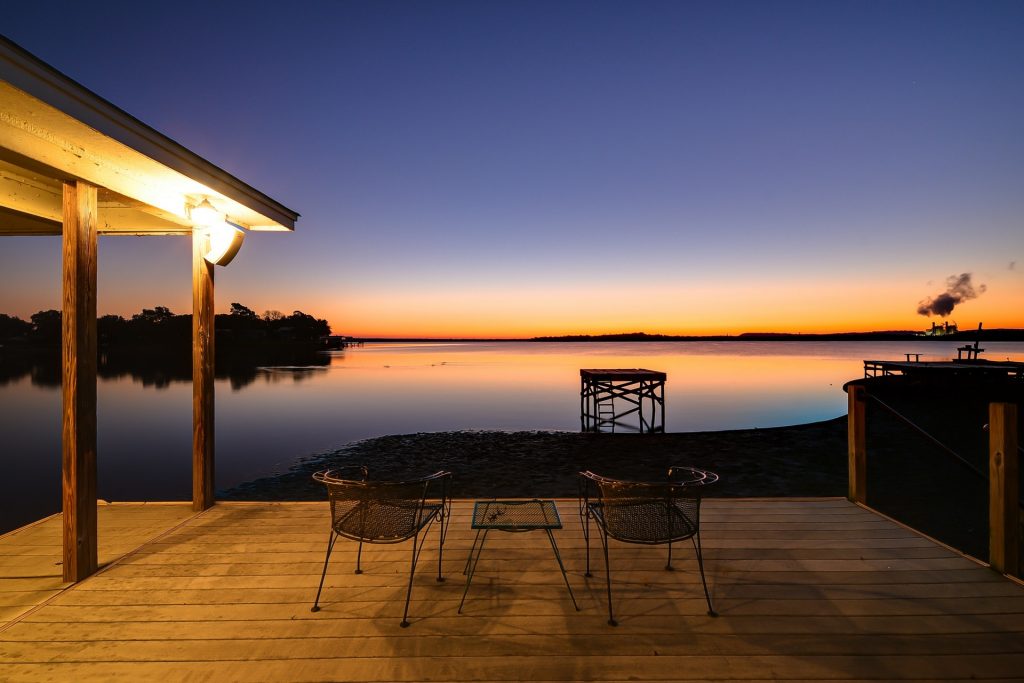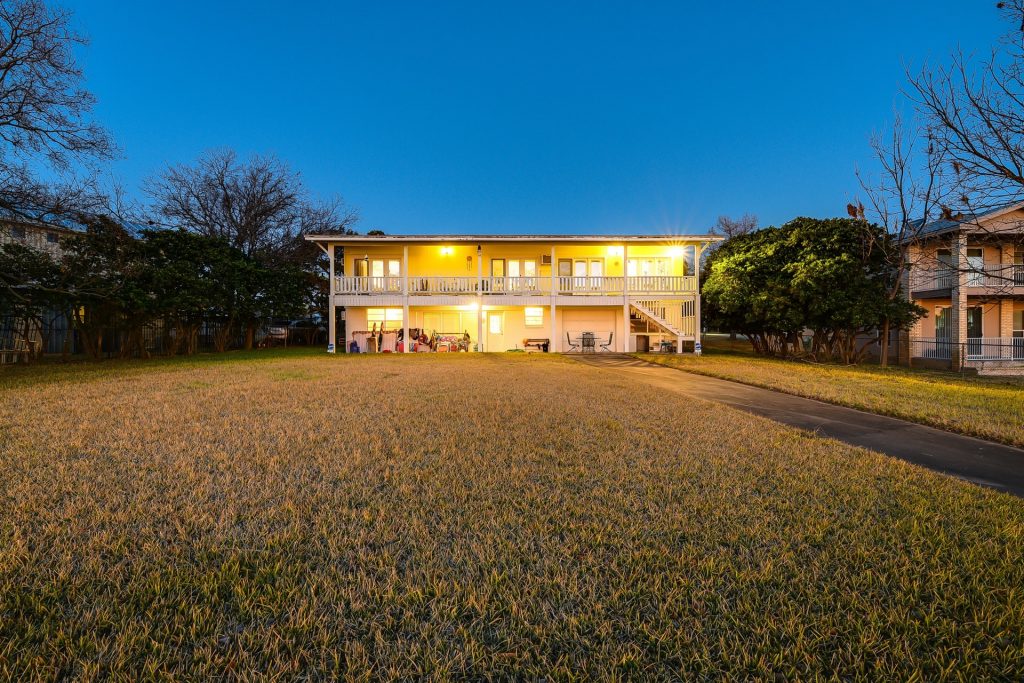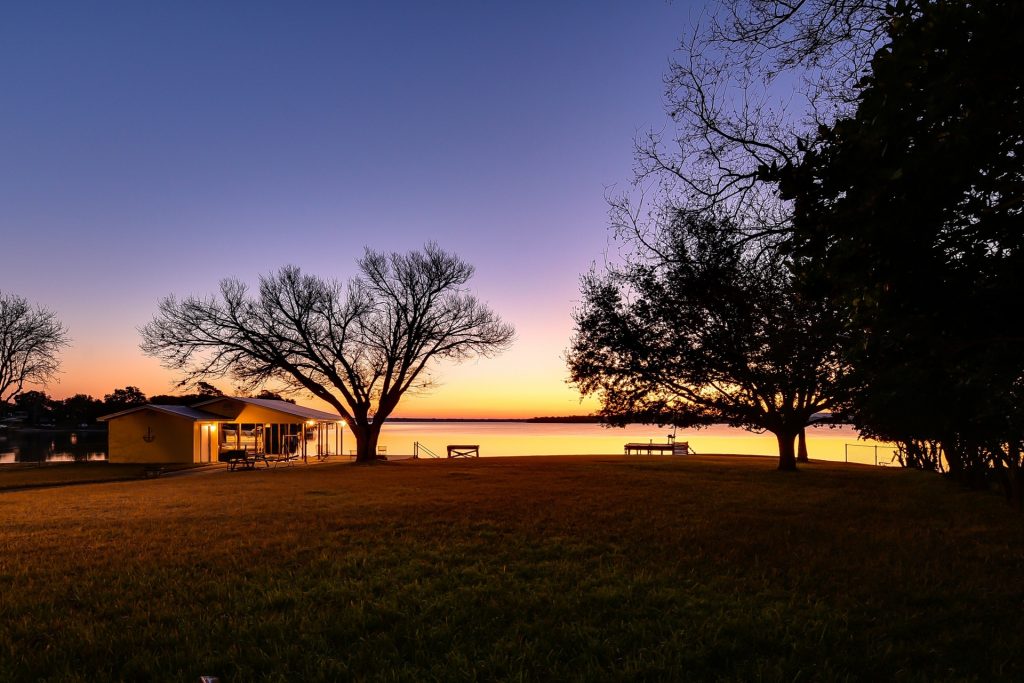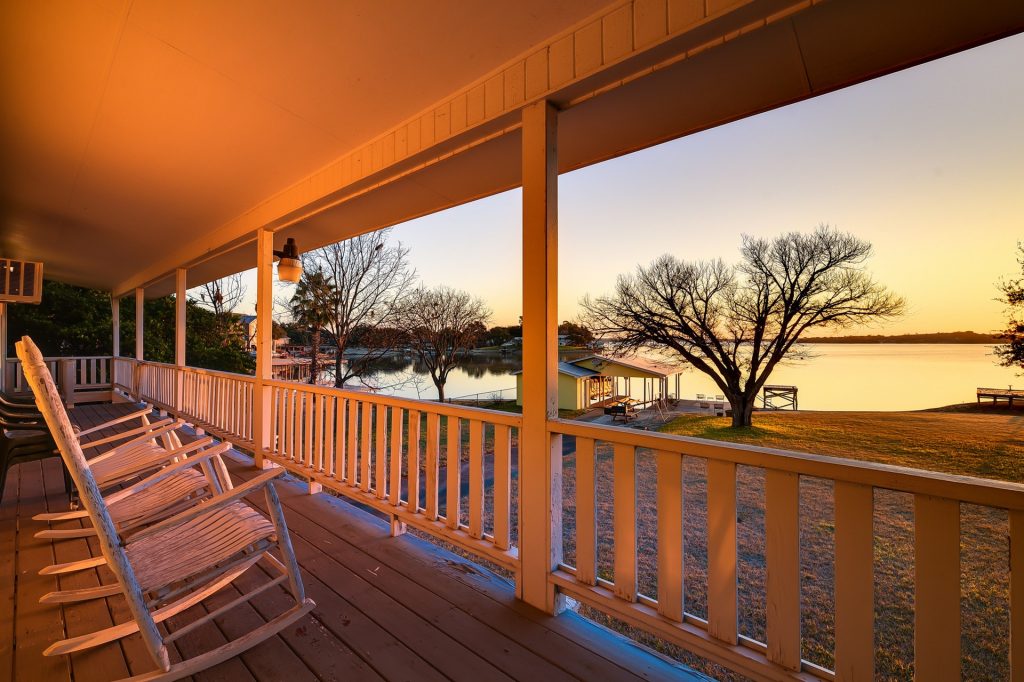 Attention all contractors, entrepreneurs, investors and small business owners in the Lake LBJ area:  Are you tired of paying rent? Ready to start building equity through real estate?  Our newest listing in the Highland Lakes is prime commercial property with great frontage and visibility on FM 1431 in between Marble Falls and Kingsland in Granite Shoals.  This .86 acre tract features two large metal buildings, previously used as a tire repair shop and offers a ton of opportunity with endless possibilities.  This property has a active water well, which new wells are no longer allowed to be drilled in the city limits adding to its value.
This excellent commercial property is listed at $125,000 and would be a good investment for any business owner working in or around the Lake LBJ real estate market. Contact me at (512) 786-1515 for more information – Eric Carvajal TREC#0551482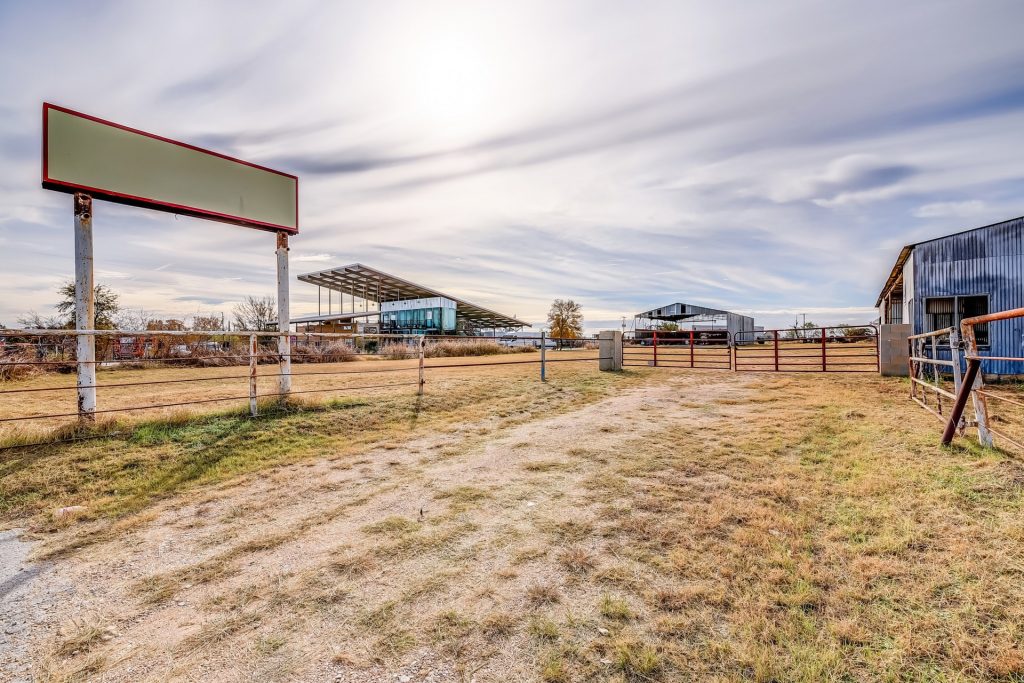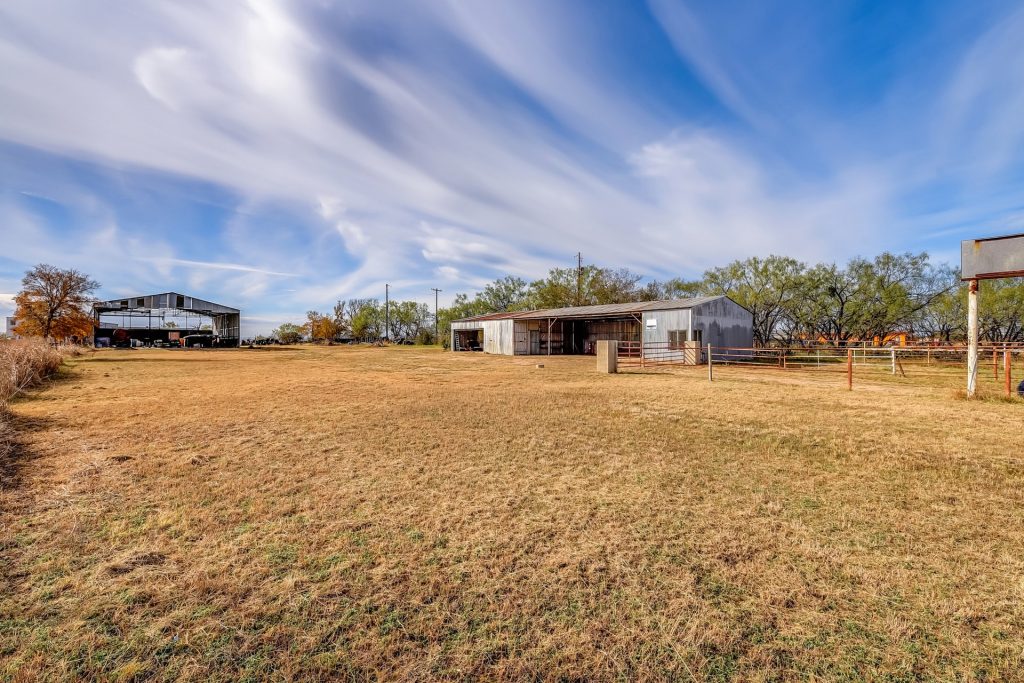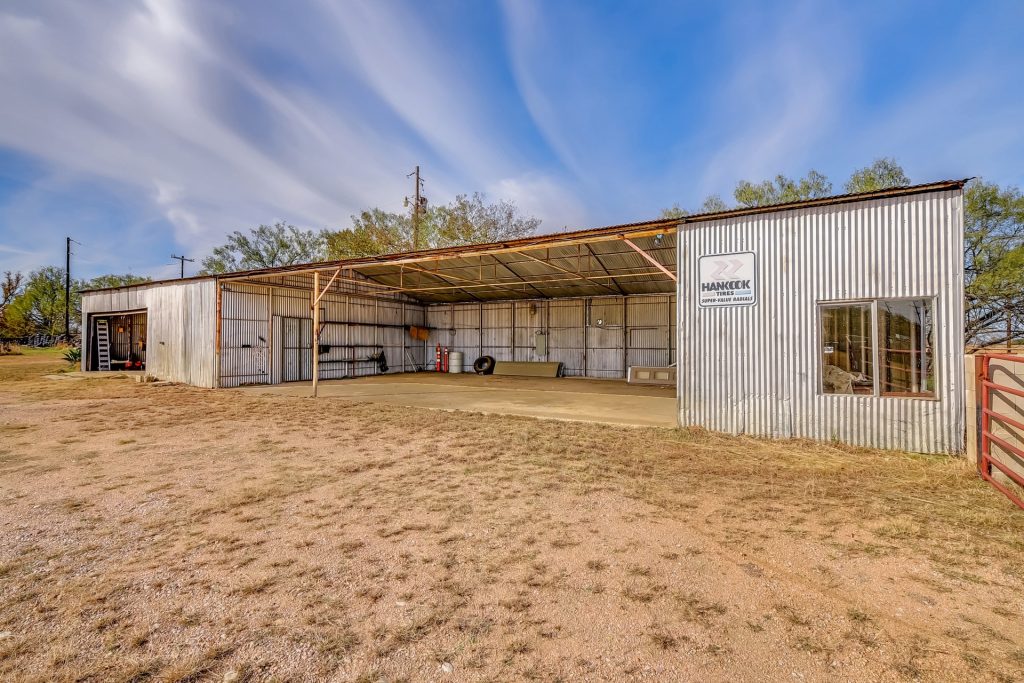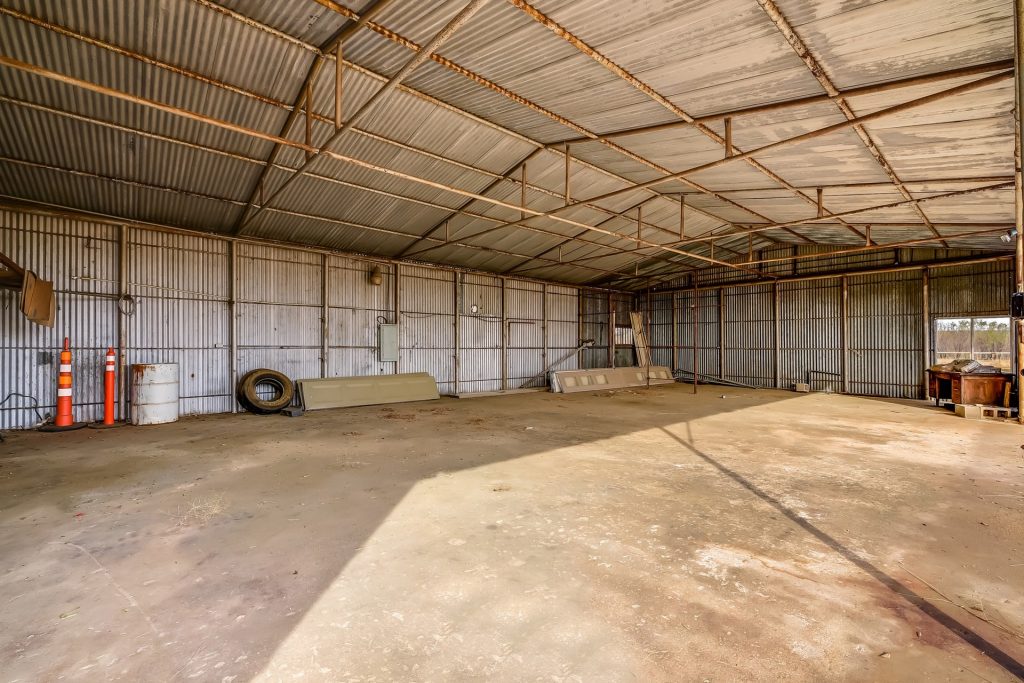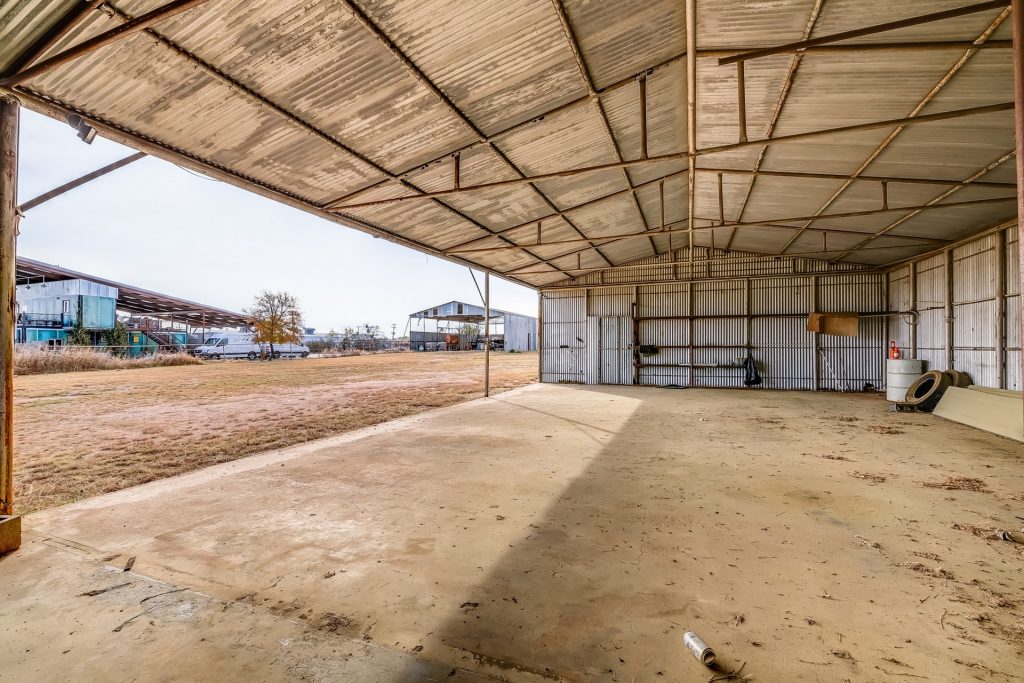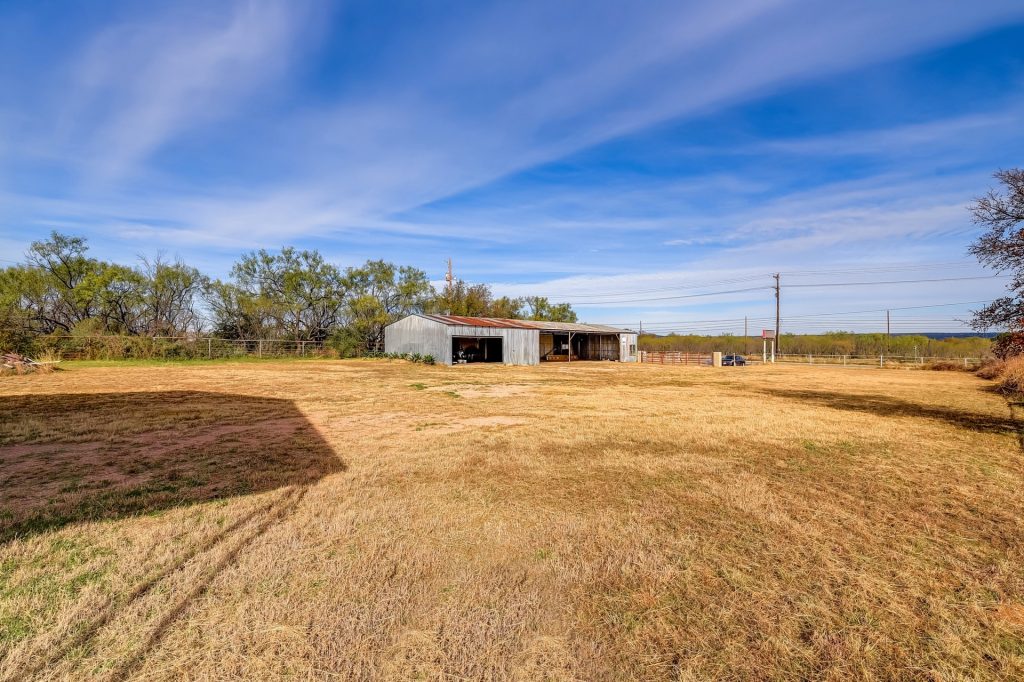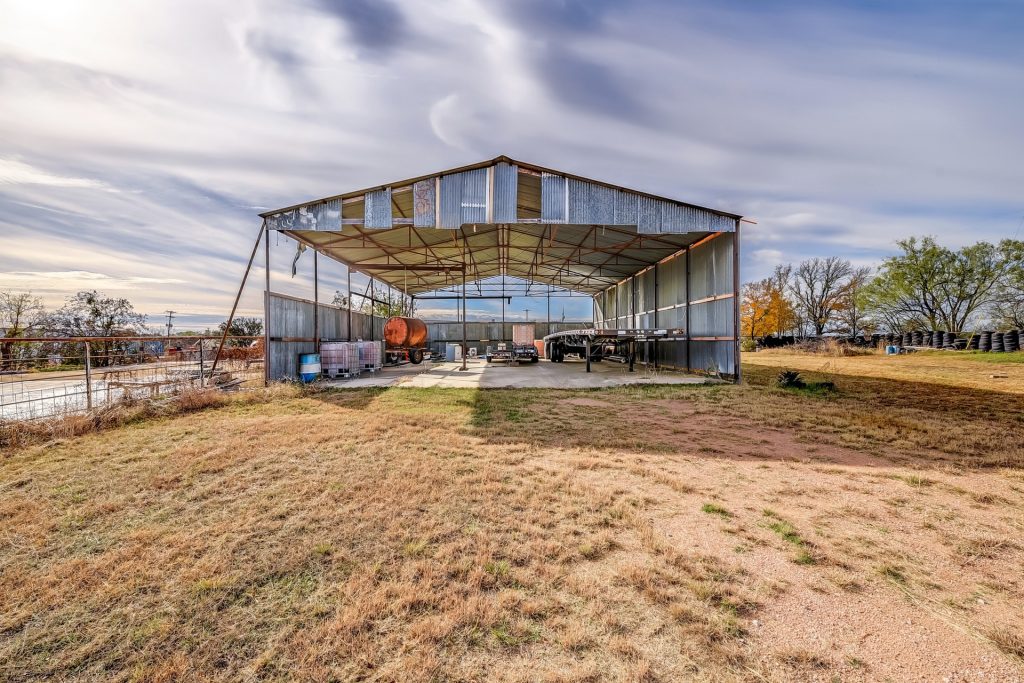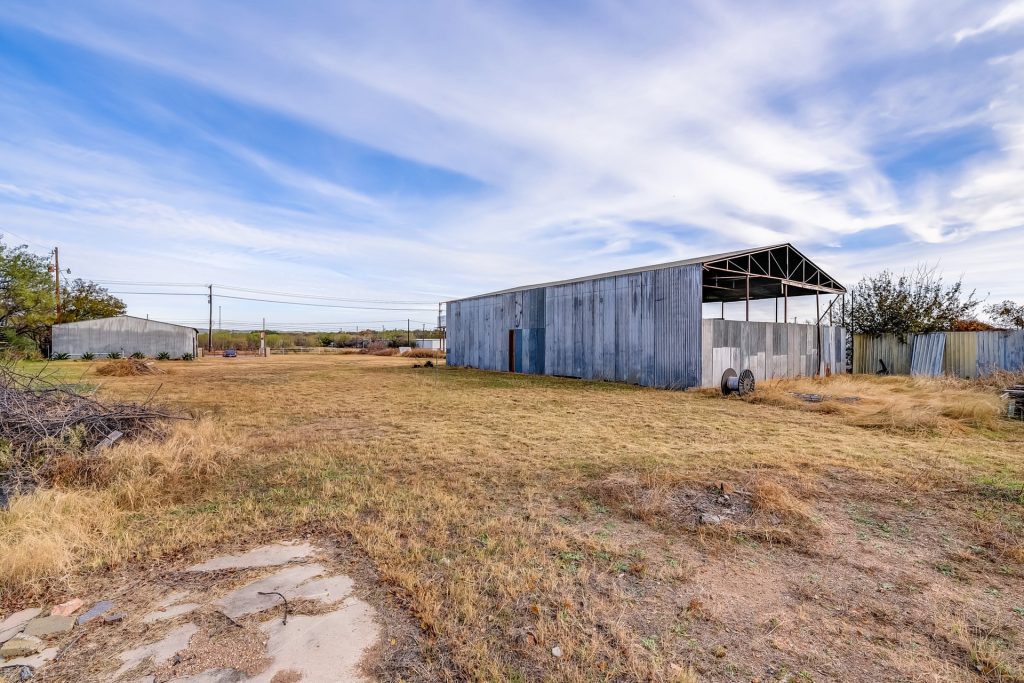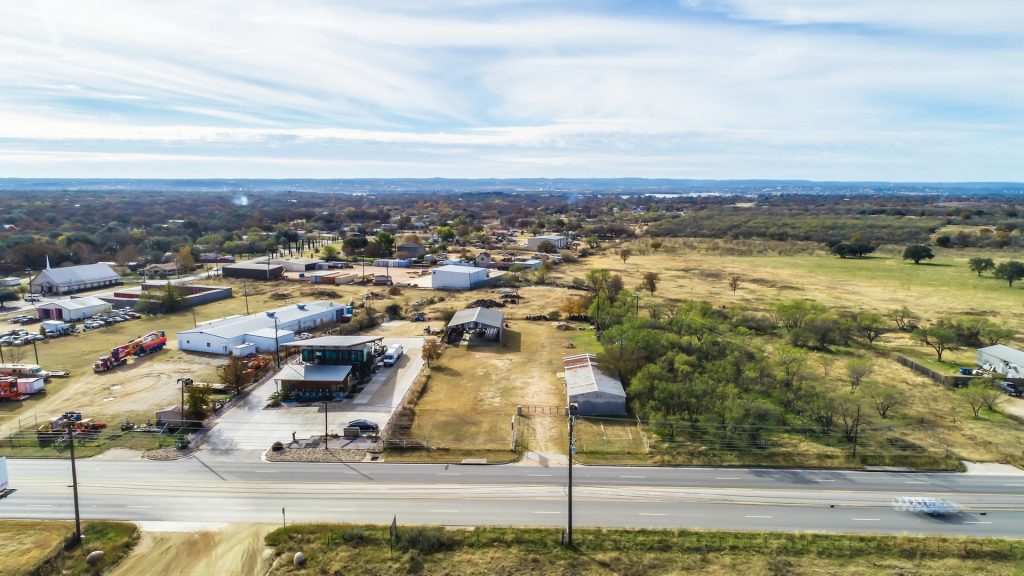 The 2900 Bridge in Kingsland, Texas is now under construction and TxDOT is inviting you to the groundbreaking ceremony this Friday Novemeber 9th at 11am.  The ceremony will take place on the north side of the Llano river arm of Lake LBJ. If you plan on attending they are asking you to please RSVP through email at Bradley

wheelis

txdot

gov Below is a link to the invitiation
Groundbreaking Invite_RM 2900 Bridge Replacement
If you have questions about your Lake LBJ real estate value after this historic flood or need assistance cleaning up or rebuilding do not hesitate to reach out at (512) 786-1515.