The Lake LBJ Real Estate blog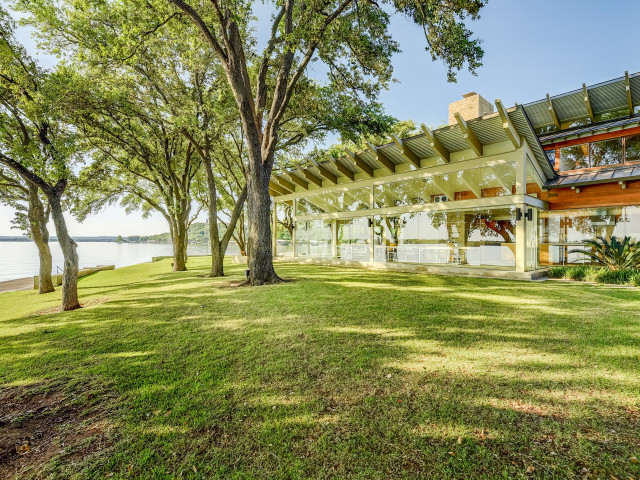 Are you tired of showing up to the lake with a laundry list of to do items?  Is it becoming harder and harder to rely on contractors and service providers from out of town?  Is your current concierge company not providing the service you expect?
If the answer is yes to any or all of these questions we would love the opportunity to speak with you about our Lake LBJ Home Management Service.  Our team of highly trained, and licensed professionals help property owners like yourself manage all of the hassles and headaches associated with owning a waterfront home on the lake so that our clients can focus on enjoying the lake.   Because no two properties are alike, we customize our approach to meet the specific needs and requirements of each property owner(s).  Whether it be meeting and overseeing contractors, obtaining bids for maintenance and repairs, or scheduling routine services like landscape, pool cleaning and house keeping we make owning a lake home easy.  Through economies of scale and a local presence we are able to save our clients money and time but can also ensure projects are completed timely and to our high standards.
If you would like a FREE, no-obligation Lake LBJ Home Management proposal reach out today at (512) 786-1515.  We would love the opportunity to discuss how can not only help you protect your waterfront asset but also add great value to your Lake LBJ experience.
We always talk about how we wish prices would go down creating a buying opportunity.  Well here we are.  From my discussions with clients most people aren't hurting but I would have to believe that sellers are more motivated today then they were a few weeks ago given the economic conditions and what has transpired with the Corona Virus.  Warren Buffet said " Be fearful when others are greedy and be greedy when others are fearful".  I can tell you that at least some are fearful right now and that means its a good time to be greedy.  If you are willing to buy something right now, some sellers are anxious to liquidate and your cash may be just what they need to calm their nerves.
Here are a few tips to seek value in the current market:
Look for builder inventory – I would have to imagine that any builder with significant inventory has to be ready to unload at least some properties right now to firm up their position, especially if they are leveraged.  We know they are in it for business and many can argue that they won't be setting any records on sales prices for a while.
 Look for properties listed in the last few days – Unless you have to sell, why would you list your home in the middle of the Corona Virus outbreak? It doesn't make sense.  I have had many conversations with clients and have advised them to hold off on listing for a few weeks, or until this passes unless of course they have to sell.  I would assume that anyone that lists right now, in the middle of the pandemic, has to sell or desperately wants to.
Look for properties associated with owners in the Oil and Gas sector – Oil has taken a beating in the last few weeks and by beating I mean a very bad one.  Oil is at historic low prices and many producers need cash to make margin calls on bank debt.  I am not saying that all sellers in oil and gas need to sell but some most definitely do.
Look for properties that have been on the market for a long time and/or that have taken recent price reductions.  Often times it takes sellers a long time to get realistic on price. Everyone believes they made a great purchase and their property is worth way more than they bought it for but the reality is that in any market you have to be realistic about your price. We always advise our sellers to be aggressive with their pricing and in order to make a sell rather than overpricing and gaining days on market that will scar your listing.   Sometimes days on market means sellers are incredibly stubborn and are willing to hold but again I would imagine with everything that is going on right now there are some minds changing.
As the top waterfront producer on Lake LBJ I bring real value to my customers.  I have a strong pulse on the market and know where the opportunities lie.  Please reach out  at any time to discuss how right now may the perfect time to scoop up your dream piece of Lake LBJ Real Estate at a really attractive price.
Our newest Lake LBJ Real Estate listing is located in Horseshoe Bay proper at The Waters, unit #53. This 3 bed, 2 bath investment opportunity has been fully upgraded to the nines including new cabinets, floors, paint, counter tops, built-ins and new bathrooms including walk-in shower in the master en suite bathroom.  This property is located on the 5th floor and offers some of the best views overlooking the newly upgraded marina, the bay, and the Texas Hill Country.  This unit is being sold fully furnished with a golf-cart and is listed at $485,000.  Reach out for a first look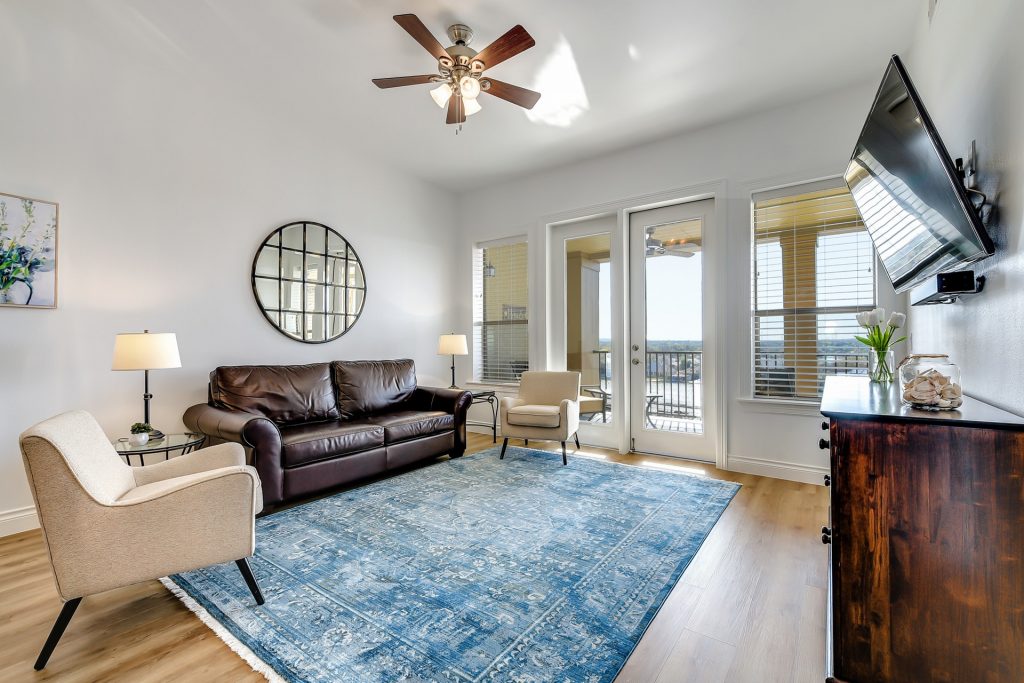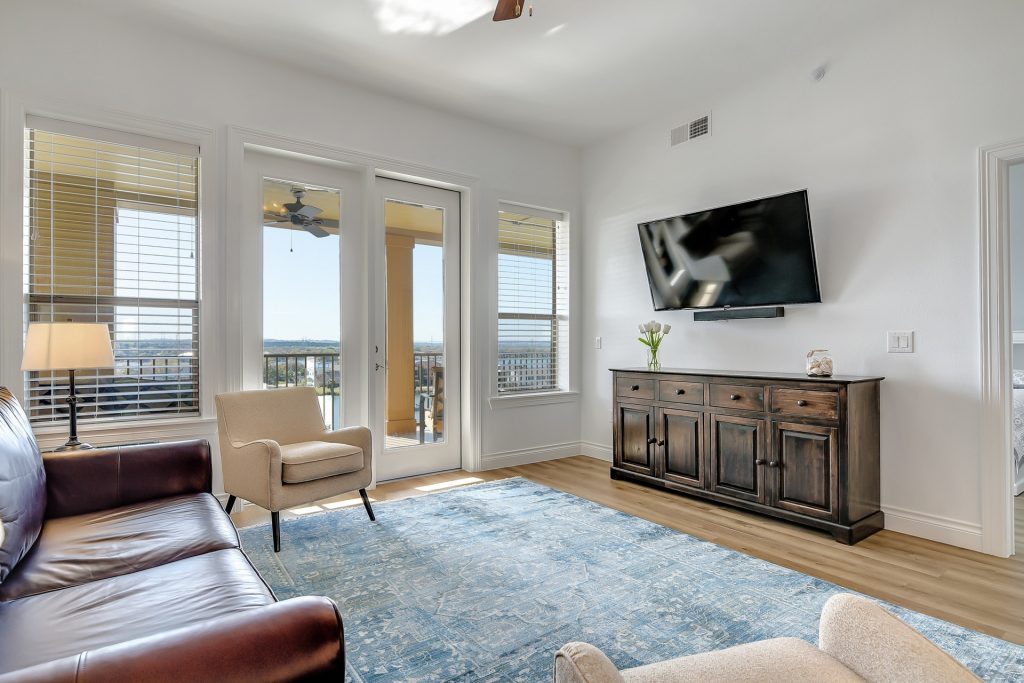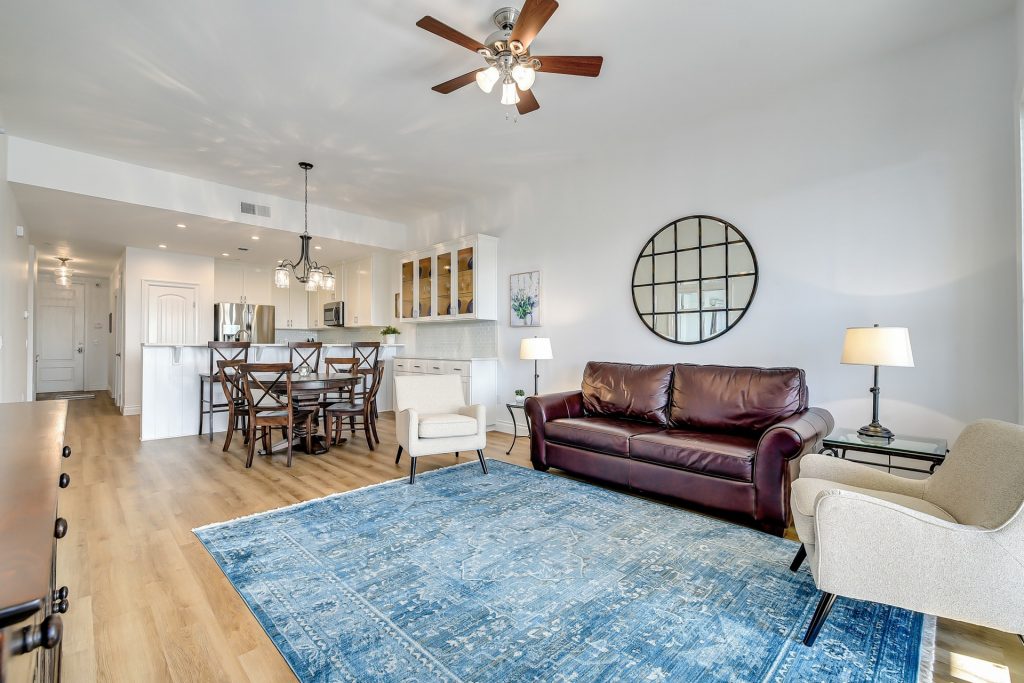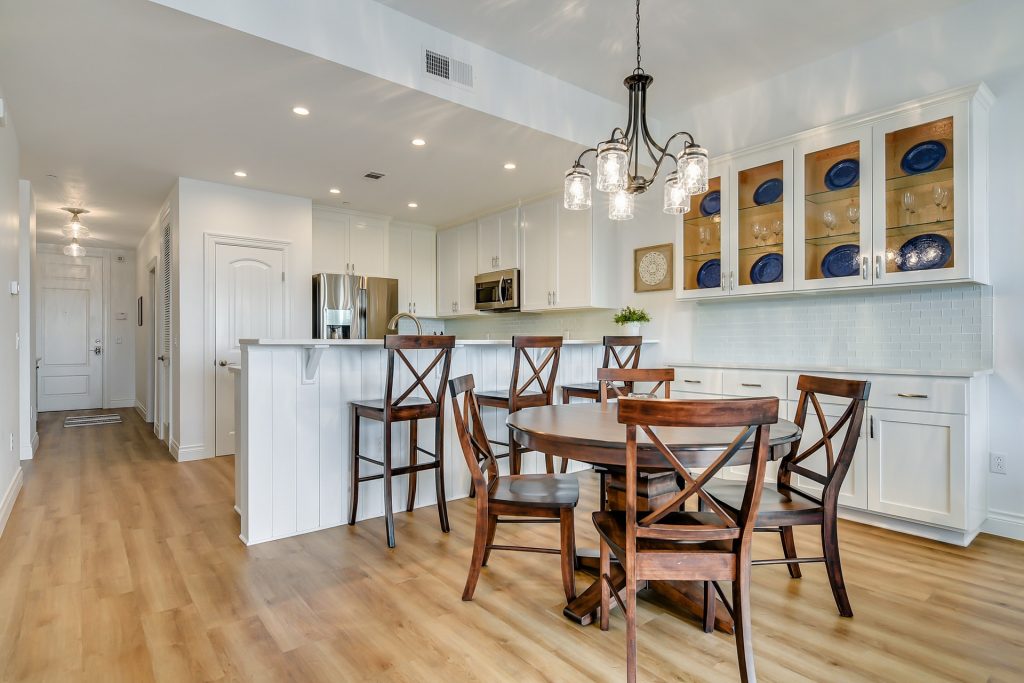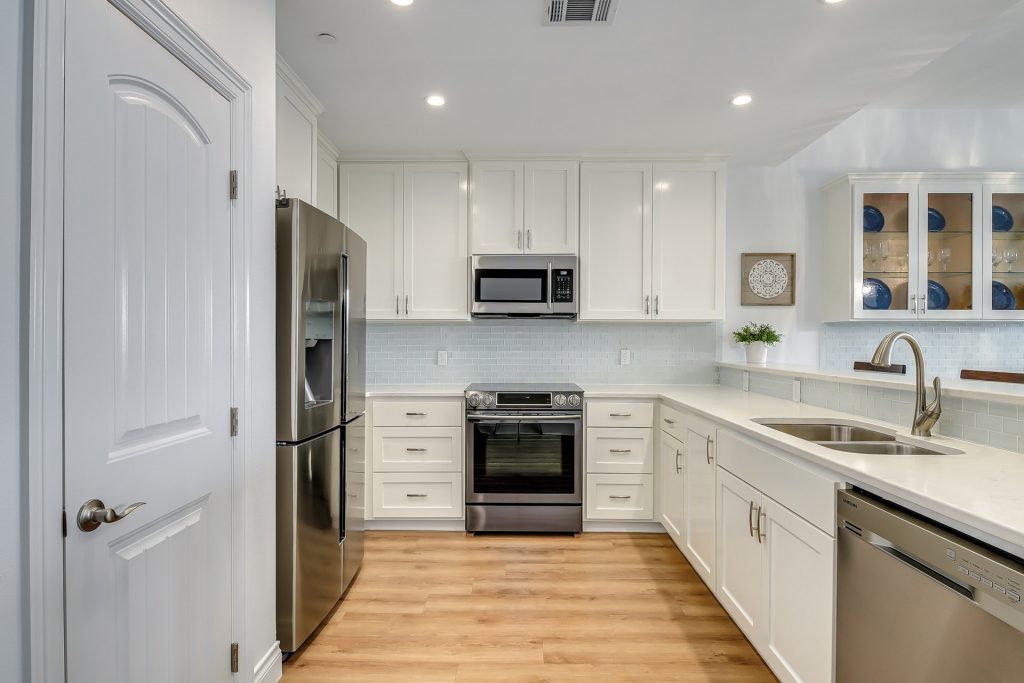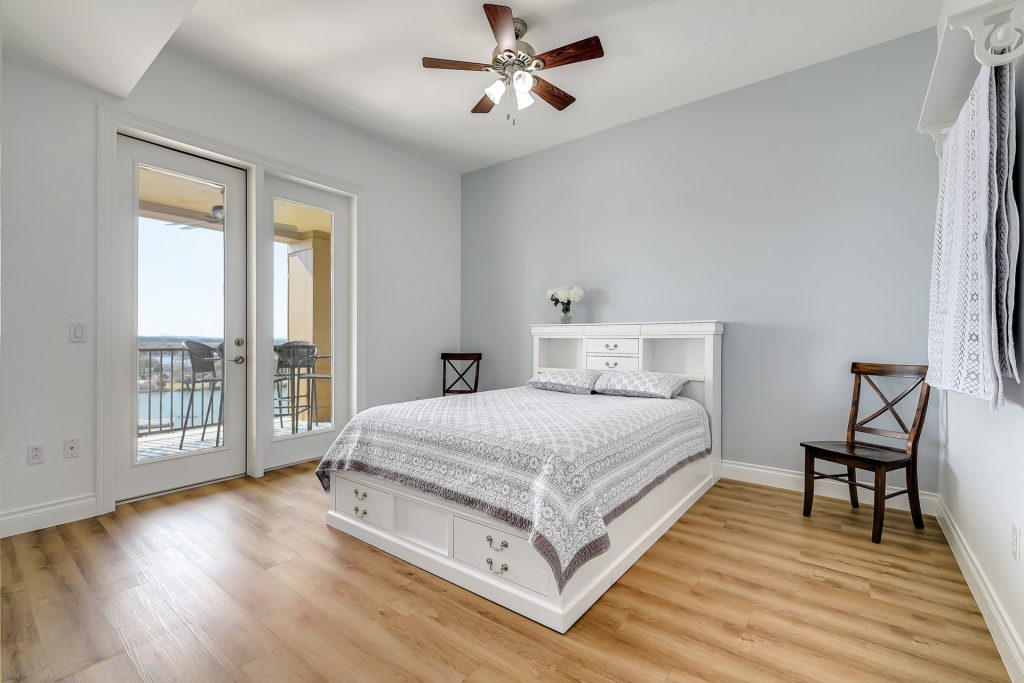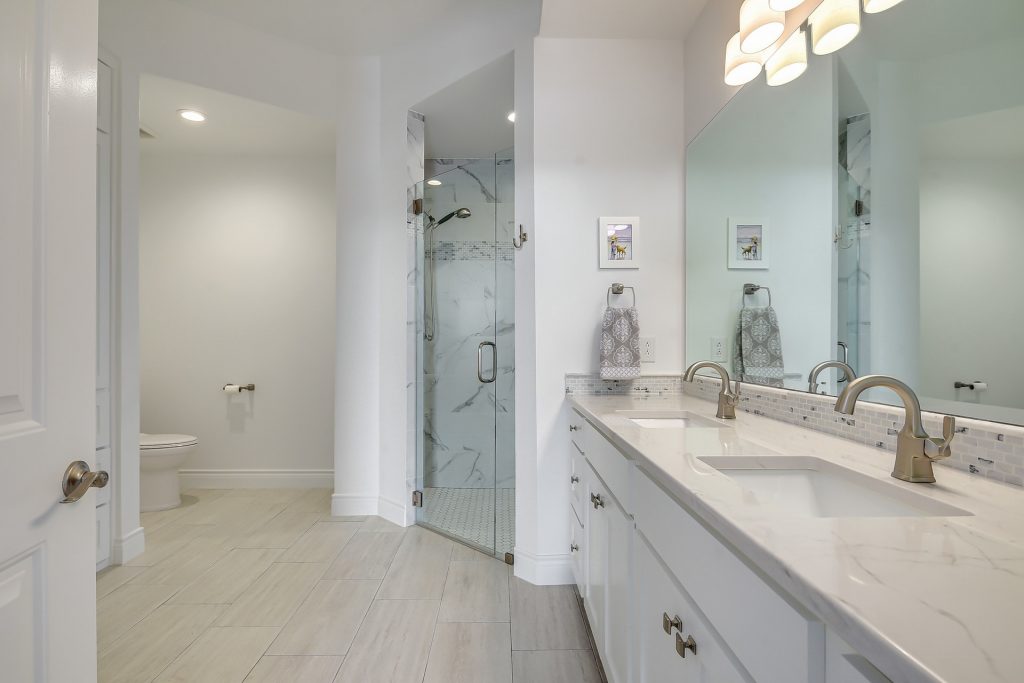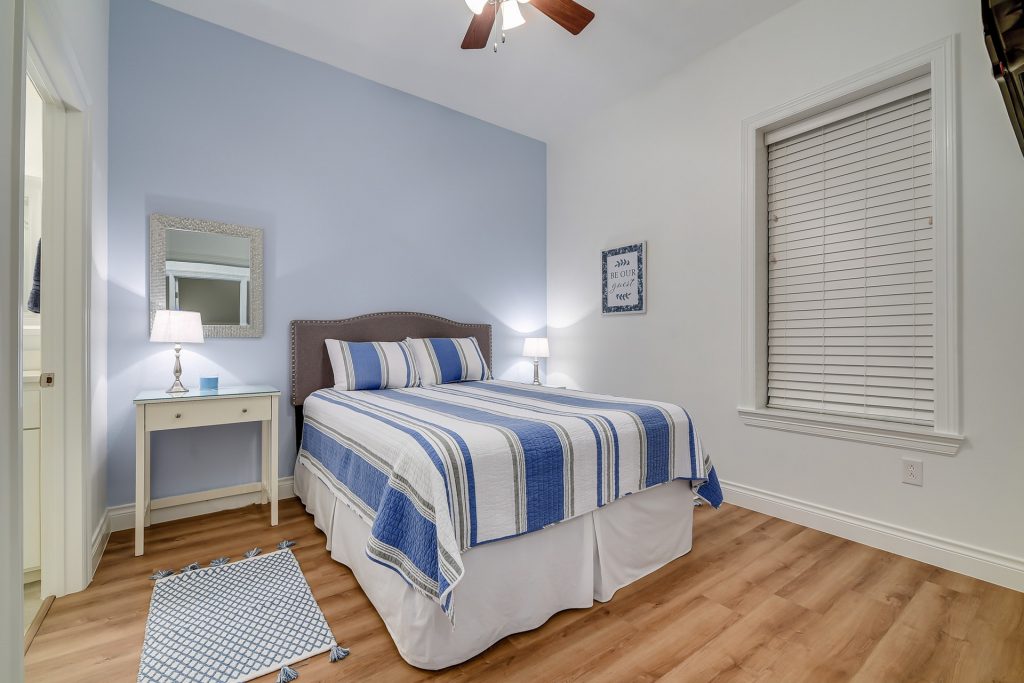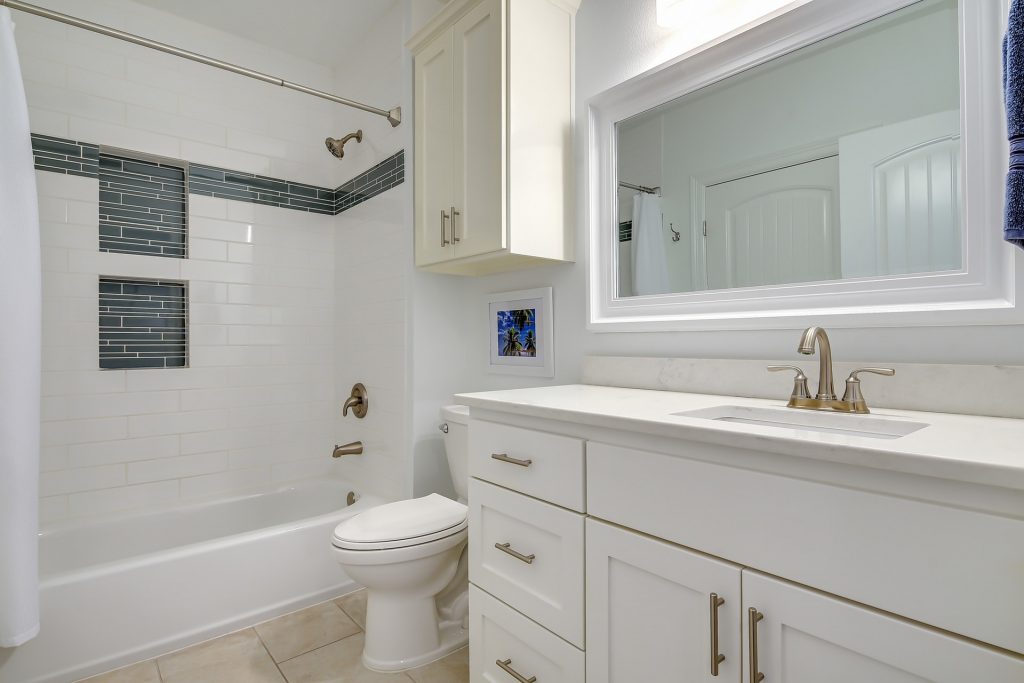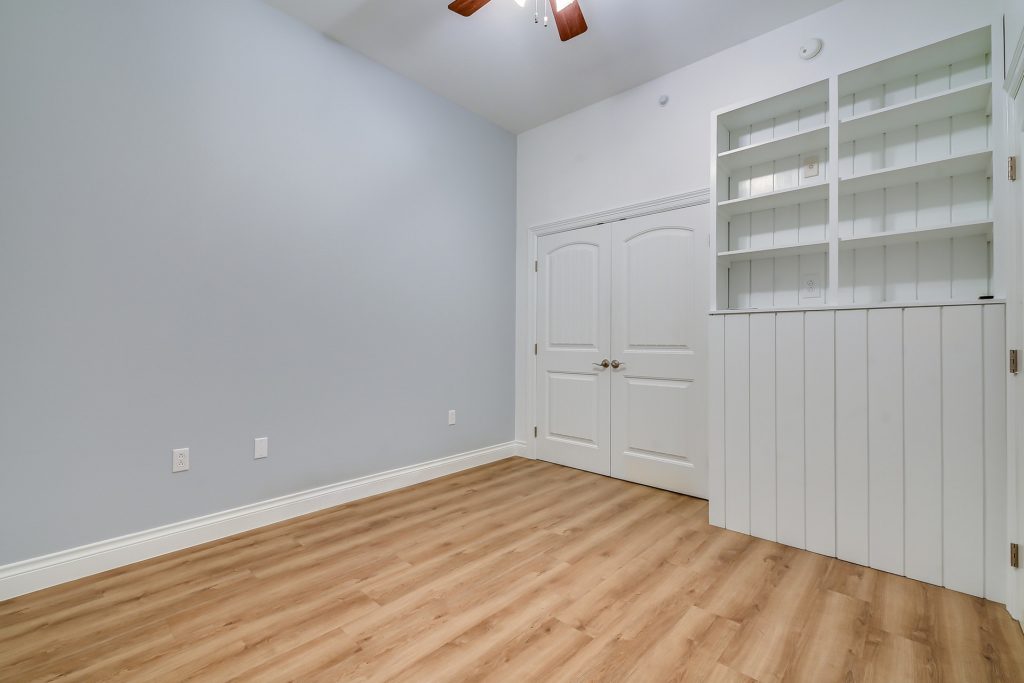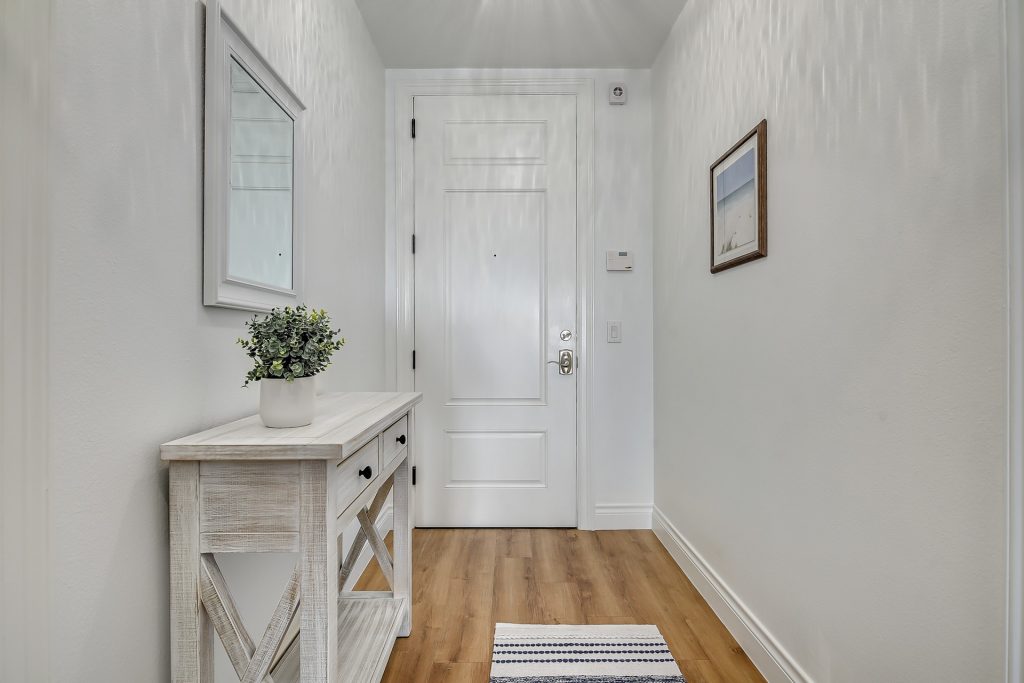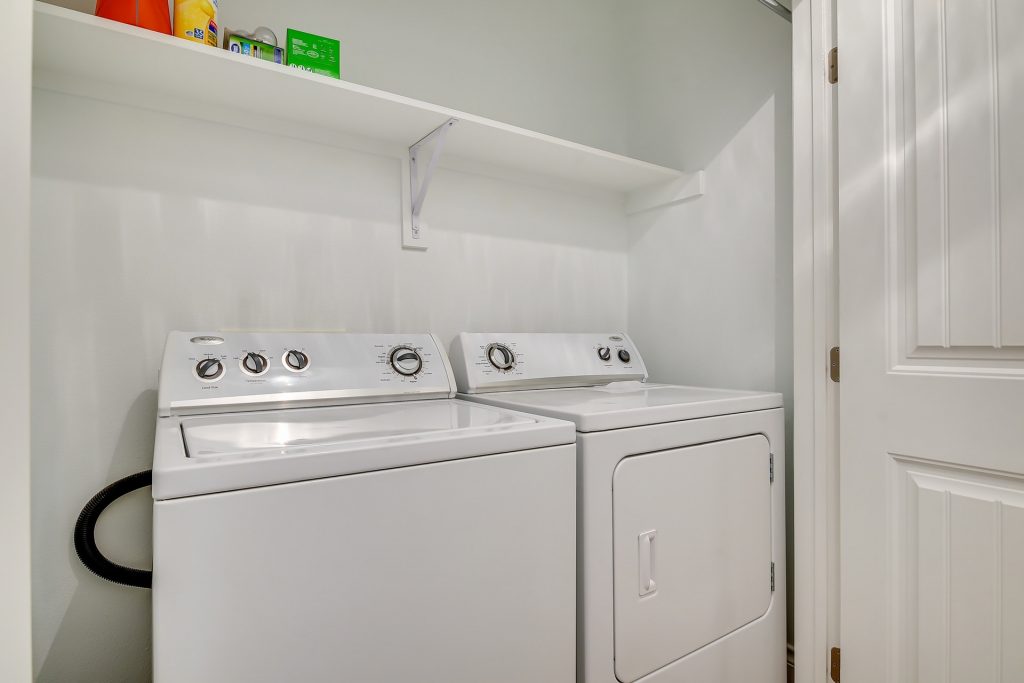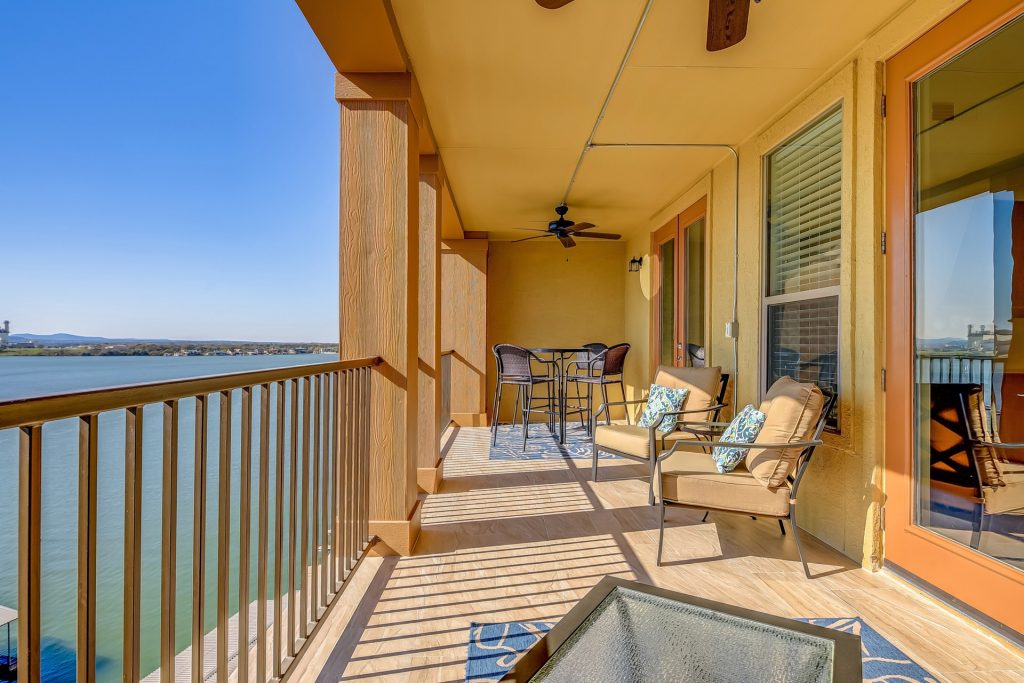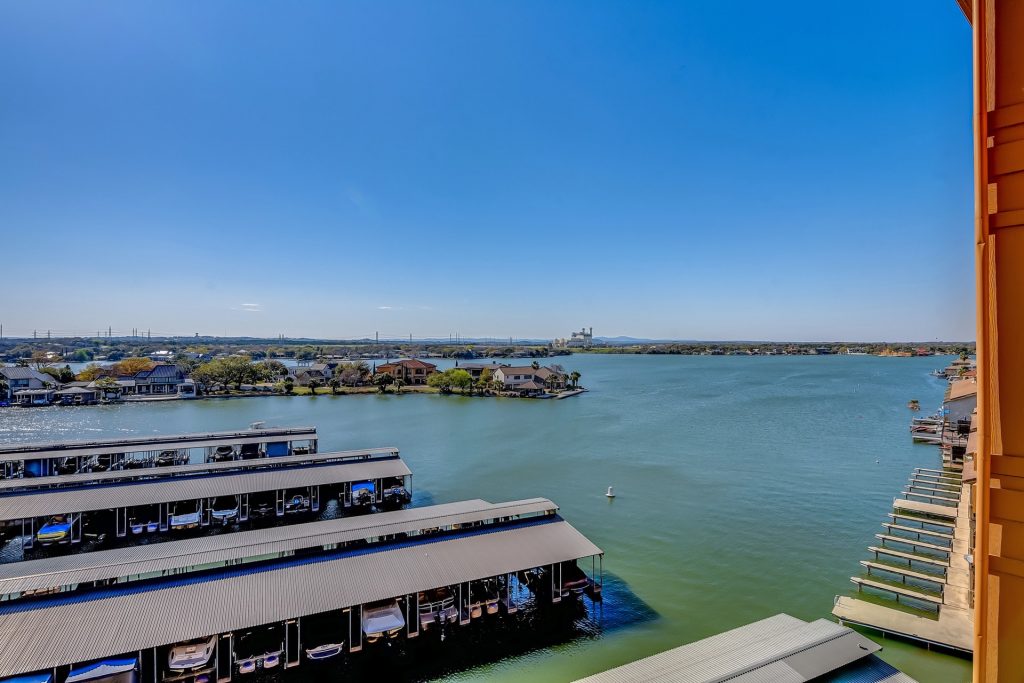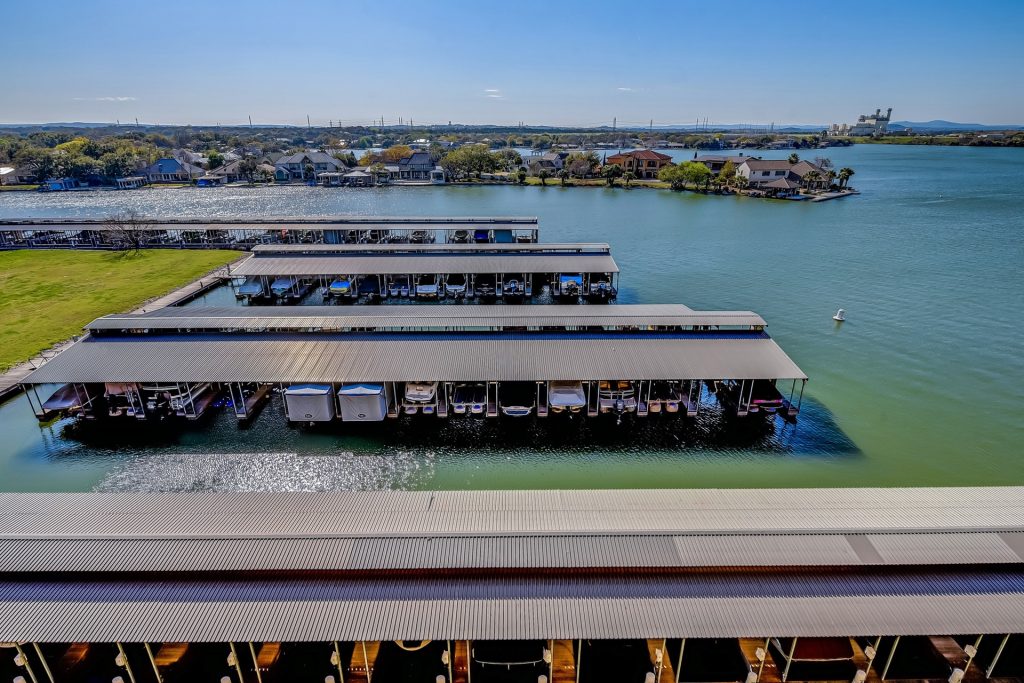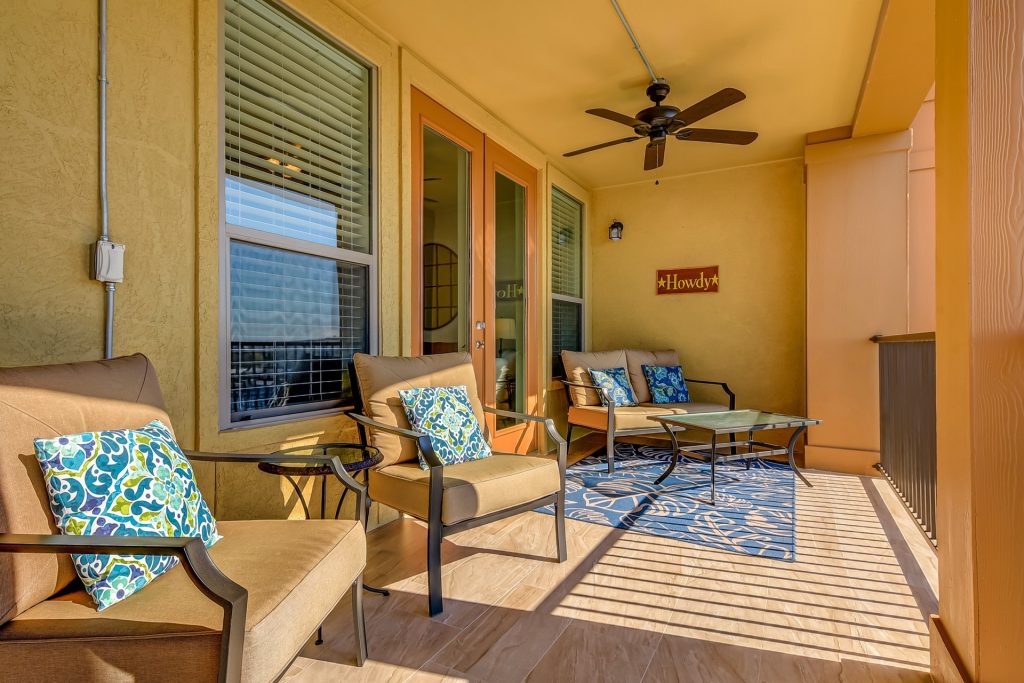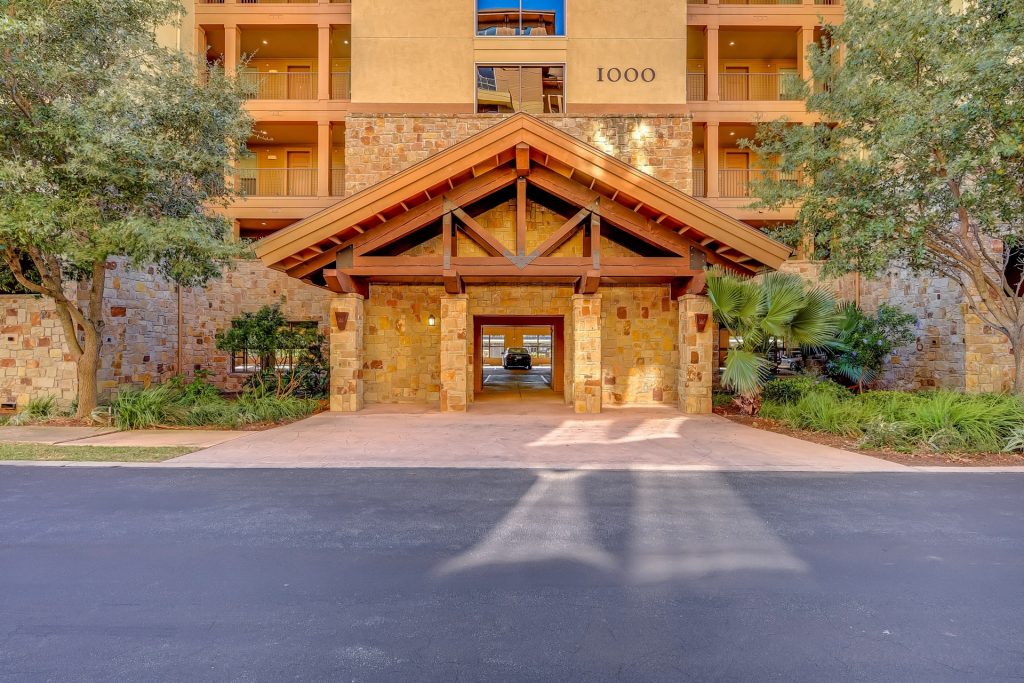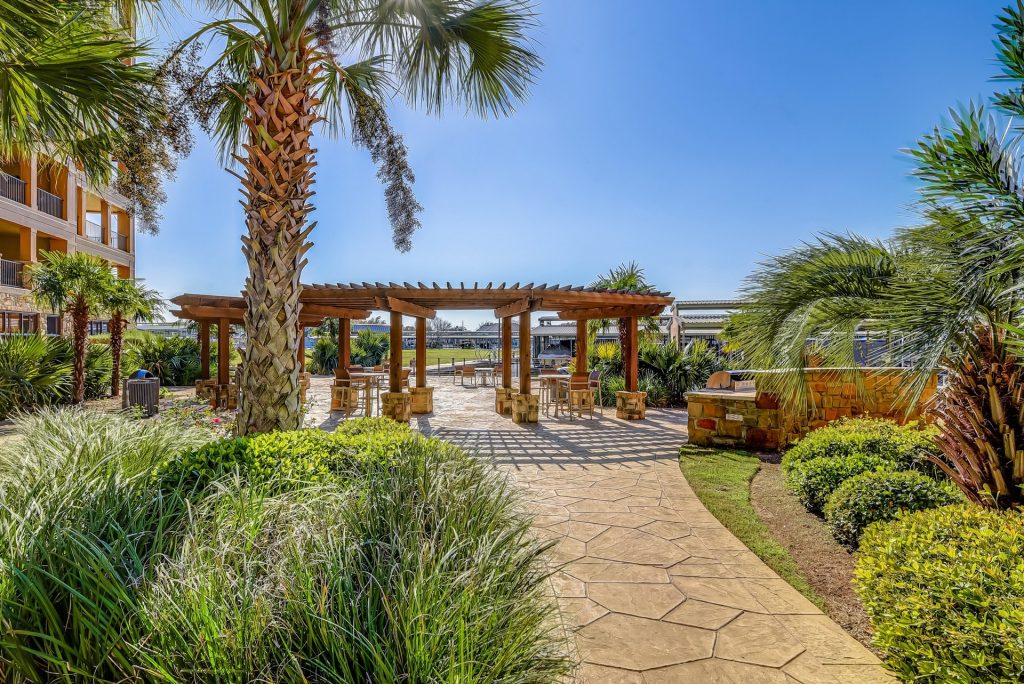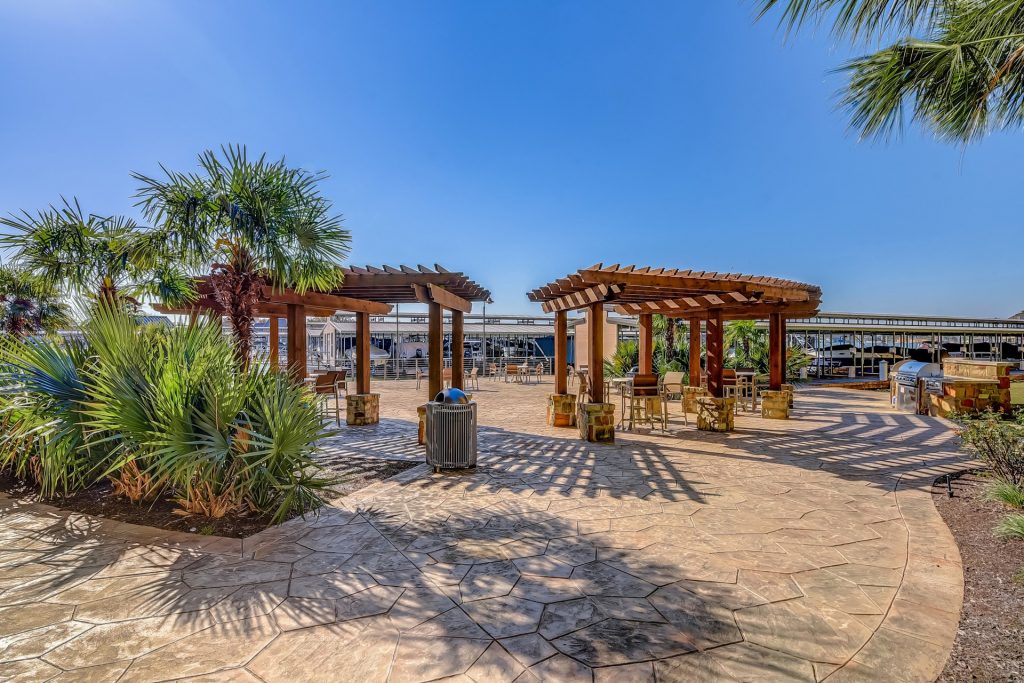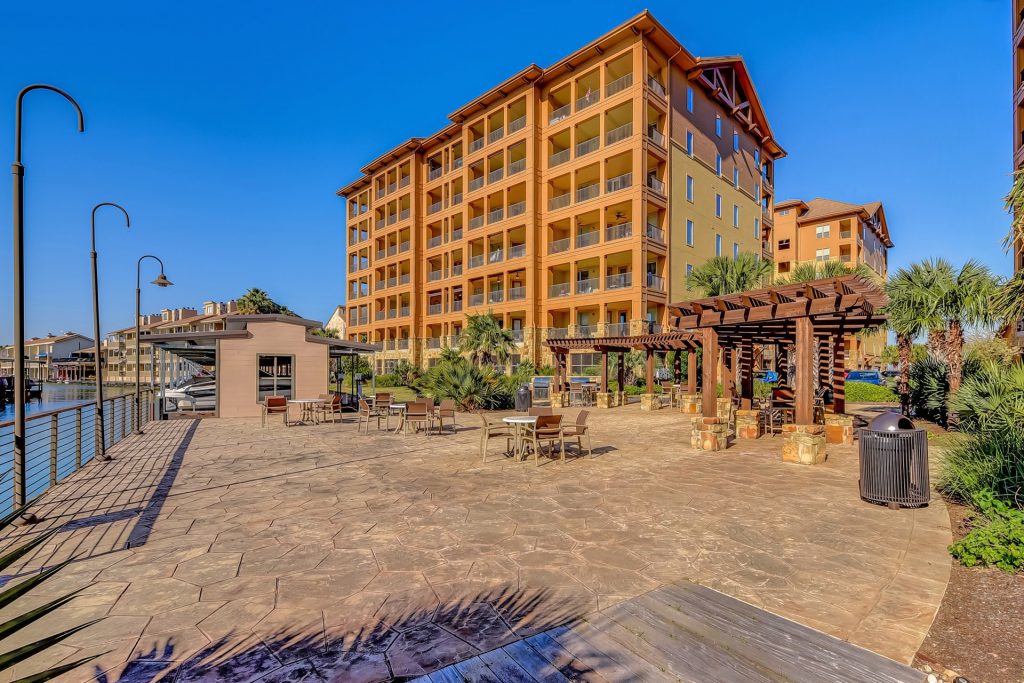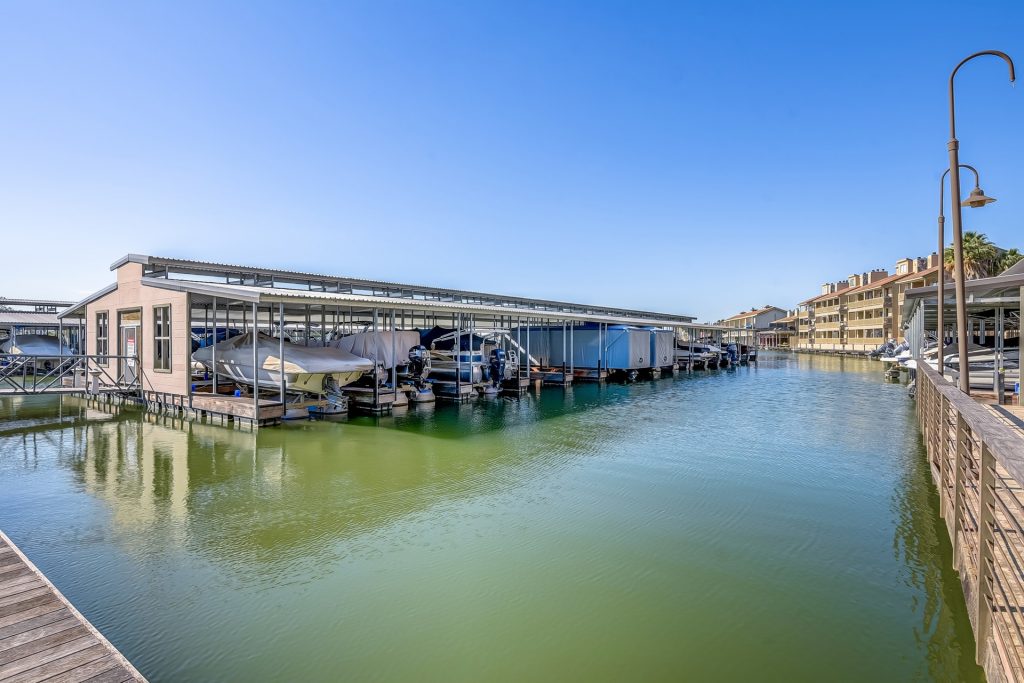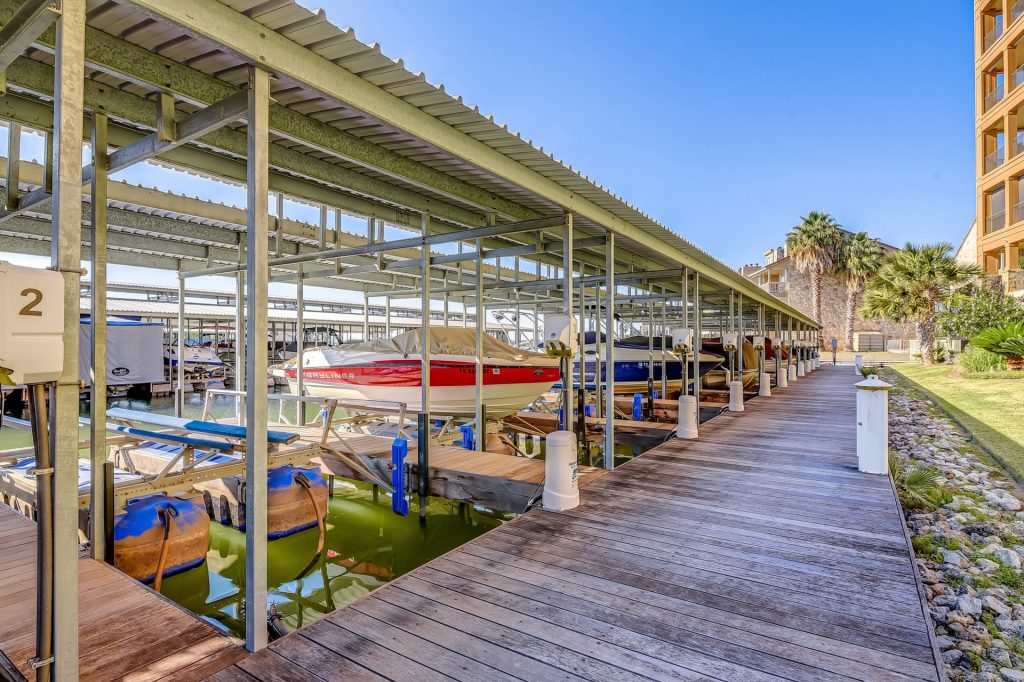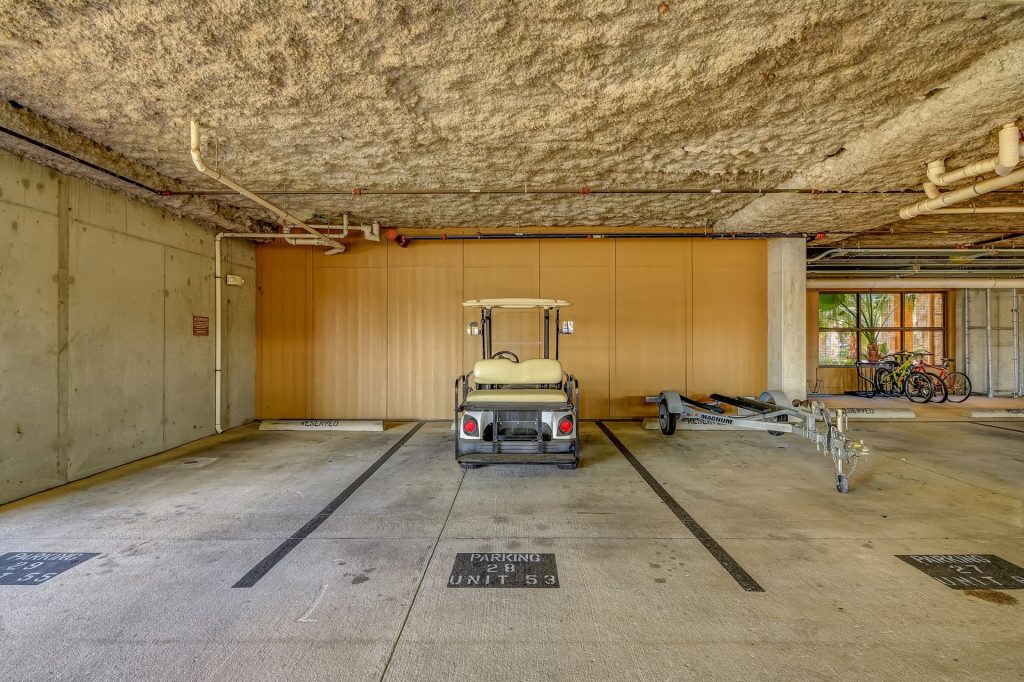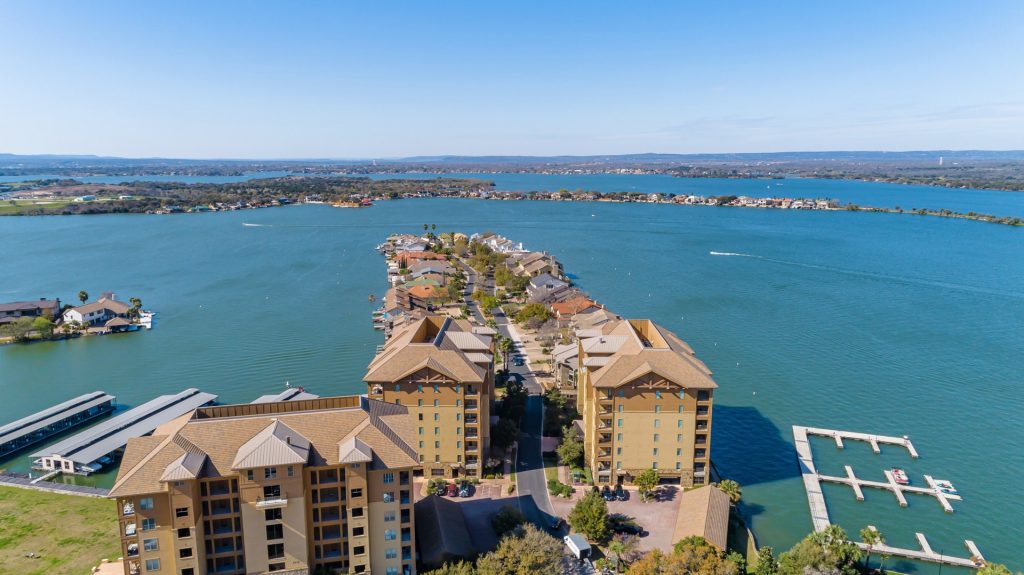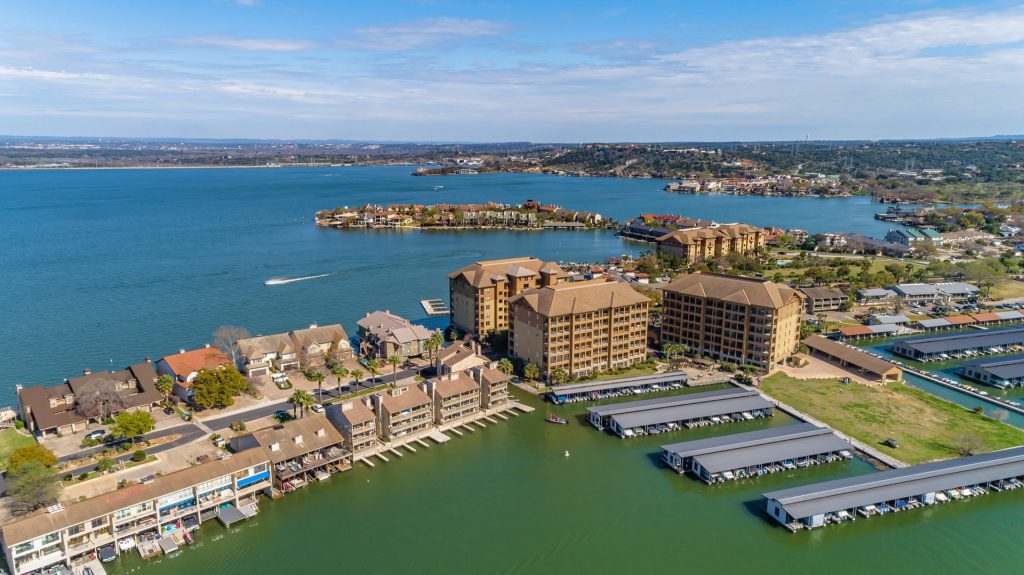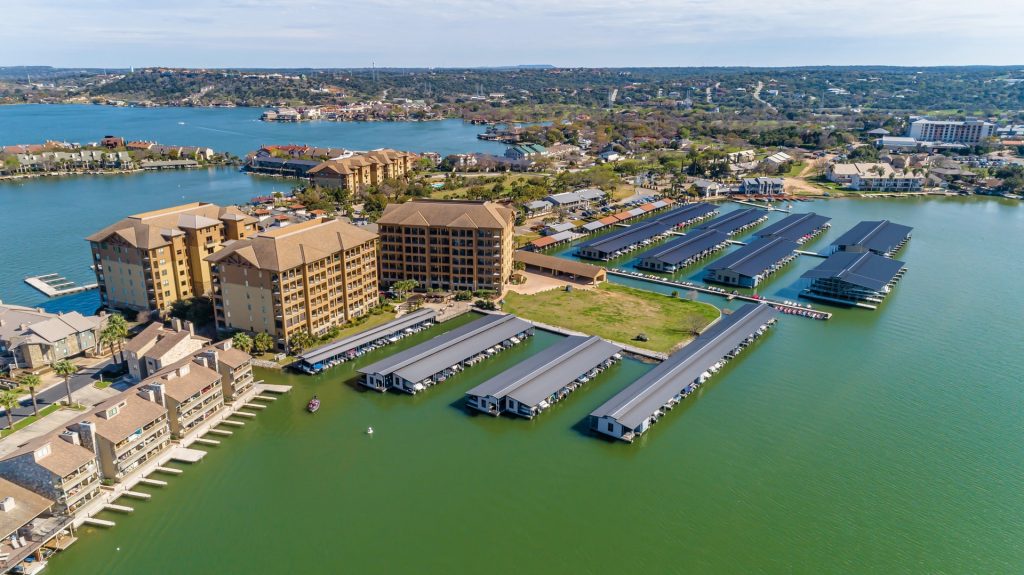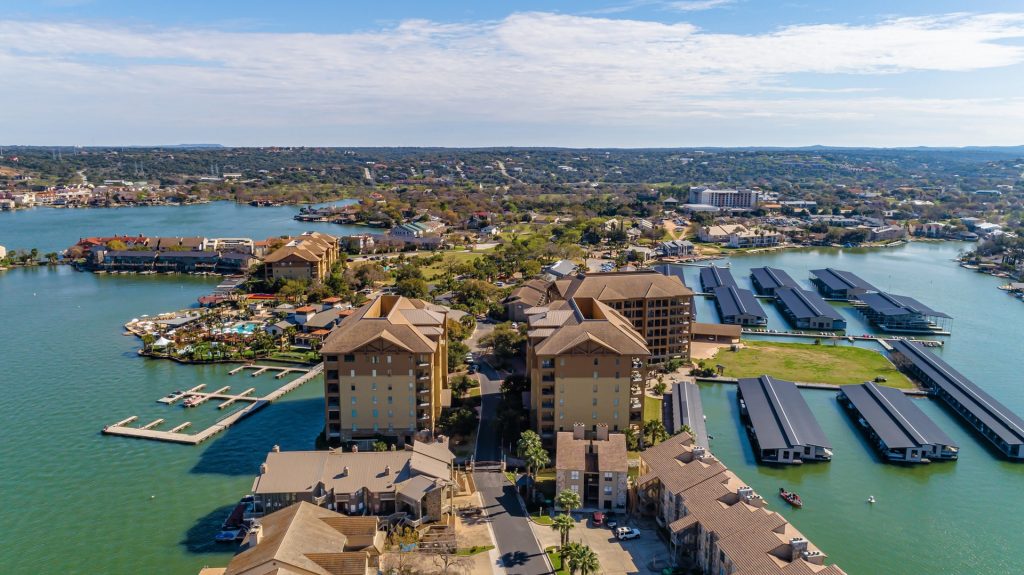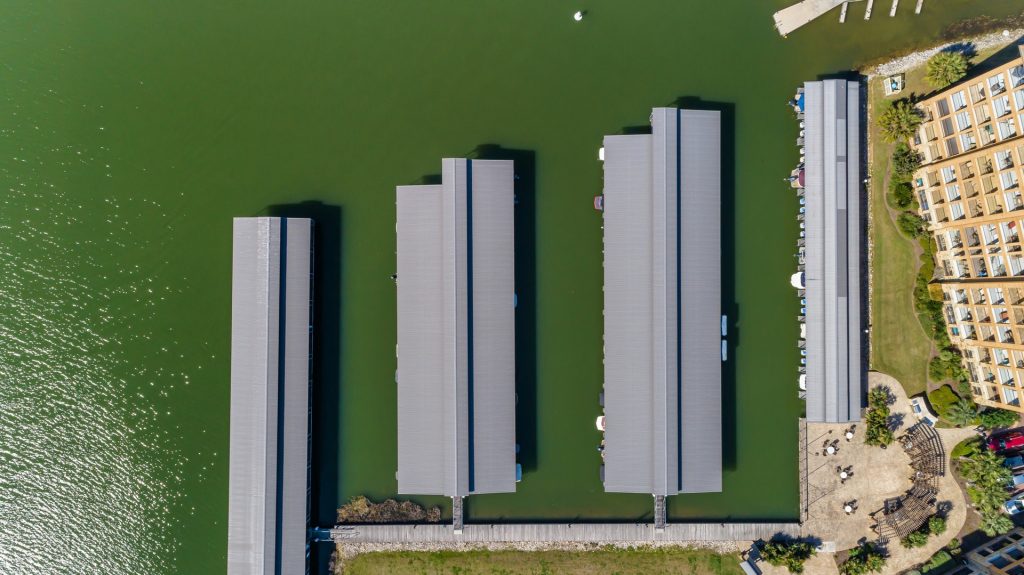 Congratulations to Boat Town in Kingsland for getting their showroom renovation completed just in time for lake season.  This wonderful, family-owned business has been such a great asset to the Lake LBJ real estate community and we are pleased to have them in our back yard. If you are in the market for a boat or waverunner you can trust their experienced sales crew to make sure you buy a boat that fits your family's needs. They also sell gear from wakeboards and surfboards to life jackets, ropes, skis and even yeti products. While you are there be sure to stop by Boat Town Burger Bar next door and enjoy their full bar and gourmet hamburgers overlooking Lake LBJ.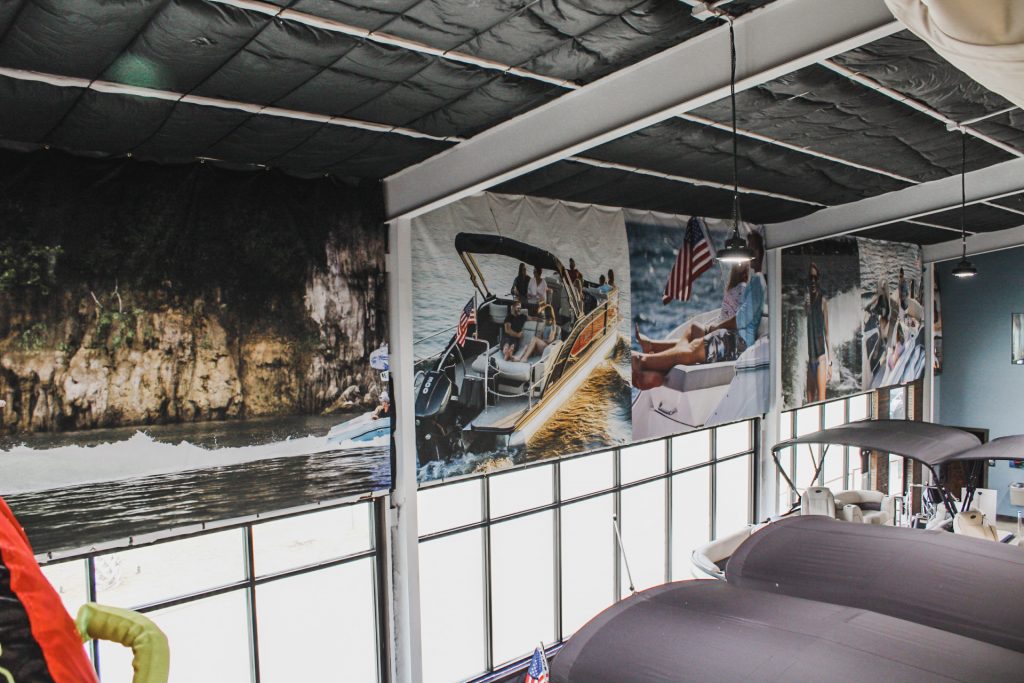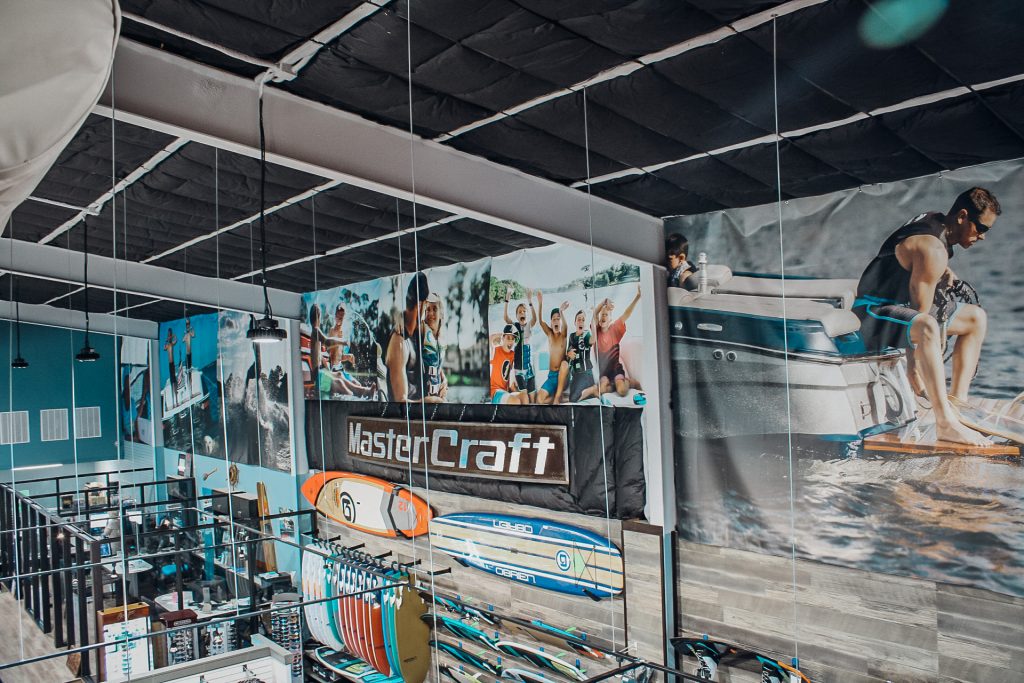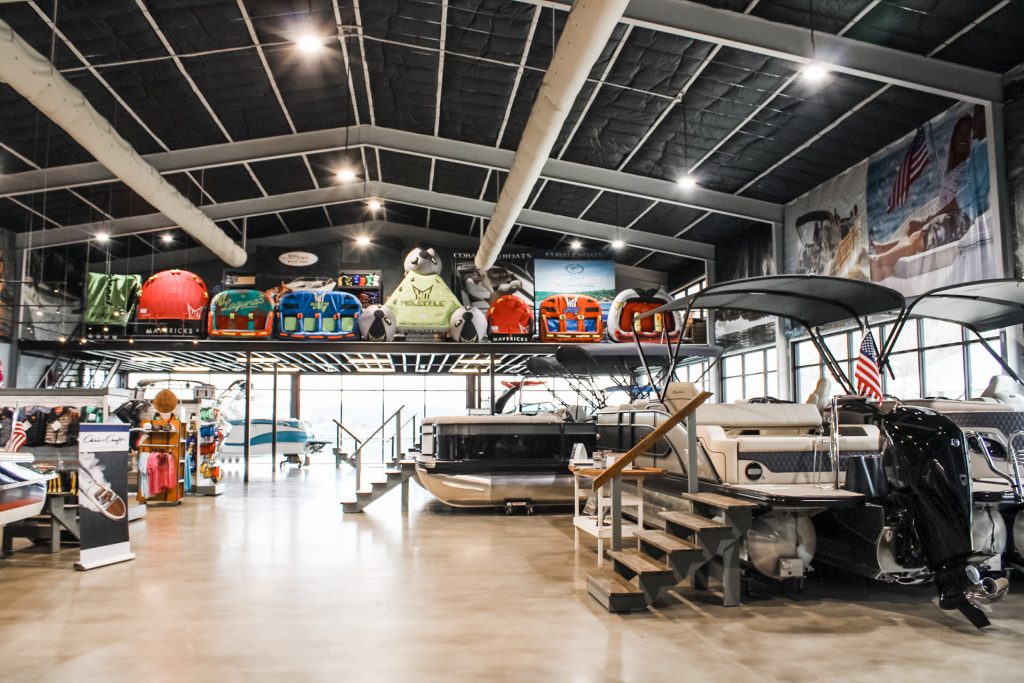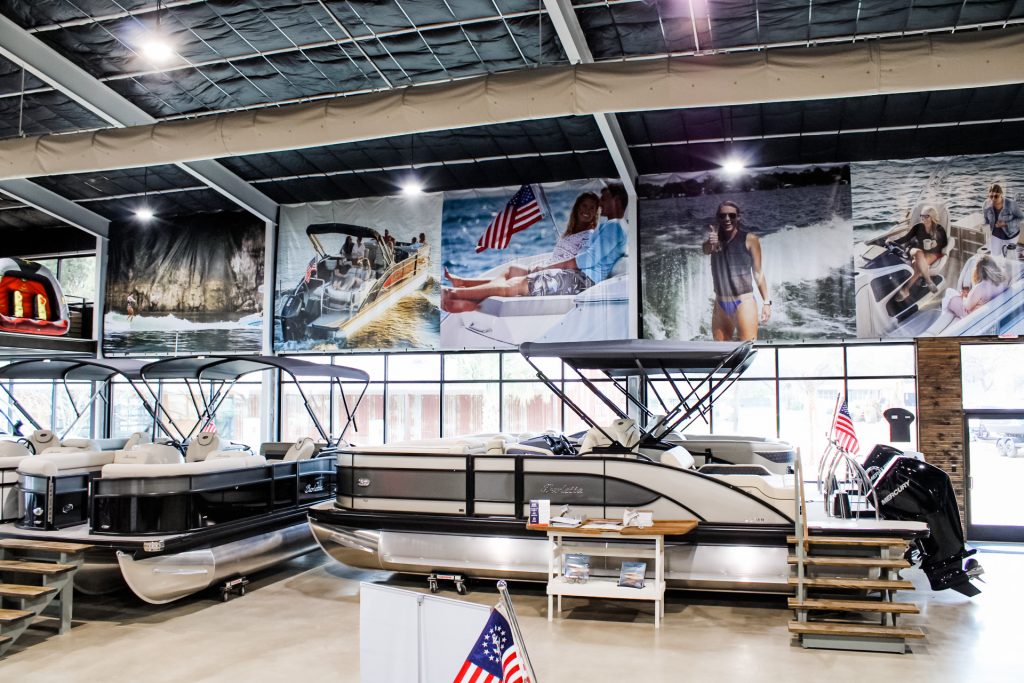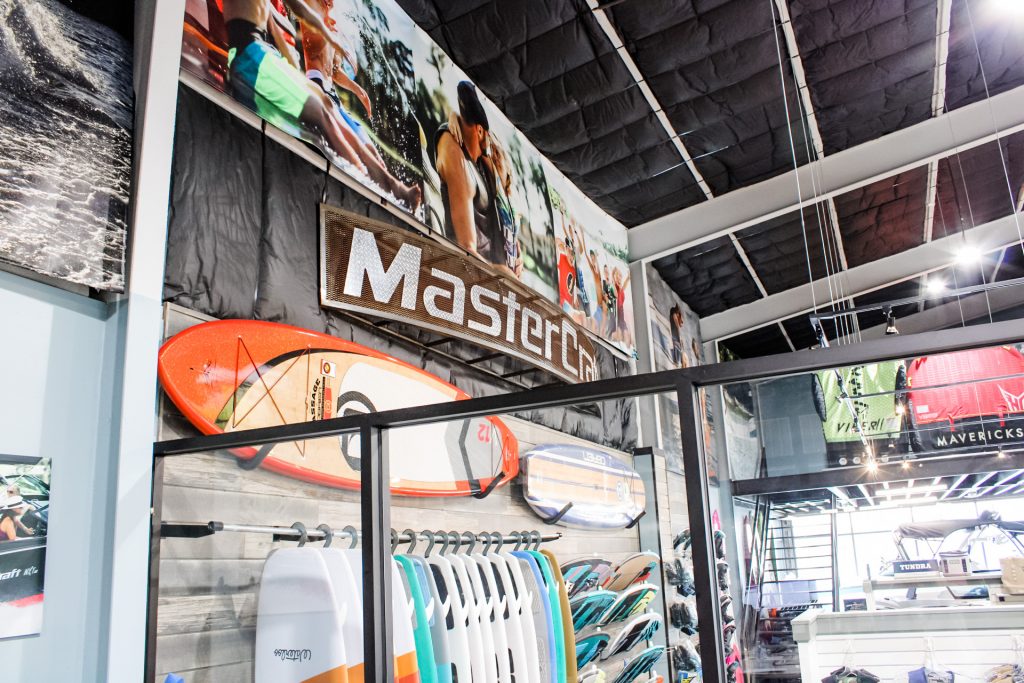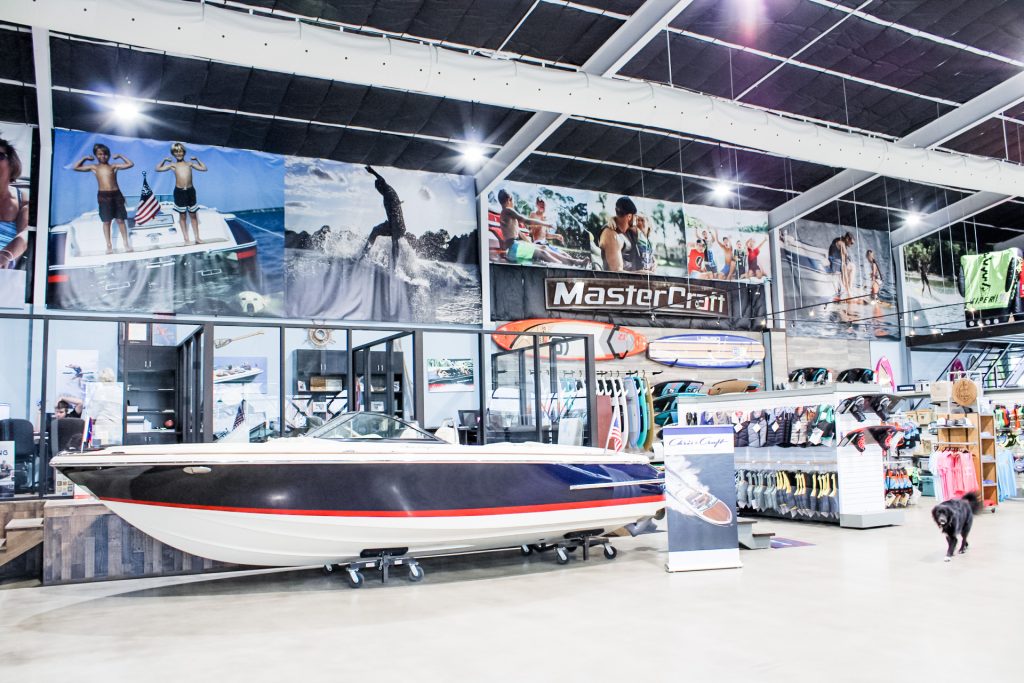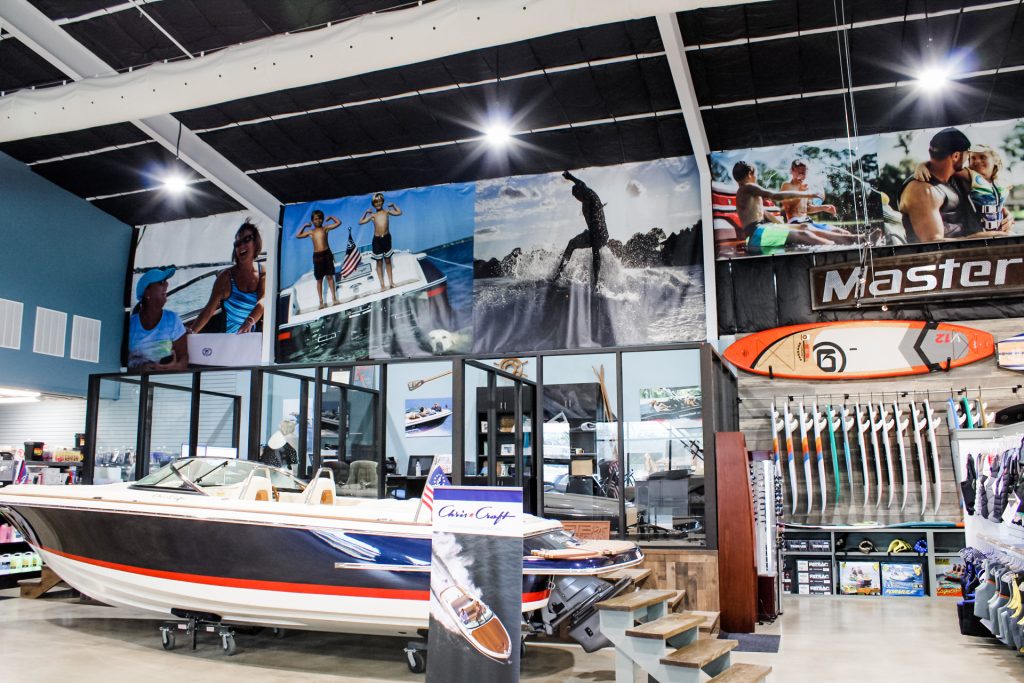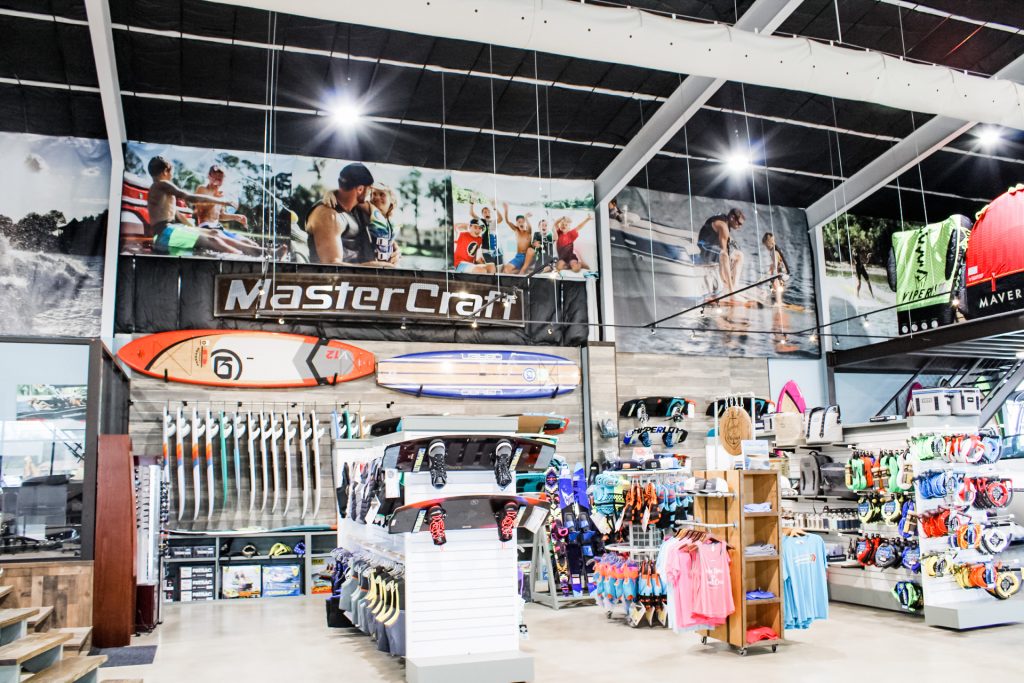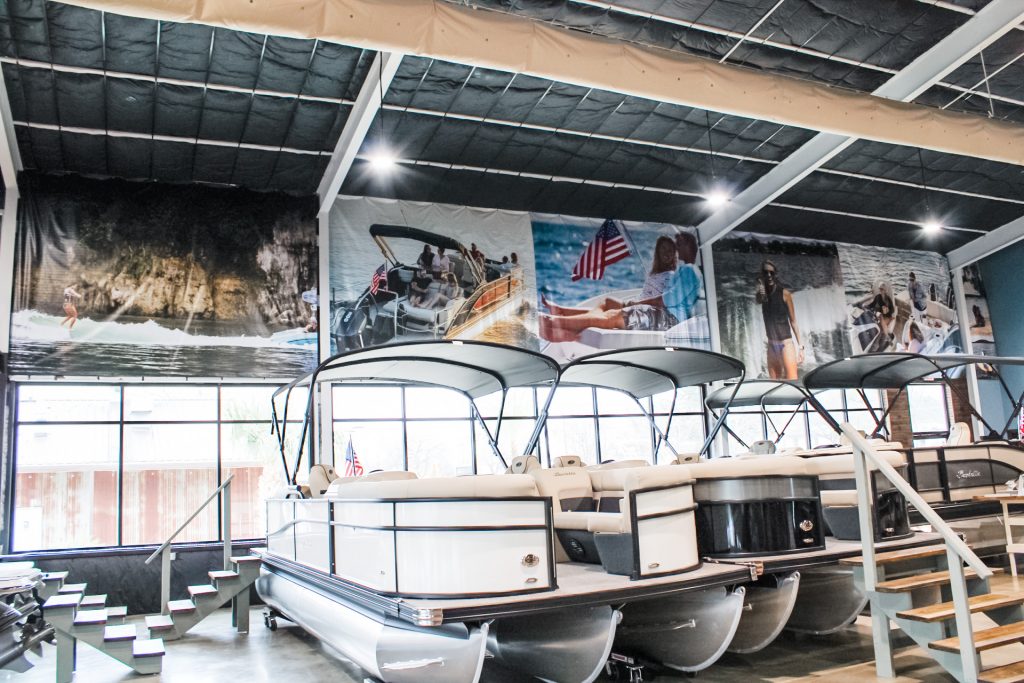 Our newest listing in Kingsland, Texas on Lake LBJ is a real show stopper. 6 bedrooms, 5 baths with two living rooms, incredible pool and amazing outdoor living area with swim up bar, outdoor seating and outdoor kitchen with built in grill.  This one is special #BestofLBJ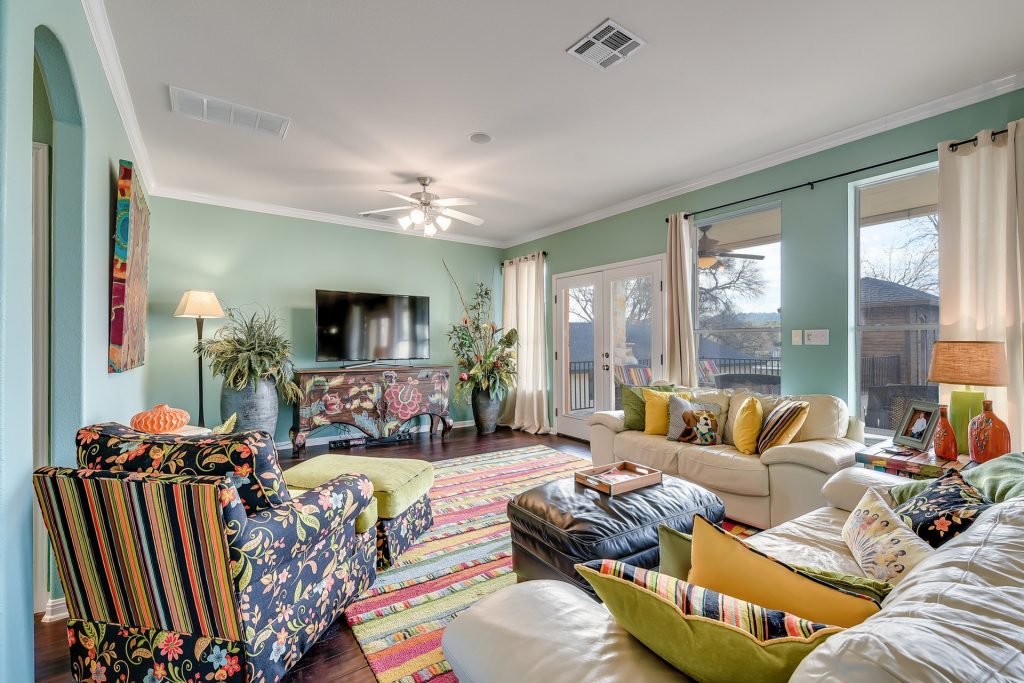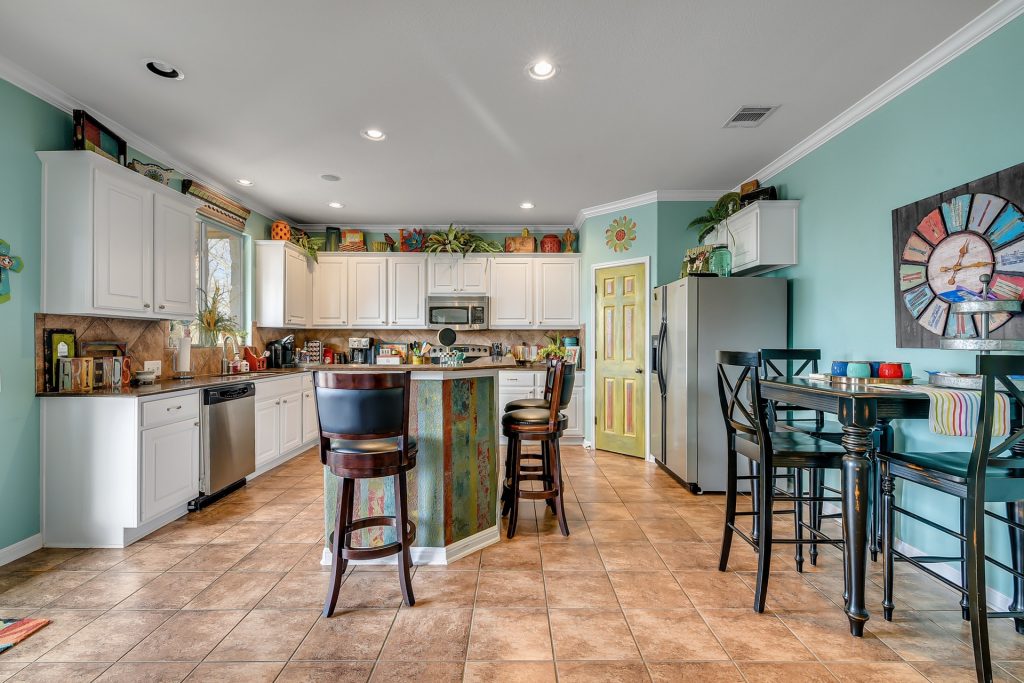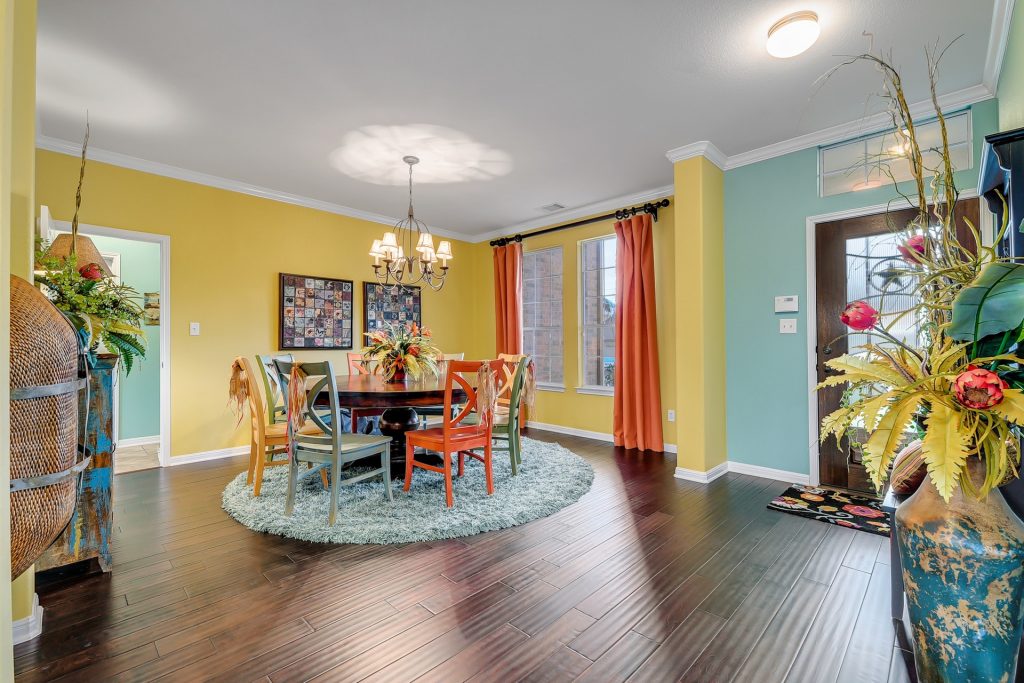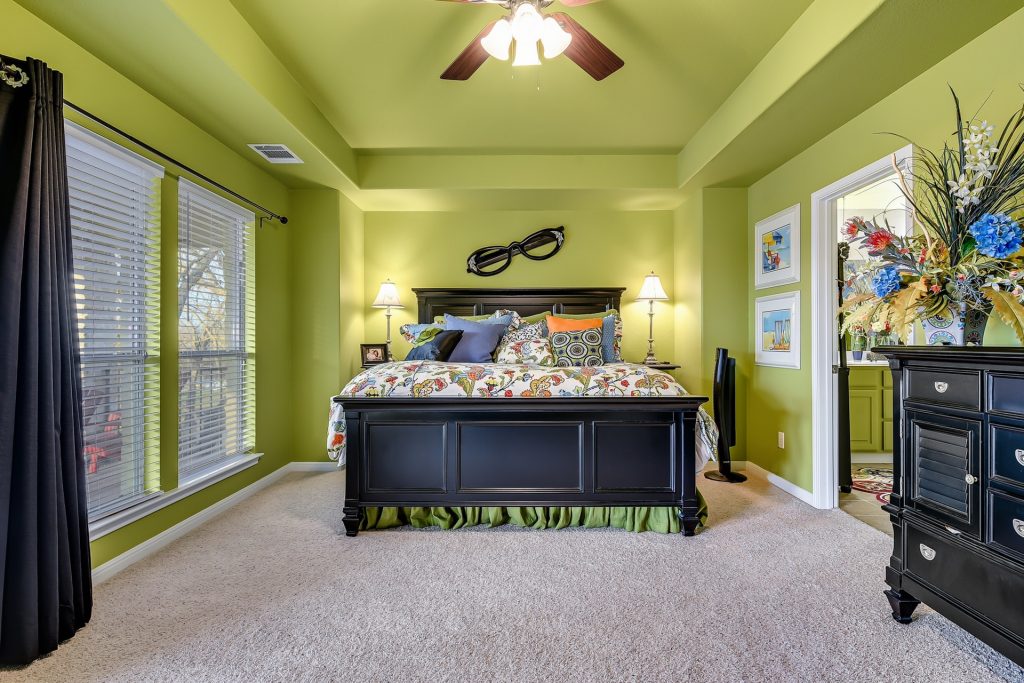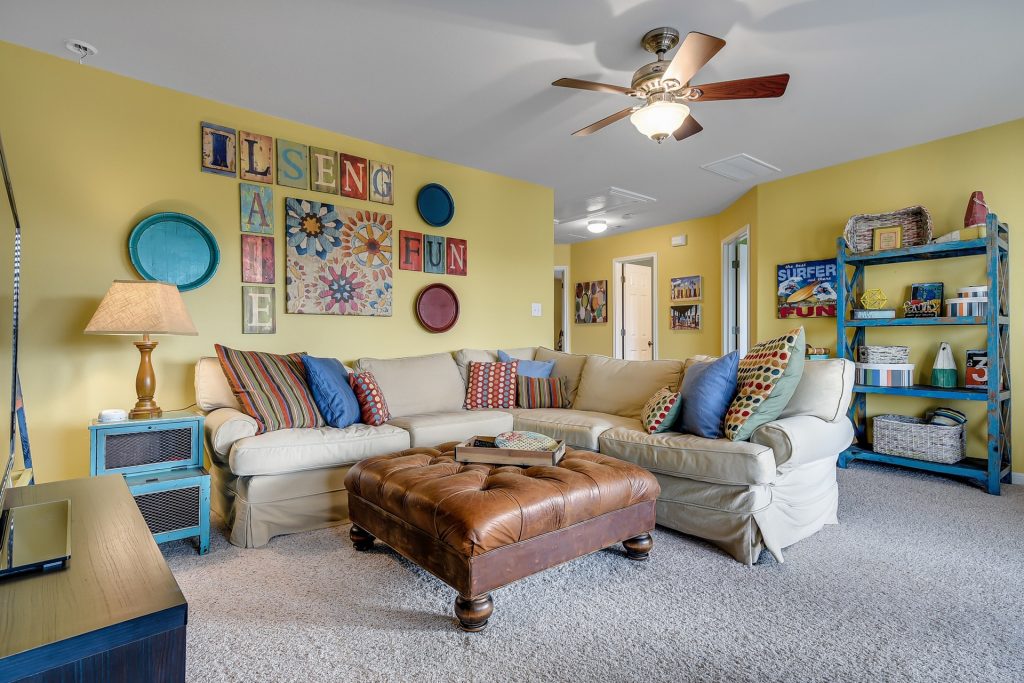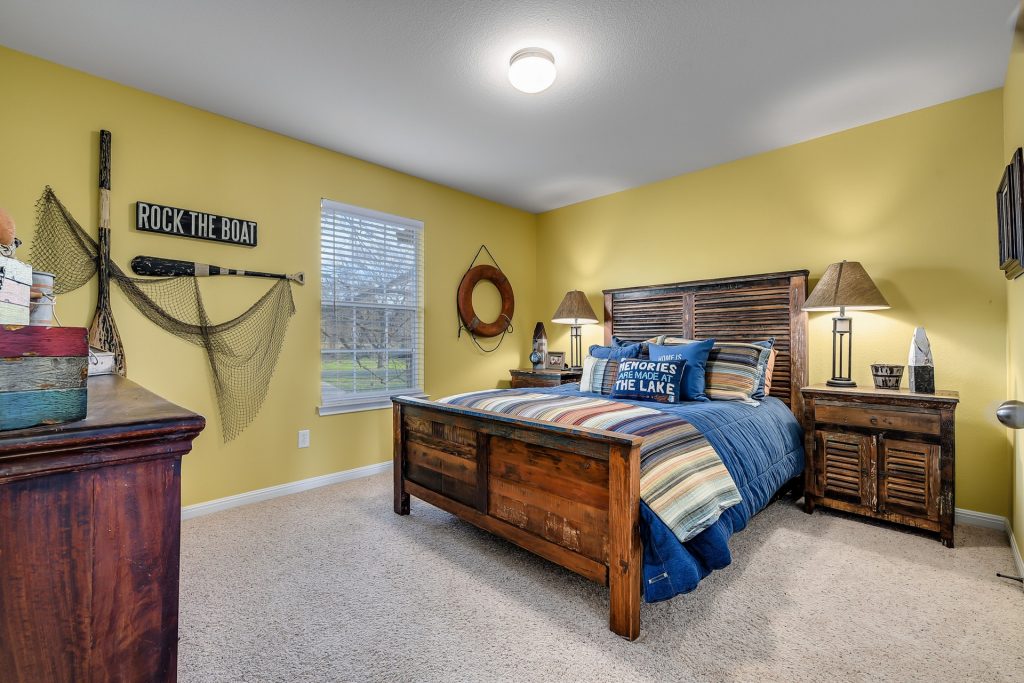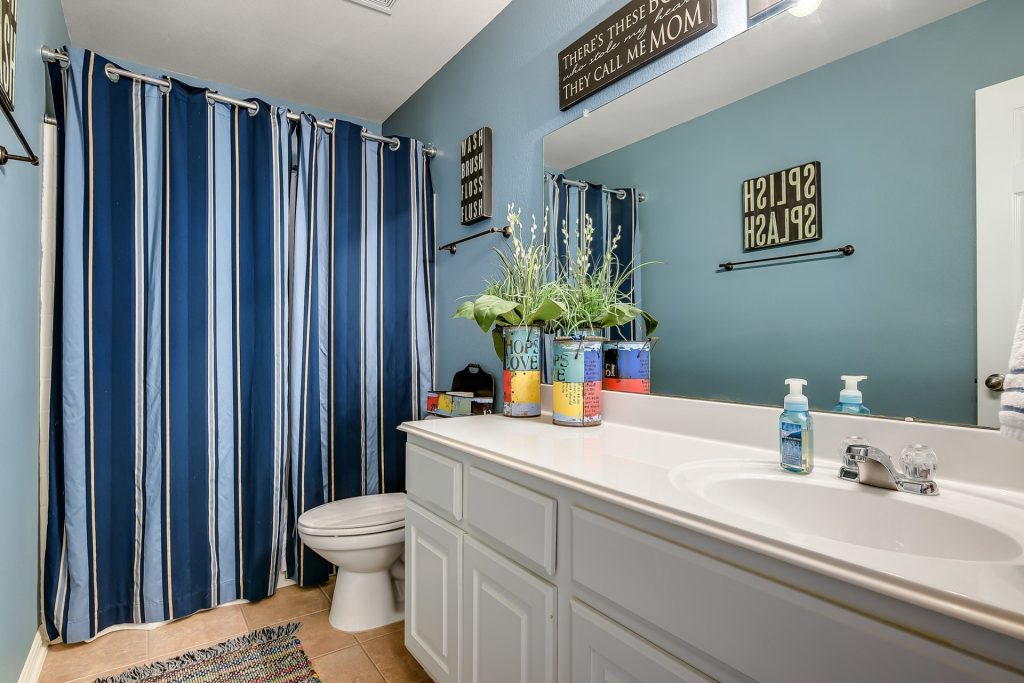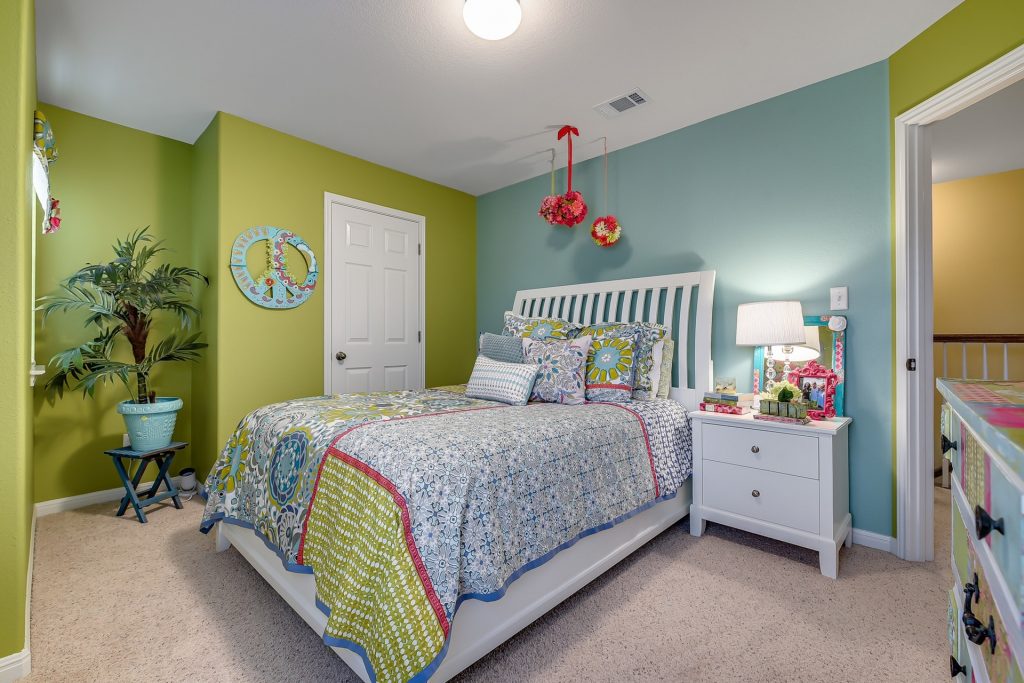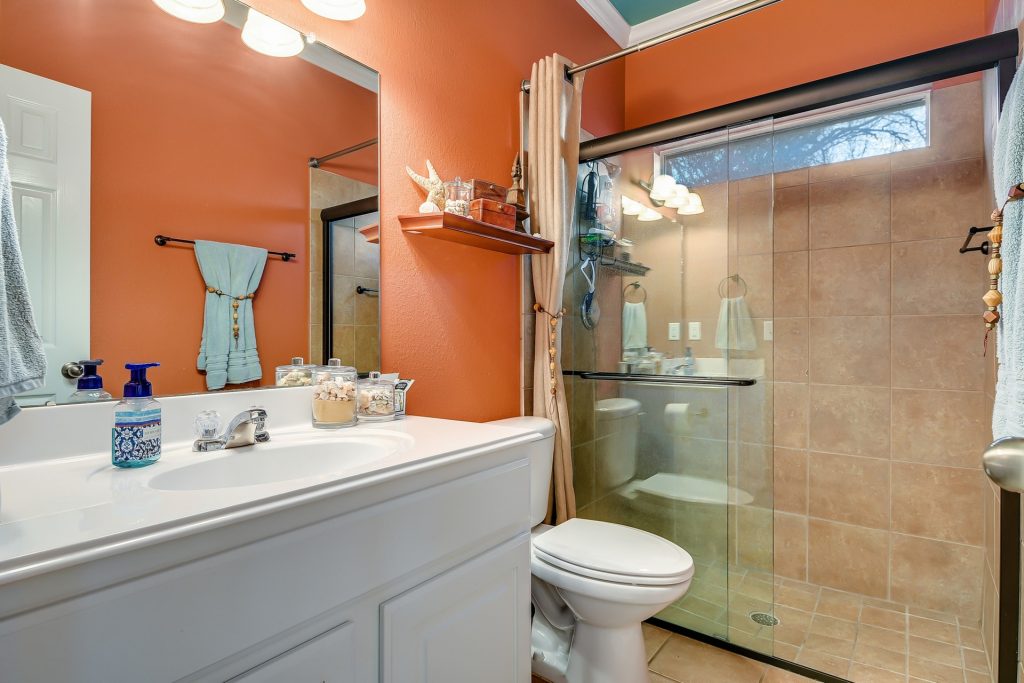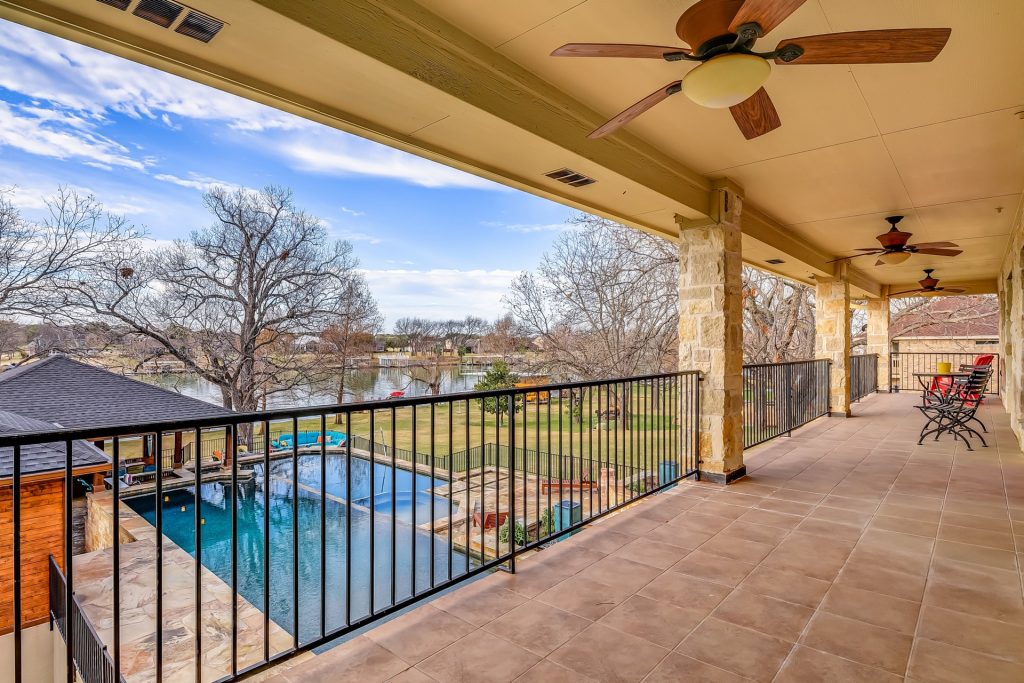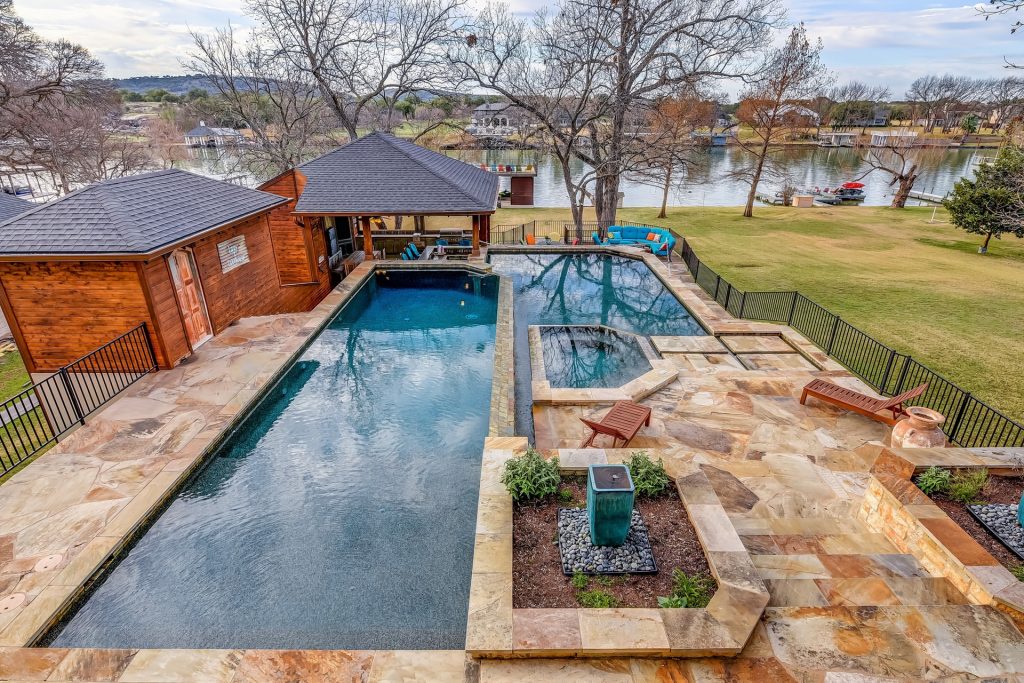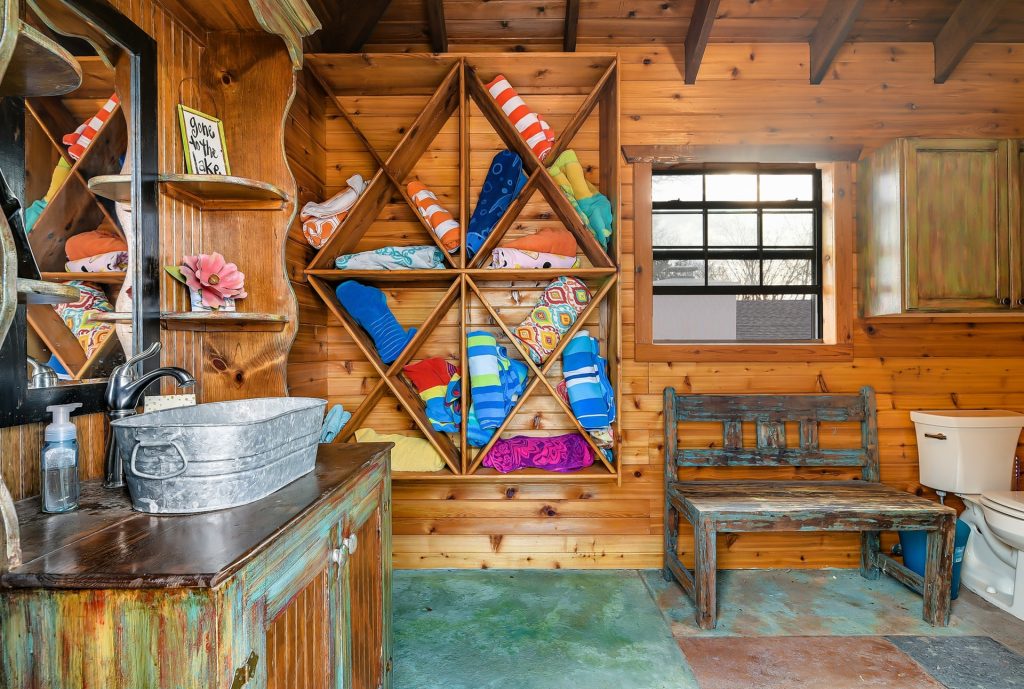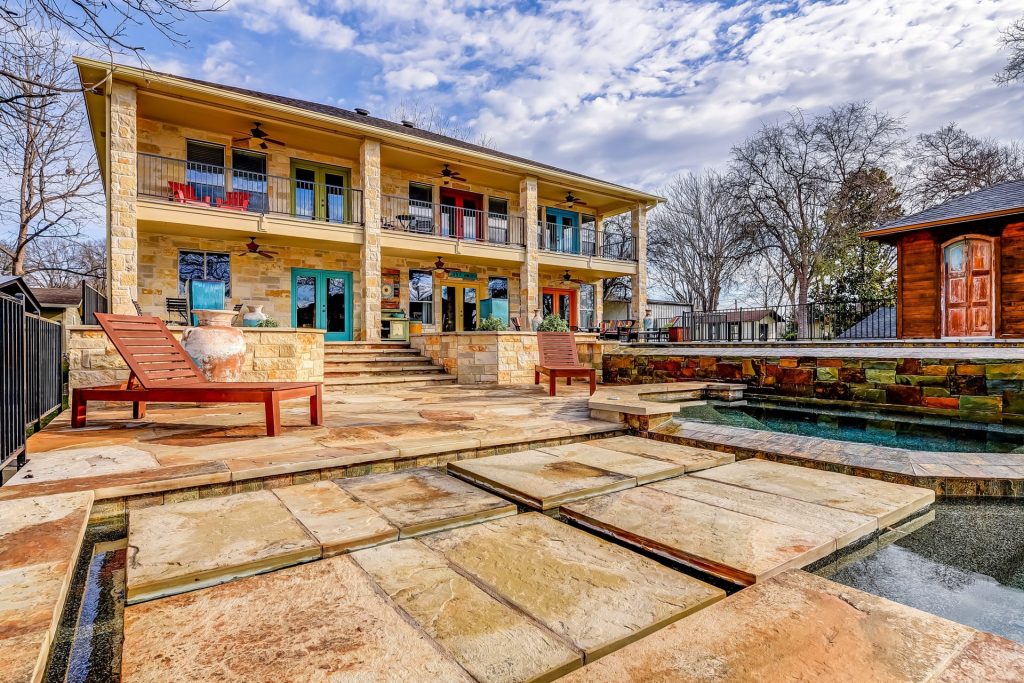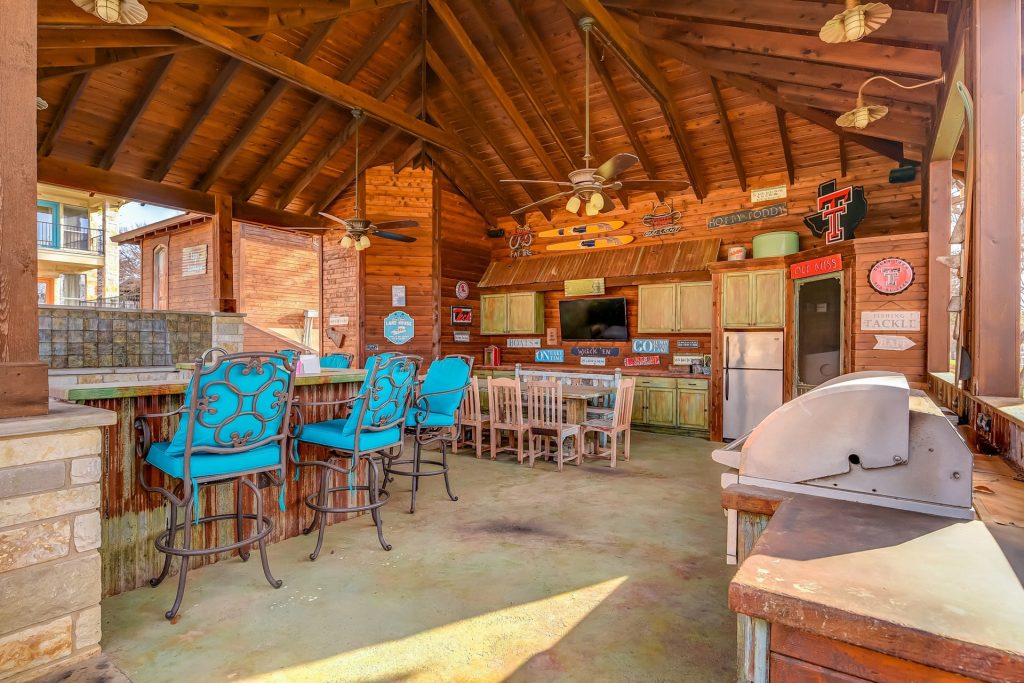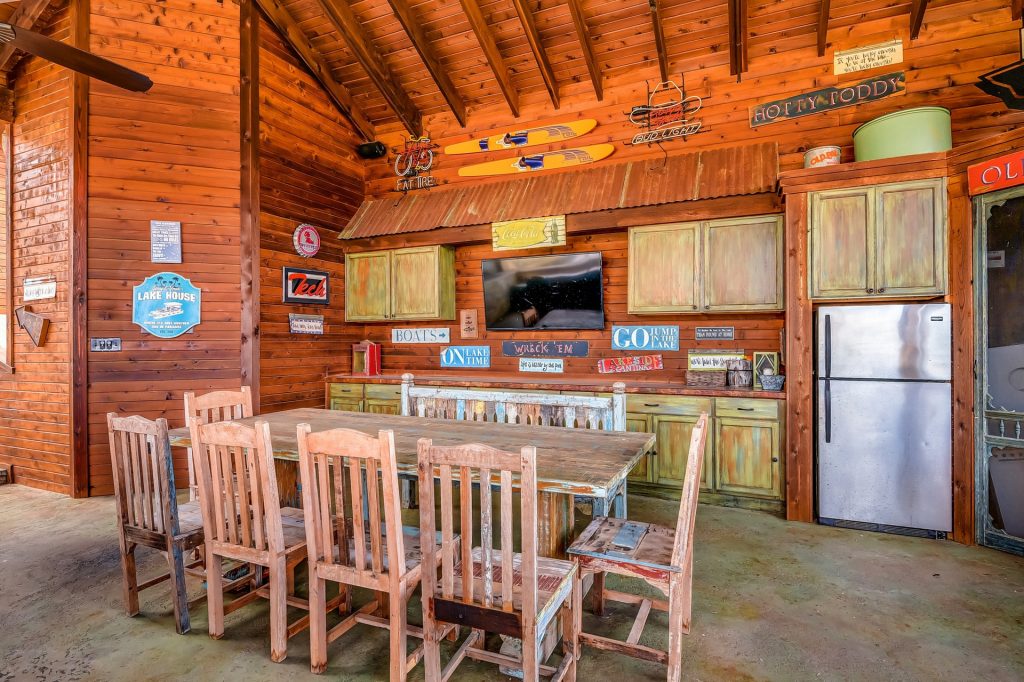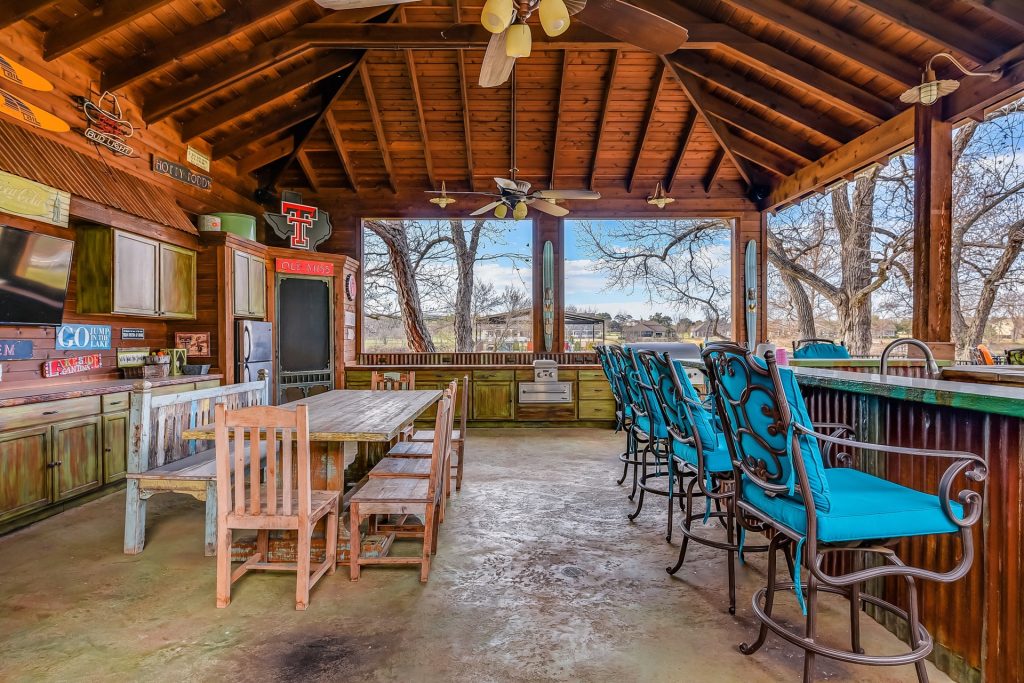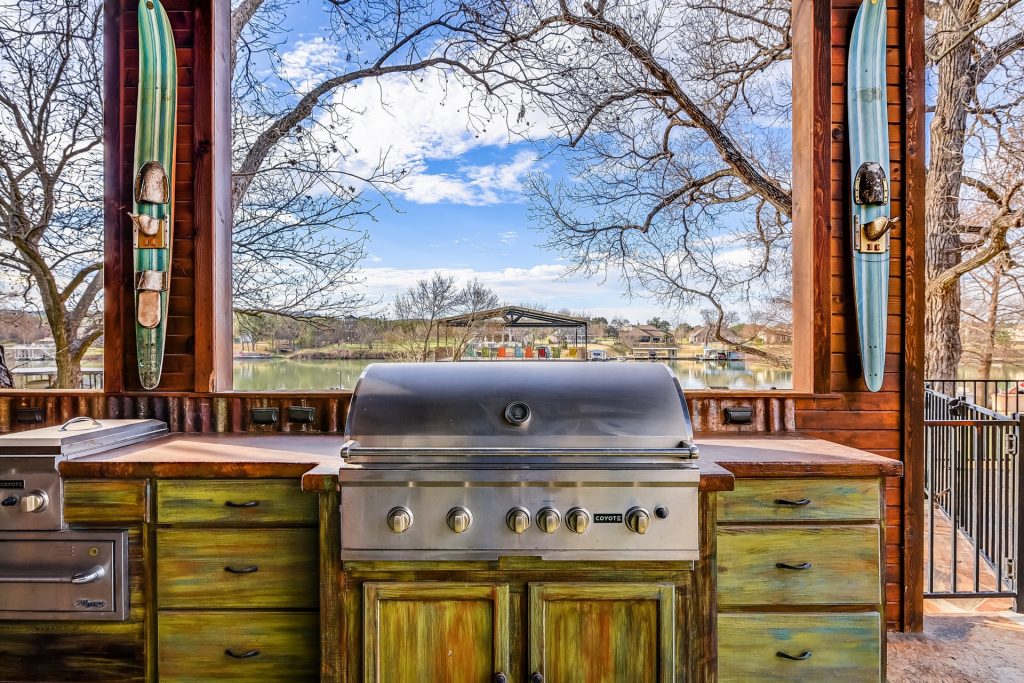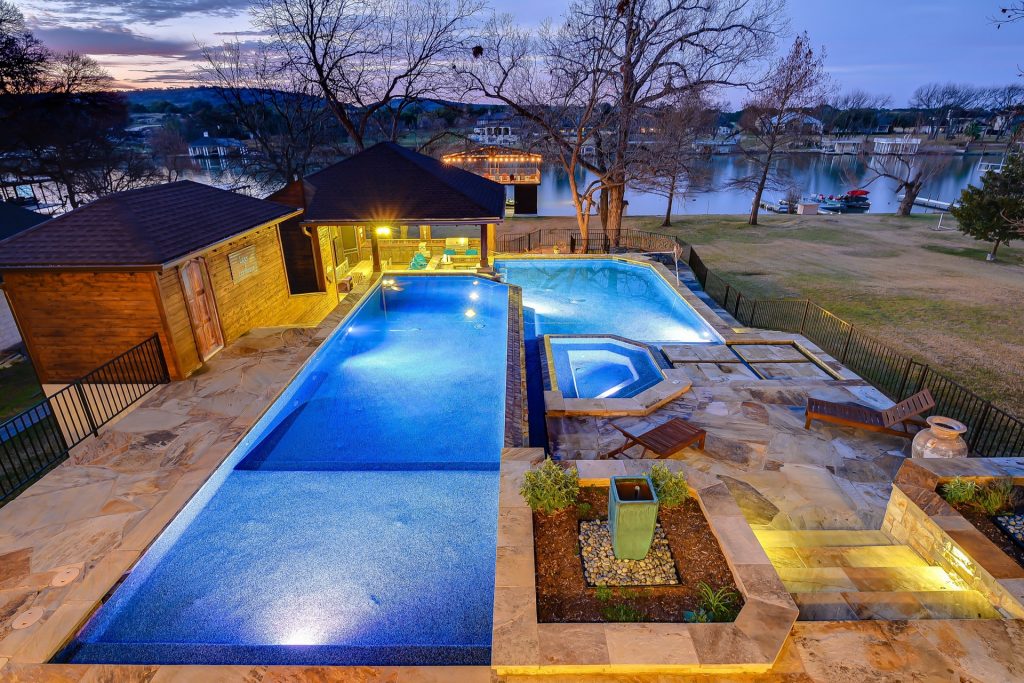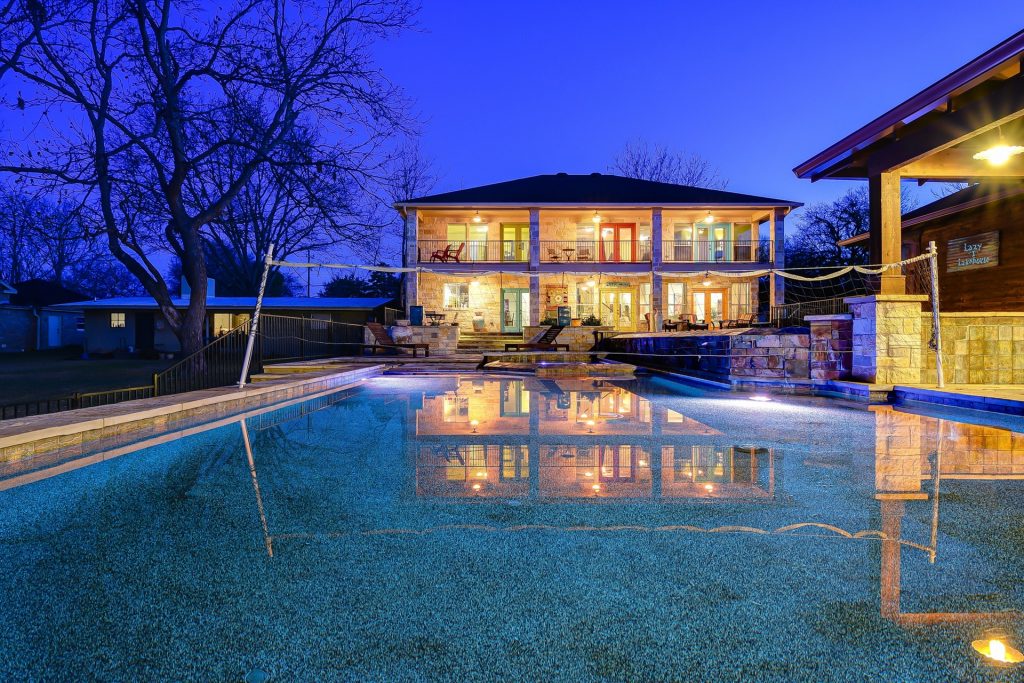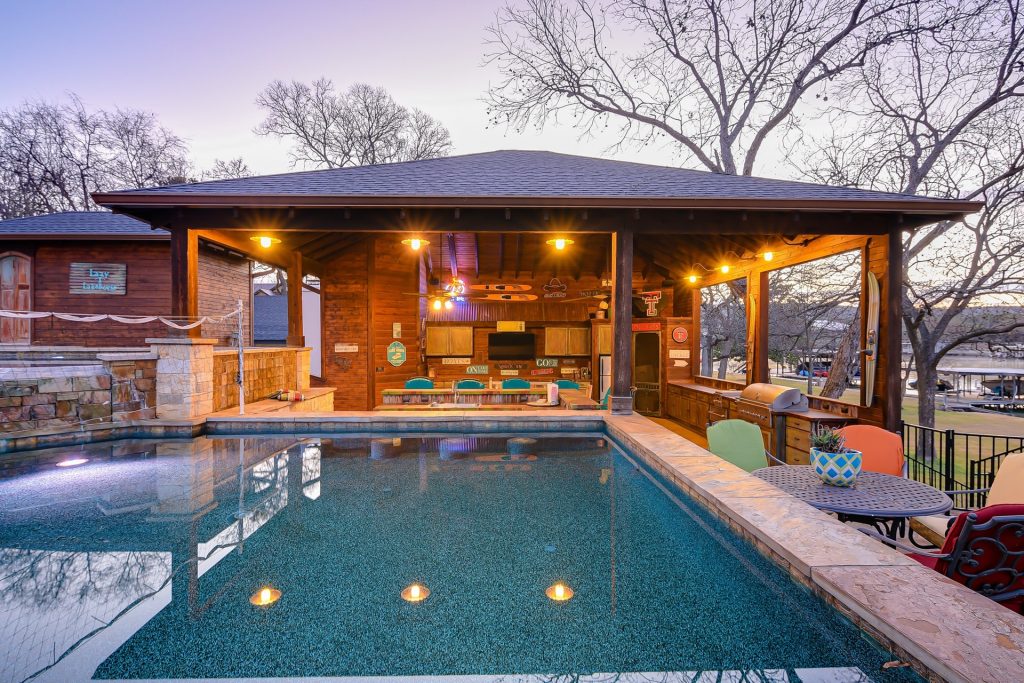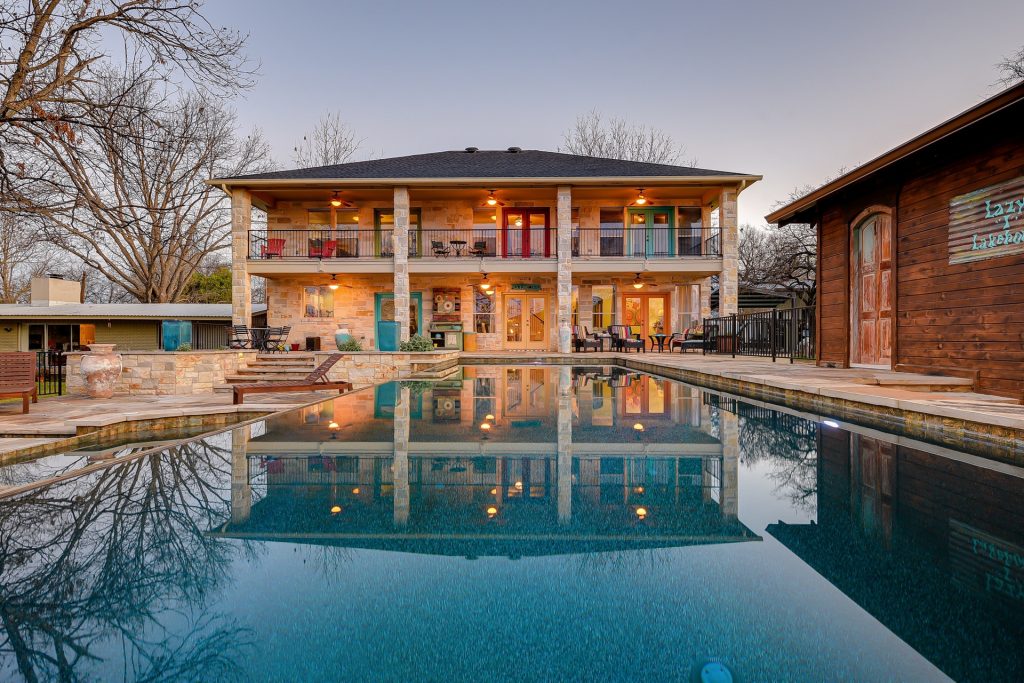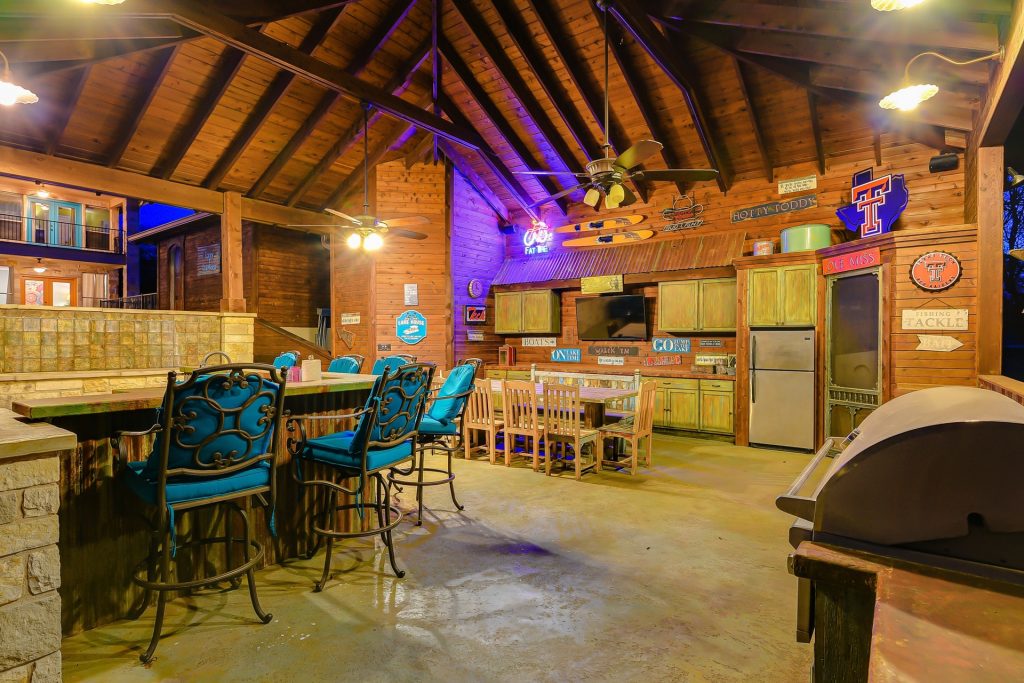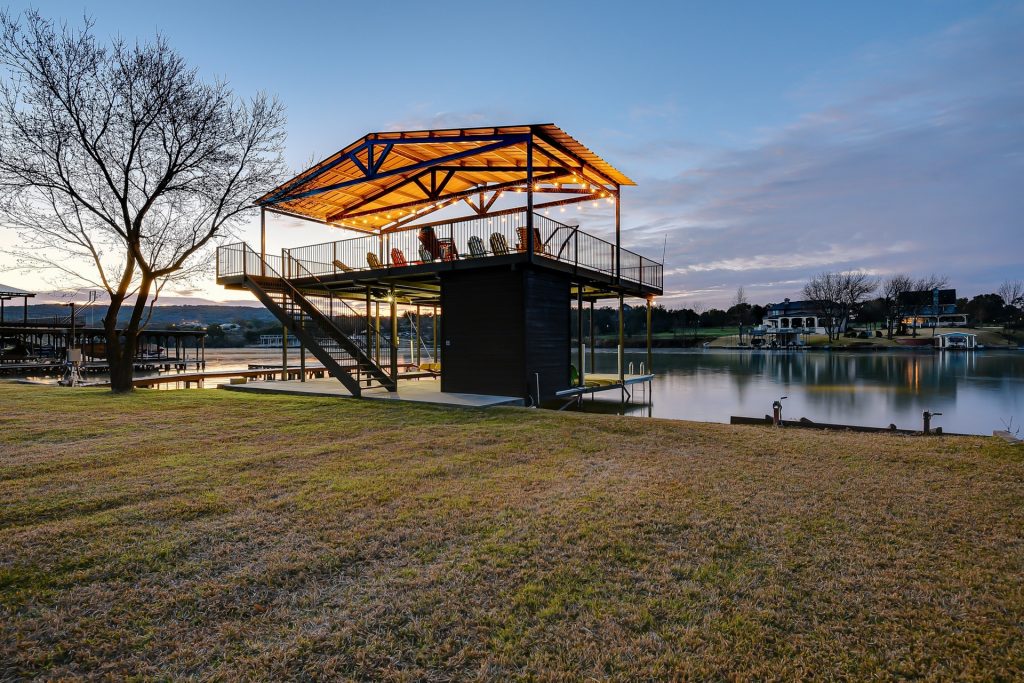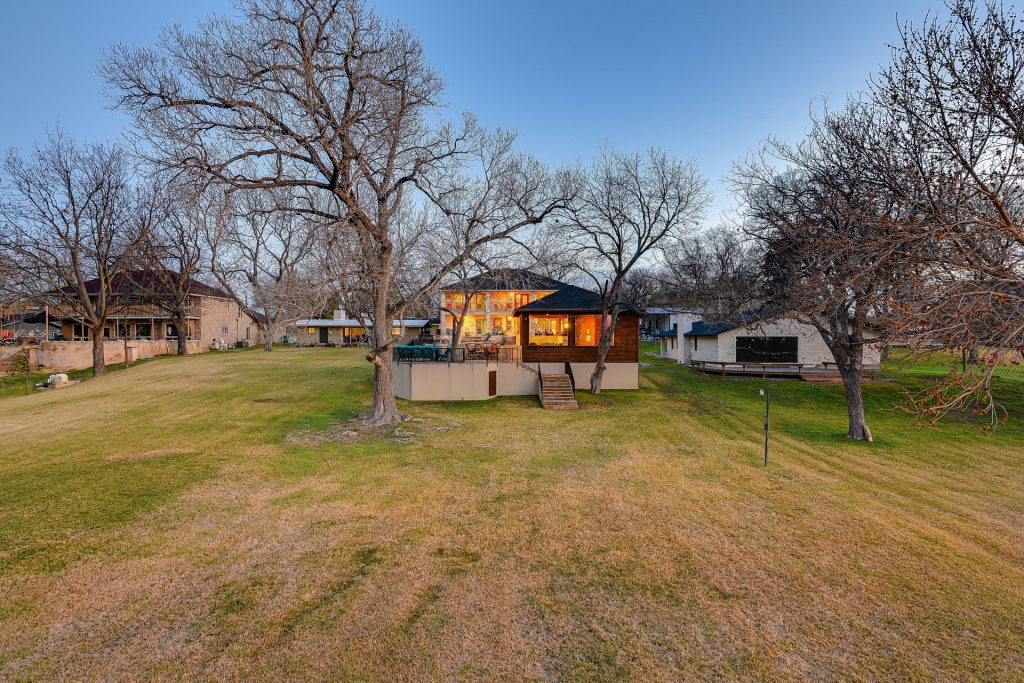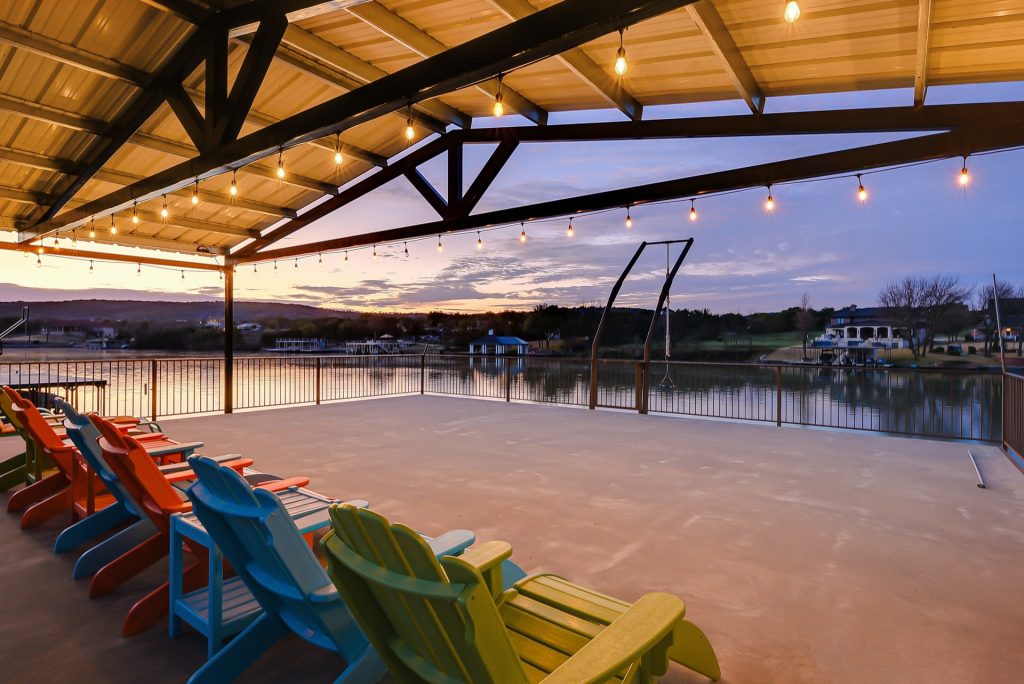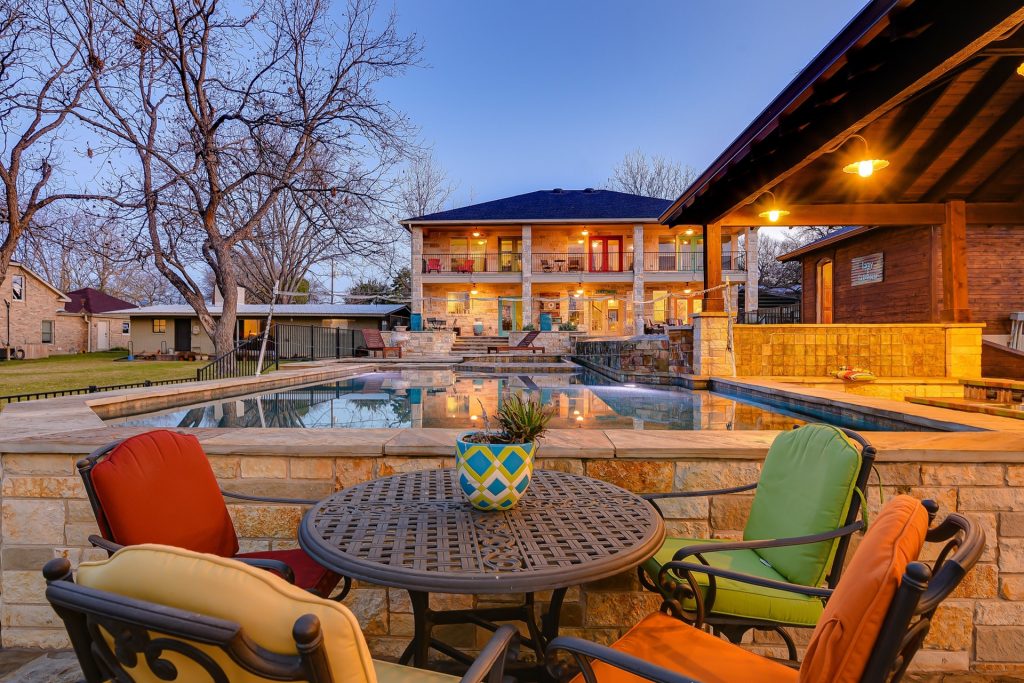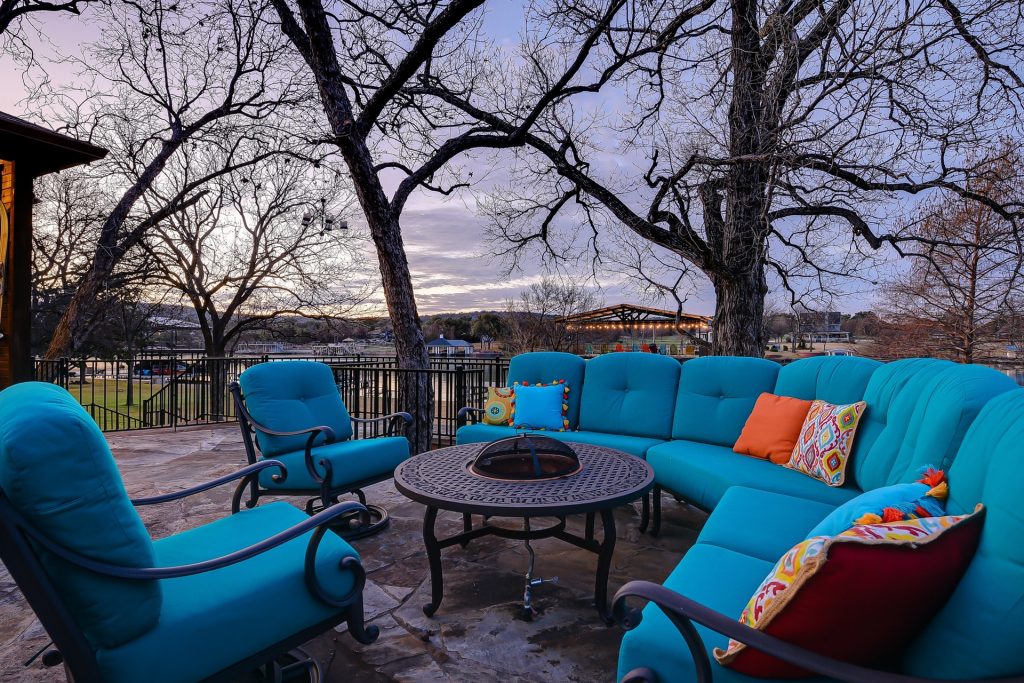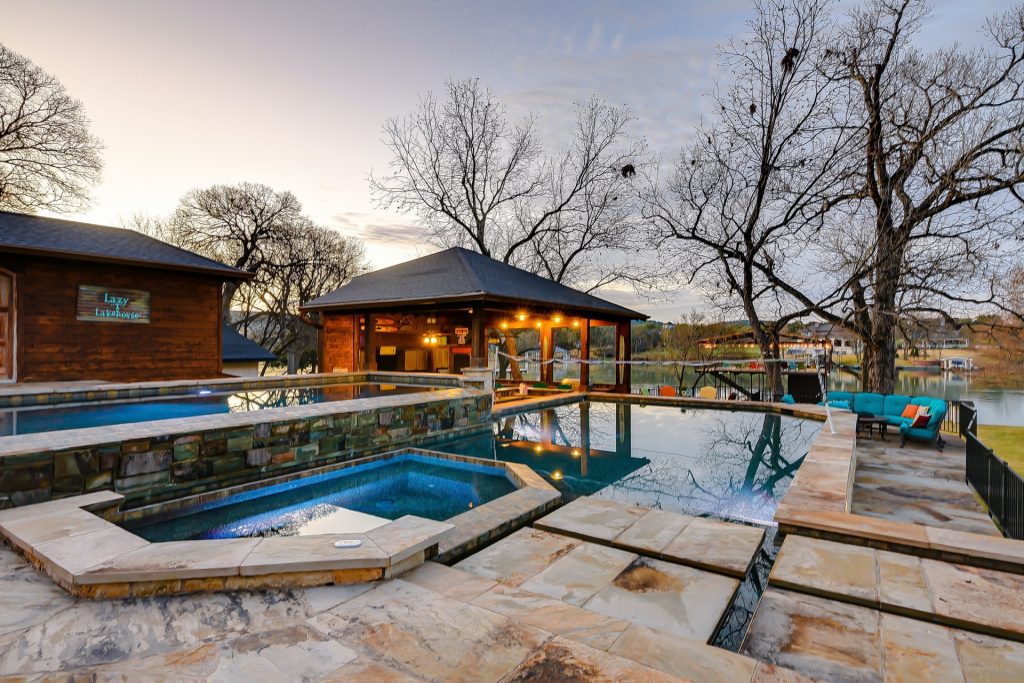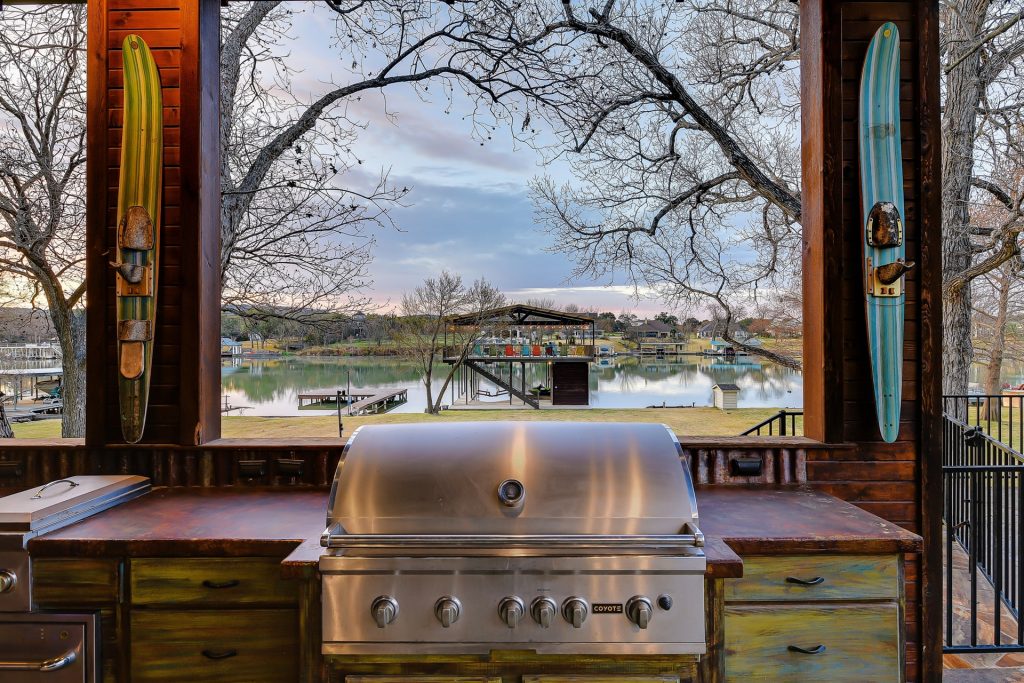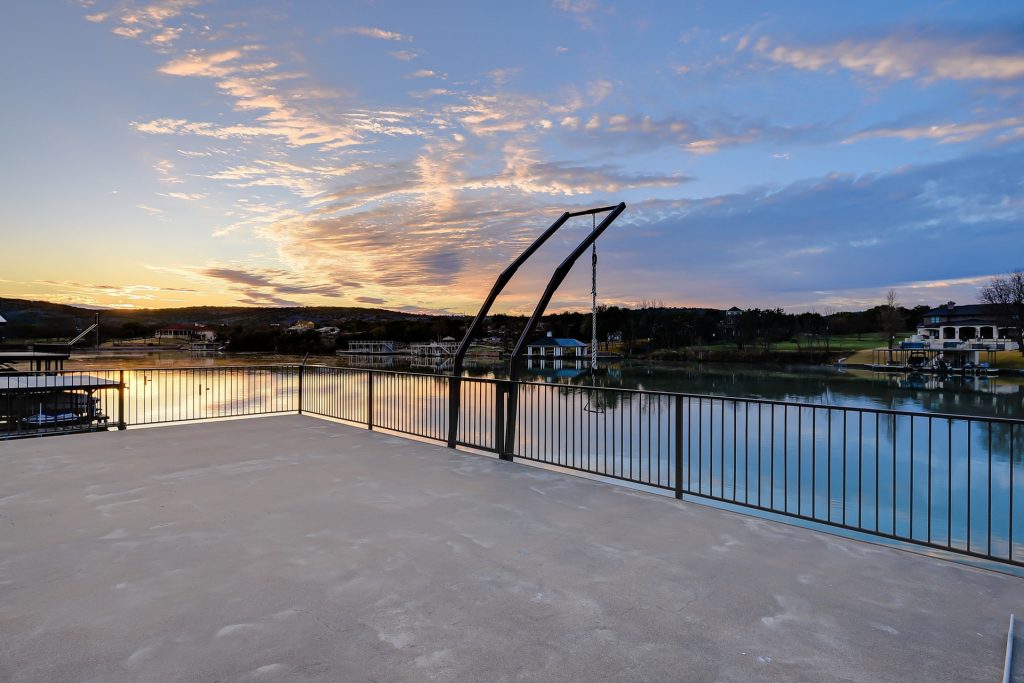 Boaters beware.  During the most recent lake lowering on Lake LBJ we brought out our photographer to shoot the shallow spots and known sand bars on the lake so that we could better educate our customers on the importance of boater safety. Please think twice before allowing inexperienced drivers to go out on boats and waverunners alone.  Below are a few pictures from our shoot. Reach out if we can be of assistance with anything related to Lake LBJ real estate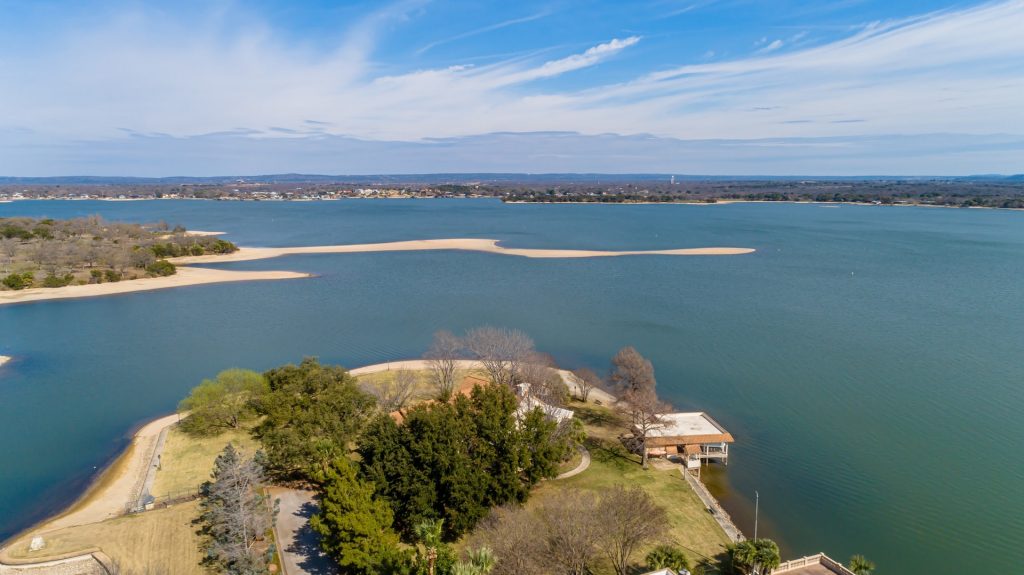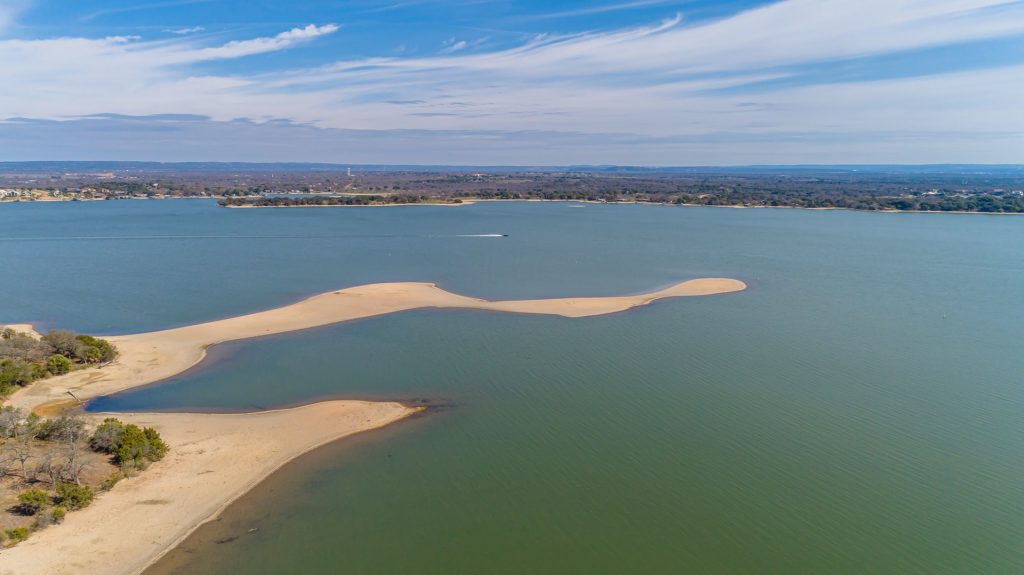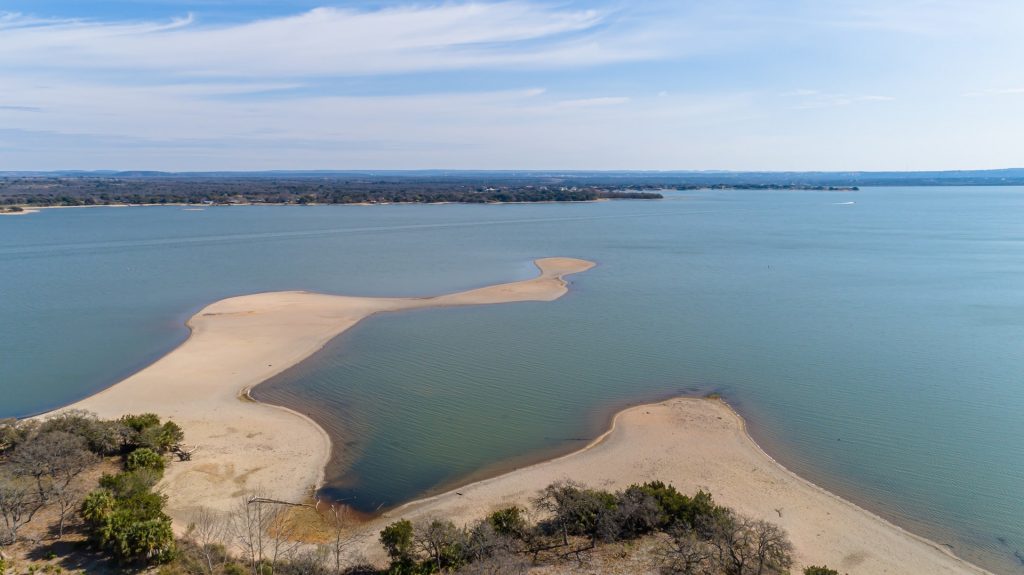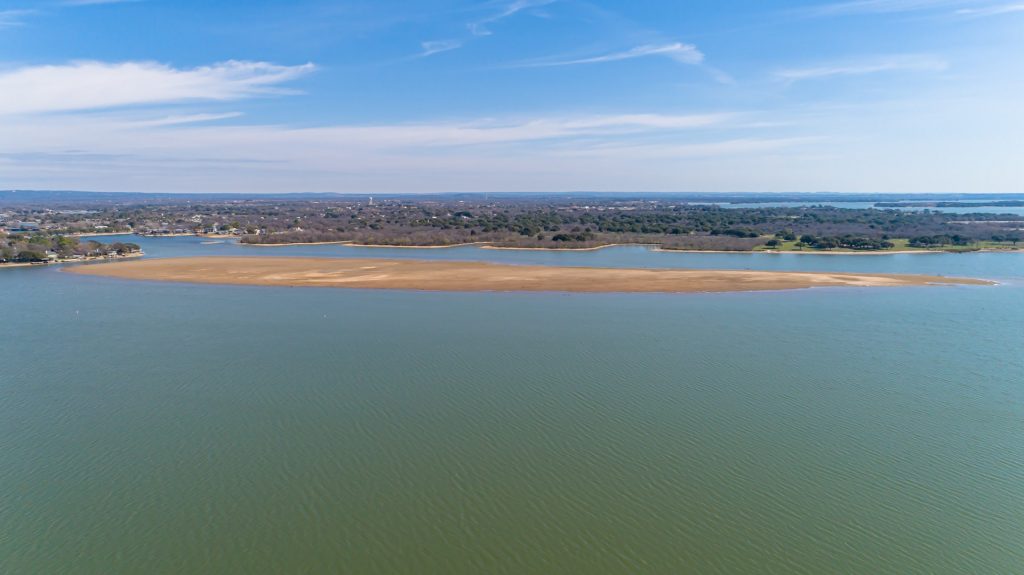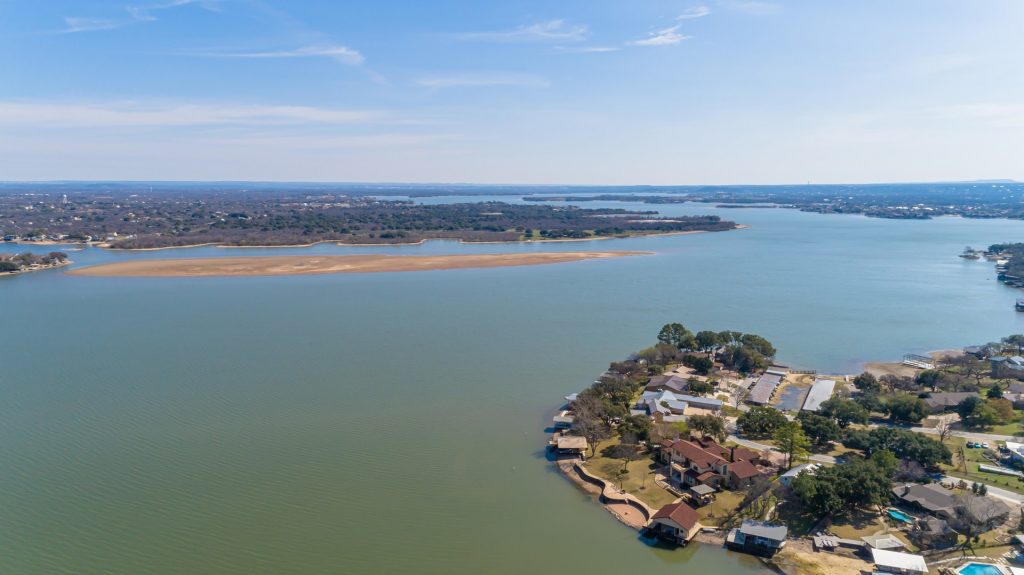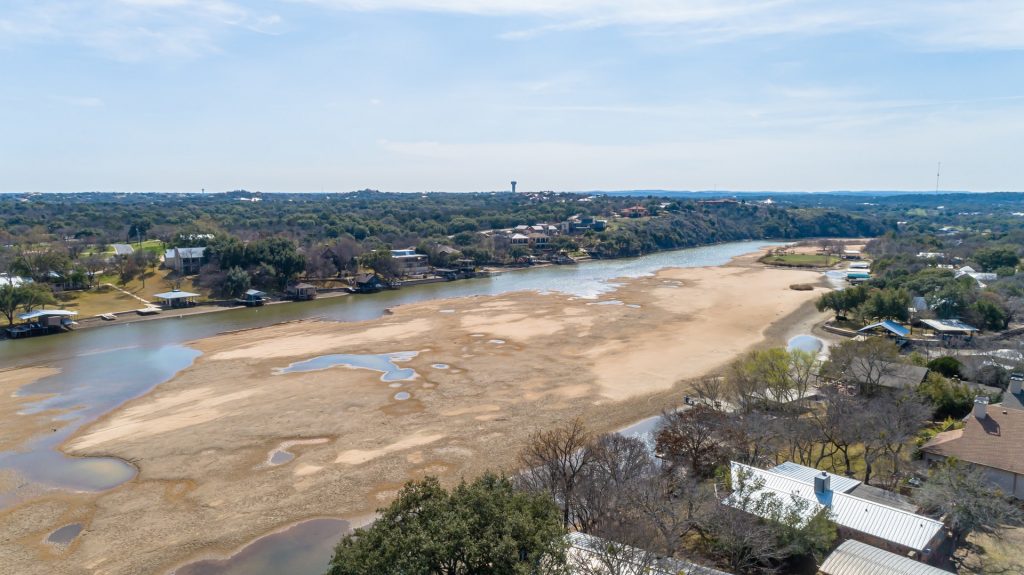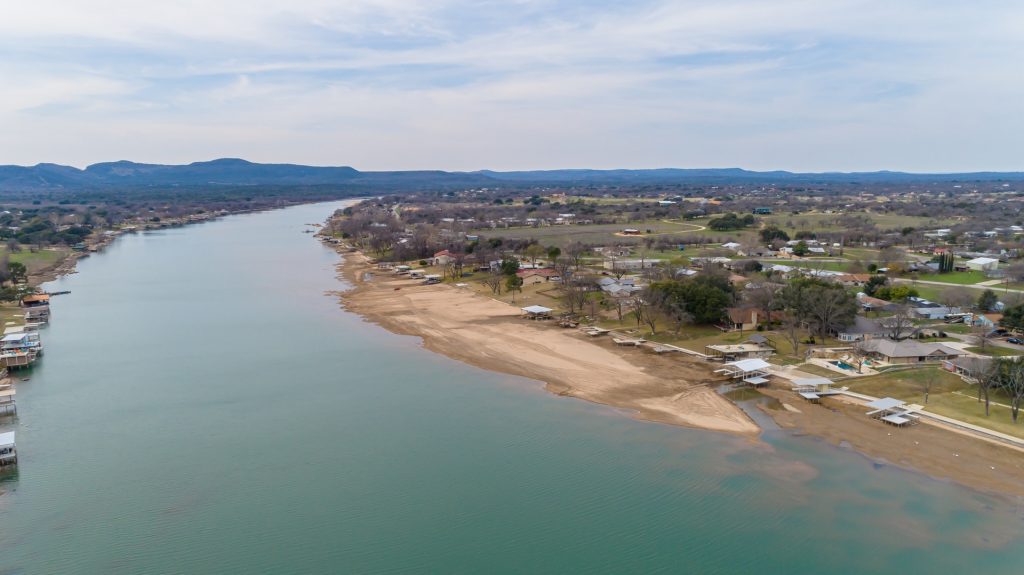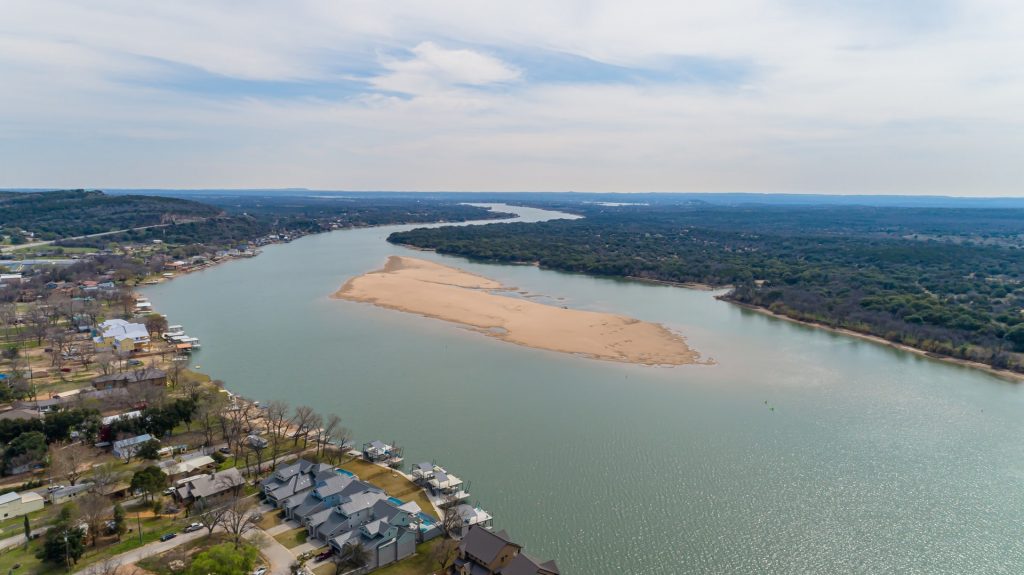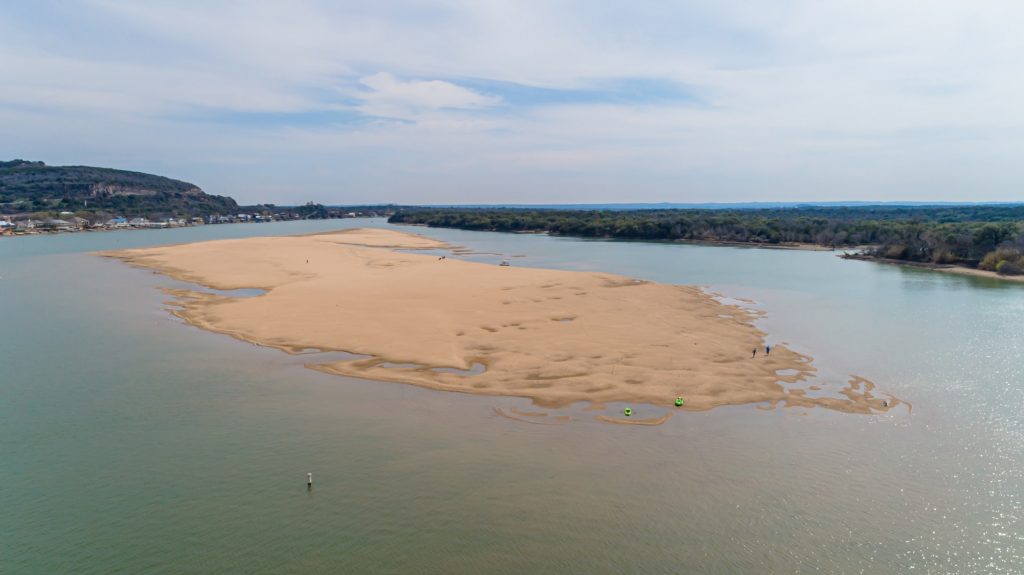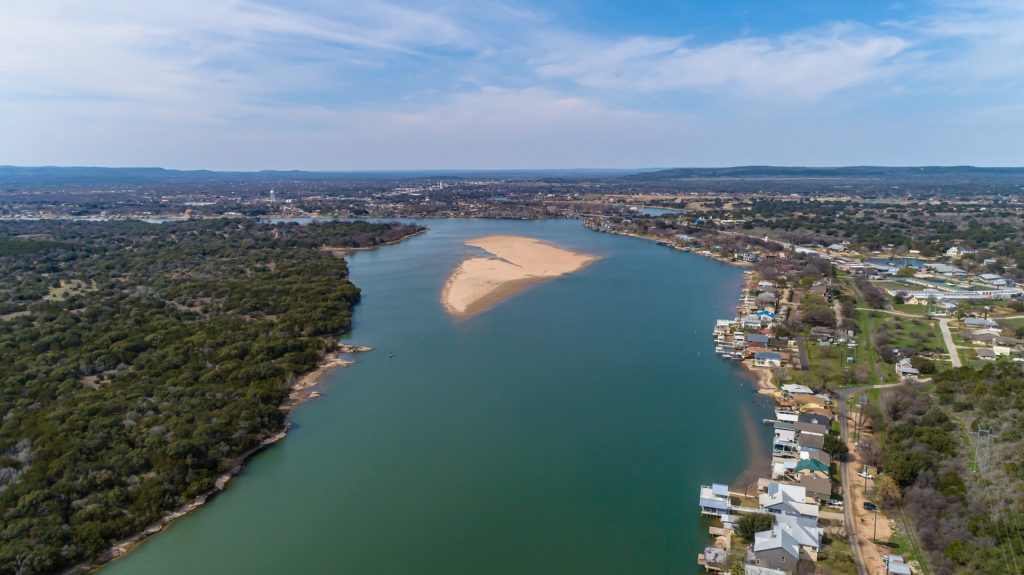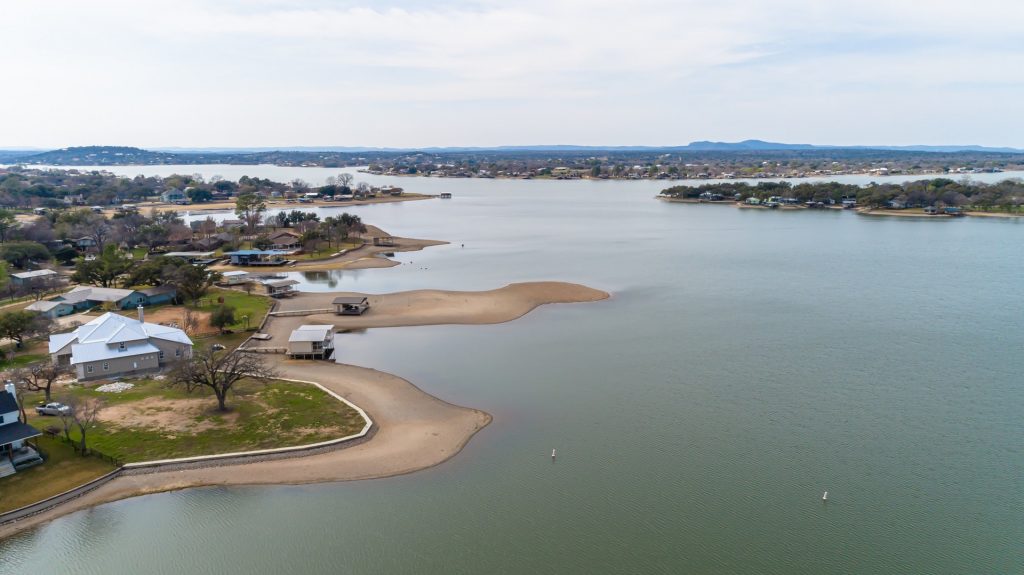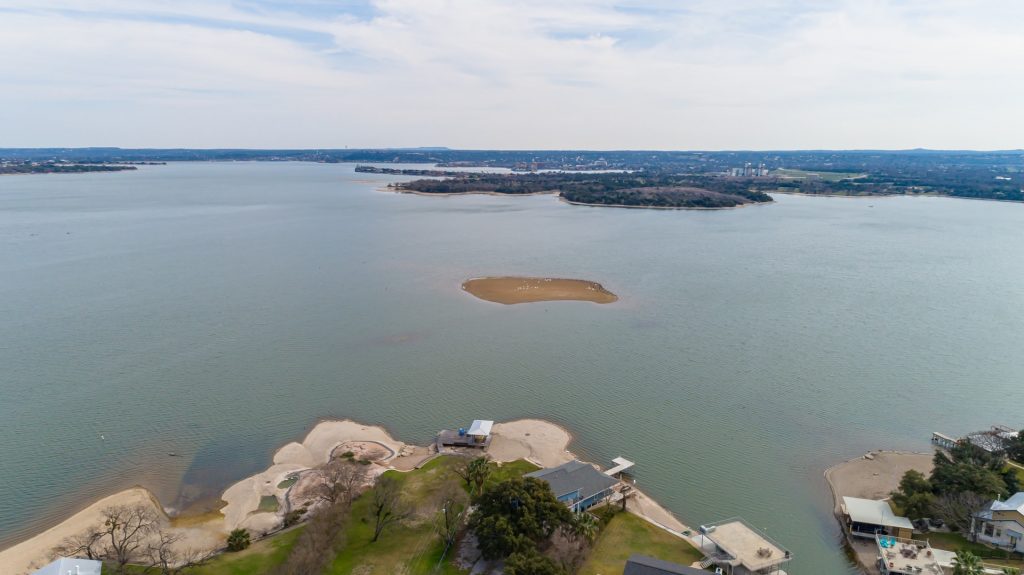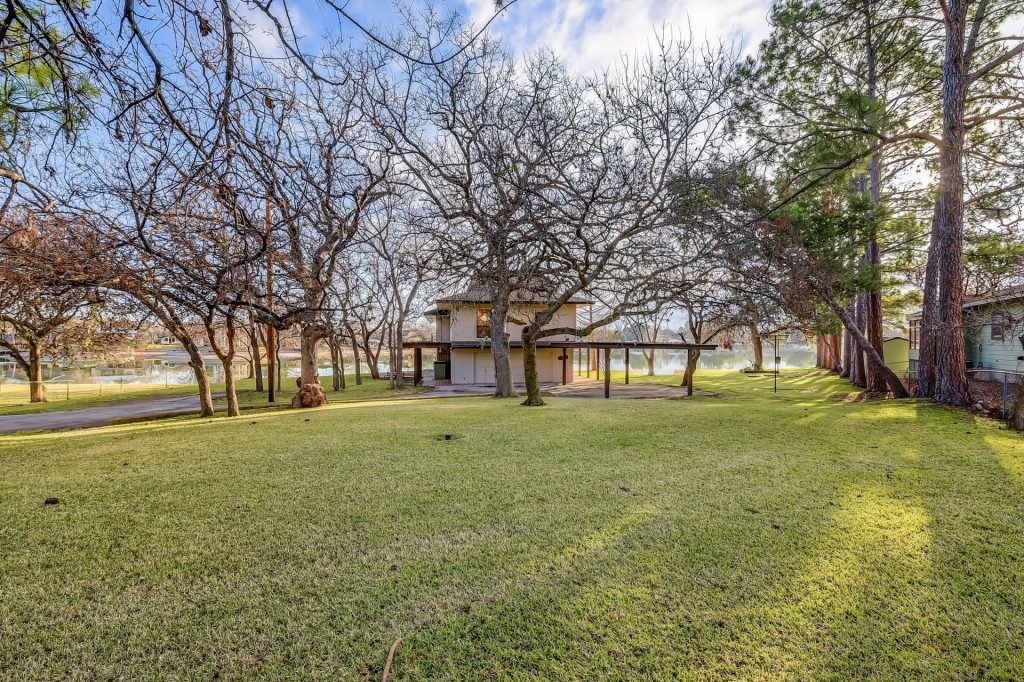 The Carvajal Group is pleased to announce our most recent listing on Lake LBJ, 307 Blythe.  This incredible property offers approx 191 feet of prime LBJ frontage facing due-East which means beautiful morning sun and afternoon shade.  Great 5 bed, 4 bath house on site which offers a cool feel and would be a great candidate for a cosmetic remodel.  Steel piers on the dock and an additonal cut in slip will work great for your boats and toys.  Properties like this are hard to come by and with a list price of $899,000 you will be hard-pressed to find a better deal on Lake LBJ.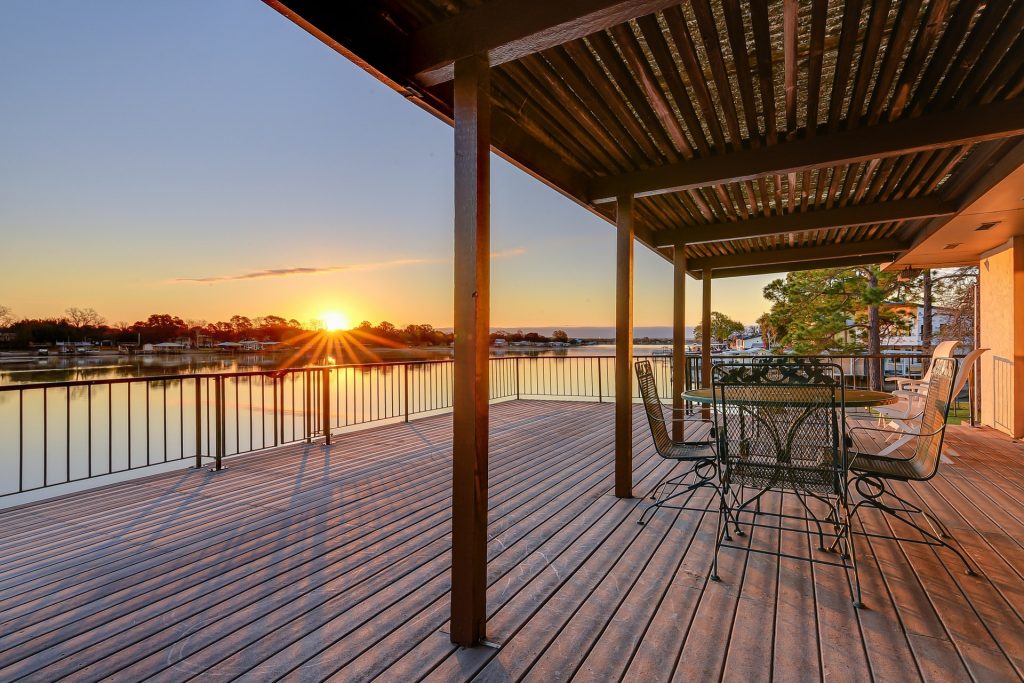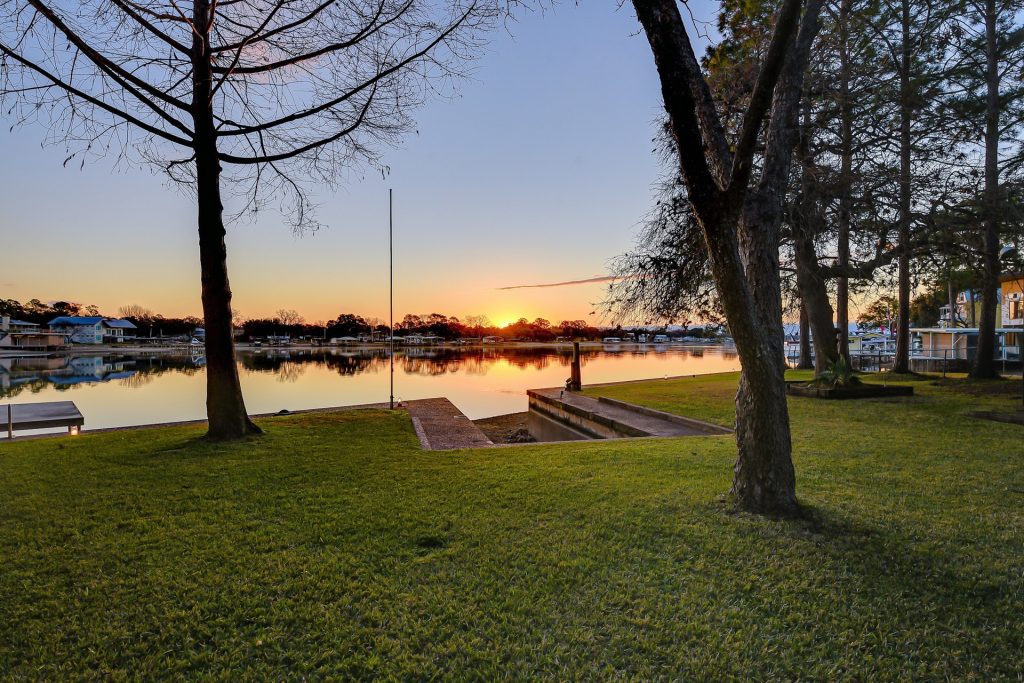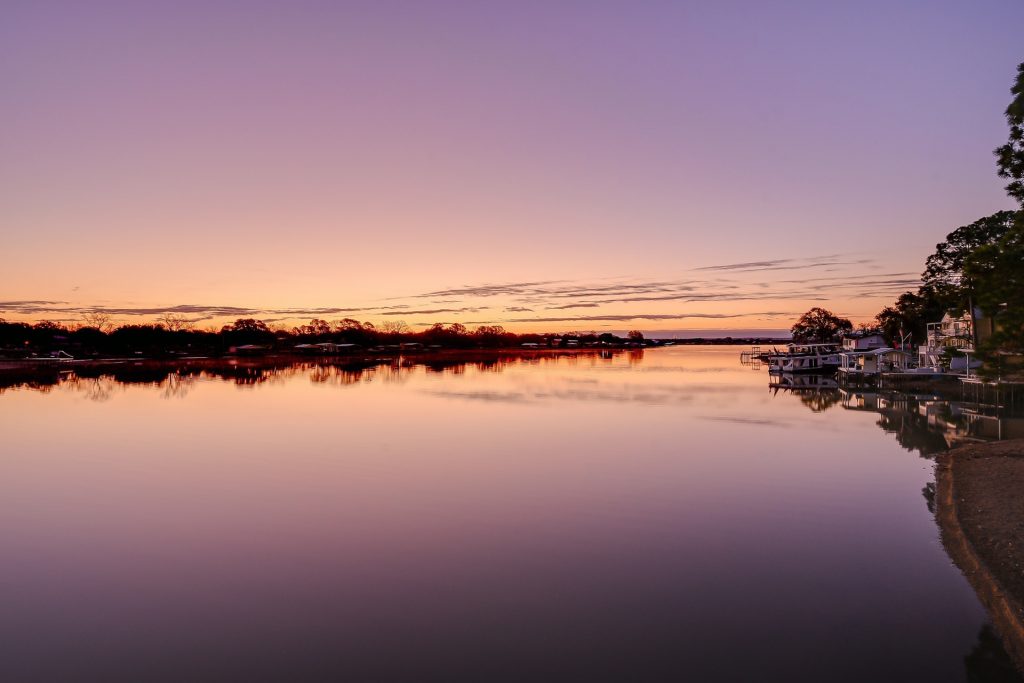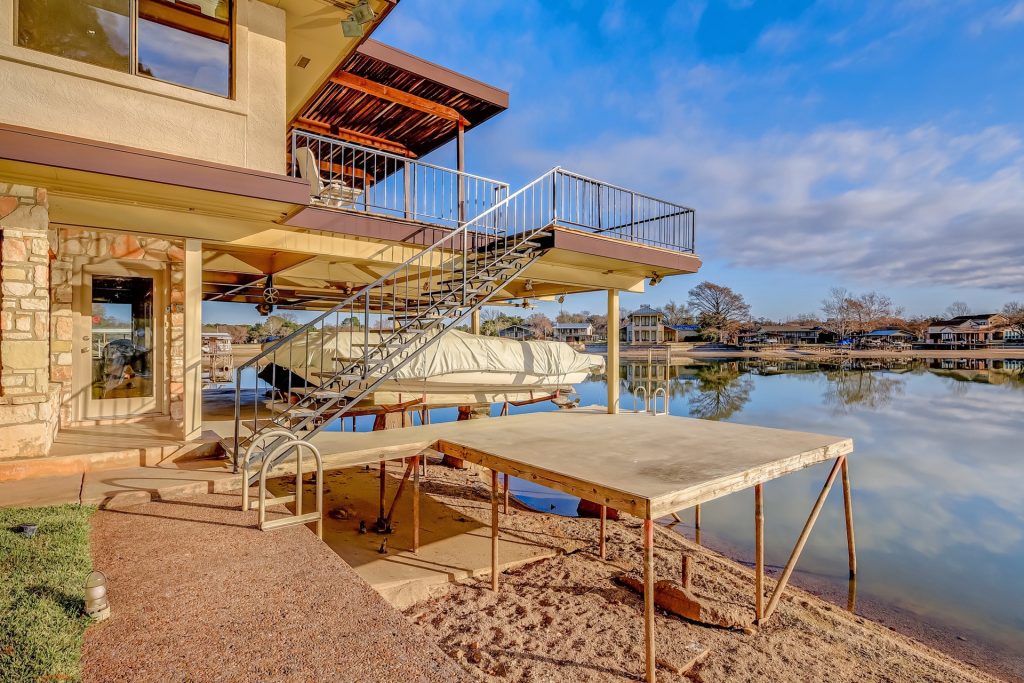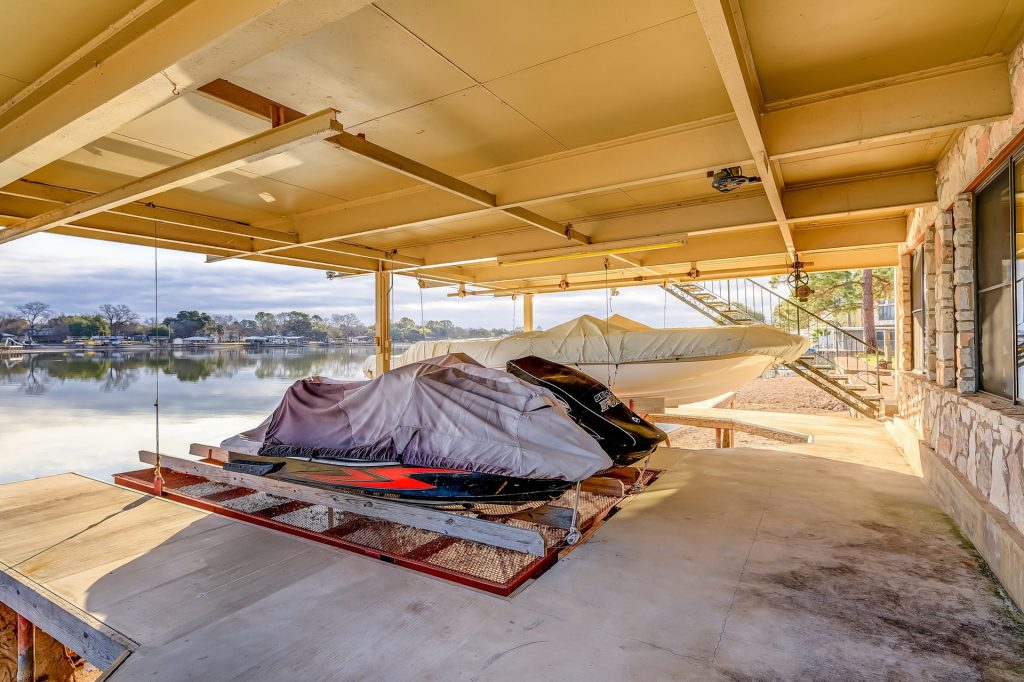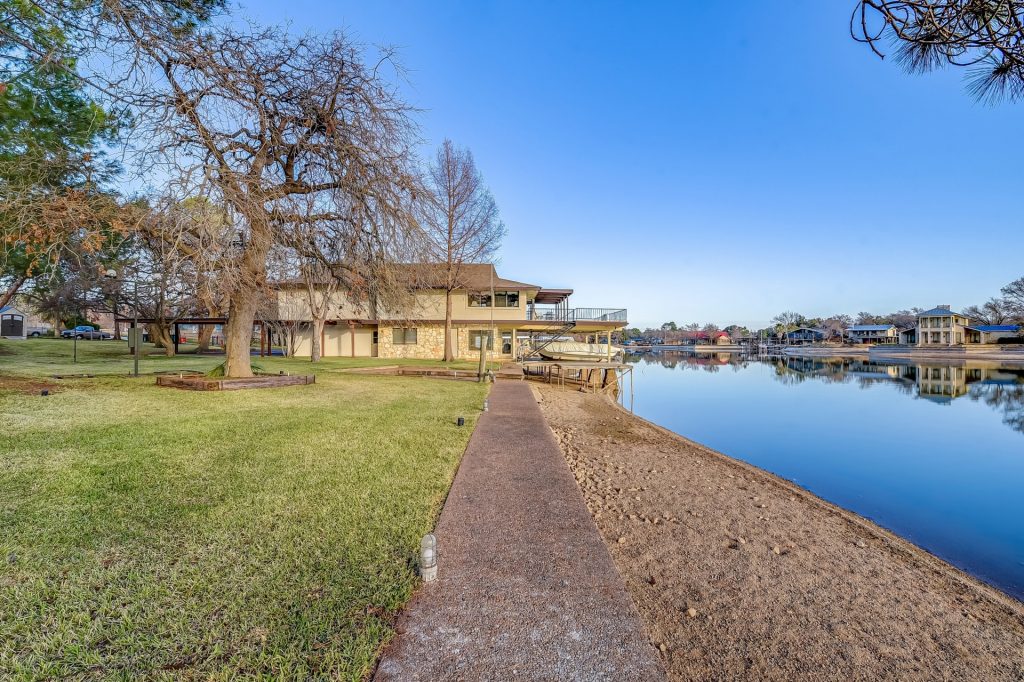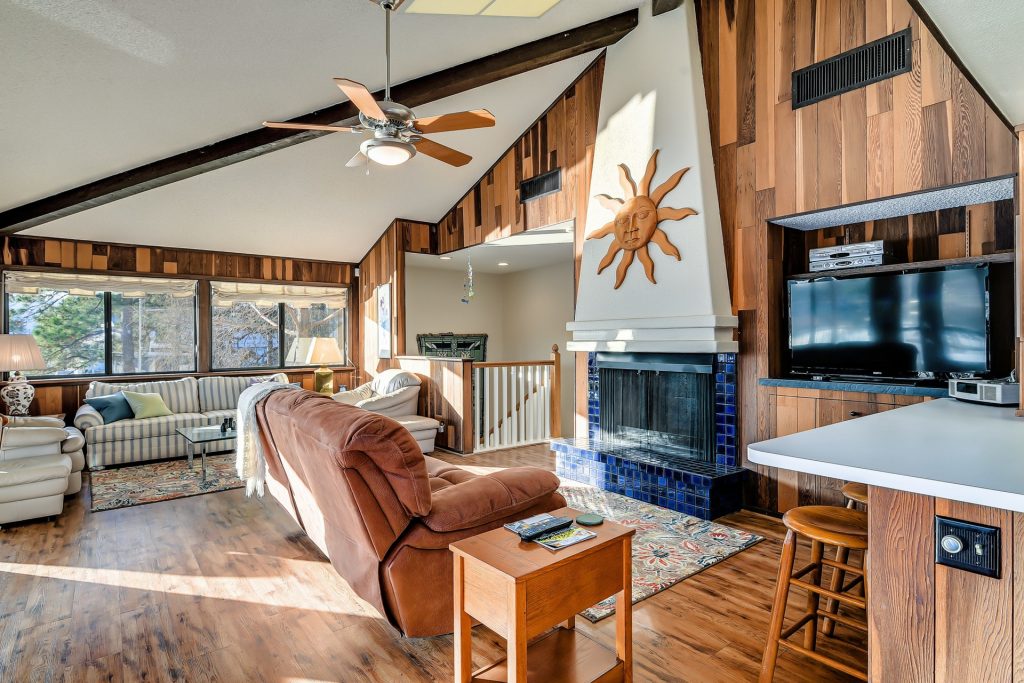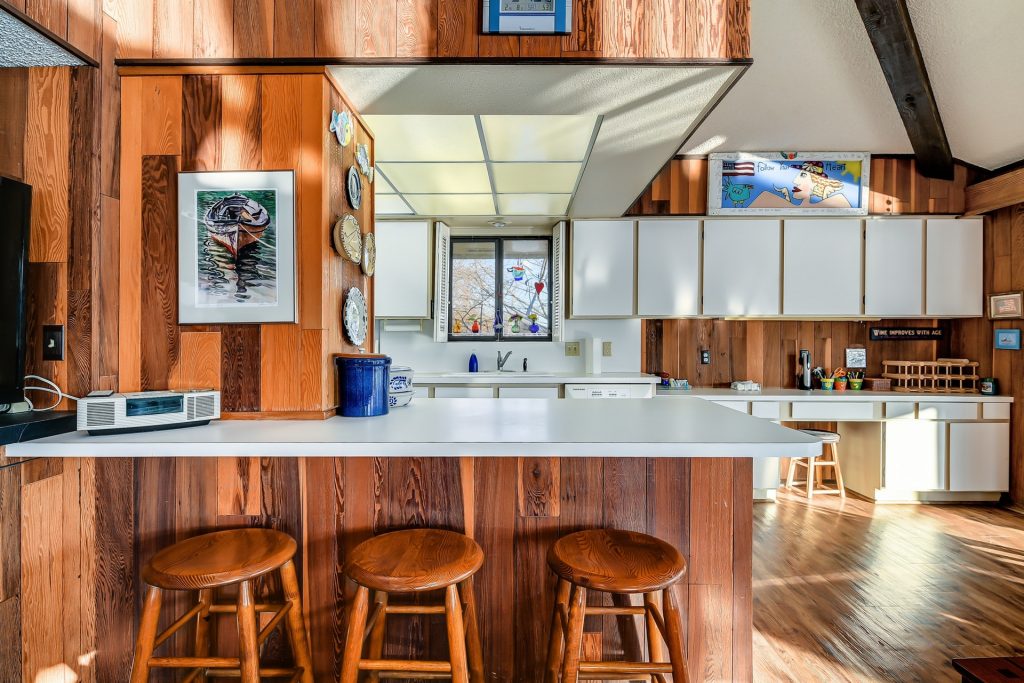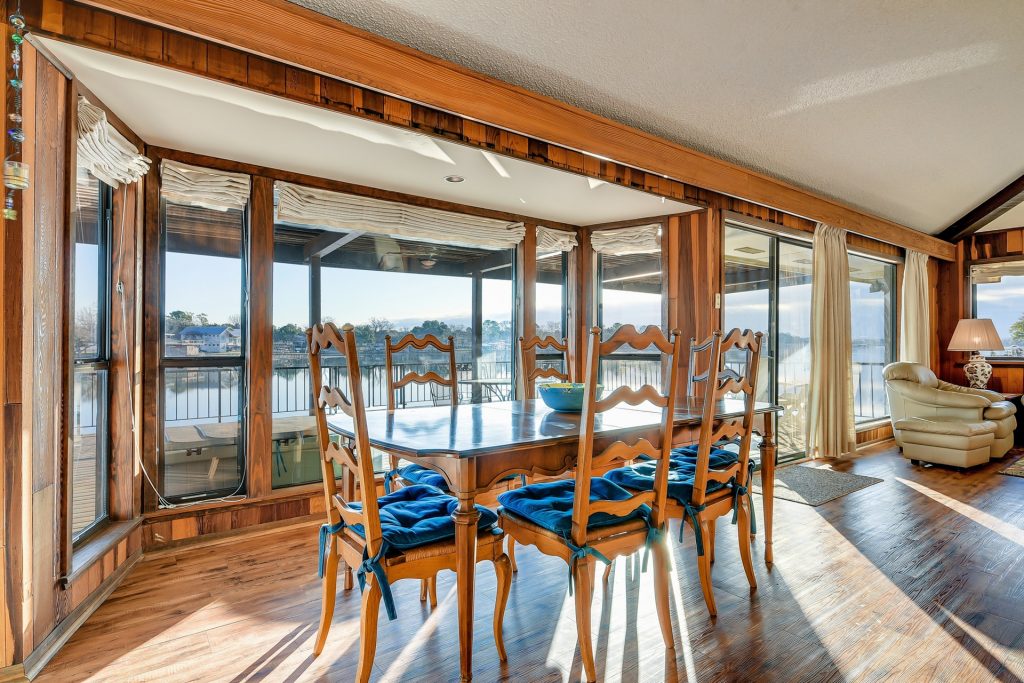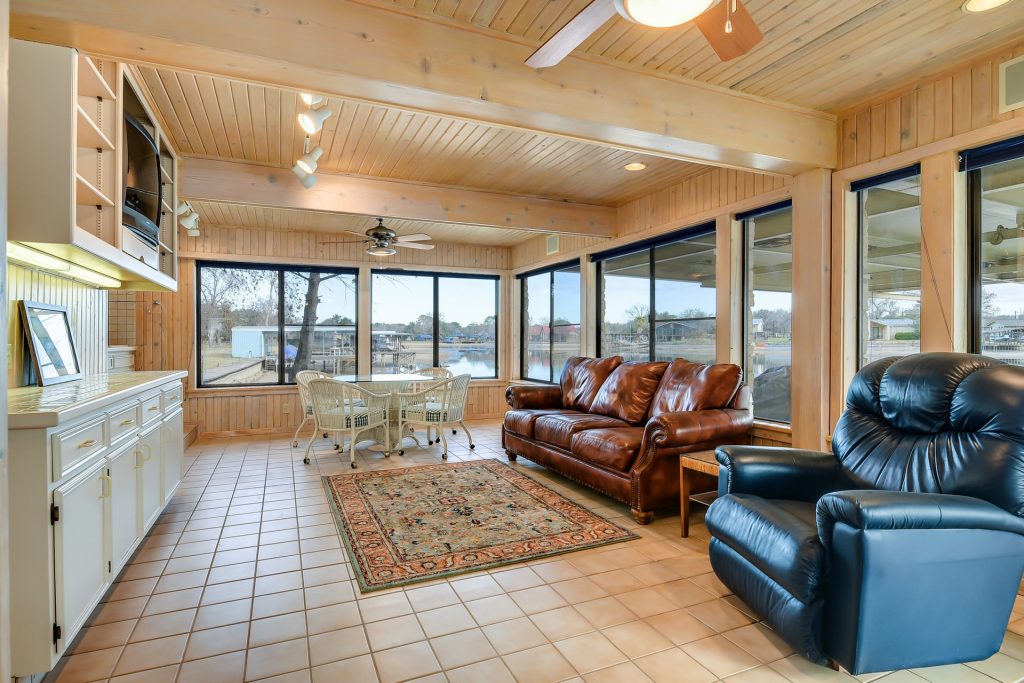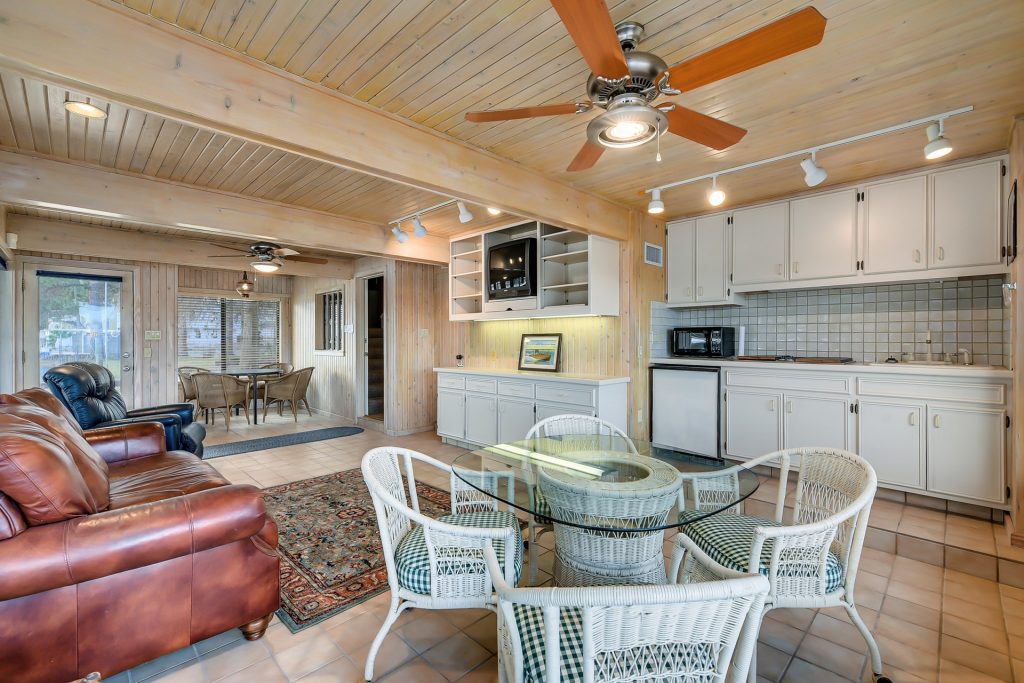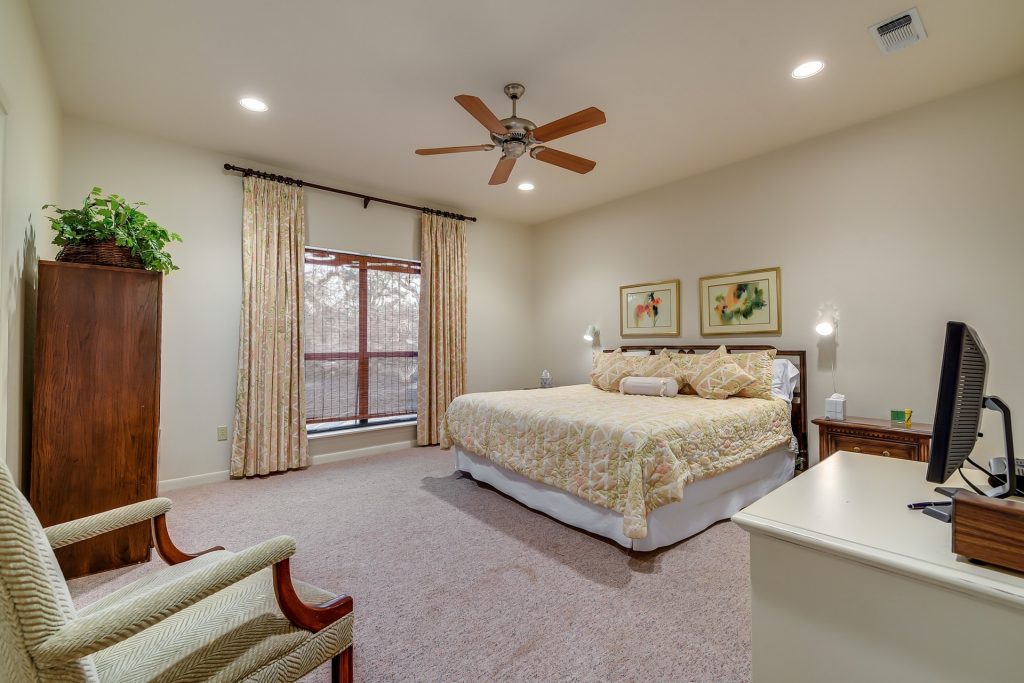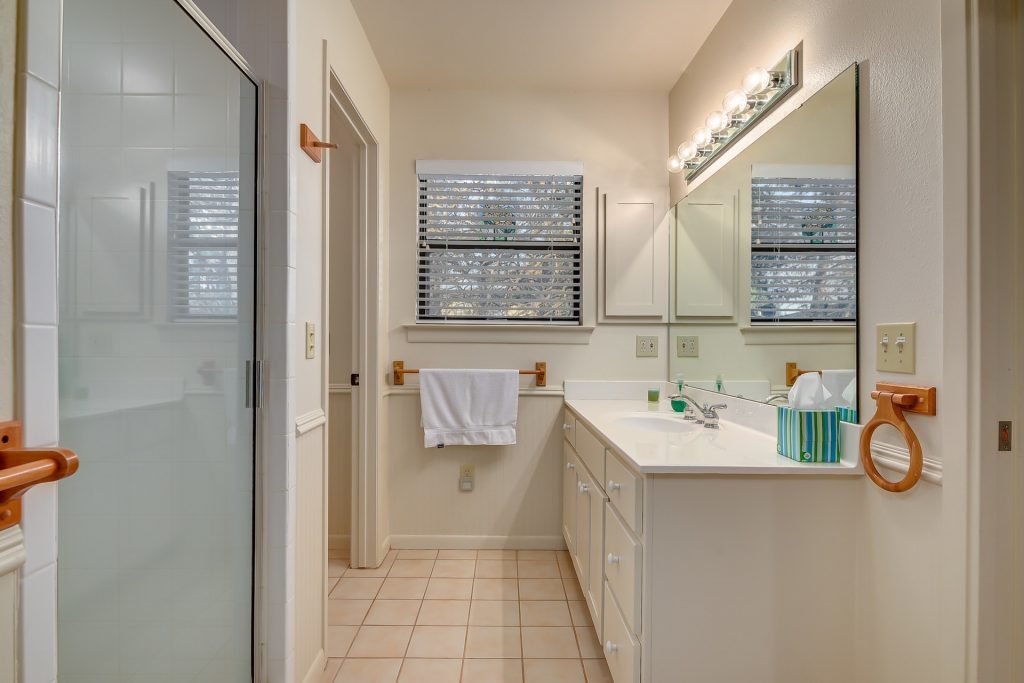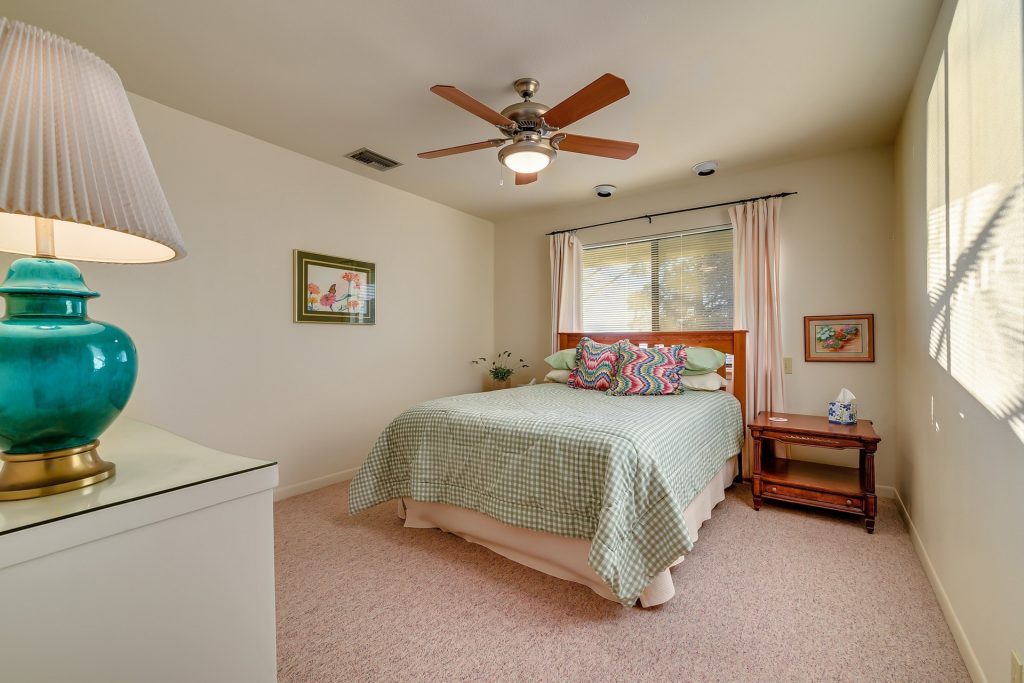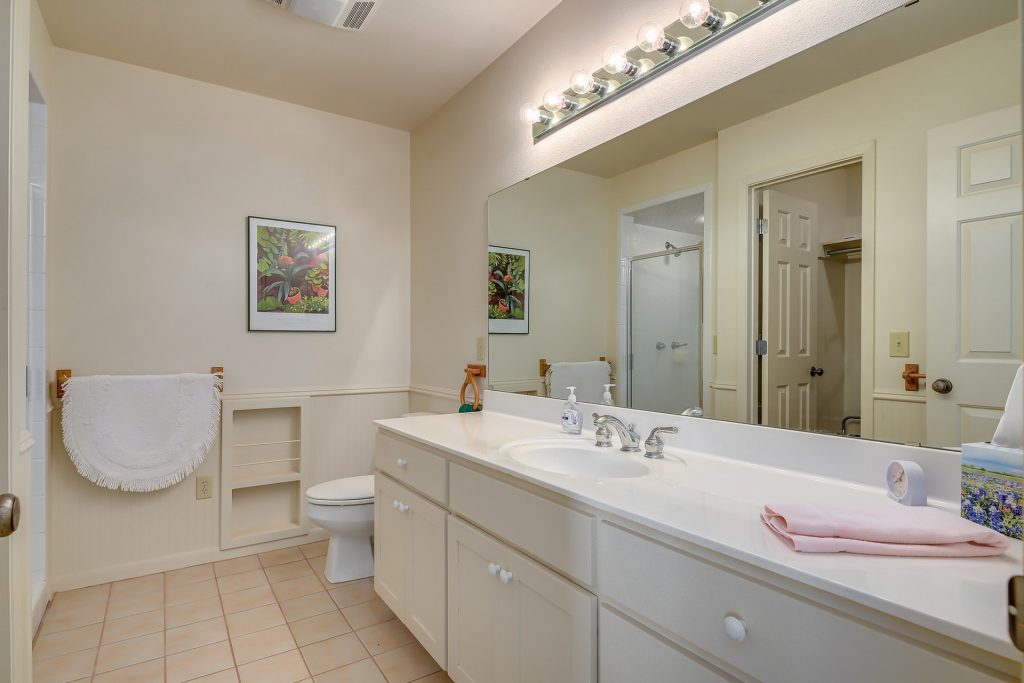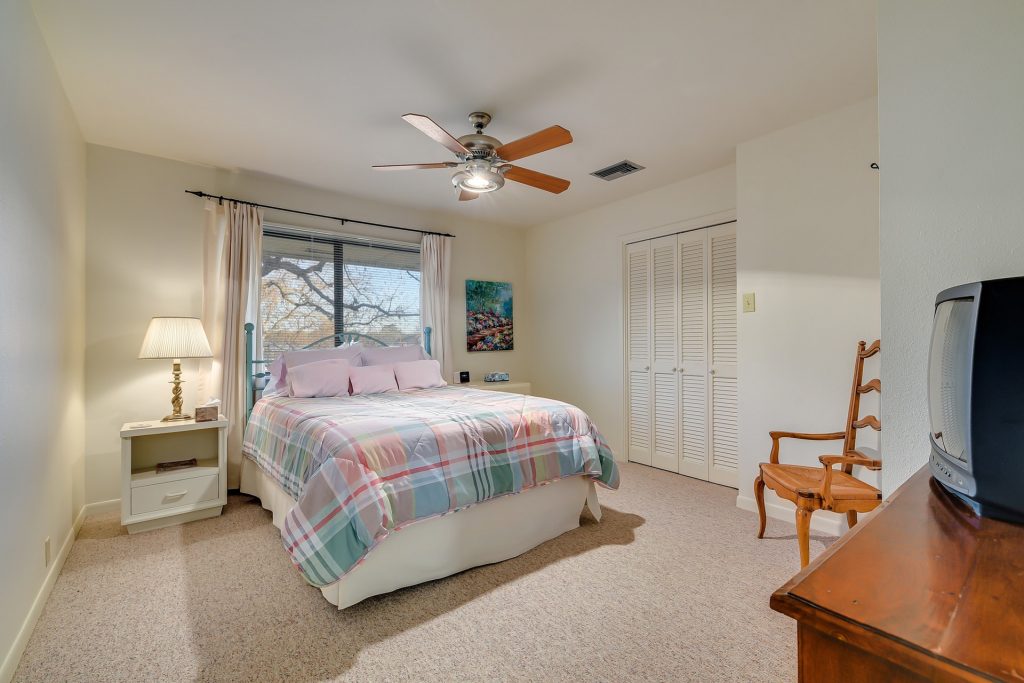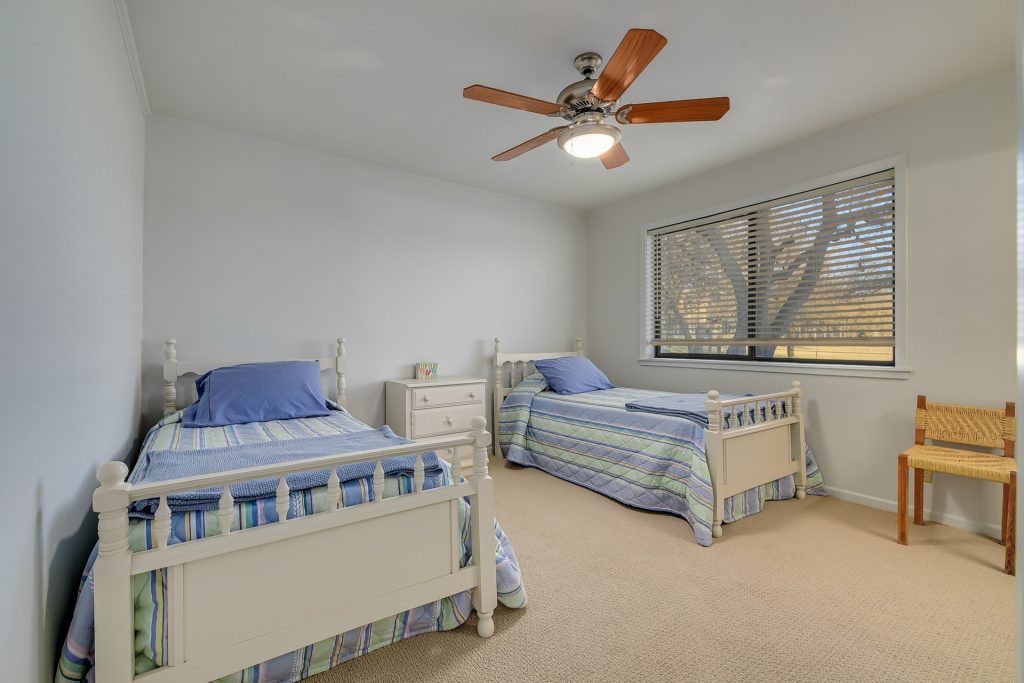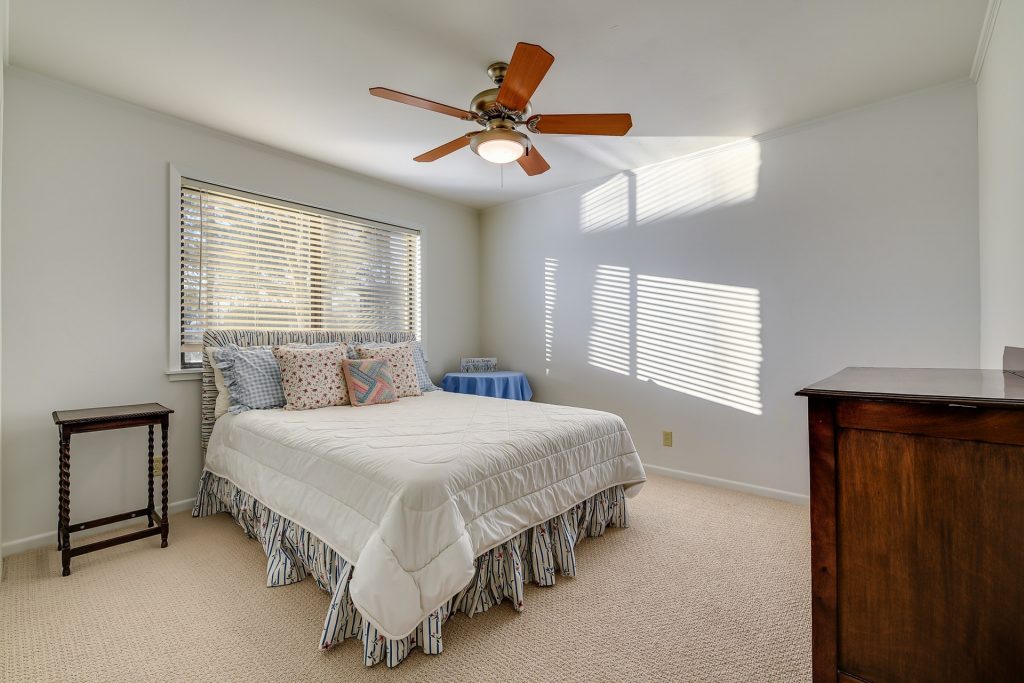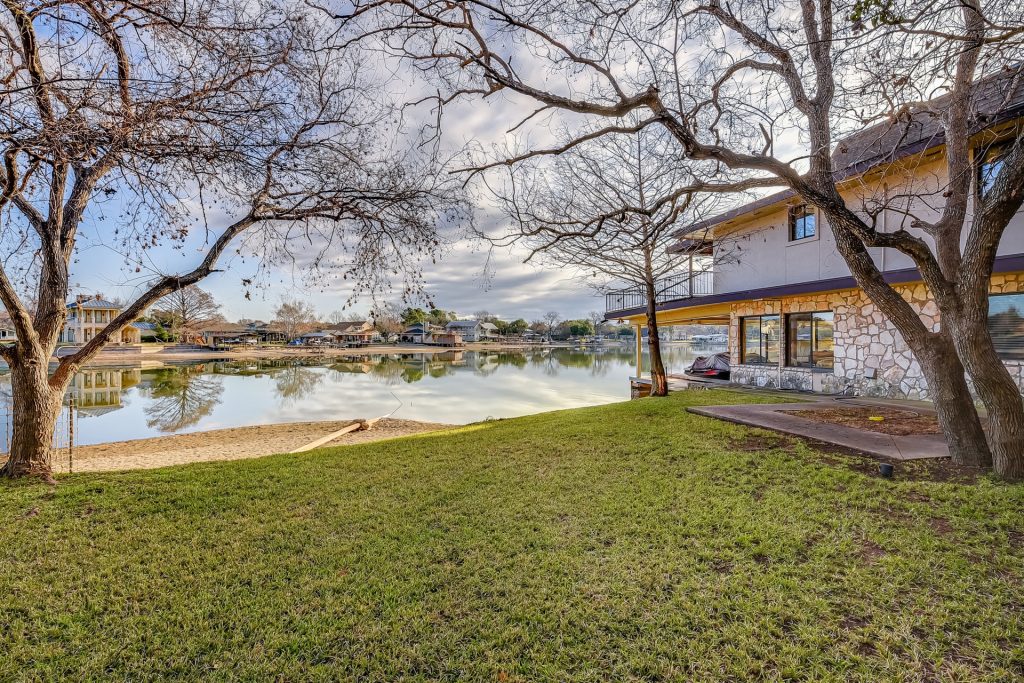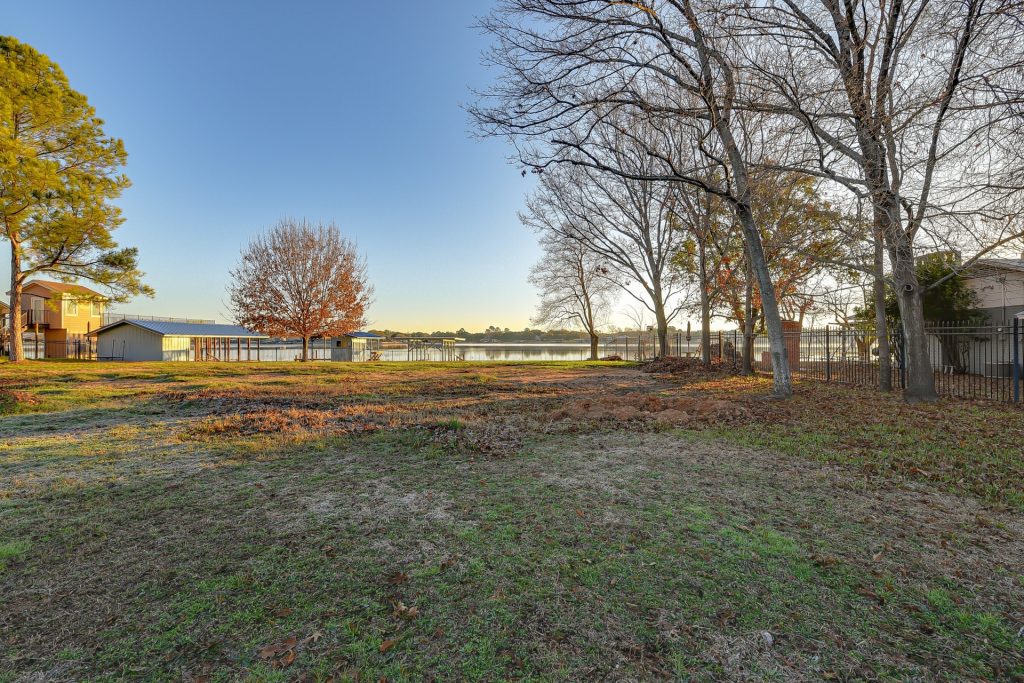 Our newest listing at 506 N Beach in Sunrise Beach is the talk of the town and presents a wonderful investment opportunity to build two homes on some of Lake LBJ's finest waterfront.  This property is currently divided into two lots, each with 70 feet of open water on the main body of Lake LBJ.  The build site is flat and level with an easy flood plain which makes for a relatively easy build.  The package is aggressively priced at $899k (less than $450k/lot) leaving plenty of meat on the bone for an investment.  These fantastic lots face due east which means morning sun and shade all afternoon during the hottest time of the year.  Give me a call at (512) 786-1515 for a first look or with questions about Lake LBJ Real Estate.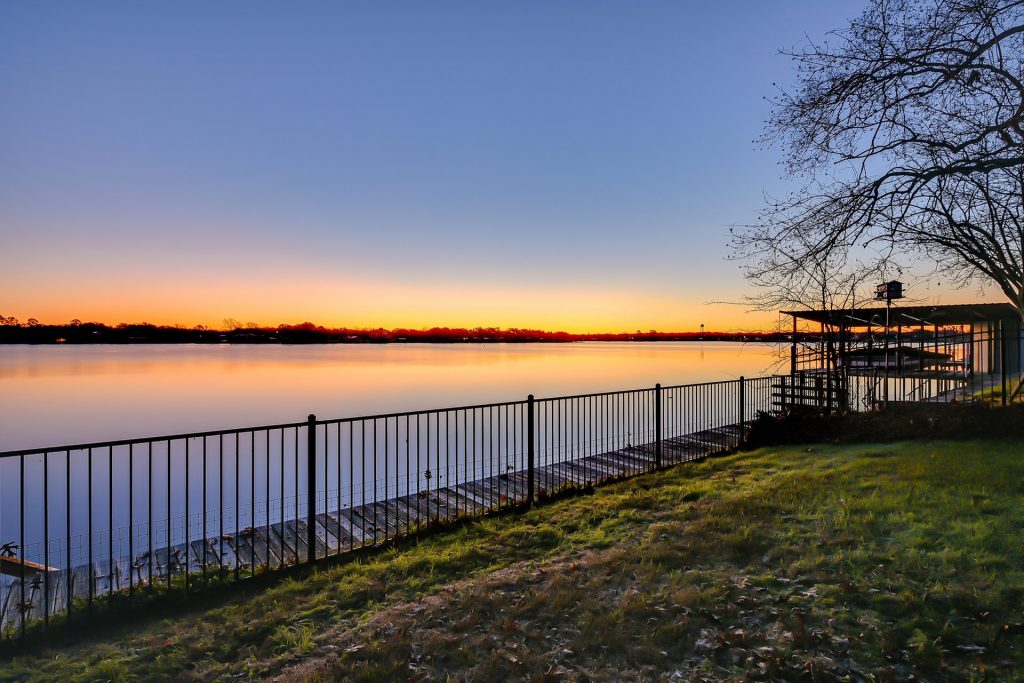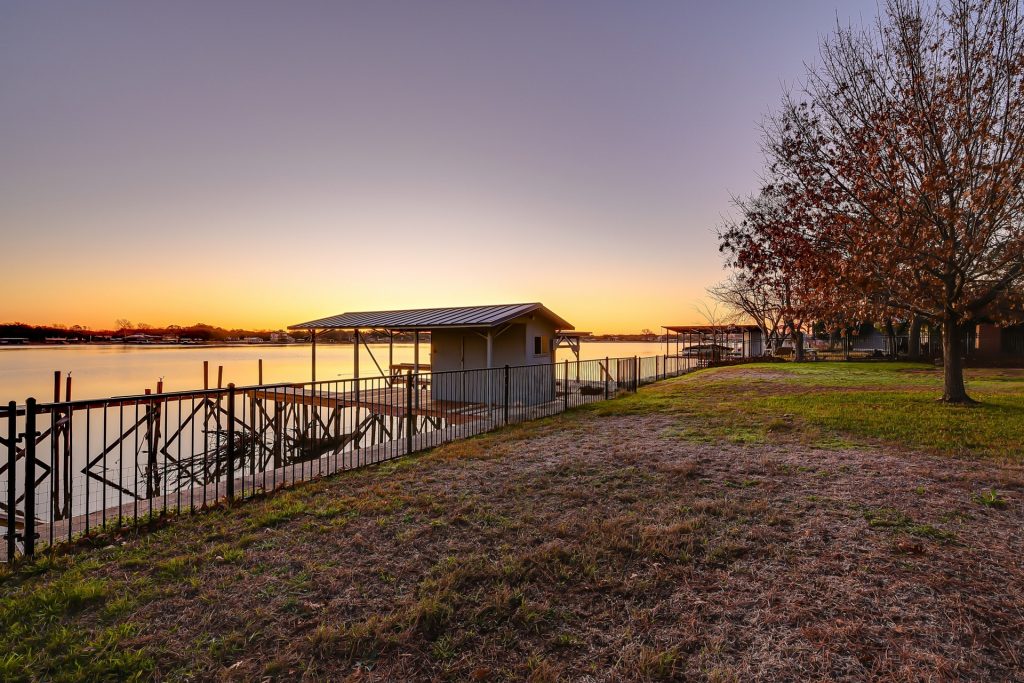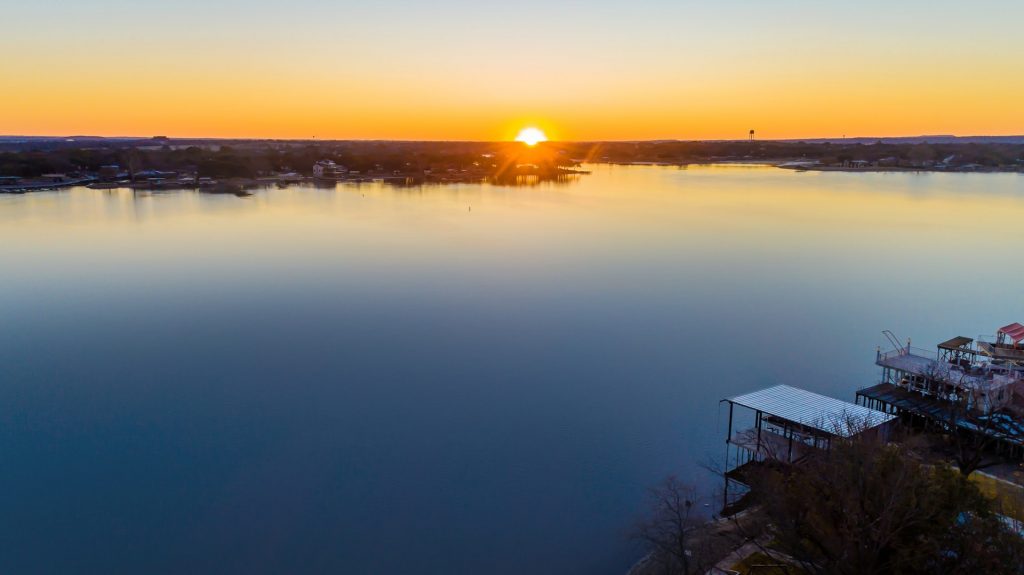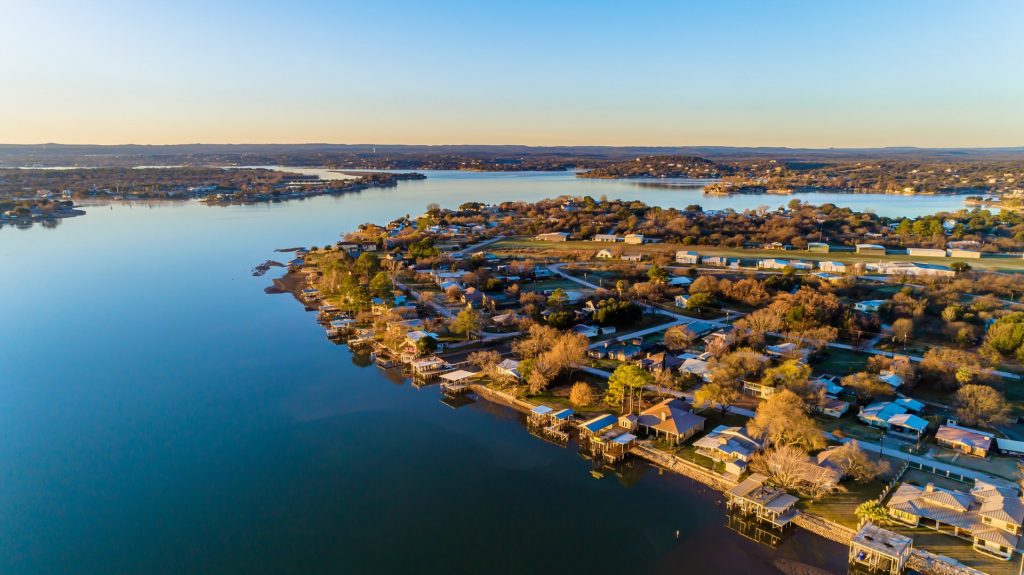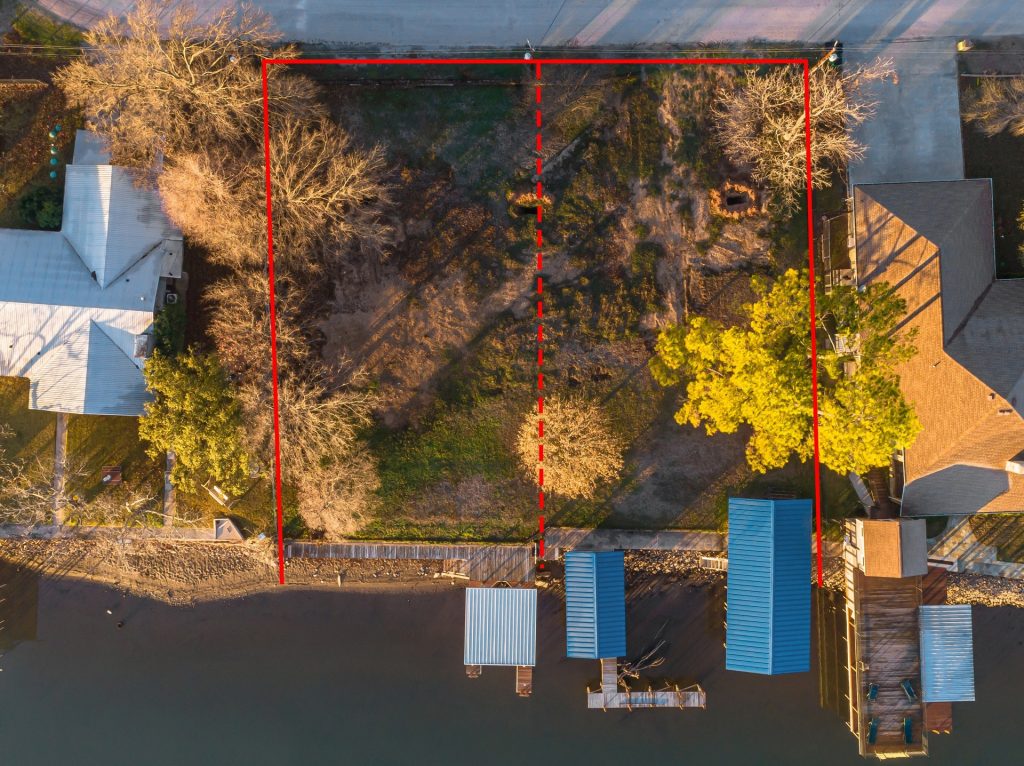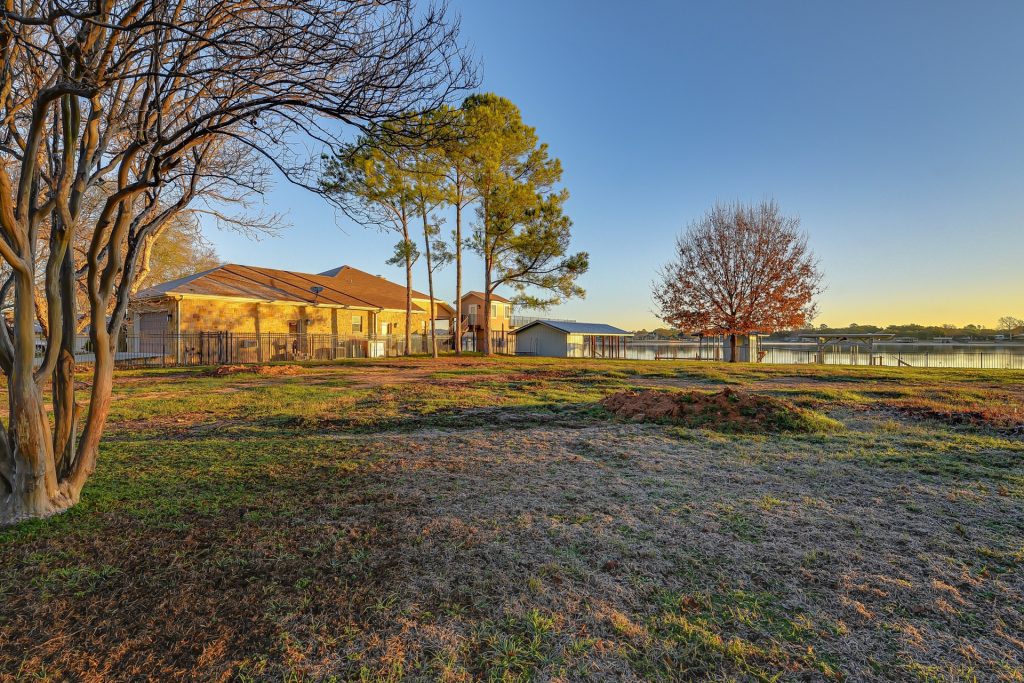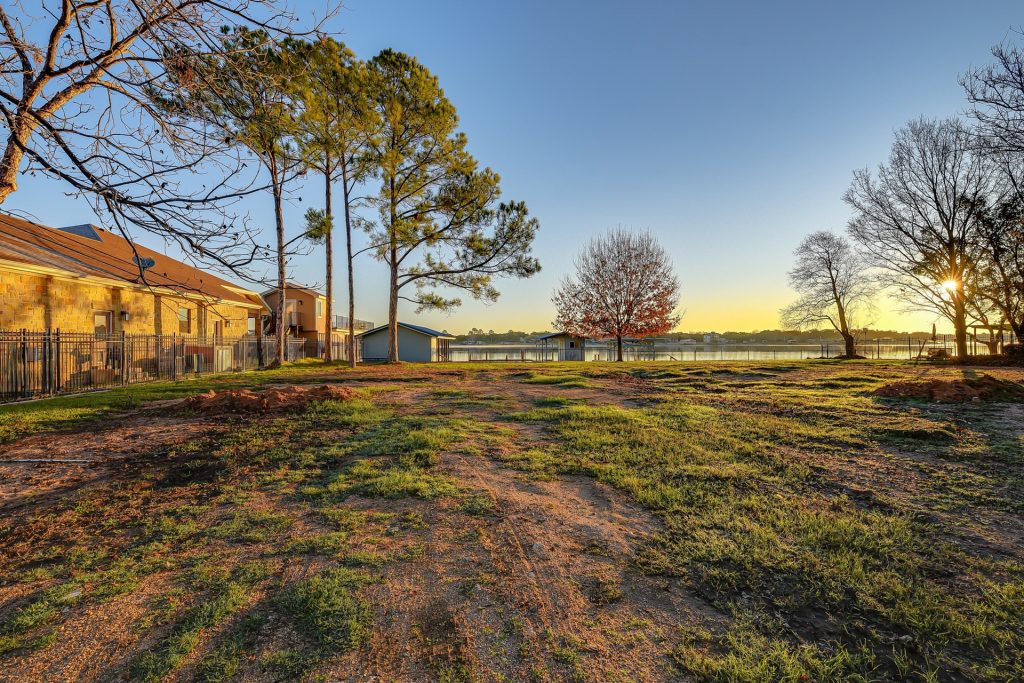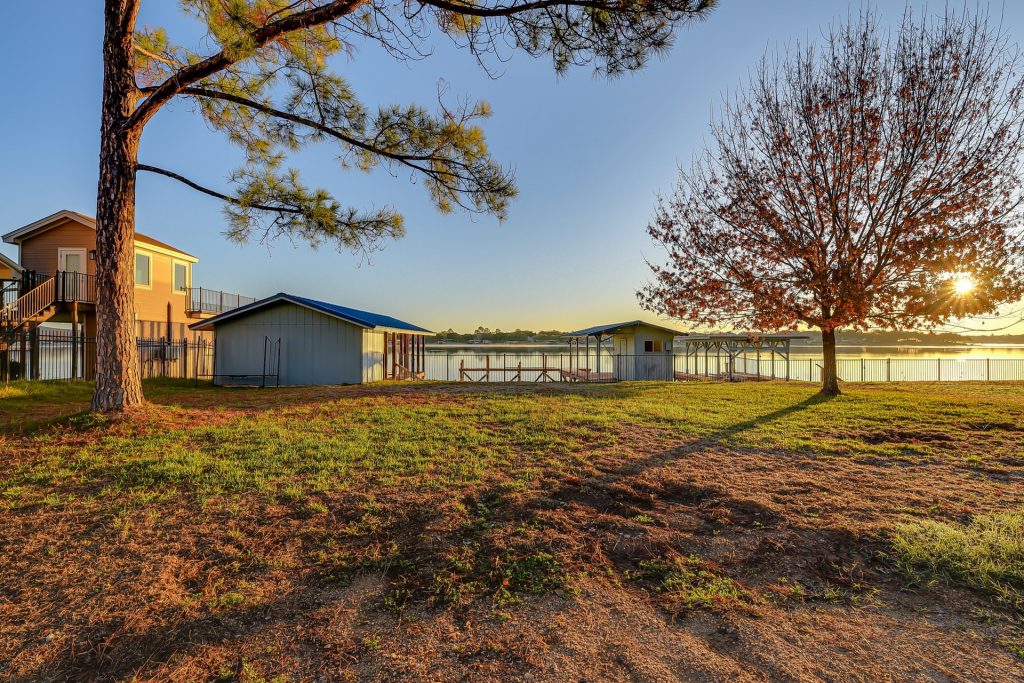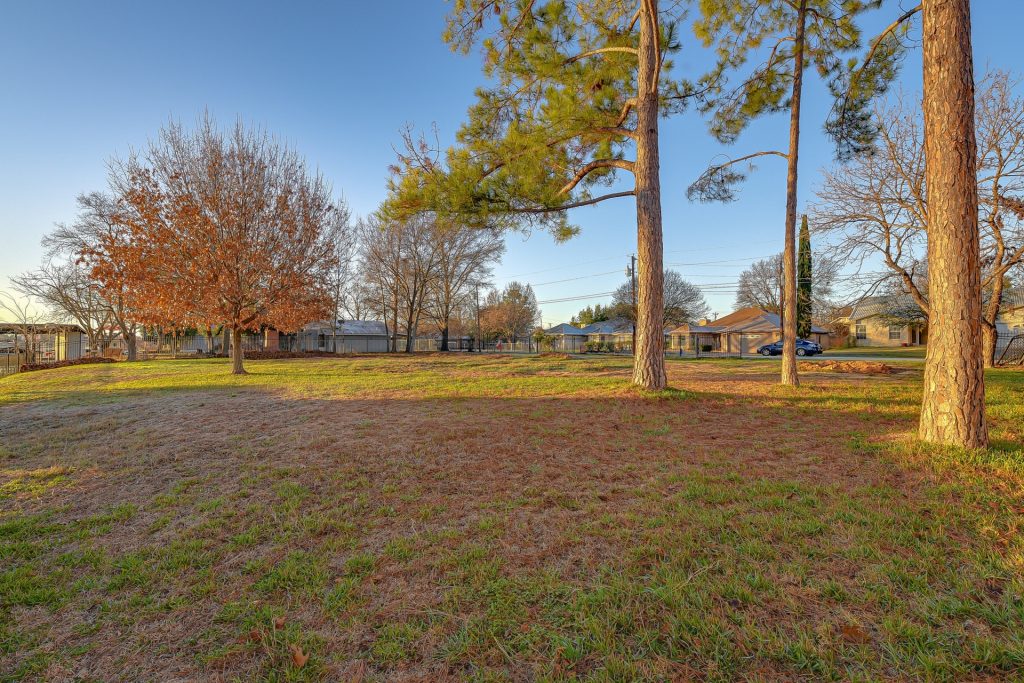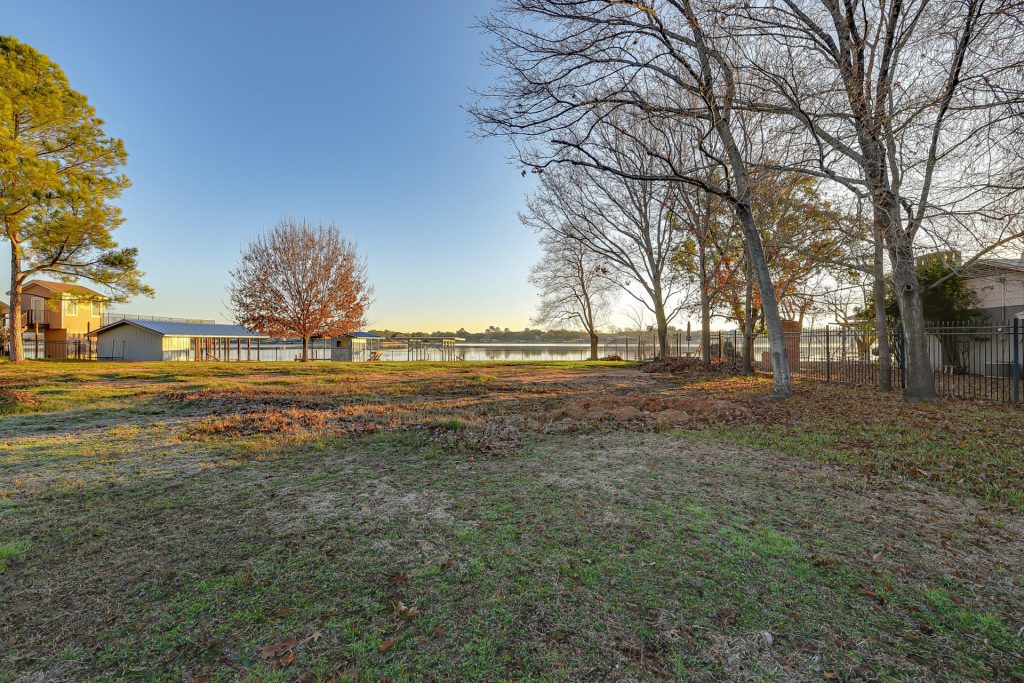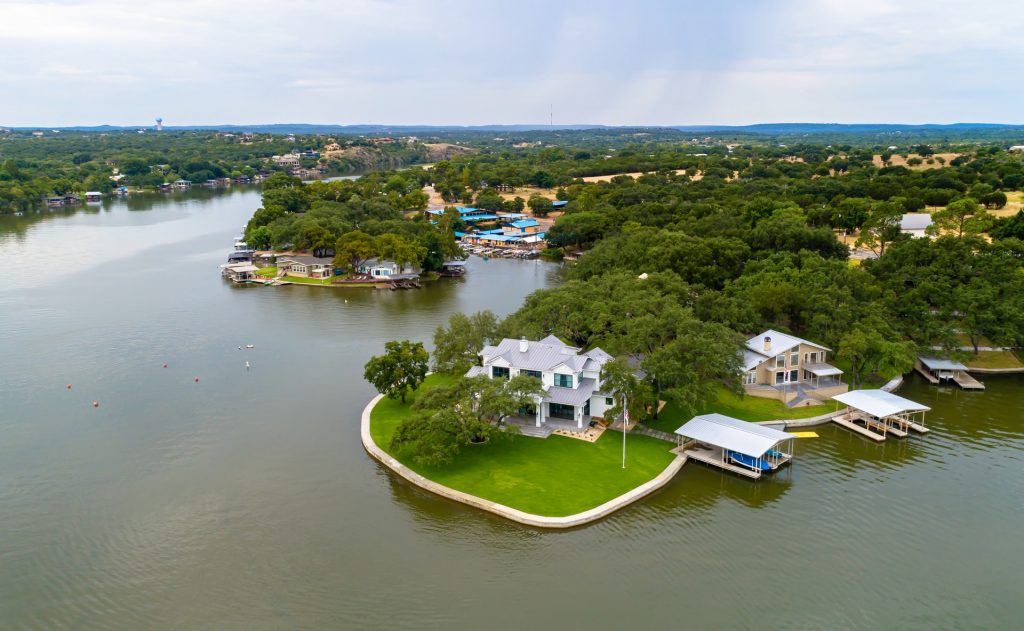 Lake LBJ has been lowered 4 ft and will remain there until the end of February giving Lake LBJ property owners the opportunity to clean, maintain, and repair their lake bottom and waterfront improvements.  Most of our customers, like yourself, live out of town and don't have time or the energy to deal with these needs as they arise.  As the Lake LBJ real estate expert we do not just sell real estate here at the lake but rather we assist property owners in owning Lake LBJ real estate as well.  We work with the best and most experienced contractors on Lake LBJ to ensure your projects get done right, the first time and ON TIME!
We can assist with lake bed clean up, dock and waverunner ramp construction and repairs, concrete retaining wall repair and replacement, boat lifts and motors, dredging, irrigation and landscape.  We also help property owners choose contractors for new construction remodel, review building plans to confirm value and ability to resale, and assist with construction and project management.
Don't go at it ALONE! Lean on the Lake LBJ Real Estate Expert to make owning your lake home a breeze.  Call me at (512) 786-1515 to learn more about our services or to get started!