The Lake LBJ Real Estate blog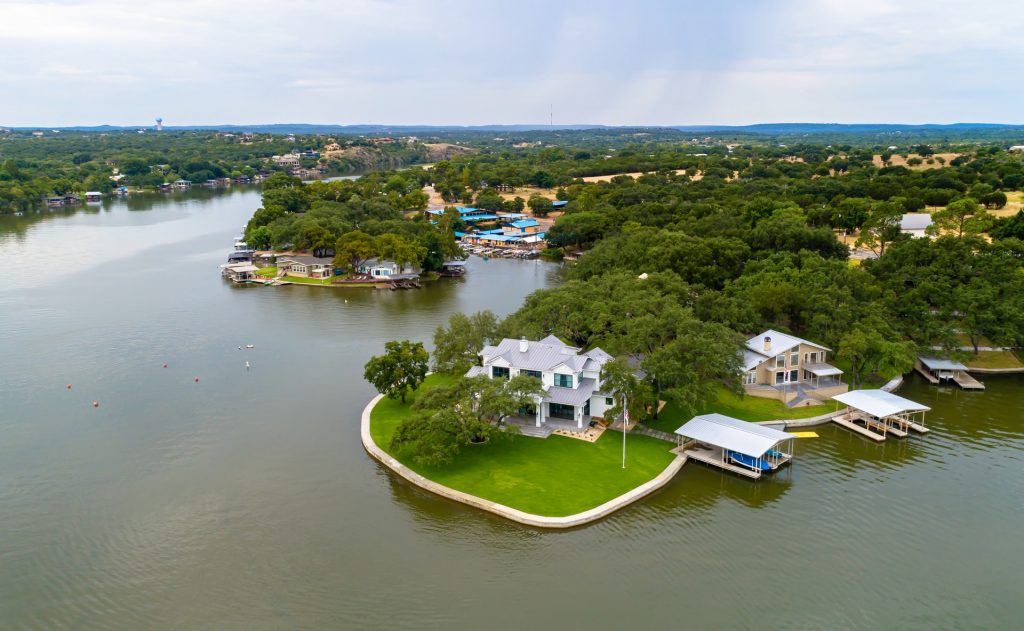 Lake LBJ has been lowered 4 ft and will remain there until the end of February giving Lake LBJ property owners the opportunity to clean, maintain, and repair their lake bottom and waterfront improvements.  Most of our customers, like yourself, live out of town and don't have time or the energy to deal with these needs as they arise.  As the Lake LBJ real estate expert we do not just sell real estate here at the lake but rather we assist property owners in owning Lake LBJ real estate as well.  We work with the best and most experienced contractors on Lake LBJ to ensure your projects get done right, the first time and ON TIME!
We can assist with lake bed clean up, dock and waverunner ramp construction and repairs, concrete retaining wall repair and replacement, boat lifts and motors, dredging, irrigation and landscape.  We also help property owners choose contractors for new construction remodel, review building plans to confirm value and ability to resale, and assist with construction and project management.
Don't go at it ALONE! Lean on the Lake LBJ Real Estate Expert to make owning your lake home a breeze.  Call me at (512) 786-1515 to learn more about our services or to get started!