You Can't Go Wrong Buying Prime
Posted by Eric in Everything Else on Nov 10, 2019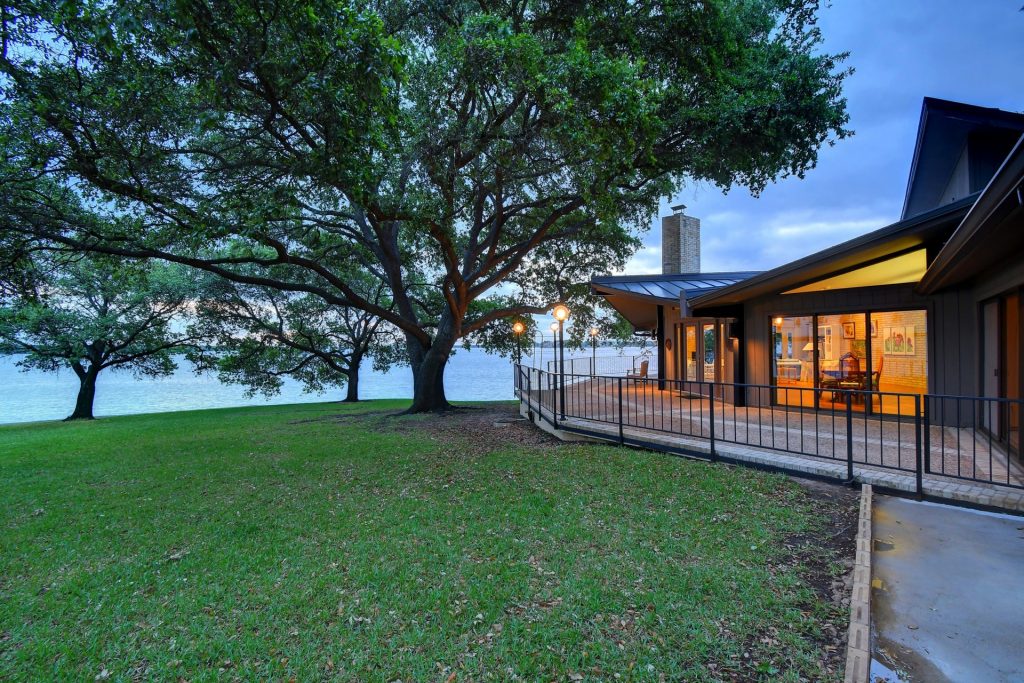 You can't go wrong buying PRIME!  Investing in real estate is about choosing choice properties that will appreciate over time because of their desirability.  Prime waterfront properties provide a unique investment medium with strong upside appreciation potential.
In a second home, vacation market like Lake LBJ is, buyers are making luxury purchases not what I call "have to buys".  These buyers can and will pay more if the property is right.   When you buy Prime, or "choice" waterfront the desirability and scarcity of these properties allow the upside to be limitless and dependent on the unit of the person or entity acquiring.  What I mean that a great property, that checks all the boxes, faces the right direction and has clean, open waterfront has the ability to sell for almost any price in the right market.  Most importantly, its very rare that the best properties on Lake LBJ ever actually go for sale. Families hold on to these strong assets and pass them down from one generation to the next contributing to the overall scarcity and rareness of the opportunity to actually acquire and own one.
If you are looking to invest in Lake LBJ real estate I strongly urge you to hire a broker that has real expertise in the local market and will guide you through "buying right on Lake LBJ".  Reach out if you would like to discuss further and remember that you can't go wrong buying prime real estate on Lake LBJ.