Will Rebounding Oil Prices Bring Back Luxury Buyers?
Posted by Eric in Lake LBJ Real Estate, waterfront homes on Lake LBJ on Oct 7, 2015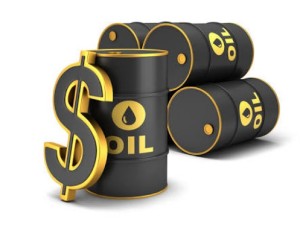 If you are paying attention to the news, stock market or oil industry you are likely aware of this weeks rebound in oil prices. Many analysts believe oil prices have hit bottom and that prices are starting to recover. For Lake LBJ Real Estate, this could mean more luxury transactions above $1million.
The last few months have really slowed down as oil prices hit all time lows and have remained at that level for longer than people expected. Many high net worth buyers have sat on the fence and luxury sales have been slow to say the least. Will the rise in oil prices and overall sentiment that prices will only go up from here be enough to get those buyers back into the market place? Time will tell but for now it is my opinion that there are many deals to be had and if oil rebounds quickly that opportunity wont stick around for very long.
If you have ever considered purchasing Lake LBJ real estate or are interested in waterfront homes on Lake LBJ, call me at (512) 786-1515. I am the Lake LBJ market expert and will help you take advantage of the current economic conditions and make a smart investment in the Texas Hill Country!