Why you should work with an "expert".
Hire Lake LBJ's Real Estate Expert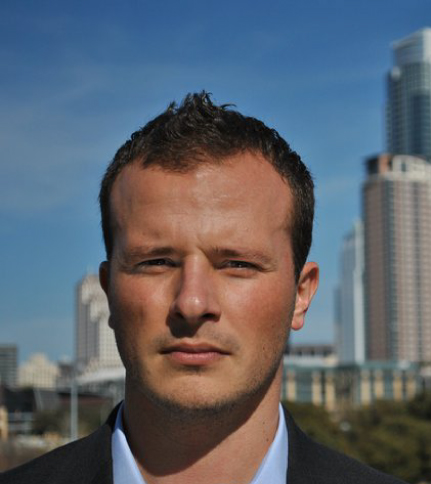 Whether you are buying or selling a property on Lake LBJ, it is in your BEST INTEREST to hire Lake LBJ's most experienced and knowledgeable Real Estate Broker. Eric Carvajal and his team specialize in selling only waterfront homes/lots on Lake LBJ. We are focused on providing top notch real estate services to this very niche market and in doing so have established ourselves as Lake LBJ Experts. We understands the intricacies involved with Lake LBJ real estate and that understanding is leveraged to help our clients achieve their real estate goals. Whether you are buying or selling real estate on Lake LBJ, working with The Carvajal Group is your choice.
Over 12 years experience actively selling real estate in Central Texas
Full time real estate broker; active in the current/local real estate marketplace
Waterfront property owner and resident of Lake LBJ
Strong pulse on current micro and macro market conditions
Deep understanding of Lake LBJ Real Estate and associated lifestyle
Advantages to working with CG when buying LBJ Real Estate:
1) We know the ins and outs of Lake property ensuring you "Buy Right" making a sound investment. Our expertise will save you money.
2) We have access to many off-market listings and FSBOs giving you complete access to available waterfront properties
3) Eric Carvajal grew up on Lake LBJ and he knows Lake LBJ and each cove like the back of his hand
4) We study LBJ Real Estate by both land and water; would you like a boat tour?
5) We are passionate about selling waterfront homes on Lake LBJ and that passion drives us to go above and beyond for the clients we serve
Advantages to working with CG to sell your waterfront home:
1) We actively work with buyers and sellers at all times so we have a strong pulse on the market and understand how to position homes to attract buyers. We don't just list homes. We sell them quickly and for top dollar!
2) We are leaders in Real Estate Marketing. Professional Photography, direct mail, print advertisements, social media, real estate networks and access to the #1 real estate search portal for Lake LBJ Real Estate are just a few ways we are able to maximize our clients exposure and get them top dollar
3) Eric Carvajal lives on the water on Lake LBJ and understands how to sell the lifestyle associated with owning Lake LBJ Real Estate
4) Strong relationships with local brokers helps us to cast the marketing net as wide as possible and capitalize on broker cooperation
5) Negotiation Experts – We will help you get the highest amount of money and best terms to achieve your real estate goals
Your Waterfront Address. Our Passion!