Why Waterfront lots on LBJ may be the best move
Posted by Eric in Lake LBJ Real Estate, Resources, waterfront lots on Lake LBJ on Oct 31, 2014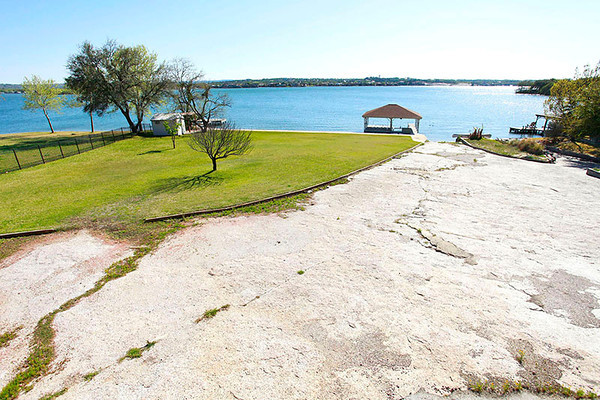 Inventory is extremely low at Lake LBJ and most buyers want to walk in to the finished product and lack the desire and vision to build. For this reason, waterfront lots on Lake LBJ are often times a very good move, especially in a low inventory market. Waterfront lots on Lake LBJ tend to sit on the market longer than single family homes and typically we find that they can often be purchased at a nice discount making them a very attractive investment option.
When searching for waterfront lots on Lake LBJ one should always consider the current cost of construction as well as the cost to build a new boat house. Many people will factor the $/sq. ft of the house they want to build but forget to add $50k-100k for the boat house. Other things to consider when looking at Lake LBJ Lots are: 1) direction the lot faces 2) topography of the lot 3) location of the lot 4) # of trees on the lot
Working with an Lake LBJ market expert is the key to successful investment on LBJ. Whether you are looking to buy or sale, working with an experienced broker that is active in the current market will help you make sound investment decisions while searching for waterfront lots on Lake LBJ. Contact me today and let me assist you in finding your dream piece of Lake LBJ Real Estate.