Why not create it?
Posted by Eric in Blue Lake Estates, Horseshoe Bay Real Estate, Lake LBJ Real Estate on Jun 9, 2016
Finding the perfect home on Lake LBJ, with great water given a budget constraint can be very difficult. Â As the market in central Texas continues to heat up and the demand for waterfront homes on Lake LBJ soars, finding the right property can be a challenge. In fact, it can be so challenging that I often times recommend that my buyers remodel or even build new from scratch.
Waterfront lots and even major remodel projects tend to trade at a discount as most buyers are impulsive and do not want to wait to start enjoying their Lake LBJ Real Estate. Â However, a little delayed gratification can go a long way when it comes to Lake LBJ Real estate. Â For those willing to go through the hassle and headaches associated with a major remodel or new build that payoff is big.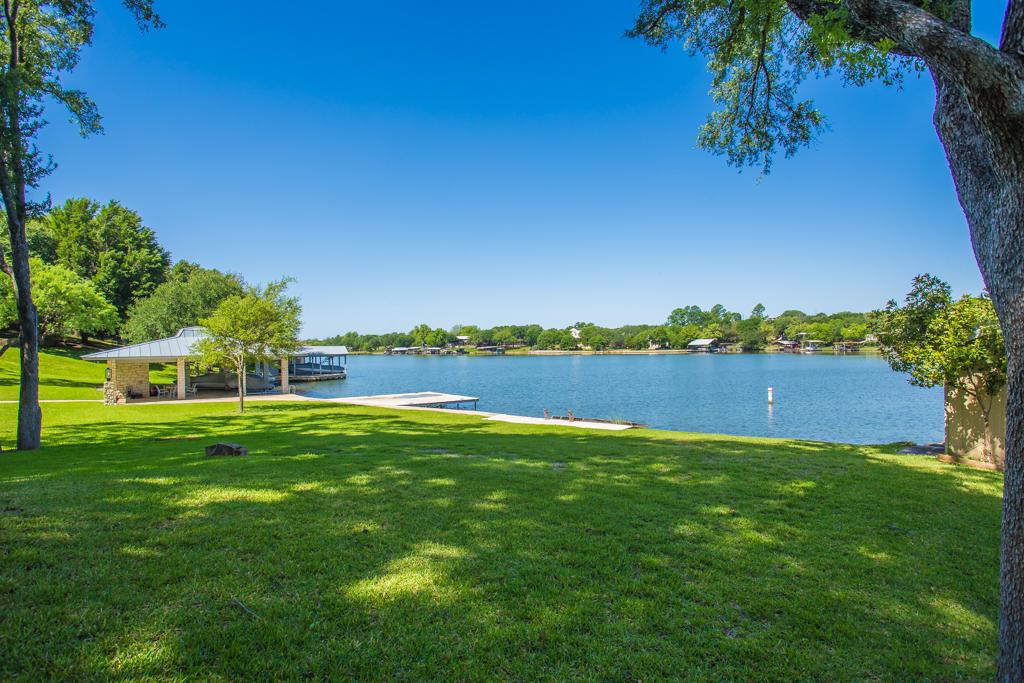 Take for example my newest listing in Blue Lake Estates, Lake LBJ's most desired area and the closest part of Lake LBJ to Austin and San Antonio. Â 2904 pack Saddle offer 83 ft of water and approx. 3000 sq ft of rock solid bones to remodel or tear down in order to get that dream home on Lake LBJ. Â The project looks rough as you walk in and many buyers are instantly deflated as the amount of work needed to spiff this property up is a lot. Â However, the payoff would be huge and for someone wanting to get inside Blue Lake Estates for under $1.5m, this may be the only option.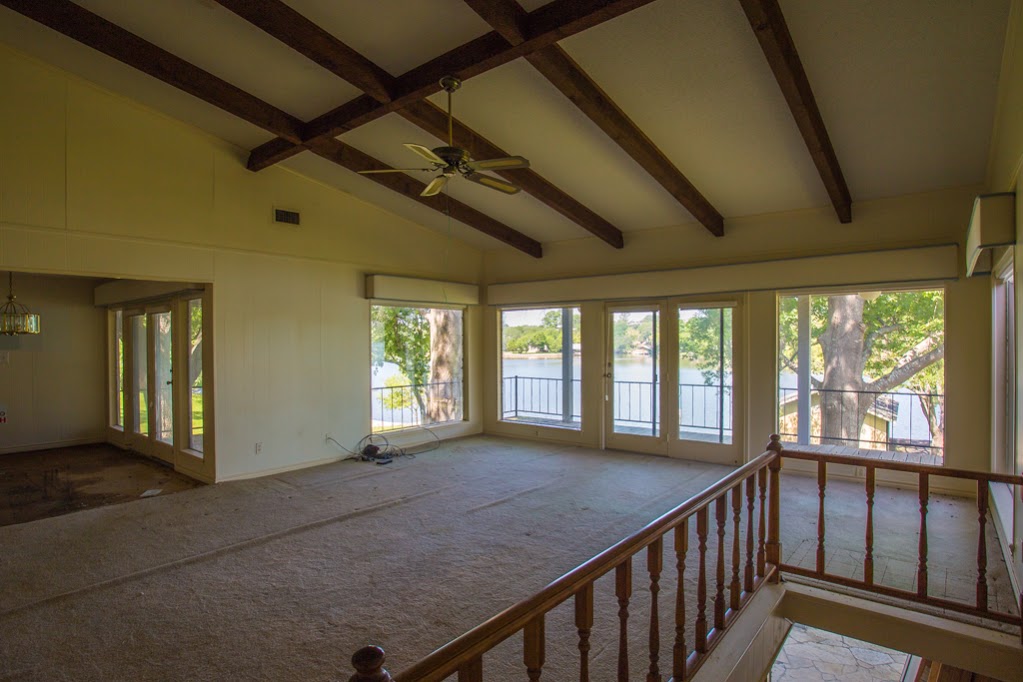 Of course I understand the benefits of a move-in ready, turn-key property but as an active investor in real estate I prefer to add value and "do the deal" as opposed to paying top dollar to someone else that already completed it. I also understand that a turn-key, move in ready property in Blue Lake would be very expensive. Â There are some great builders/contractors in the area that can take most of the risk and stress out of these major projects and more importantly that will do a great job creating your getaway.
Are you willing to take your time to get exactly what you want on Lake LBJ? Â I challenge you to consider this alternate route and I am confident you will be pleased with the outcome. Â If you or someone you know is considering building or remodeling Lake LBJ Real Estate, contact me at (512) 786-1515