Who is marketing your LBJ Real Estate?
Posted by Eric in Everything Else, Helpful Topics, Lake LBJ Real Estate, Resources on Mar 7, 2013
Too often I see bad real estate professionals mis-market real estate at the expense of the seller. Â These poorly marketed properties sit on the market for a long time and end up selling below market value. Â Today's waterfront buyers scour the internet in search of good properties and if your property is not being marketed in a way that attracts buyers you will never get showings.
At The Carvajal Group we take marketing to a different level and this starts with photography. Â Even though we have a cool phone that can take pictures, we leave photography to the professionals. Â Our photographer has been a part of our team for over two years and she is the best in the business. Â She uses a number of different lenses to capture the perfect shots of the homes we sell.
Below is an example of a photo taken by one of our competitors. Â He obviously took these photos himself and in the picture this property looks pretty terrible. Â This property sat on the market for 6 months with no activity.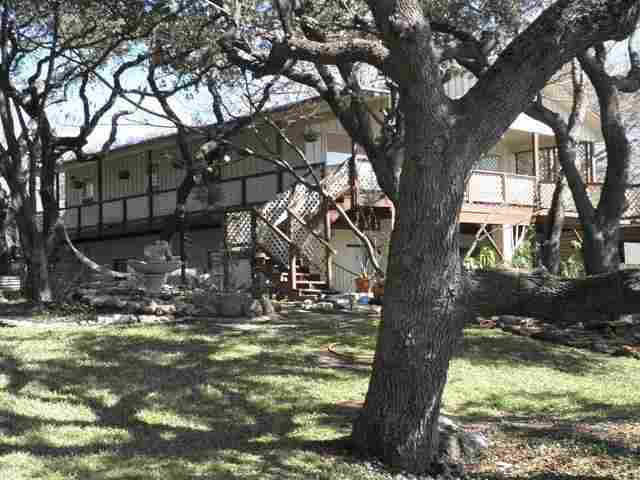 The Carvajal Group took over this listing and had it under contract for above asking price in less than 1 week. Â As you can see the photo below was taken by our photographer in the exact same location as the above picture. Â There is no comparison and what looked to be a worthless property came alive and is one of the finest properties I have ever sold.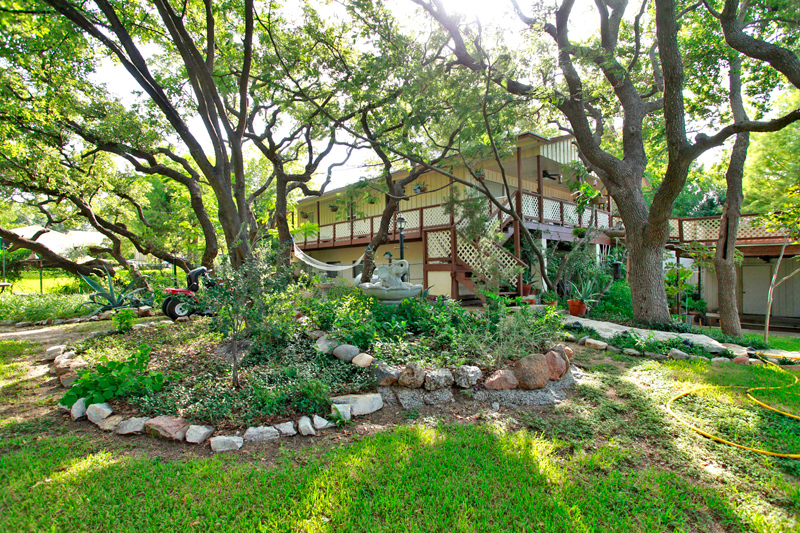 Marketing Lake LBJ real estate is no easy task.  You need someone that has a passion for selling Lake LBJ real estate that knows marketing.  Do not make the common mistake!  Let the Carvajal Group properly market your home and get it sold for top dollar, in the least amount of time and with the fewest hassles.  We are here for  your  Lake LBJ real estate needs!
Below are some of the recent waterfront homes we have marketed on Lake LBJ: