What does constant level lake mean?
Posted by Eric in Lake LBJ Real Estate on Jul 9, 2012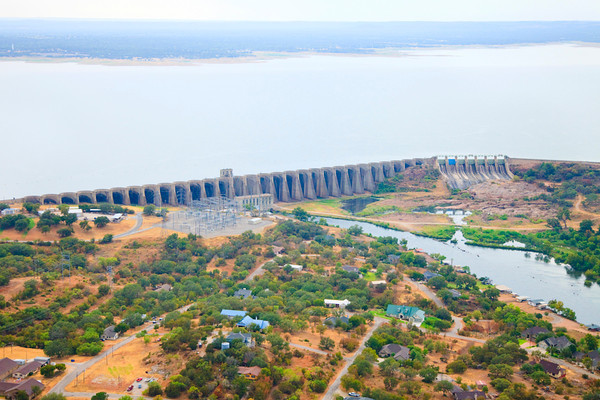 Lake LBJ is defined as a constant level lake, which means that the water level remains relatively constant at all times of the year. When the Highland Lakes system was created it was established that Lake LBJ would be a constant level lake and thus the reservoirs or lakes before and after Lake LBJ are used to ensure these water levels are maintained. Using a series of dams, the LCRA is able to regulate the amount of water in each lake, ultimately holding Lake LBJ at a constant level.
When purchasing waterfront property it is very important to take this factor into consideration. Most lakes in Texas are not constant level which means that their water levels will fluctuate significantly with the drought conditions. In recent years many of the Texas lakes, such as Lake Travis have taken big hits due to the lack of rain and many waterfront property owners are left without water in front of their homes. Last summer, all public boat ramps on Lake Travis were closed and many parts of the lake were not navigable by water. However, constant level lakes like Lake LBJ remained constant and full of action all summer long.
Another advantage to waterfront real estate on a constant level lake is that it the water is typically accessible simply by walking out on one's dock. Because water levels fluctuate so much on non-constant level lakes the boat houses and docks are typically floating and homes have to be built much higher than the water level to prevent flooding. This typically means that property owners must walk up and down many stairs to go from the water to their home and vice versa.
When buying Lake LBJ real estate it is important to understand the ins and outs of the lake and how its water levels affect real estate values. For more information on Lake LBJ real estate or for assistance with your Lake LBJ real estate search, call me at (512) 786-1515