Waterfront Types on Lake LBJ
Posted by Eric in Helpful Topics, Lake LBJ Real Estate on Aug 3, 2012
When search for Lake LBJ real estate it is important to understand the differences between the different waterfront types: Open Water, Cove and Channel. Many buyers hunt for open waterfront properties on lake LBJ however the open water is not always the best. Here are a few things you should know about each of these waterfront types: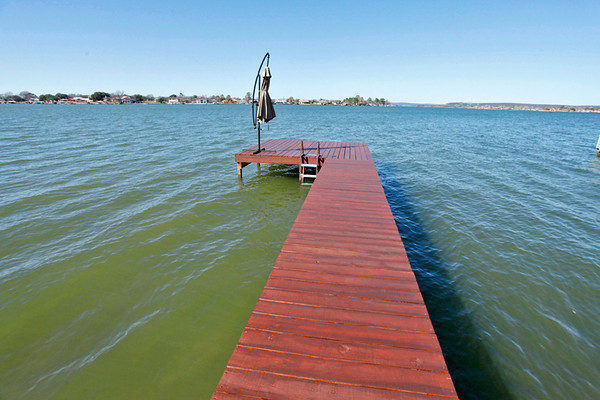 Open Water:
Typically the most expensive property
Beautiful big views
Rougher water when the lake is busy
Clean water and typically no debris collects in front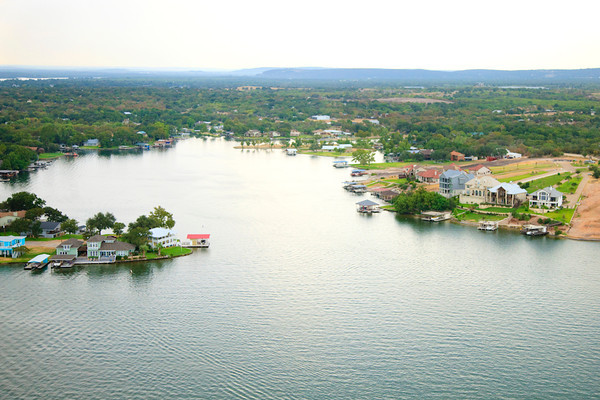 Cove:
More affordable
Good views but closer to neighboring properties
Calmer water because cove is protected
Clean water however during big rain storms or flood debris collects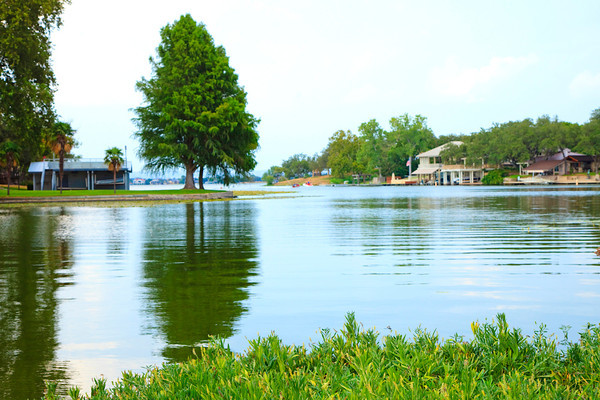 Channel:
Most affordable waterfront
View of other properties directly across the lake
Very calm water, sometimes still water
Water can collect debris which can be problematic
Its very important to consider these important factors involved with different waterfront types when searching for Lake LBJ Real Estate. Make sure you are being represented by an Experienced waterfront Realtor that knows Lake LBJ. Call me at (512) 786-1515 for more information on waterfront types on Lake LBJ or for assistance with your Lake LBJ Real Estate Search.