Now Offering Waterfront Property Management Services
Posted by Eric in Blue Lake Estates, Horseshoe Bay, Horseshoe Bay Real Estate, Lake LBJ Real Estate, waterfront property on Lake LBJ on Aug 29, 2018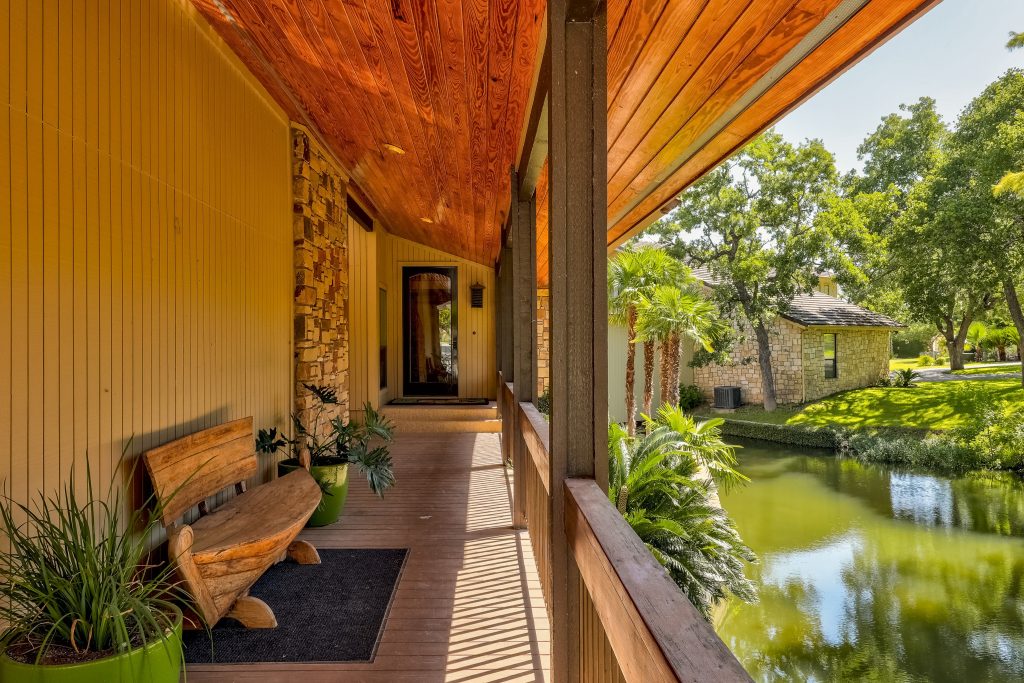 The Carvajal Group is pleased to announce that we will now be offering waterfront property management services on Lake LBJ.  If you, or someone you know owns a waterfront home on Lake LBJ and is tired of dealing with maintenance and upkeep of your lake home we can take all the stress away and take care of your home as if it is our own.
Many of you do not know but I first started my career in Austin, Texas managing properties for out of town owners.  Today, our property management portfolio has surpassed 150 doors and has been the backbone of our real estate business.
As the Lake LBJ Real Estate Expert it is only fitting that we now offer these services to our customers on Lake LBJ.  Different than our property management business in Austin our company will focus on two types of properties: 1) Luxury Homes and 2) Vacation Rental Properties.  We are very selective about the type of properties that we choose and our services are not going to be the least expensive.  That being said, I can tell you that our clients will receive top-notch property management services on Lake LBJ and they can breath easy with peace of mind that their home is being cared for at the highest level.  Our focus will be on managing things like pool maintenance, landscape and tree-trimming, house cleaning, roof and gutter cleaning, preventative maintenance and project management to ensure the homes we care for are in top condition with the owners arrive.
If you would like to learn more about our waterfront property management services or need assistance with anything Lake LBJ Real Estate contact me at (512) 786-1515