Waterfront Open House Today!
Posted by Eric in Blue Lake Estates, waterfront property on Lake LBJ on Jan 8, 2017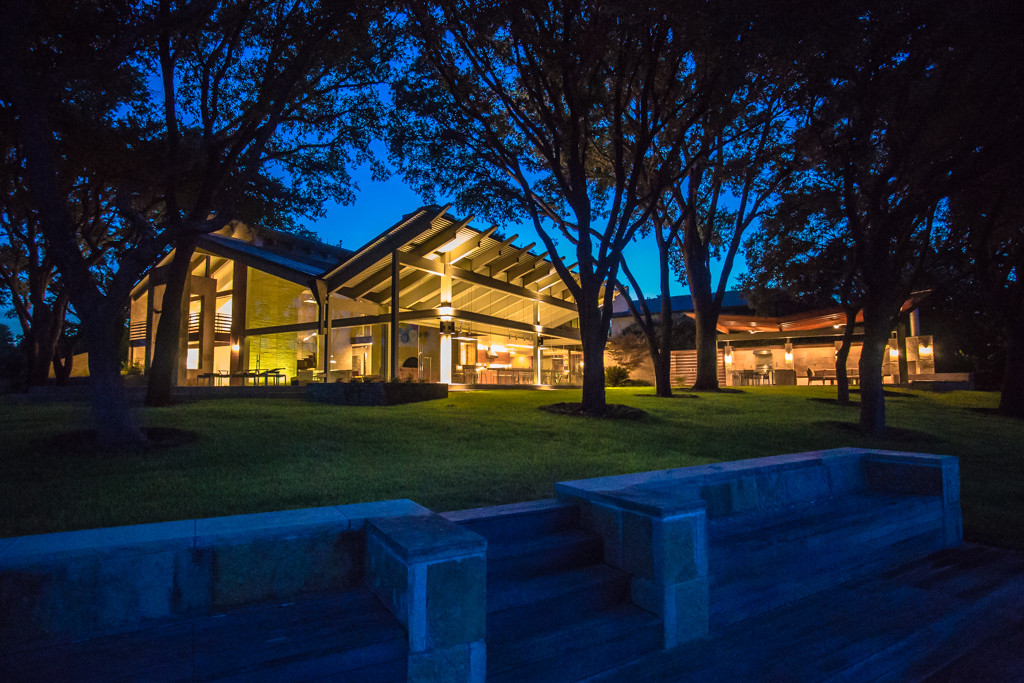 If you are in the market for Lake LBJ real estate in Blue Lake estates be sure to stop by our waterfront open house going on right now on Lake LBJ. Â Today (1/8) until 5pm we will have Lake LBJ's #1 waterfront property open for you to tour. Â Come by and see us and walk through this impressive home, designed by Webber + Studios. Â The property is 5330 sq ft with over 400 ft of perfect water, offering panoramic views and a design that will blow you away. Â For more information call me at (512) 786-1515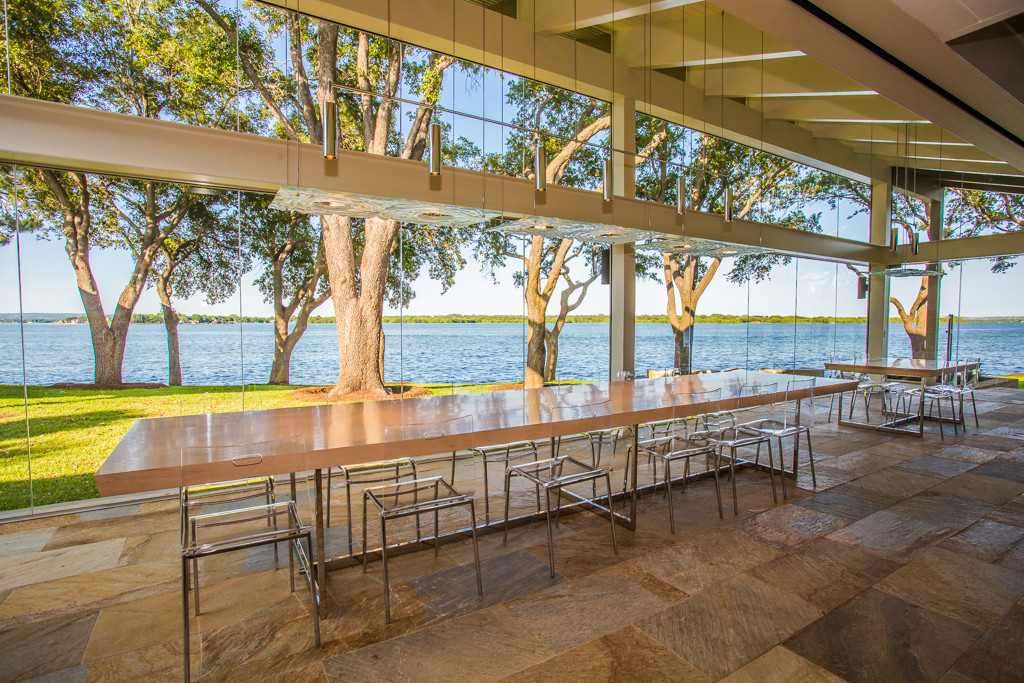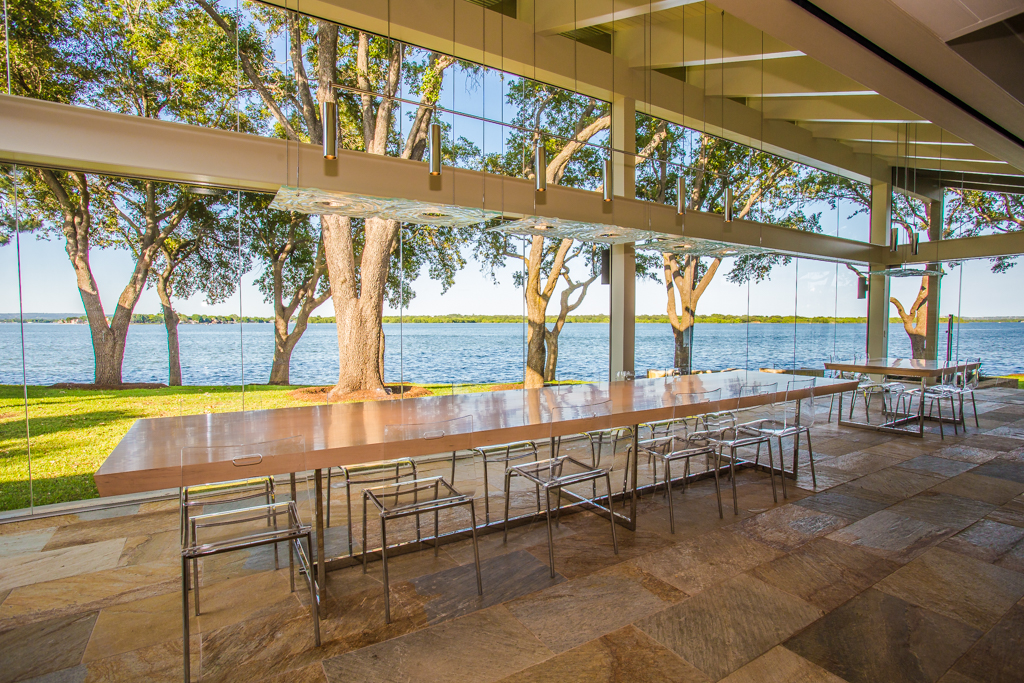 3912 Pack Saddle from Eric carvajal on Vimeo.