Value on Lake LBJ
Posted by Eric in Granite Shoals, Helpful Topics, Lake LBJ Real Estate on Aug 15, 2012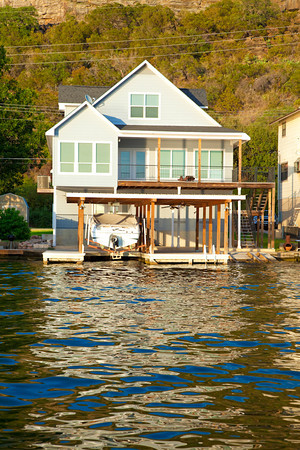 There has never been a better time to purchase a waterfront home on Lake LBJ. With interest rates being low and some great deals on the market the time to purchase a Lake LBJ Lake House is now! Older communities like Granite Shoals, Highland Haven, Shady Acres and Sunrise Beach offer some wonderful opportunities that need only minor updating.
Buying Lake LBJ Real Estate that one can improve is the way to buy smart. Many property owners purchased property on Lake LBJ many years ago and have a good amount of equity in their homes. These homes can often times be purchased at discounts because they are not staged and/or fixed up and need a remodel. New flooring, paint, counter tops and appliances can really change the feel of a property and increase its value instantly on Lake LBJ.
If you are in the market to purchase Lake LBJ Real Estate make sure you work with an agent that is active in the market. An active agent should have access to off market listings and even be able to contact sellers that may not have their properties listed in order to find the perfect waterfront home on Lake LBJ. Call me today and let me help you find a valuable piece of Lake LBJ Real Estate at (512) 786-1515.