Under Contract in Horseshoe Bay Texas on Lake LBJ
Posted by Eric in Horseshoe Bay, Horseshoe Bay Real Estate, Lake LBJ Real Estate on Oct 15, 2018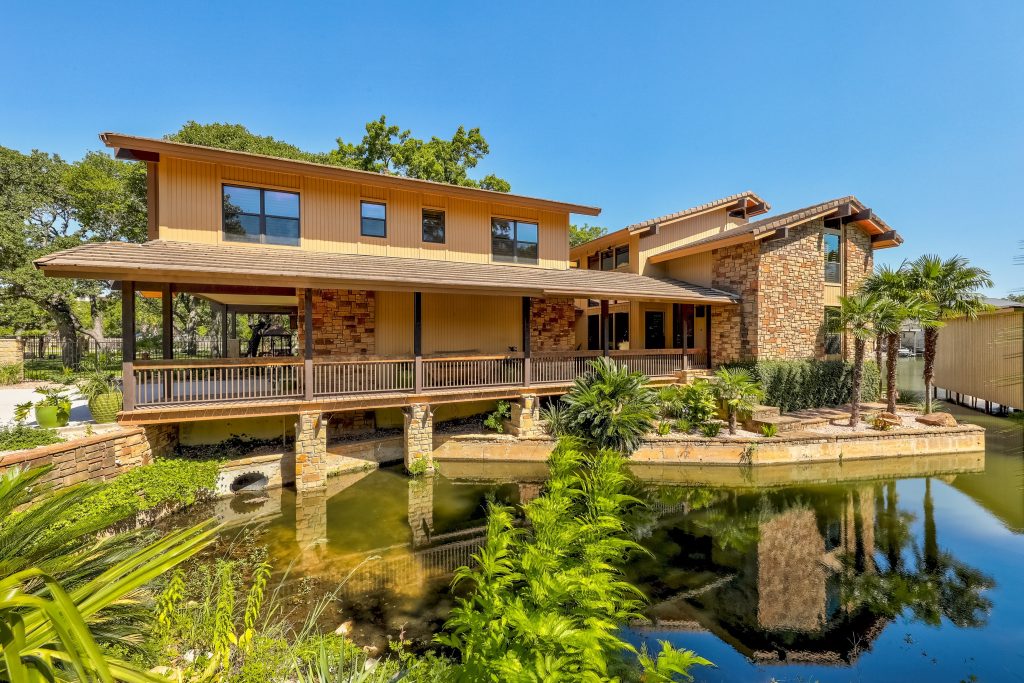 The Carvajal Group is pleased to announce our must recent success story in Horseshoe Bay.  We aggressively priced 213 Bay Point in Horseshoe Bay at $2,000,000 and received multiple offers on this Horseshoe Bay estate.  The property is under contract for over asking price and we believe this is a win-win for both the buyer and seller.
When selling a home on Lake LBJ, effectively pricing a home is extremely critical.  We believe that a aggressive price tag will always generate the most interest and typical lead to a quick sale.  Some sellers don't like the word "quick" because they feel that they are leaving money on the table but in our experience the properties that sell the fastest are the ones in which the seller has the most leverage.
If you have every considered selling Lake LBJ real estate, specifically a property in Horseshoe Bay, contact me today at (512) 786-1515 and allow us the opportunity to show you why we are the best for the job.  I look forward to hearing from you!