The Perfect Gift
Posted by admin in Blue Lake Estates, Lake LBJ Real Estate on Nov 14, 2013
This Holiday Season, rather than spending money on thoughtless gifts for your family, why not make an investment in Lake LBJ Real Estate that your family will enjoy and love and that doubles as a great investment in waterfront property.
Lake LBJ is known as one of Texas' best kept secrets and proximity to major cities such as Austin and San Antonio make it very accessible and a desired location for many second home owners. Drought conditions are a great reminder as to why constant level matters. Marble Falls will also be home to a brand new Scott and White hospital at the corner of 281 and HWY 71 scheduled to open in 2014. This new convenience to the city will also attract more medical providers to the area to better serve the community.
Owning a waterfront home on Lake LBJ is a great place for your family to gather. As the kids grow older it will become harder and harder to get them home but a Lake LBJ waterfront home is always a nice little carrot to keep the family close.
This Holiday season make an investment in Lake LBJ real estate that will change your life forever.
4 bedrooms/4 baths, 3456 Sq. Ft.
108 Waterfront Front Feet
$1,950,000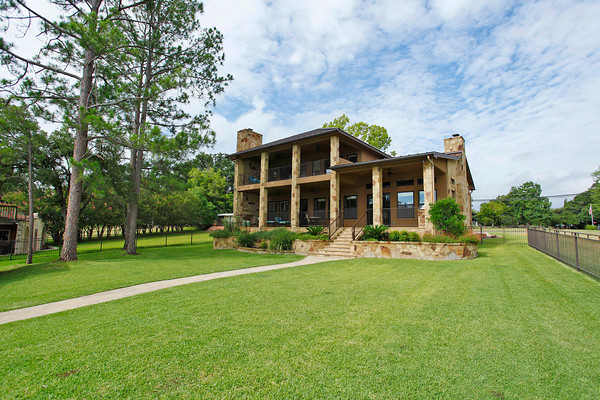 3 bedrooms/2 baths,
75 Waterfront Feet
$555,000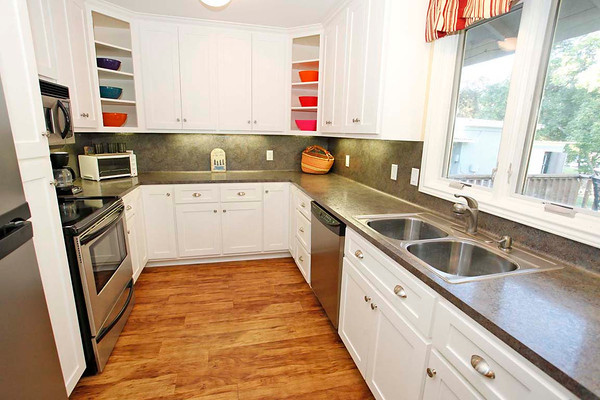 To schedule a private showing of this property or for more information on Lake LBJ Real Estate, contact me at (512) 786-1515.