The Opportunity is Here!
Posted by Eric in Granite Shoals, Highland Haven, Market Update, Sunrise Beach on Jan 12, 2013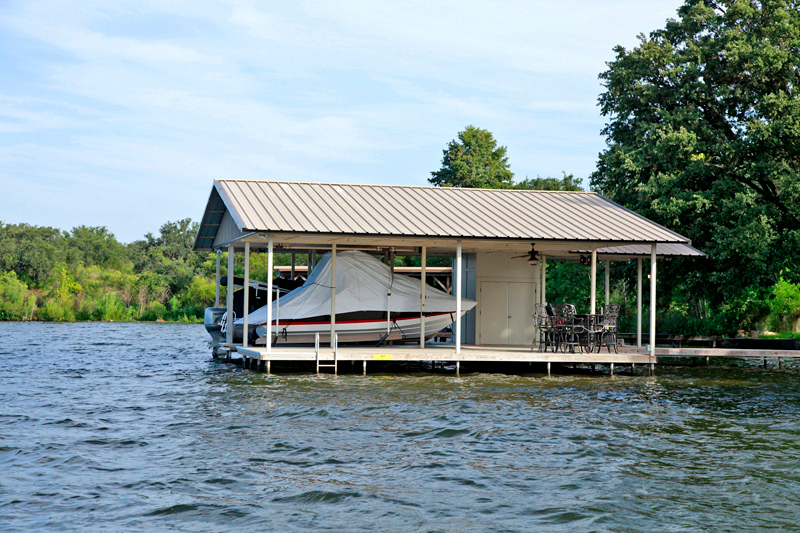 The opportunity to purchase Lake LBJ real estate is here, right now! If you wait, you will still be able to buy a nice waterfront home on Lake LBJ but it will cost you more.
After a few discussions with local mortgage brokers it is the consensus that interest rates will rise about 1 full point by the end of 2013. This means that the cost of financing real estate will go up as we move through the year. With interest rates already bottoming out in the 3rd and 4th quarter of 2012, this rate increase is expected.
During the winter months, waterfront transactions on Lake LBJ slow down with the holidays (Thanksgiving, Christmas and New Years) and with the cold weather making a lake house seem unnecessary. Seller's that have been listed for a while saw a slow down in showing activity which can create a feeling of desperation. Now that we have made it through the election and the fiscal cliff scare buyers are regaining their confidence and will start investing at an increasing rate.
There are some wonderful opportunities out on Lake LBJ and if you are even thinking about purchasing I recommend moving now. The opportunity to buy Lake LBJ real estate will not be this good for a very long time, if ever.
There are some wonderful properties in areas like Granite Shoals, Sunrise Beach, and Highland Haven that only need a small amount of work to make them a real Lake LBJ gem.
Contact me today if you would like more information on Lake LBJ real estate or for assistance with your Lake LBJ real estate search.