That Time of the Year!
Posted by Eric in Apple Head Island, Blue Lake Estates, Granite Shoals, Highland Haven, Kingsland, Lake LBJ Real Estate, Marble Falls, Sunrise Beach on Apr 8, 2014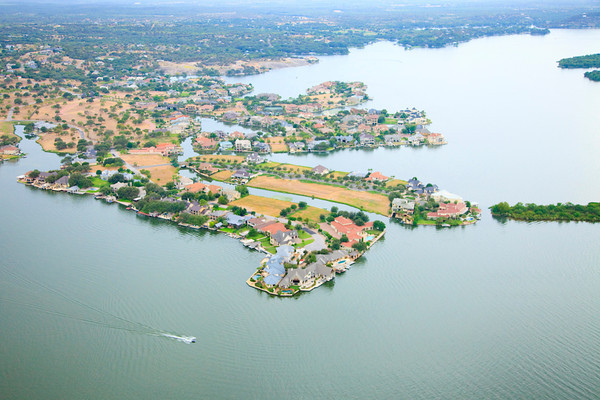 That's right! It is that time of the year my friends when everyone and their grandma are out and about looking for Lake LBJ Real Estate. Because of its proximity to Austin and San Antonio, the new Scott and White hospital being built in Marble Falls and the beautiful Texas weather, all eyes are on Lake LBJ Real Estate!
Inventory is pretty low but there are still some great deals to be had on waterfront property on Lake LBJ. If you or someone you know is interested in purchasing a waterfront home on Lake LBJ, give me a call. We now have offices in Blue Lake Estates and Sunrise Beach to better serve our clients. We also have some very good off-market, pocket and preMLS waterfront listings that will be coming online soon.
Whether you are interested in Granite Shoals, Kingsland, Horseshoe Bay, Highland Haven or Apple Head Island we have you covered! Give me a call today and let me show you "ins" and "outs" of Lake LBJ Real Estate.
Eric Carvajal
(512) 786-1515