Thankful for success at Lake LBJ
Posted by Eric in Lake LBJ Real Estate on Dec 13, 2012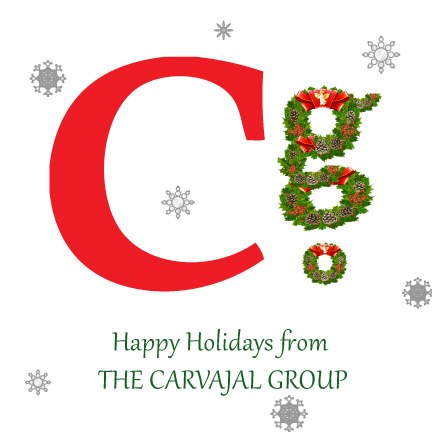 At The Carvajal Group, the holidays are our favorite time of year. Especially after a very successful 2012 at Lake LBJ. We were very fortunate to be involved in many different transactions involving Lake LBJ Real estate and we are thankful to our clients for a fantastic year.
This is also the time of year when business slows down a bit and we have a chance to evaluate our work and plan for the coming year on Lake LBJ. We are very excited about some new marketing materials and tools that will greatly enhance our ability to service our waterfront buyers on Lake LBJ and believe our waterfront sellers on Lake LBJ will benefit as well.
We are working to continuously improve our Lake LBJ waterfront real estate search at www.LBJRealEstate.com and are sure we will continue climbing in the search engine rankings on Google. If you are interested in purchasing waterfront property on lake LBJ or need assistance with your Lake LBJ Real Estate search, contact me today at (512) 786-1515.
We want to wish you a very Merry Holiday season and a prosperous new year! Thank you for your continued business and support.