Sold in Sunrise Beach
Posted by Eric in Lake LBJ Real Estate, Sunrise Beach on Nov 8, 2019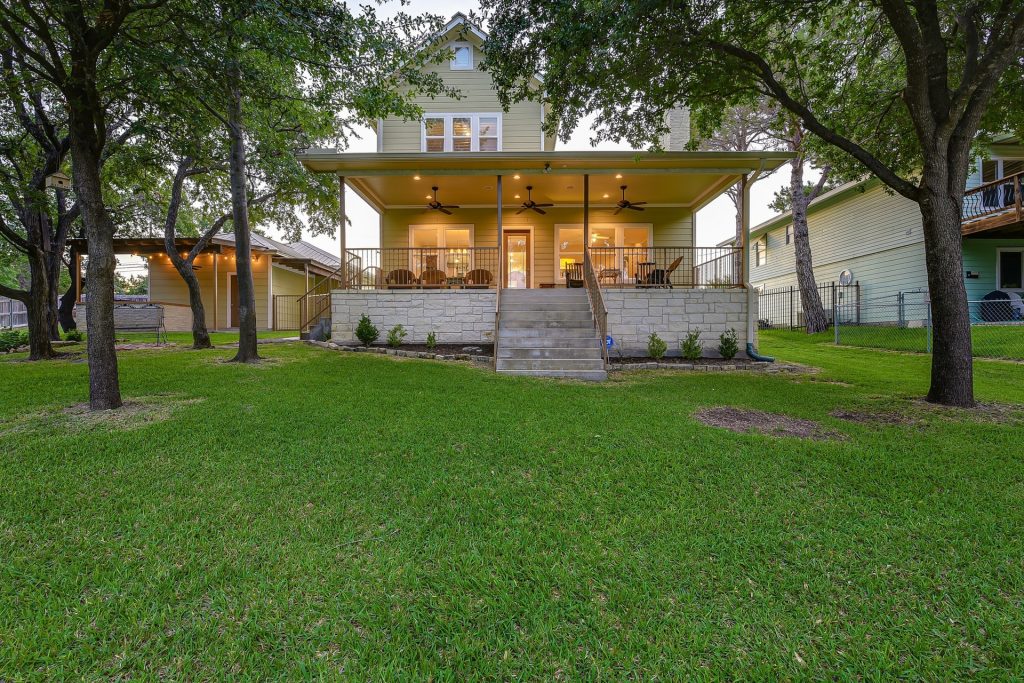 Today is our favorite day…..also known as closing day! Many sellers have an idea in their head that we only sell Lake LBJ real estate in the winter.  I am here to tell you that this is simply not the case.  A great broker sells homes all year around, in any economic and political environment.  That being said it is important to understand that pricing is CRITICAL!  When I originally took this listing I recommended a list price of $699,000 but the seller wanted to try $750,000 so we did.  We had a lot of action and some great showings but no offers.  After a few months we reduced the price to $690k, below my original recommendation (this happens when sellers dont listen) and the home quickly sold.
As a realtor my goal is to help my clients accomplish their real estate goals.  I am not a miracle worker or a magician just a damn good broker that knows my market like the back of my hand.  My vast market knowledge stems from my experience in selling lots of homes in the area and my commitment to studying current and sold inventory.  I work with many buyers and sellers in the Lake LBJ real estate market and understand how important pricing is to a top dollar sell. I do not create or set the market but rather I help my clients position their home amongst available inventory so it stands out.
If you have ever considered buying or selling Lake LBJ real estate I strongly urge you to give me a call.  I always shoot my customers straight and try to give them good, quality information that helps them make life decisions.  I would love the opportunity to discuss your real estate goals and or needs so give me a call at (512) 786-1515 today!