Short-term Rentals on LBJ
Posted by Eric in Helpful Topics, Horseshoe Bay Real Estate, Kingsland, Kingsland Real Estate, Lake LBJ Real Estate, Sunrise Beach, waterfront property on Lake LBJ on Mar 19, 2019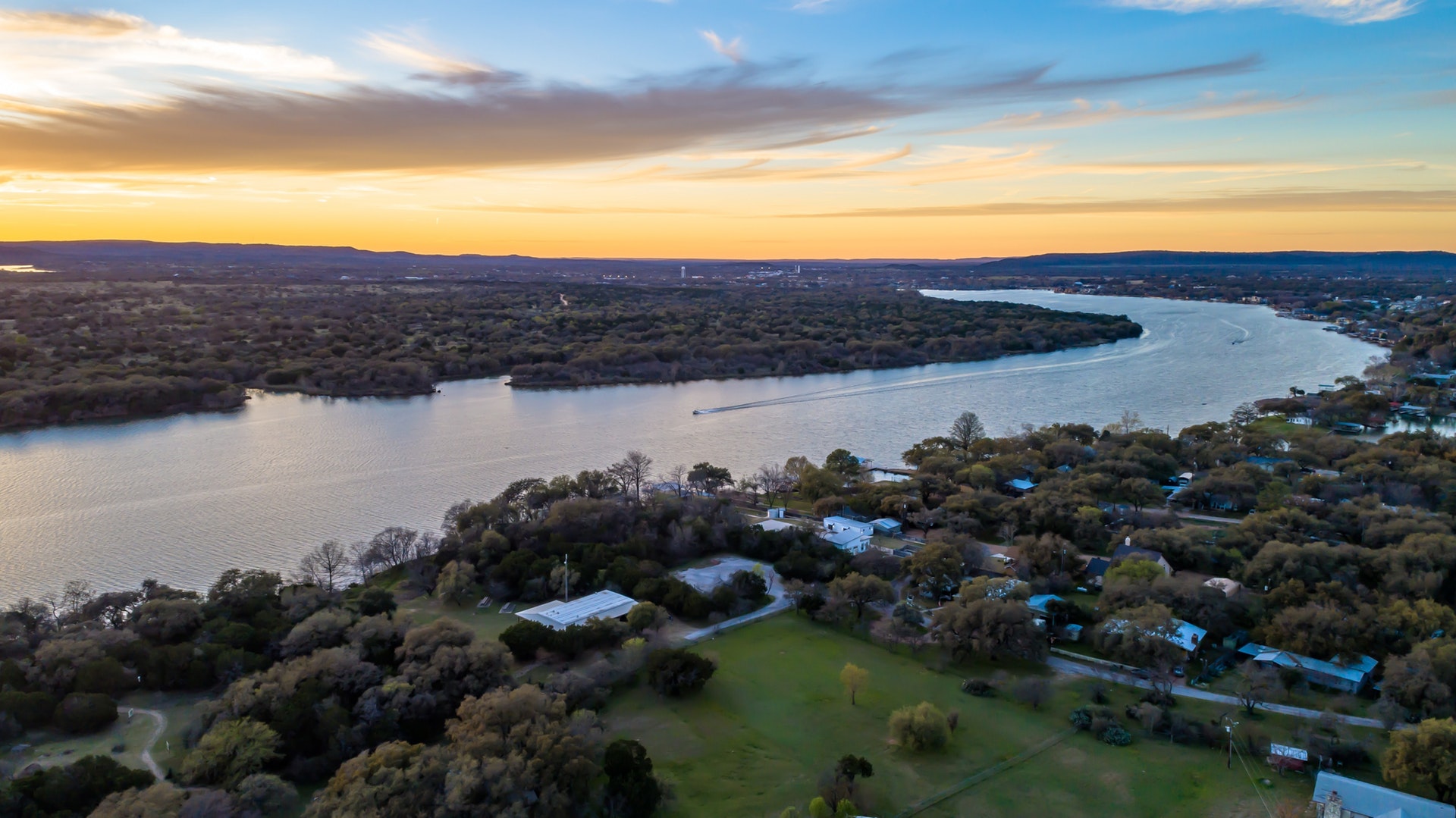 I am often asked about Short-term rentals (STRs) on Lake LBJ.  What many people do not realize is that most of Lake LBJ restricts STRs and the areas that actually allow them are few and far between.  Most of Kingsland allows STRs as Kingsland is not a municipality and the area is only governed by the county who does not regulate such uses.  There are a few areas, enclaves and subdivisions in which STRs are specifically deed restricted  or prevented by rules or regulations of a neighborhood or home / property owner's association (HOAs).
The City of Horseshoe Bay does not restrict STRs however there are some HOAs that specifically restrict.  Sunrise Beach, for example, has a different rule which states that a homeowner cannot rent to more than one tenant in a 30 day period.  In my understanding of the rule it is that a particular homeowner could rent to a tenant for 1 day or 30 days he just would not be able to rent to another tenant for another 30 days.  Most people see this as a rule allowing monthly rentals and you see some of that going on in Sunrise Beach.  It should also be noted that what is true now may not be true in the future as rules can change.
Each property owner has a different motivation and so whether or not short term rentals are allowed is up to the property owner and their specific uses for the property.  For example, some property owners purchase a property strictly to rent out as an investment opportunity, while others will use rentals only to off set some holding costs associated with the property.  Still others, do not want renters next door to their luxury vacation home and seek areas that disallow STRs altogether.
Depending on where you fall on the spectrum its important to understand what a particular property allows and disallows and how that might change in the future.  Its important to work with a trusted real estate broker on Lake LBJ that can help you navigate through your property purchase.  Contact me, Eric Carvajal today at (512) 786-1515 for assistance with short term rentals on Lake LBJ or any other Lake LBJ real estate needs you may have.  I look forward to hearing from you!