Property Tax Rates on Lake LBJ
Posted by Eric in Granite Shoals, Highland Haven, Lake LBJ Real Estate, Sunrise Beach on Feb 20, 2013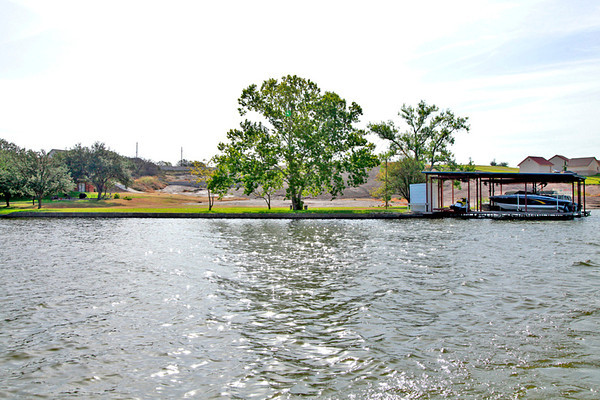 When purchasing a waterfront home on Lake LBJ it is very important to understand your property tax rates as this can seriously affect the holding cost of your Lake LBJ real estate. The tax rate varies significantly from area to area and these variations can be a good amount of money:
Below are the tax rates for the major areas on the lake:
Granite Shoals: 2.13%
Sunrise Beach: 1.64
Highland Haven: 1.76%
Horseshoe Bay : 1.75%
When buying Lake LBJ real estate it is also important o consider the differences in new construction vs. older homes. New construction is typically taxed at a much higher tax basis in comparison to an older home of the same sq. footage. It could be advantageous to remodel an older structure to keep your tax basis down. There are some very good opportunities with Granite Shoals real estate and Sunrise Beach real estate to buy older homes with very nice waterfront. Remember the scarce resource is the waterfront and the land so the house can always be modified, or even rebuilt down the road.
If you have any questions about this information or for assistance with your
Lake LBJ home search
, contact me today at (512) 786-1515