Property Tax Rates Around Lake LBJ
Posted by Eric in Everything Else on Feb 26, 2023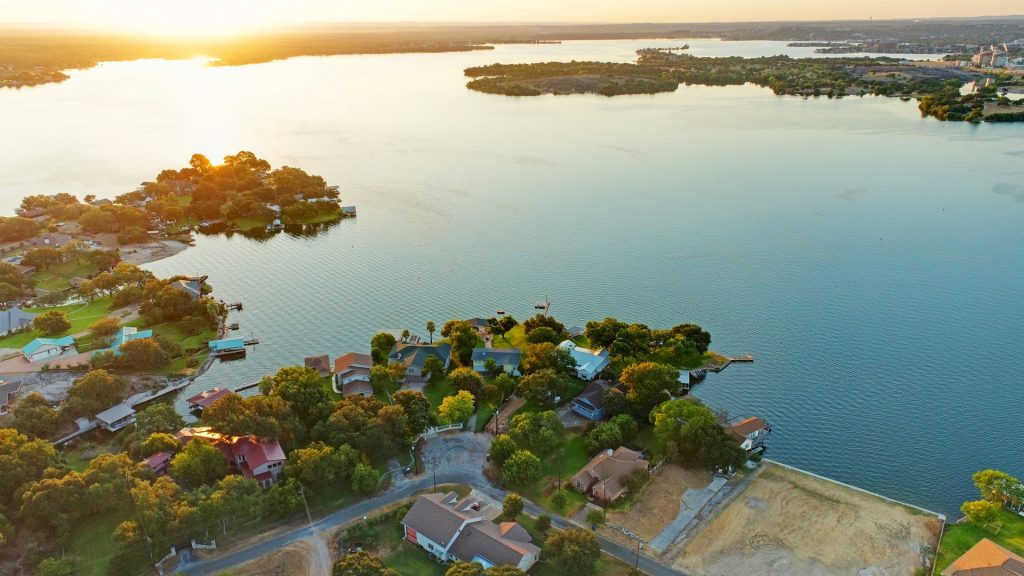 As values around Lake LBJ and Texas in general, Property Taxes have come more and more into focus. While the property Tax Rates on Lake LBJ vary from community to community, they are for the most part lower than what you will find in major Texas cities. Before you purchase a property make sure you have a good understanding of the property tax liability and how it might change upon purchase. I typically recommend budgeting for property taxes as if the value were to be bumped up to the price you paid. While this is a worst-case scenarios it gives a good conservative estimate as to what to expect. Remember the current tax amount is based on the current appraisal value, but that value is changing every year AND often times gets re-evaluated each time a property sells.
Below is a list in order from lowest to highest property tax rates around Lake LBJ so you can know what to expect. * Be sure to confirm these rates on your own *
Oak Ridge/ Sandy Harbor – %1.354
Kingsland – Llano Side –  %1.43%
Blue Lake / Deerhaven – %1.547
Kingsland – Burnet Side – %1.71
As you can see there is quite a bit of discrepancy from the lowest to the highest property tax rate on Lake LBJ but keep in mind that the accuracy of the appraised values matters as well.  If appraised values in a particular community are more inline with market value, tax rates in those areas should be lower.  Granite Shoals has its own police and fire station and also pays into the school district which is why their tax rate is much higher than adjacent communities.
Follow along for more Lake LBJ Real Estate Tips and/or reach out with questions surrounding Property Tax Rates on Lake LBJ or anything else please reach out at (512) 786-1515.  Thanks for reading!
Eric Carvajal
LBJ Expert, Broker
(512) 786-1515