Post Summer/Election Season is the time to strike!
Posted by Eric in Lake LBJ Real Estate on Sep 12, 2016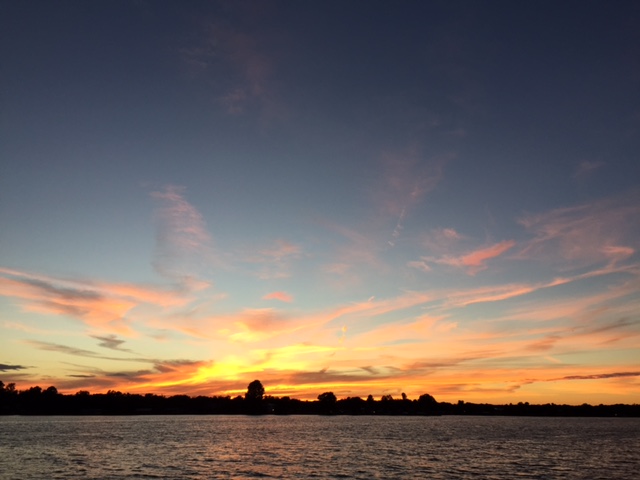 If you have ever considered purchasing waterfront real estate on Lake LBJ, now may be the perfect time to strike. Â As oil prices continue to fluctuate between $40 and $50/barrel with some analysts seeing a drop below $40 and as the country waits for the November elections to determine the fate of our country, sellers whose properties have sat are anxious to make a deal. As the summer winds down, showings will also follow suit and sellers will take note of the decline and perk up at the talks of any potential buyers considering their Lake LBJ home.
I personally see this as typical seasonal fluctuation in the market and once the election passes, oil will rise, political turmoil will quiet down and it will be smooth sailing again on Lake LBJ. Â In fact, when you consider the fact that there are under 3,000 waterfront single family homes and lots on the entire Lake LBJ and compare that too the massive population explosion Texas has witnessed over the last few years, it doesn't take a genius to realize this prime waterfront real estate is rather scarce. Â Any time you have the opportunity to purchase good water on Lake LBJ at a discount, you should take it.
Inventory is still pretty light but I have a few sleepers that I believe are awesome opportunities and have sat only because of poor marketing and being originally overpriced. Â If you or someone you know is interested in purchasing a waterfront home on Lake LBJ, contact me today at (512) 786-1515. Â I know how make you money with Lake LBJ real estate on a property you will enjoy for many years to come!