Opportunity on Lake LBJ
Posted by Eric in Granite Shoals, Lake LBJ Real Estate, Market Update on Aug 16, 2012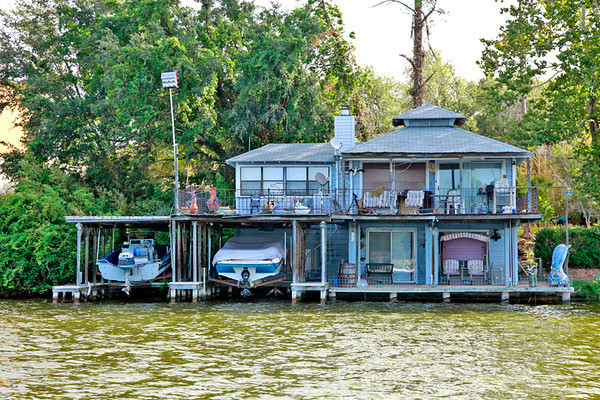 Right now is a wonderful time to find your dream home and retirement investment on Lake LBJ. There are some good deals to be had for the right buyer, willing to do a little remodeling. In my opinion, buyers should always looking to get the best piece of waterfront property available in their price range. The waterfront on lake LBJ is the scarce resource and the home can always be updated or torn down. Bad waterfront on Lake LBJ will always be bad waterfront on Lake LBJ.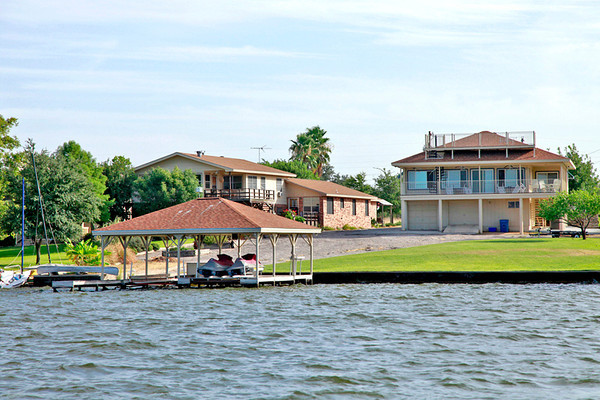 I like to guide my clients to purchase older properties, maybe with older owners looking to move back into the city for better health care services. Typically older property owners take better care of the property and often times update the big ticket items like air conditioners and roofs. 9 times out 10 their properties are simply in need of a cosmetic remodel.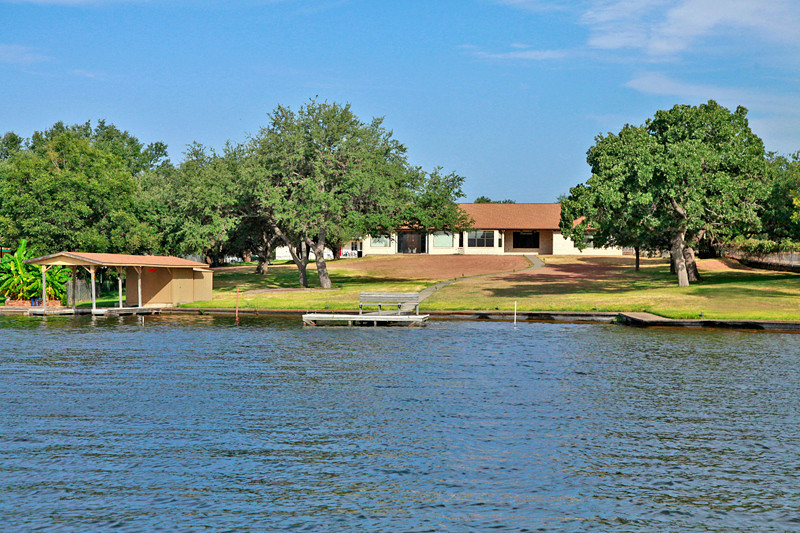 In area like Granite Shoals, many of these properties exist. You need to hire an agent like me that will go knock on doors and "beat the streets" to find you the perfect home. Just cause it is not on the market does not mean it cant be bought for a price. Give me a call at (512) 786-1515 if you would like to explore some investment opportunities on Lake LBJ or to learn more about Lake LBJ Real Estate.