October is a GREAT month to BUY on LBJ
Posted by Eric in Lake LBJ Real Estate, Market Update on Oct 4, 2018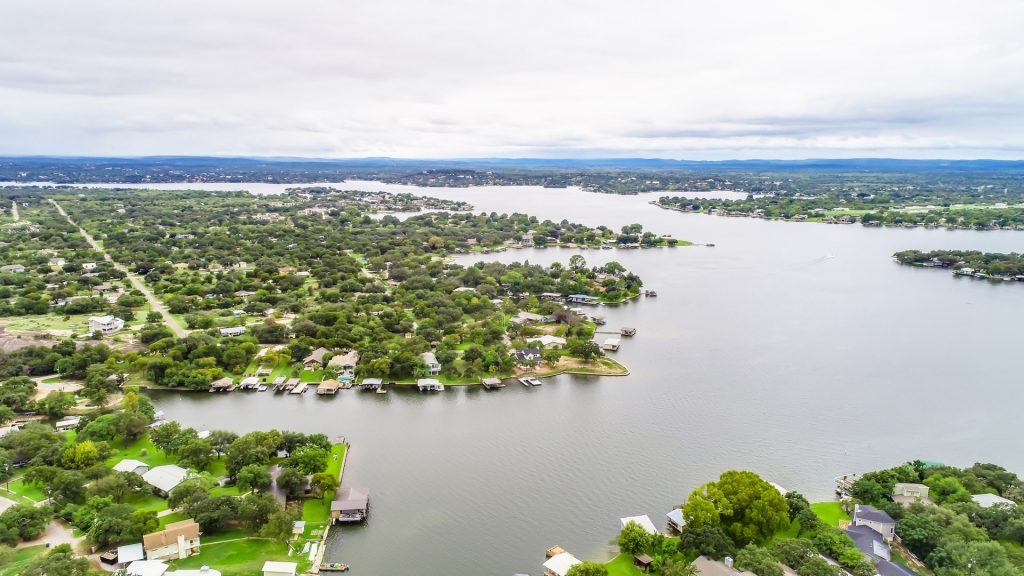 BOOO! October is here and in my opinion this is a great time to scoop up a property on Lake LBJ and here is why:
The summer season is winding down and buyer motivation and showings slow
Sellers tend to get anxious as they feel they missed the prime selling months
The seasonal weather forces some buyers to postpone schedule trips to the lake so their is less competition for available listings
Many sellers list their homes right after the summer so there is some good stuff to choose from
If you are in the market for a property on Lake LBJ Id love to talk to you more about available opportunities and properties.  I live on Lake LBJ full time and exclusively sell waterfront homes here.  I bird dog deals for my clients and find them the best deals available often times presenting properties that are not available to the open market.  I would love the opportunity to earn your business so please give me a call today!