Navigating a Sellers Market on Lake LBJ
Posted by Eric in Lake LBJ Real Estate, waterfront homes on Lake LBJ, waterfront property on Lake LBJ on May 15, 2017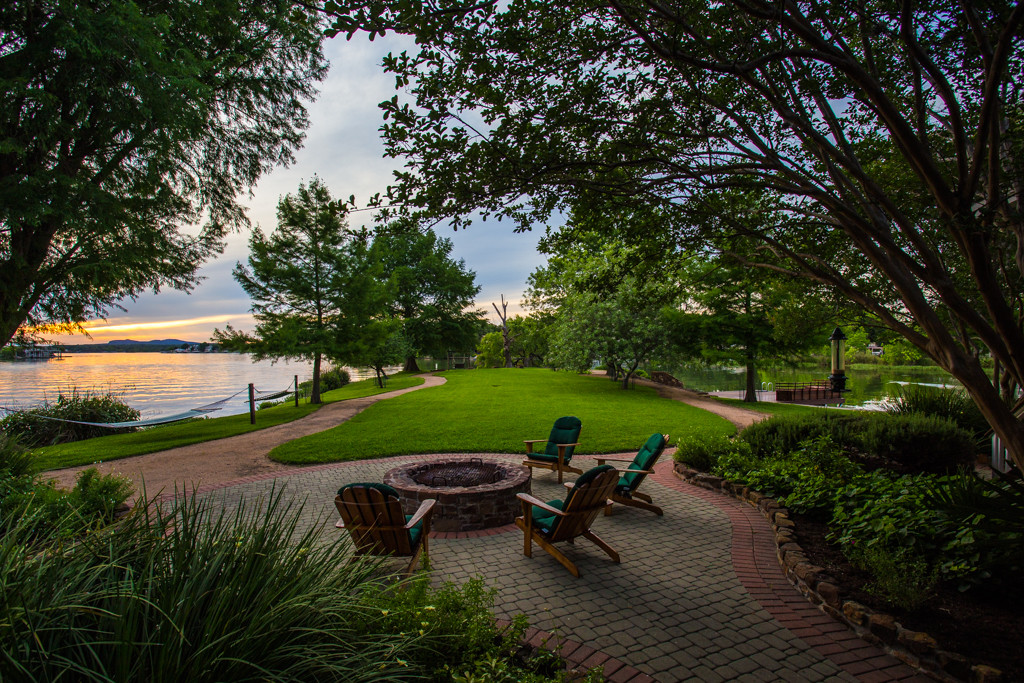 Prices on Lake LBJ have skyrocketed and while the appreciation seems fast and furious I believe its here to stay. Â When you look at the amount of waterfront homes and lots on Lake LBJ, it doesn't take a genius to quickly see that this number is fixed and pretty scarce. Â The State of Texas has seen a huge influx of people over the last few years with numbers like 150 people/day moving to cities like Austin and similar numbers flooding San Antonio, Houston and Dallas. Â This population explosion has created a strong demand for good real estate in the Texas Hill Country, especially for second home properties. Â This means that while prices have risen, as far as we can tell its very justified and in my opinion, in 3-5 years Lake LBJ will be pretty untouchable for the middle class. Â Making an investment in a tight market like Lake LBJ can be difficult but below are a few things to consider and should help you move in the right direction:
Hire an Expert to represent you – Lake LBJ is different then markets like Houston or Austin and working with an area expert is invaluable in finding deals and opportunities but also in avoiding costly mistakes. Â You want to be represented by an experienced real estate broker that knows the lake and understands the market and can offer you real guidance on a properties real value, resale potential, desirability on the lake and upside.

Manage your Expectations – Understanding what good properties cost is a very important part of making a good investment on the lake. Â If your budget does not allow you to purchase a good property my recommendation is to hold off until you can afford something worth investing. Â At the same time, if your original budget can be increased to get something better there is often times a lot to gain with a budget increase.

Buy the Best Water – The waterfront on Lake LBJ is the scarce resource and why you are interested in purchasing. Â Always go for the best waterfront you can buy as an investment strategy and prioritize the house second. Â If you buy good water you can always build, remodel or add on to get the house you want but a great house on bad water will not make you happy.

Don't let asking price scare you – Every situation is different and no two seller's motivations for selling are the same. Â Just because something is listed above your budget don't be afraid to make an offer. Â While I can't guarantee every offer will be accepted I have seen some crazy things happen on the lake. Â If you like a property, make an offer at the price you are willing to pay and see if it sticks. You never know.

If you or someone you know is in the market for Lake LBJ Real Estate, contact me today at (512) 786-1515 and let me share some of my favorite deals and opportunities on the lake. Â I look forward to hearing from you!