Low Rates + Trade War = Time to Buy!
Posted by Eric in Everything Else on Jun 4, 2019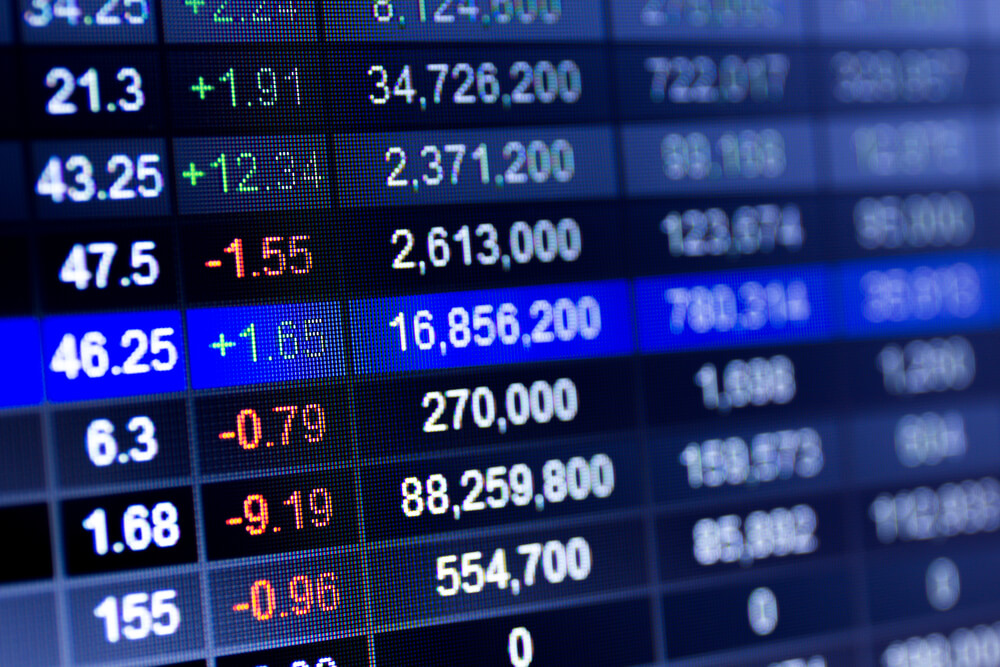 Interest rates have retreated back to historic lows and trade war woes have the market a bit jittery! These ebbs and flows of the marketplace are a common occurrence and a natural part of the financial markets but every time they happen they have sellers spooked! Once as seller has emotionally committed to selling their home any external factors that look to hinder that process really spook sellers. As a real estate investor I see this as an opportunity to move in and buy right! No we are not in a recession and not even close to that matter but when sellers want their money out they will often times negotiate more than expected to accomplish their goals.
My suggestion is to start making offers. Do not be afraid to offer below asking price but come in strong and show them that they can quickly have their money if they are willing to negotiate.  Lake LBJ real estate still seems to be on fire but the market is slower than a primary residence market and that delay can be to your advantage.
Call me today at (512) 786-1515 and less discuss how to enter the Lake LBJ real estate market and allow me to assist you in making a sound investment on a prime waterfront home. The time is right and I look forward to hearing from you!