Local Representation on Lake LBJ Matters
Posted by Eric in Lake LBJ Real Estate on Nov 5, 2021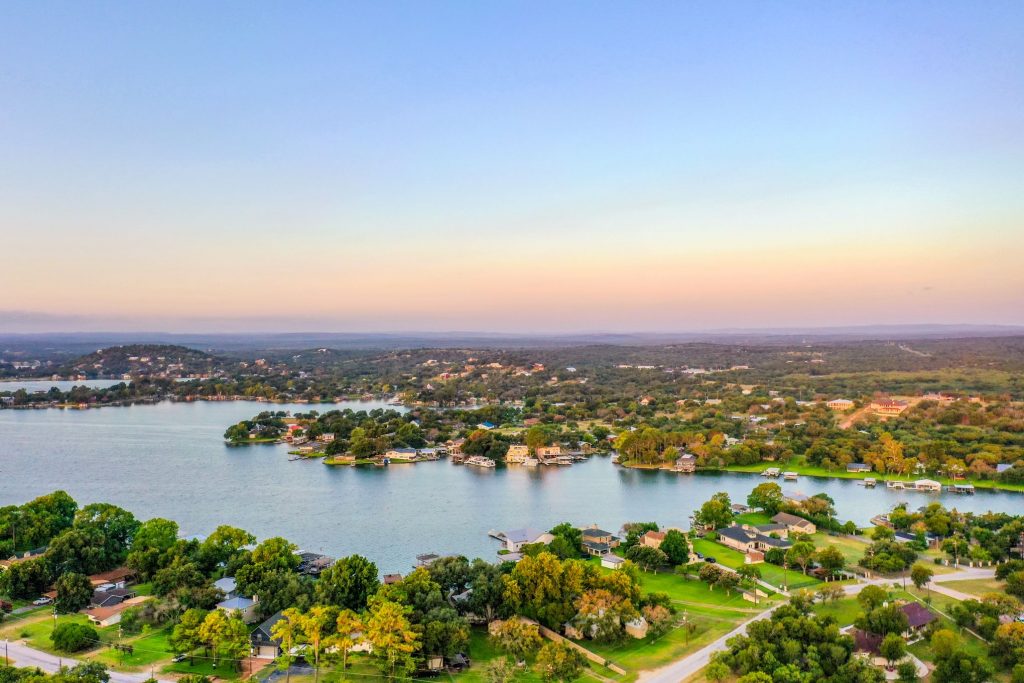 You wouldn't hire a Chef to help you re-decorate your home or a brain surgeon to work on your heart. So why would you hire an agent or broker from anywhere other than locally to help you buy and sell Lake LBJ Real Estate?
It deeply troubles me to see so many buyers making BAD investment decisions based on lack of experience and bad advice from their real estate representatives. This is how unhealthy bubbles are created. Out here in the Texas Hill Country our market is different and unique and there are many things that can only be learned through LOCAL EXPERTISE. That Local EXPERTISE comes from years in the business, living and working in the local market, participation in numerous transactions and a dedication to LEARNING the ins and out of the real estate we sell. Every day my team and I immerse ourselves in the local market doing everything we can to gain valuable experience and knowledge that our clients can leverage for their benefit. We are successful because we are GREAT at what we do and would NEVER allow a commission check to stand in the way of giving sound advice. Our only priority is to help our customers accomplish their real estate goals and sometimes that means not buying anything at all.
This market can be exciting and when people decide they are ready to buy the lake house it is very easy to become impatient. Just because you can buy doesn't mean you should buy. If you or someone you know is considering the buy or sell of real estate on Lake LBJ reach out to the Lake LBJ real estate experts to start a dialogue and learn more about why it pays to work with a local expert. We look forward to hearing from you!