Local. Experts.
Posted by Eric in Lake LBJ Real Estate on Jan 25, 2023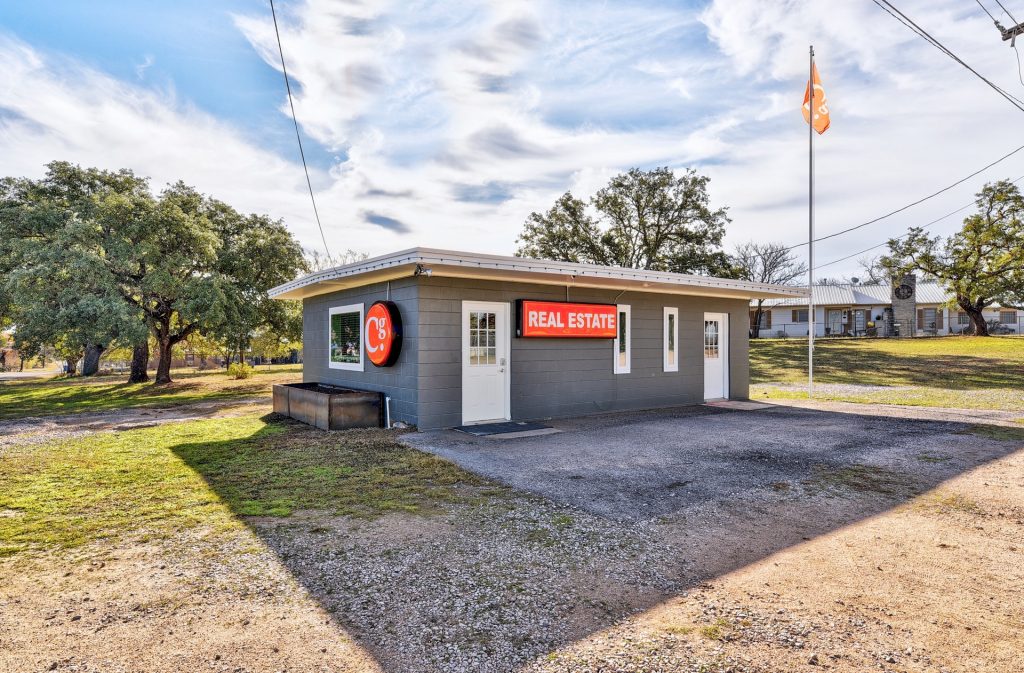 The last two years has been nothing but craziness in the Lake LBJ Real Estate market and it seems like anyone and everyone with an active real estate license was out selling waterfront property.  We saw clients in all price ranges being represented by out-of-town agents that have never owned on Lake LBJ, much less ever been on Lake LBJ.  Poor representation in a market like Lake LBJ can be very costly and can lead to someone owning a lake house they wish they never purchased.
Lake LBJ Real Estate its own unique Beast. There are so many important factors to not only consider but to actually pay very close attention too!  Things like the property orientation and how it interacts with the morning and afternoon sun, the texture of the lake bottom below the surface of the water, open water vs cove protection, and the community the property is located in are all extremely important factors that should be accounted for in your decision to purchase Lake LBJ Real Estate.
As a Local Real Estate Expert I don't just sell Lake LBJ Real Estate but I actually live here locally, on the water, and have the competence to properly represent buyers in sellers in my very unique market.  We have sold hundreds of millions of dollars-worth of real estate right here on Lake LBJ and we also manage over 20 luxury homes for our clients.  We have a deep understanding of the ins and outs of Lake LBJ Real Estate, a direct insight into how these homes live, and a knowledge base from years and years of hands-on experience that our clients can leverage for their benefit.  I have also owned various waterfront properties on Lake LBJ through the last few years and I am currently heavily invested in the local market.  We put our money where our mouth is!
When choosing the right Real Estate professional to represent you and your family on Lake LBJ remember that experience matters. You are investing your hard-earned money in a market that has many intricate details and factors that play into the utility and desirability of a given property.  You owe it to yourself to say no your "Friends that's a Realtor" and hire a true local expert.  Not only do we guide our clients throughout the process and help them nagivate the tricky market but we also bring PRIVATE deals and opportunities that are not available in the local MLS.
My team and I would love the opportunity to share our passion for Lake LBJ Real Estate with you.  If you are ready to be represented by the Lake LBJ Real Estate Expert then reach out today at (512) 786-1515.