LCRA Required Septic Inspections at time of sale
Posted by Eric in For Sale, Helpful Topics, Lake LBJ Real Estate on Jul 11, 2012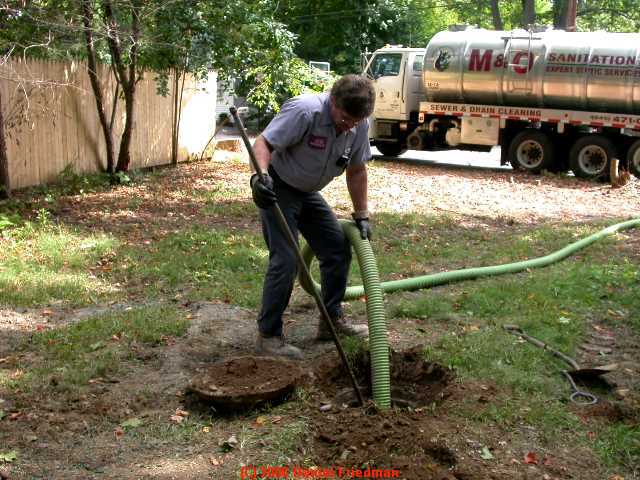 The LCRA requires that a septic inspection be done on all waterfront homes on Lake LBJ at the time of sale. The buyer of Lake LBJ real estate is required to apply for a "continued use permit" for the septic system and in order to get this permit the system must be inspected by the LCRA.
The LCRA charges $150 for the inspection and requires a drawing of the floor plan of the home, as well as a drawing of the septic systems. Based on the number of bedrooms (not bathrooms) they will determine if the system is adequate as well. Often times digging is necessary and they typically require a water load test on the system which has to be done by a third party. The LCRA is also requiring property owners to upgrade their plumbing fixtures to lower use equipment such as toilets and shower heads.
When listing Lake LBJ real estate for sale it is important to be aware of these septic requirements to eliminate any surprises once the home is under contract. Septic repairs or even a new system altogether can be expensive and you want to know this in advance so you can negotiate accordingly.
Working with a qualified real estate professional is the key to a smooth transaction involving Lake LBJ real estate. For more information on this LCRA requirement or for assistance with you Lake LBJ Real Estate search, contact me at (512) 786-1515.