LBJ Real Estate is Heating Up
Posted by Eric in Lake LBJ Real Estate on Jun 9, 2016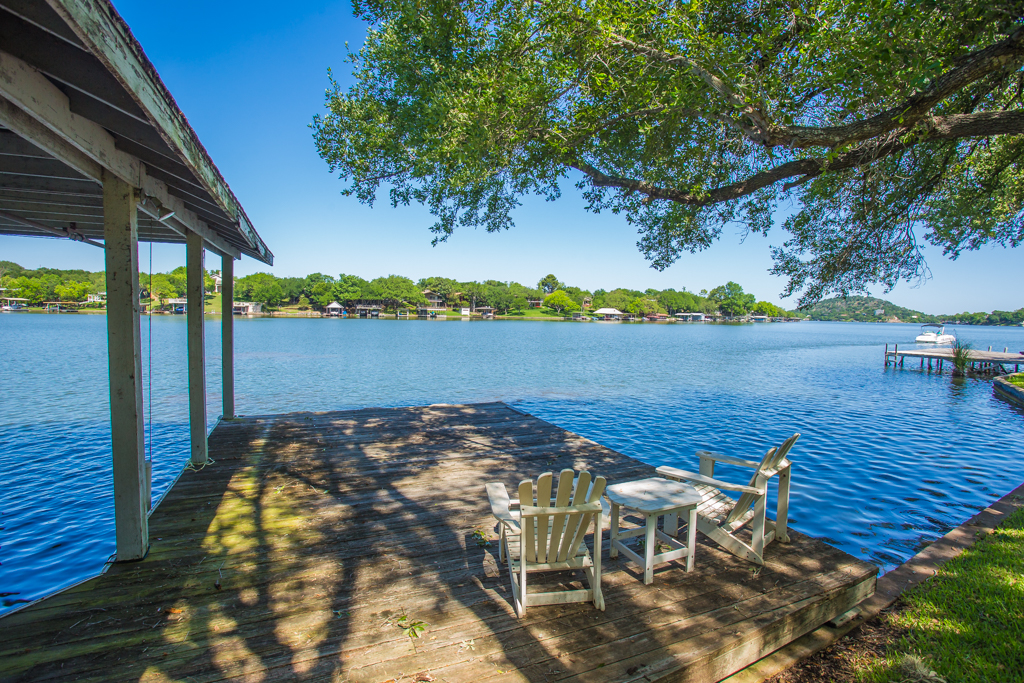 The Lake LBJ Real Estate marketing seems to be heating up. Â In fact, right now there are 6 properties over $1.5m that are pending or pending taking back ups on Lake LBJ. Â The highest of those was listed at $4,250,000 and is located in Horseshoe Bay with another at $2,650,000 and another at $2,350,000, both located in Applehead Island.
With oil prices recovering back above $50/barrel it seems as though the money is starting to flow back to Lake LBJ. Â In fact, there was a recent wall street journal article that talked about the soaring demand for Texas Hill Country real estate as affluent buyers look at the area for retirement. Â The stock market also seems to be recovering nicely and the Fed recently announced that American's wealth recently reached a record high.
As you look closely at the Lake LBJ Real Estate market you will see that the exponential growth in Texas' population over the last few years has disproportionately increased the demand for ideal vacation spots and second home communities in the Lone Star state. Â Lake LBJ is perfectly positioned geographically to tap into the boom happening in the surrounding major cities (Austin, San Antonio, Houston, Dallas, Midland, Odessa). Â I estimate there to be approximately 2500 lots and single family homes on good water (cove or open water, no channel) on Lake LBJ. Â When you compare this with Texas' total population of over 27 million you quickly realize just how scarce Lake LBJ real estate is.
If you or someone you know has ever considered purchasing a waterfront home on Lake LBJ I strongly encourage you to start your search now and make an investment soon. Â Prices will continue to rise and the waterfront homes on Lake LBJ will be harder and harder to get your hands on. Â Be forward thinking in your approach, which may mean buying a lot or tear down now and waiting for your financial position to improve down the road. When the time is right you can build your dream home. Â If not, I believe Lake LBJ will become untouchable to everyone except the super wealthy.
Call me today at (512) 786-1515 for more information on Lake LBJ Real Estate and to begin your search today!