Lake Marble Falls waterfront lot
Posted by Eric in Lake LBJ Real Estate, Marble Falls, waterfront lots on Lake LBJ on Mar 12, 2016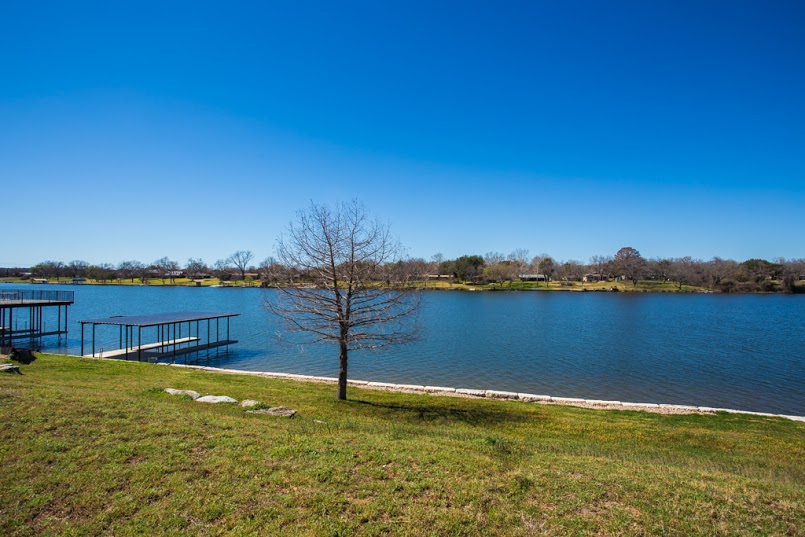 As Lake LBJ real estate continues to rise, some buyers are forced to look elsewhere for affordable opportunities within their budget. Â Interestingly, prices on Lake LBJ have skyrocketed in the last few years but that trend has not been so evident on nearby Lake LBJ, leaving room for some great opportunity.
My newest listing on Lake Marble Falls is a package of two, adjacent waterfront tracts in well known Waterside Cottages neighborhood. Â This small gated subdivision is located off of HWY 2147 in between Marble Falls and Horseshoe Bay. Â This two lots together have a total of approximately 93 ft of water, incredible views and a perfect building site to construct your dream home on Lake Marble Falls. Â The package is priced at $300,000 and when you look at the comps in the neighborhood you will find that this is a very good deal. Â More importantly, when compared to nearby Lake LBJ waterfront lots you will not find this type of water at a price anywhere close to this one.
While Marble Falls is no Lake LBJ, it is a very nice lake for boating and fishing and offers the great convenience of being very close to the city of Marble Falls and accessible to all the shops and restaurants you have come to love. Â I have spent a good amount of time boating, particularly surfing on Lake Marble Falls and I have to say it really is quite nice. Â Because the lake is smaller you have much less boat traffic and the peaceful environment and majestic scenery is hard to beat.
This just might be the right opportunity to create your waterfront getaway! Â Contact me today at (512) 786-1515 or to learn more about the Waterside Cottages in Marble Falls.