Lake LBJ's Top Broker, Here's Why!
Posted by Eric in Lake LBJ Real Estate, Resources on Mar 7, 2013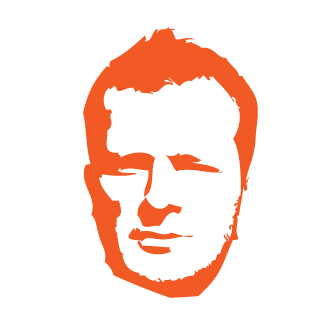 Eric Carvajal has established himself in Lake LBJ real estate as the lake's top broker for many reasons. Â When purchasing a waterfront home on Lake LBJ, you should expect a higher level of service and work with someone that has real market knowledge. You are making a large investment decision and you should expect more from your Lake LBJ real estate professional.
We have created and developed the #1 Lake LBJ real estate search site that far surpasses anything that our competition is offering allowing our buyer's to have the most accurate and up-to-date web experience possible. Â If you google "Lake LBJ real estate" or "LBJ real estate" you will see who comes up. Â This is not by chance!
Different than most agents, Eric Carvajal lives and breaths Lake LBJ Real Estate. Â Eric Carvajal does not just sell property at Lake LBJ; He owns waterfront home and is out on the water living and breathing the waterfront Lifestyle. Â His experience, which began at a very young age, has allowed him valuable insight as to the ins and outs of owning waterfront property. Â His clients leverage his experience and knowledge to minimize risk when purchasing Lake LBJ real estate.
Eric Carvajal has access to off-market and pocket listings on Lake LBJ. Â If you are looking for a unique property Eric Carvajal will hunt it down to help you buy your dream home on Lake LBJ. Â We do not just see what is available in MLS but rather we know the owners on the water and can get you access to properties that other agents cannot.
Eric Carvajal previews all listings on the lake so he has a good understanding of what is out there and available. Â You won't get bombarded by him with irrelevant listings that aren't worth seeing but when he does send an email it is because he has found a good opportunity. Â Be sure to check out his "Top Picks".
If you are looking to purchase Lake LBJ real estate and want to work with Lake LBJ's Top Broker, contact me today at (512) 786-1515