Lake LBJ Lot Priced Below Market -$300k
Posted by Eric in Granite Shoals, Lake LBJ Real Estate on Nov 22, 2013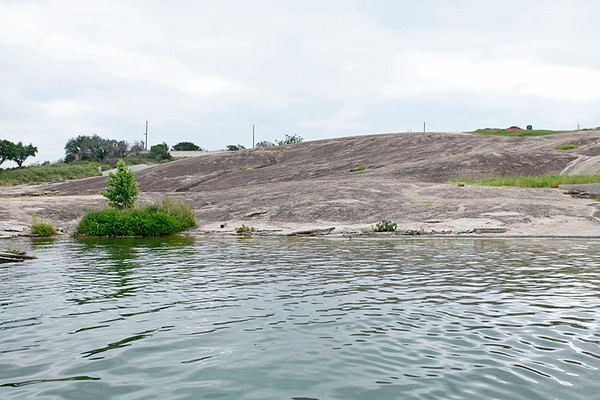 Lots 500 E and 500 F on Hill Top are being combined into 1 lot which will contain over 110 feet of perfect Lake LBJ waterfront. This lot was illegally platted as two lots, each with 55 feet of waterfront. However, at the time of the re-plat, these lots were never submitted for LCRA approval. LCRA approval is needed because of the requirement for septic on these properties which is regulated by the LCRA. We have spoken with the LCRA and the process to combined these lots as one is already in the works and is a fairly simple process.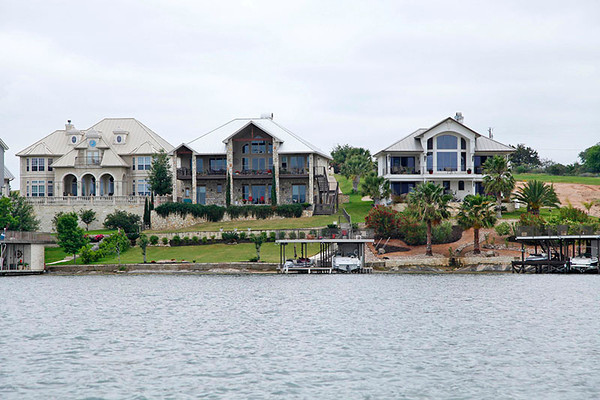 This lot, once re-platted, will be just over 1 acre in size. You will see from the pictures that this is a granite rock. The property is actually part of a granite mountain and as you will see from the picture, the neighboring development is built on the same granite mountain. This gives a good picture of what the final product could be. These neighboring properties are all worth over $1 million with the most recent sale at $1,420,000.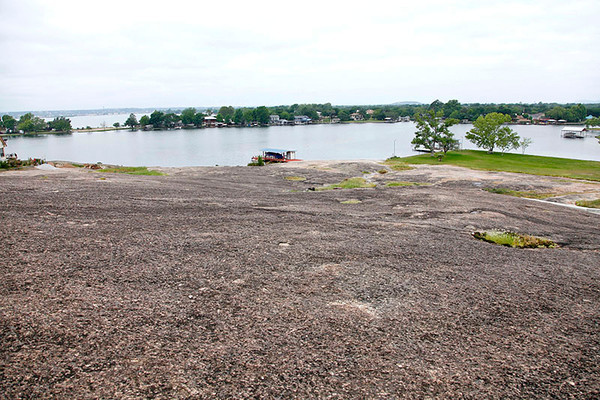 This property sits in a very nice cove with beautiful views of Lake LBJ. Directly across Lake LBJ, there is a Peninsula and if you look closely you can actually see the water on the other side of this Peninsula. Views like this on Lake LBJ are very hard to find!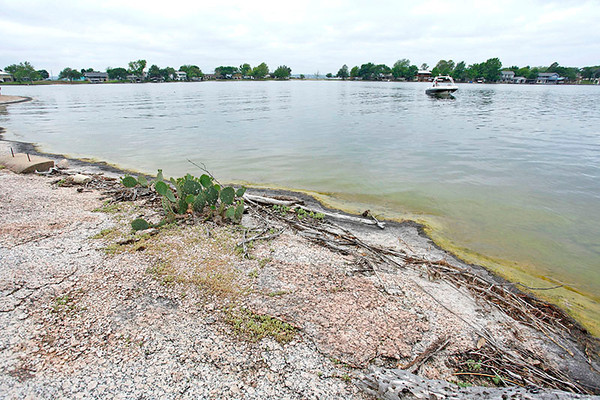 The asking price for this property is $300,000. If you are interested in taking a look or for more information regarding Lake LBJ Real Estate, contact me at (512) 786-1515