Lake LBJ Home Management
Posted by Eric in Lake LBJ Real Estate, waterfront homes on Lake LBJ on Apr 9, 2020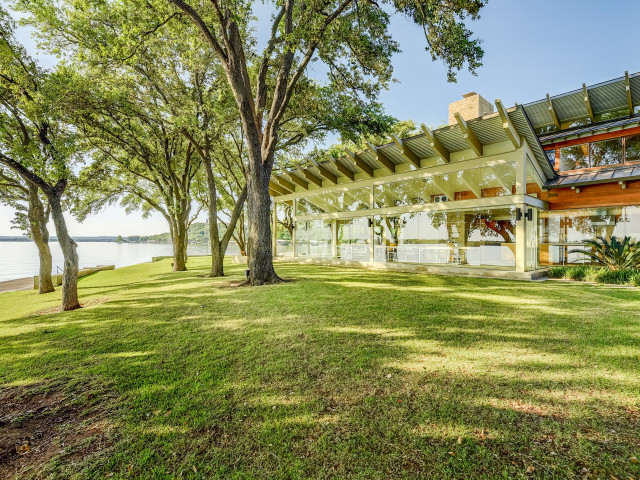 Are you tired of showing up to the lake with a laundry list of to do items?  Is it becoming harder and harder to rely on contractors and service providers from out of town?  Is your current concierge company not providing the service you expect?
If the answer is yes to any or all of these questions we would love the opportunity to speak with you about our Lake LBJ Home Management Service.  Our team of highly trained, and licensed professionals help property owners like yourself manage all of the hassles and headaches associated with owning a waterfront home on the lake so that our clients can focus on enjoying the lake.   Because no two properties are alike, we customize our approach to meet the specific needs and requirements of each property owner(s).  Whether it be meeting and overseeing contractors, obtaining bids for maintenance and repairs, or scheduling routine services like landscape, pool cleaning and house keeping we make owning a lake home easy.  Through economies of scale and a local presence we are able to save our clients money and time but can also ensure projects are completed timely and to our high standards.
If you would like a FREE, no-obligation Lake LBJ Home Management proposal reach out today at (512) 786-1515.  We would love the opportunity to discuss how can not only help you protect your waterfront asset but also add great value to your Lake LBJ experience.