Is Now a Good Time?
Posted by Eric in Horseshoe Bay Real Estate, Kingsland Real Estate, Lake LBJ Real Estate, Market Update on May 11, 2019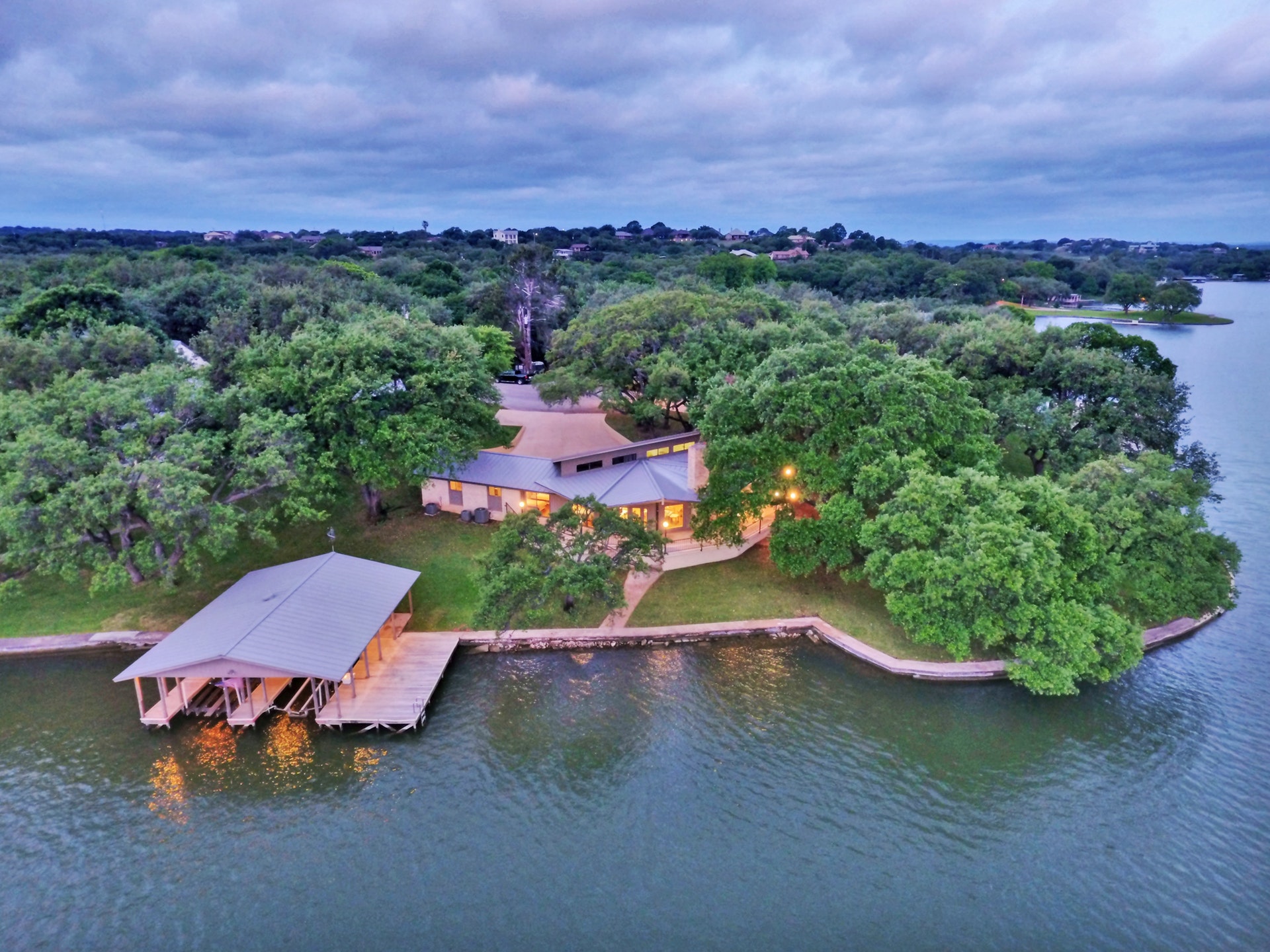 Some buyers may have concerns about the economy and where we are in the cycle.  So is now a good time to buy real estate on Lake LBJ?
As an active real estate broker and also an active investor in real estate I wholeheartedly believe that there are ALWAYS deals and opportunities, no matter what is going on in the world around us.  Sure central Texas is hot and Lake LBJ is reaping the benefits of that but every day I am representing clients that are purchasing properties that I believe are great buys.
Every seller's motivation and situation are different.  Some people have a low basis and want and easy and quick sell.  Others don't have the time or resources to get their properties in "show ready condition" and need a buyer with vision. It is also true that properties can be poorly marketed and represented causing them to be overlooked by potential buyers.
The flip side of that is that when prices increase rapidly buyers and professionals can be distracted by the large gains and fail to see the bigger picture.  Lake LBJ real estate is extremely scarce and due to its nature as a second home community its very rare that properties go for sale.  While you may be paying full price or even above the asking price to win property it is possible that you are still making a great buy.  A choice waterfront property is potentially priceless in the right market.  Also if you compare the prices locally to surrounding markets or even similar markets in other parts of the country you will likely see that the real estate on Lake LBJ is still relatively cheap.
When buying Lake LBJ real estate you need a trusted professional that knows the lake, understand the market and will work hard to find deals and opportunities.  Give me a call at (512) 786-1515 and allow me to share my expertise and help you buy right on Lake LBJ.