Is Kingsland the future on Lake LBJ?
Posted by Eric in Kingsland, Kingsland Real Estate, Lake LBJ Real Estate on Apr 19, 2019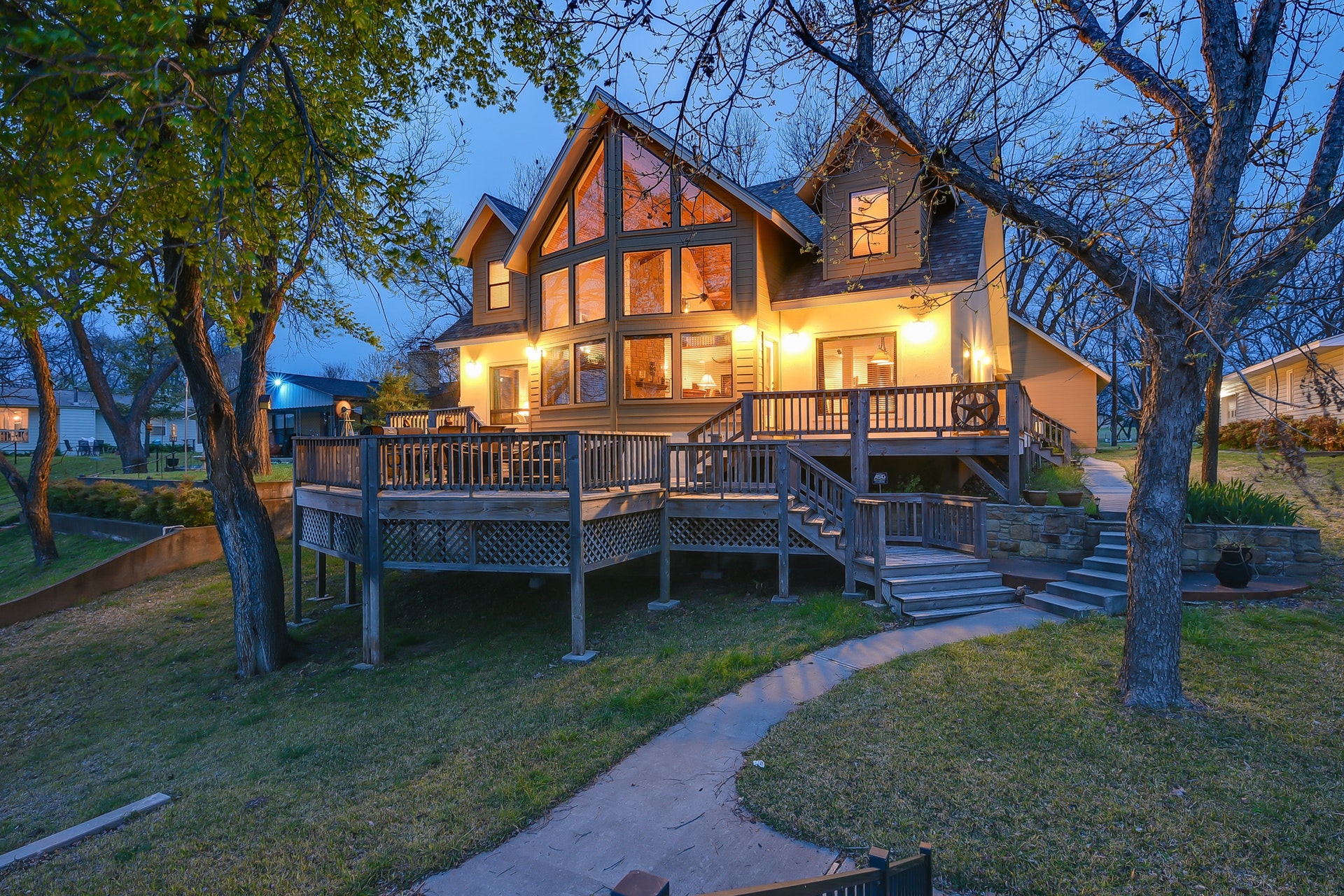 We are very excited about the future of Kingsland, Texas and all the growth and development taking place on the Colorado and LLano arms of Lake LBJ.  With limited regulation and a well-funded sewer system Kingsland is experiencing unprecedented growth that is super exciting.  It should also be noted that Kingsland is one of the few remaining places on Lake LBJ that allows short-term rentals and with the recent changes to tax laws under President Trump it is my opinion that there will be a strong desire to acquire rentable properties.
The Carvajal Group has been eyeing Kingsland for some time now and late last year purchased an office in a prime location next to Spyke's Barbecue.  Since this acquisition, our team has been very busy selling real estate in the area and we are very excited about what the future holds in the Kingsland real estate market.  It should also be noted that our owner, Eric Carvajal, is currently building his personal residence in Kingsland, Texas expected to be completed in just a few short months.
Over the last few months our team has closed 4 properties in Kingsland and we currently have two in escrow expected to close soon.  We also have two new listings coming up in Kingsland and are excited to further our success in this booming area. If you are looking to buy or sell in Kingsland give us a call and learn how you can leverage our experience and expertise in the area to achieve your real estate goals.  I look forward to hearing from you and assisting with your Kingsland real estate search!