Is it hot? Or is it just me?
Posted by Eric in Lake LBJ Real Estate, Market Update on Sep 5, 2012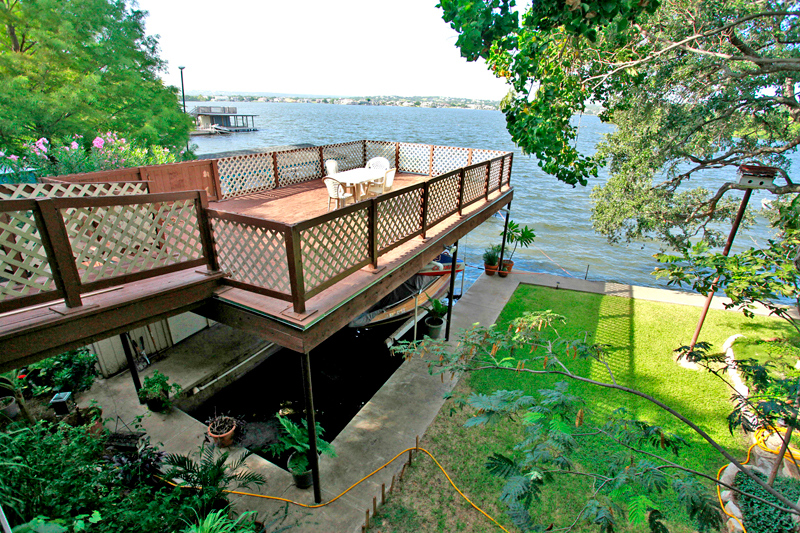 Is the real estate market on Lake LBJ hot, or is it just me? A fellow colleague told me I was lucky to have an offer in "this market" and I am just not sure what "market" he was referring too?
With interest rates remaining constant at historically low levels the opportunity to purchase waterfront property on Lake LBJ has never been better. With the summer coming to a close, many sellers start getting desperate so properties that have been on the market for some time become great opportunities. While a seller may have been firm on their price in the beginning, that firmness may have lightened up as their patience slowly fades.
I also believe that the upcoming election is definitely affecting Lake LBJ real estate. During election years, especially such a pivotal one as the US economy looks for recovery, many investors sit on the sidelines and hold on to their money. Even though, in my opinion, the economy is at its lowest and is rebounding this stagnant behavior from investors creates an even greater opportunity for Lake LBJ real estate. Active buyers can not only pick up a property at very low interest rate but because there are many buyers holding out, the opportunity to steal a waterfront home on Lake LBJ is very likely.
Right now I am working with numerous buyers of waterfront and I feel that without a question the market is improving and has already improved since this time last year. So if you are even considering the purchase of Lake LBJ real estate, make your move now. Waiting for the economy to stable out (which we all know it eventually will) will cost you money and the opportunity may no longer exist.
Give me a call today and let me share my passion for Lake LBJ real estate with you. I will gladly give you my honest opinion of the market and share a few Lake LBJ real estate opportunities. You can also search our website and view 500+ properties for sale on Lake LBJ.