Investment Opportunity on Lake LBJ – New Price
Posted by Eric in Granite Shoals, Lake LBJ Real Estate on Apr 3, 2013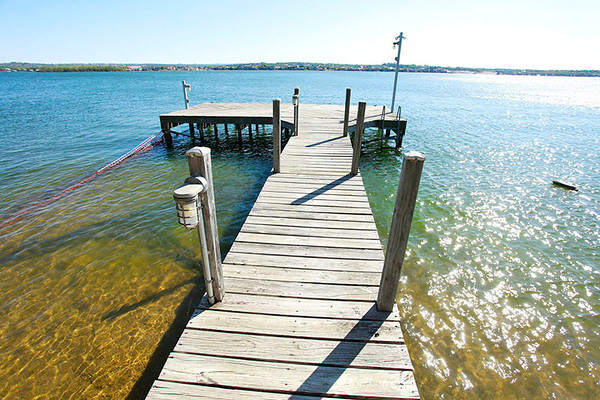 If you are looking for a good investment opportunity in Lake LBJ real estate, here it is! This one is oozing with potential.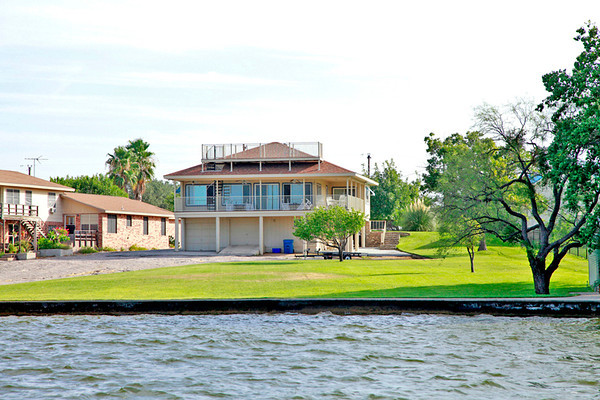 2826 Lakeview is one of the finest pieces of open waterfront property on Lake LBJ. This property has 171 feet of big waterfront facing directly at Applehead Island. The property is approximately 1/2 acre in size and has beautiful green grass, a fishing pier and a 2 stall boat dock ready for your summer enjoyment.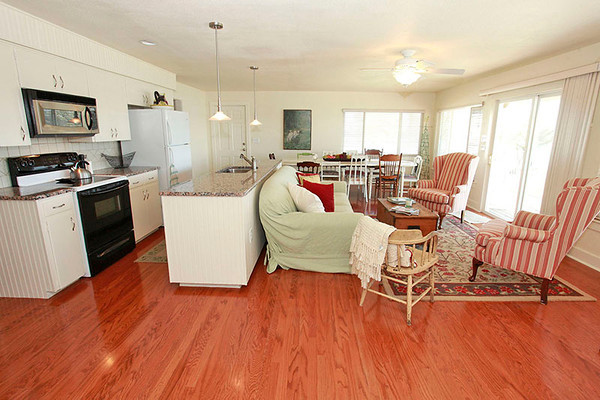 The property has a small 3 bed, 2 bath cottage that has been updated and is being offered fully furnished. The home sits on the second level above a two car garage. The home has a wonderful porch area with big views and then a third level "crow's nest" offering 360 degree panoramic views of Lake LBJ.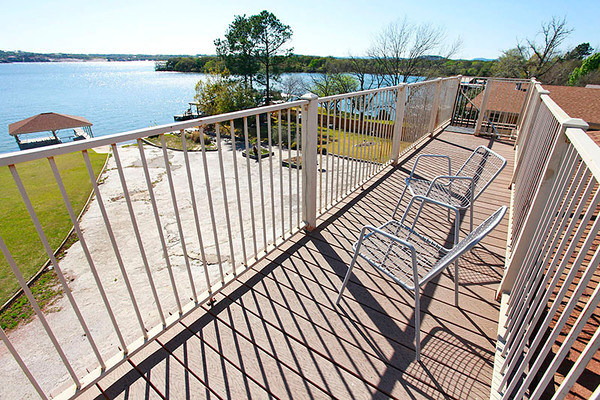 The property was previously listed by another real estate professional at $725k at which price it did not sell. More than anything the property needed a fresh photo shoot and some energy and passion behind it. At $620k this property is priced aggressively and ready for a wise buyer willing to buy a property that has huge upside.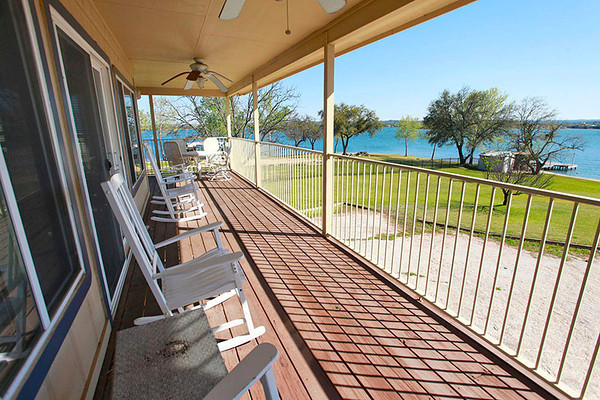 One of the biggest challenges facing this lot is that it has granite covering about 1/3 of the property. Most people are turned off by the way it looks but many dont know that it is very easy to lay dirt on top and plant grass that will significantly increase the value of the property. The cost is minimal but you have to have a slight vision or a good waterfront broker on Lake LBJ to show you the end result.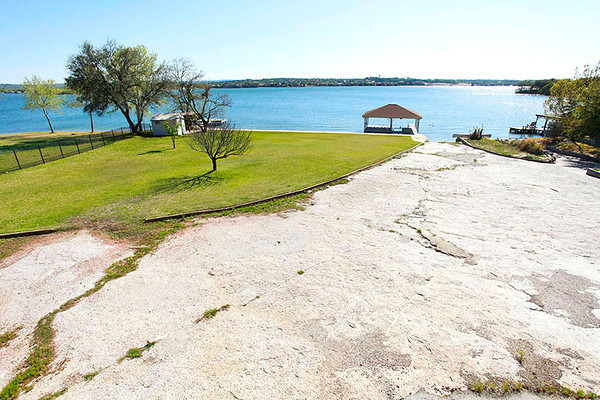 There is not a better lot available on the lake and this amount of waterfront makes this a great place to build a dream home. So much potential and opportunity here for the right buyer. I expect this property to sell very quickly!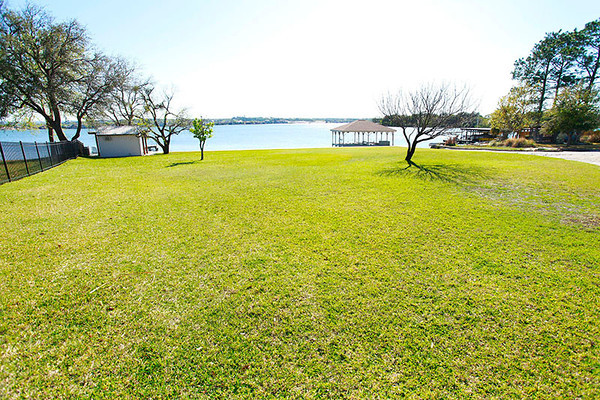 If you would like to schedule a viewing on this listing or for more information about Lake LBJ real estate, contact me today at (512) 786-1515.