Invest in Waterfront Lots on Lake LBJ
Posted by Eric in Lake LBJ Real Estate on Jun 16, 2020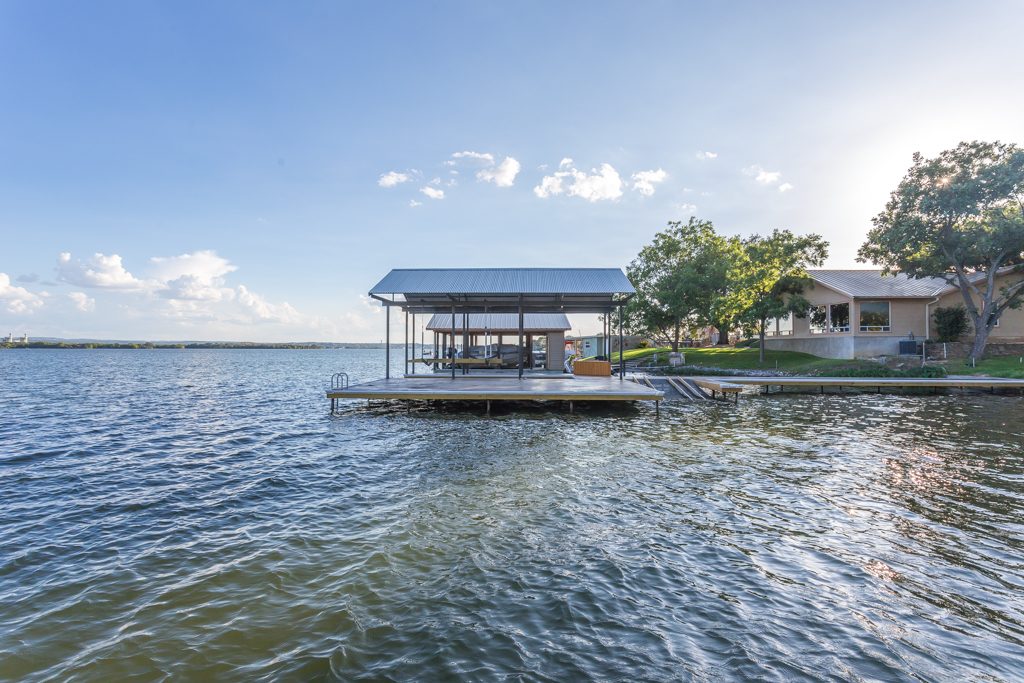 A great way to invest in Lake LBJ Real Estate in the current market is to buy a waterfront lot.  Under current market conditions buyers are anxious to be at the lake, don't want to wait to deal with the "headaches" associated with building a house and will pay a premium to buy a move-in ready house. For that reason, waterfront lots are hard to sell and can often be bought right due to their illiquidity.  Rather than inheriting an old cabin and trying to remodel it to your liking, isn't it better to buy a blank slate and not overpay for improvements you don't want?  I definitely think so.
Building is actually much easier than most think and is a great experience to go through with your partner and/or family members.  I have great contacts and recommendations that can de-risk the building process and make it a pleasant experience.  And when you build your own home you can get exactly what you want at a price that you want based on your design selections.  If done right you should be able to buy a lot and improve it to a point at which it will fetch more on the open market than it cost you to build.  That's called development.
My advice to those who can be patient – stop chasing what everyone else is chasing and create your own getaway on Lake LBJ.  Hit me up for more information on Lake LBJ real estate or to start shopping for a waterfront lot on Lake LBJ today.