Invest in the BEST to Combat Inflation
Posted by Eric in Horseshoe Bay Real Estate, Lake LBJ Real Estate on Dec 27, 2021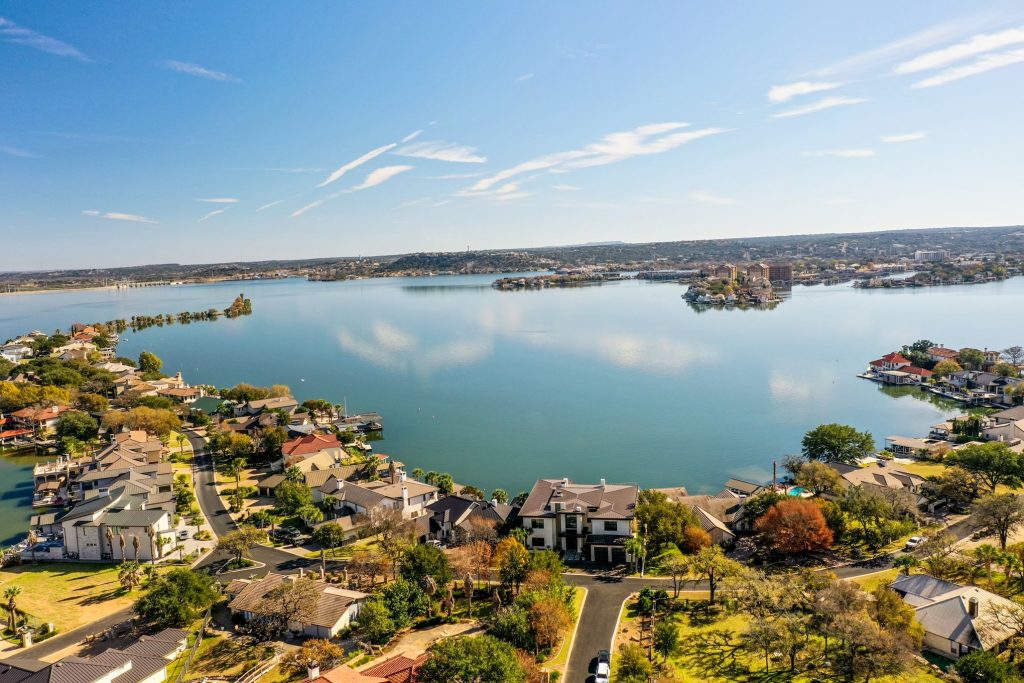 Warren Buffet once told stockholders that the best things a person can do to protect against inflation are to sharpen their skills and work to be at the top of their field. "If you're the best teacher, if you're the best surgeon, if you're the best lawyer, you will get your share of the national economic pie regardless of the value of whatever the currency may be".  We believe the same holds true for real estate.
High inflation for the foreseeable future is no secret and savvy investors often times look to real estate to protect their capital during these volatile times.  Investing in PRIME property in highly desired markets ensures that the value of that property will at minimum keep pace with inflation.  In a market like Lake LBJ buying GREAT waterfront is a sure bet.  Putting your capital into tangible assets with low supply and high demand seems like a wise thing to do.  But knowing which properties are the best takes experience and local expertise.
As the local waterfront real estate experts on Lake LBJ we understand the ins and outs of Lake LBJ Real Estate and can help buyers sift through the opportunities to pick the winners.  Now, more than ever we see buyers engaging real estate professionals from out of town to help them buy real estate locally and to us this seems like a huge mistake.  How can someone that does not live or own on Lake LBJ give you advice on what is good and bad? If they aren't here full time pounding the streets to find deals and opportunities how can they ensure you are seeing all the available properties?  The answer is "They cannot".
If you are looking to buy real estate on Lake LBJ and want the expertise and help of a local professional that is involved with numerous transactions year over year and has a strong understanding of the characteristics and qualities that make great real estate in our market engage our team to give yourself a real advantage.  We don't just sell here but we live here and we have the EXPERTISE to help you buy and sell right.