How valuable is a sunset view?
Posted by Eric in Helpful Topics, Lake LBJ Real Estate on Aug 13, 2012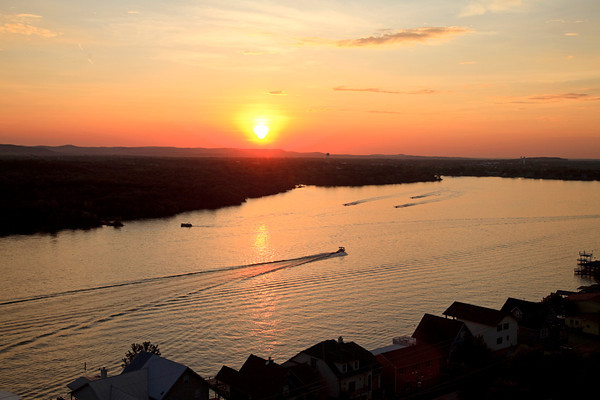 When considering waterfront property on Lake LBJ one important factor is the direction in which your Lake LBJ real estate faces. Many waterfront buyers look for a property that has beautiful sunset views from the "lake side" of the property, or a property that faces west. However, what many Lake LBJ real estate buyers fail to think about is the afternoon sun. Texas is hot and our blazing sun is even hotter. When you are out and about, enjoying Lake LBJ, there is no shortage of sun, this it is highly desirable to have some shade to escape the scorching rays. A west facing home, while it has beautiful sunset views, is going to be hot during the afternoon hours.
East facing homes are often times more desired and buyers will even pay a slight premium here. Landscaping with large trees is a great way to create more shade for west facing homes. Remember though, it takes time for nice trees to grow sizable enough to provide adequate shade.
When purchasing Lake LBJ real estate always consult a knowledgable professional that knows the area and is experienced helping waterfront buyers find their perfect lake home. Contact me today for assistance with your Lake LBJ real estate search at (512) 786-1515.